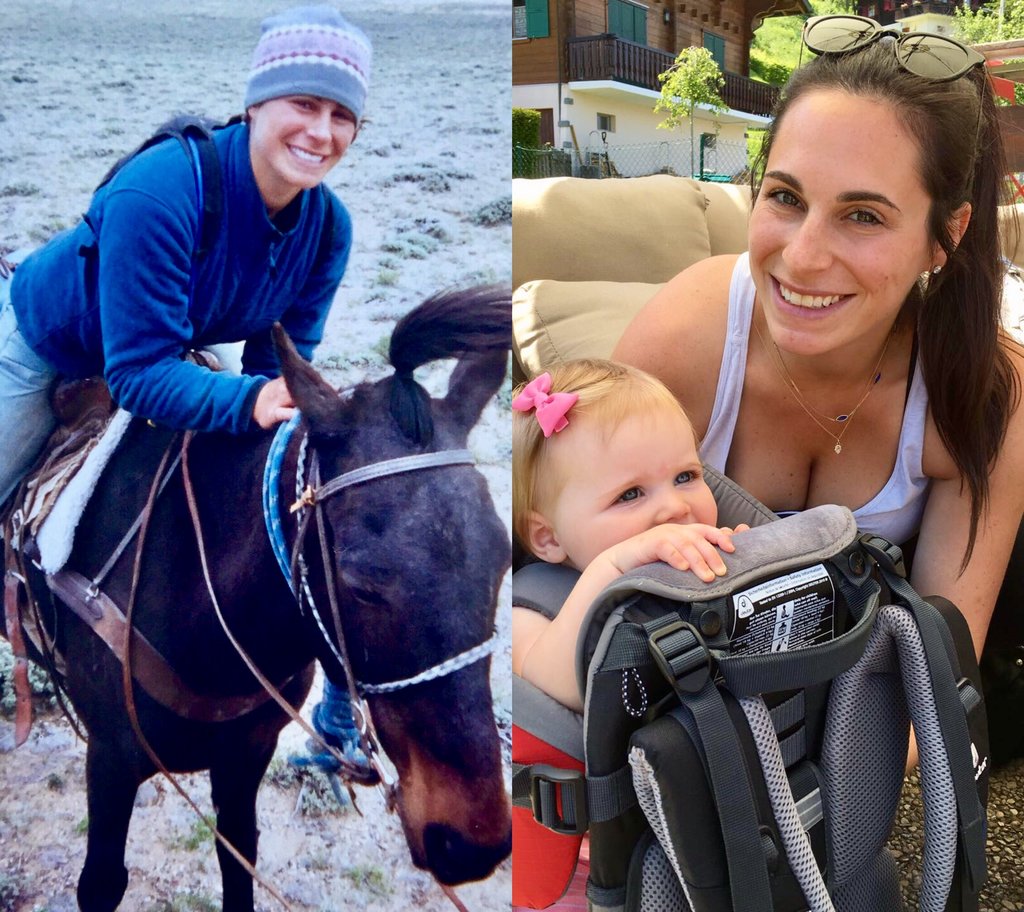 One of the most amazing, challenging, and transformative experiences I've had so far was my National Outdoor Leadership School (NOLS) Semester in the Rockies.
Having never camped or hiked a day in my life it seemed like a splendid idea to spend 3 months canyoneering, kayaking, rock climbing, and horsepacking.
Luckily, I survived to tell the tale and emerged ready to take on the rest of the world! Check out my NOLS guest blog for picture evidence of my survival…I mean…semester in the rockies.
Click here: 3 Months in the Rockies to 30 Countries in a Year: How a NOLS Alum Went Worldwide