Why work with the Worldwide Webers?
Travelers and parents are one in the same, in the midst of their jet lag and baby lag, they pull from their respective tribes for guidance.
Whether it be finding the best gear for a long flight, surviving a long sleepless baby night, or planning their dream destinations, we're here to help with our experience to show them the way.
We'd love to introduce you to our audience! Don't be shy, they don't bite…unless they're teething…in which case beware.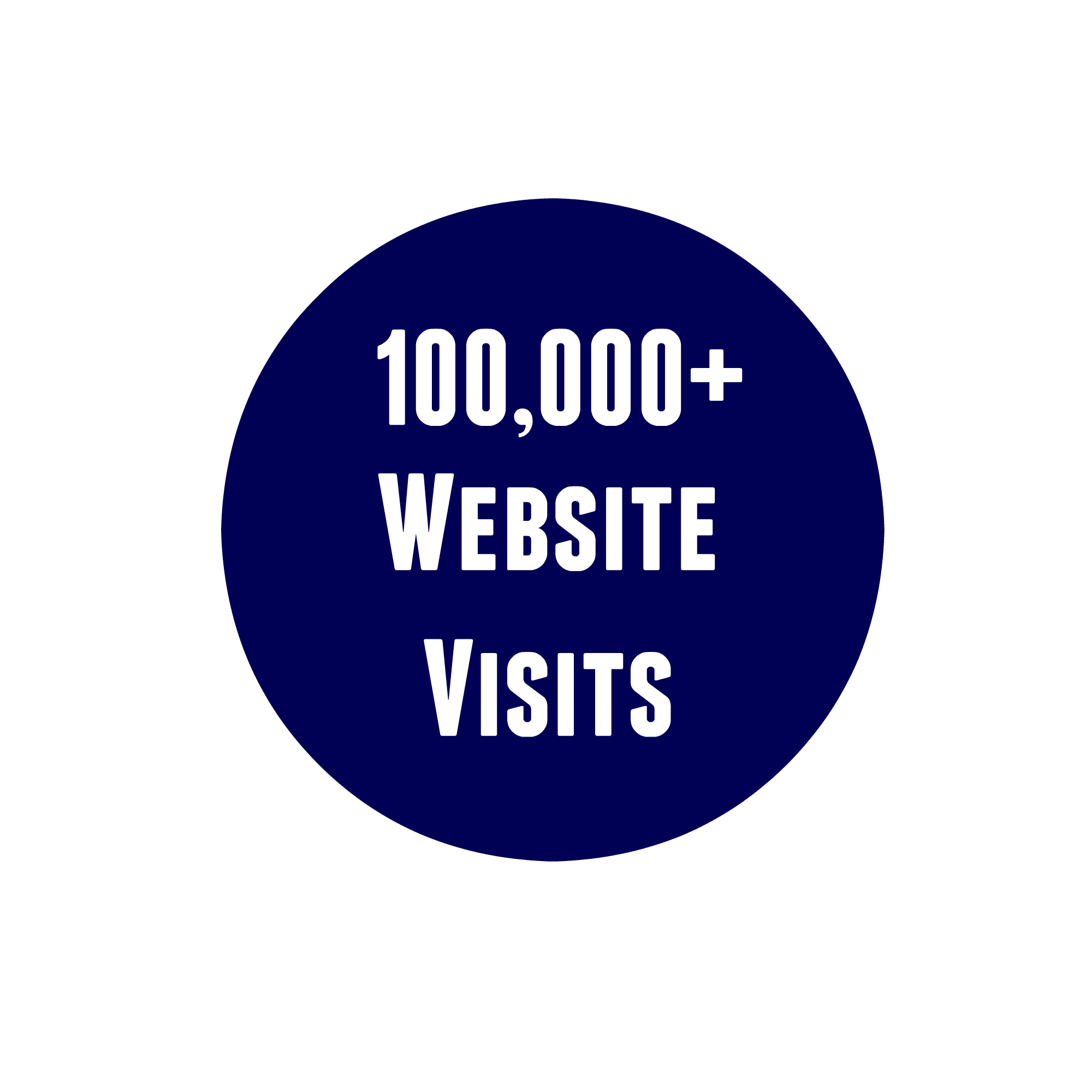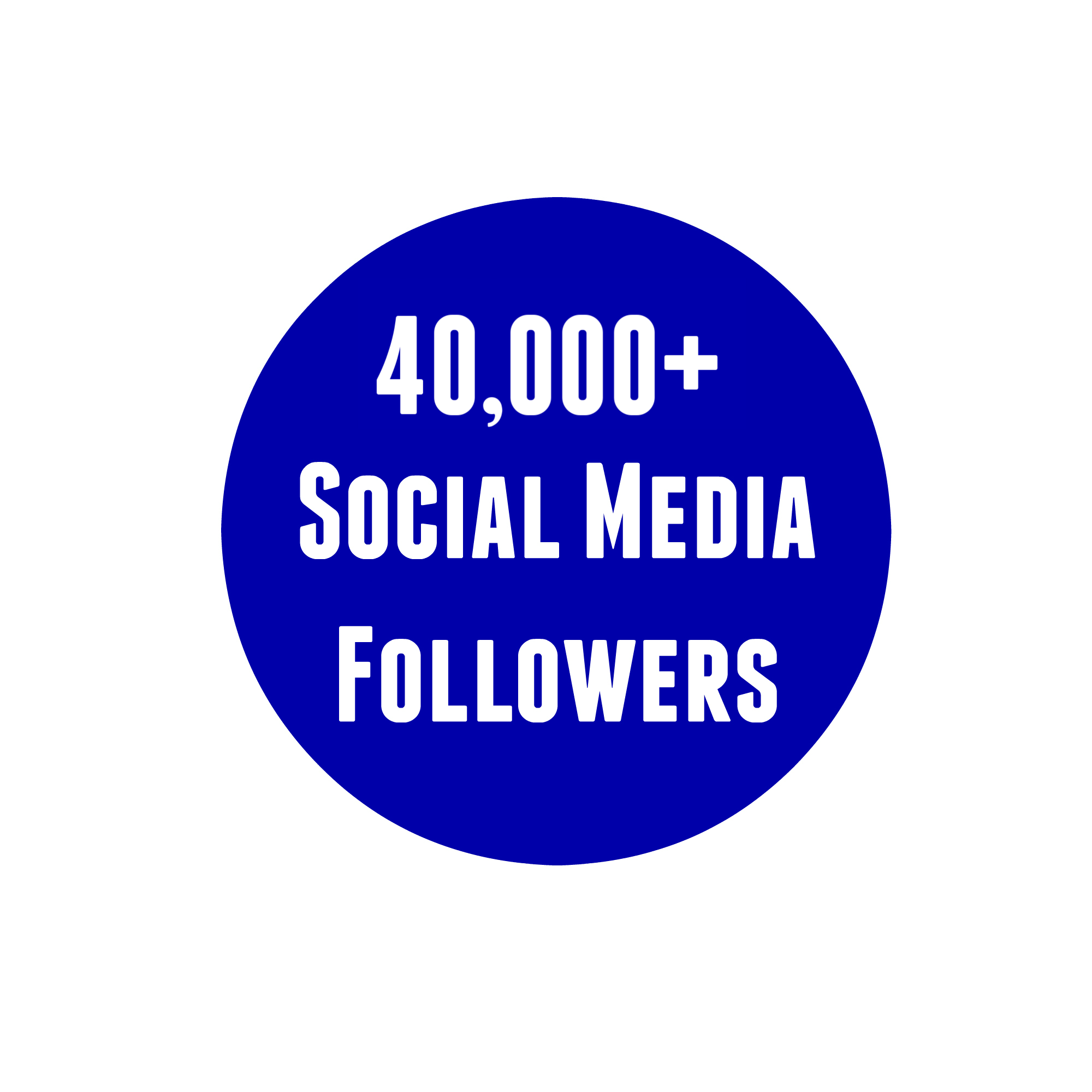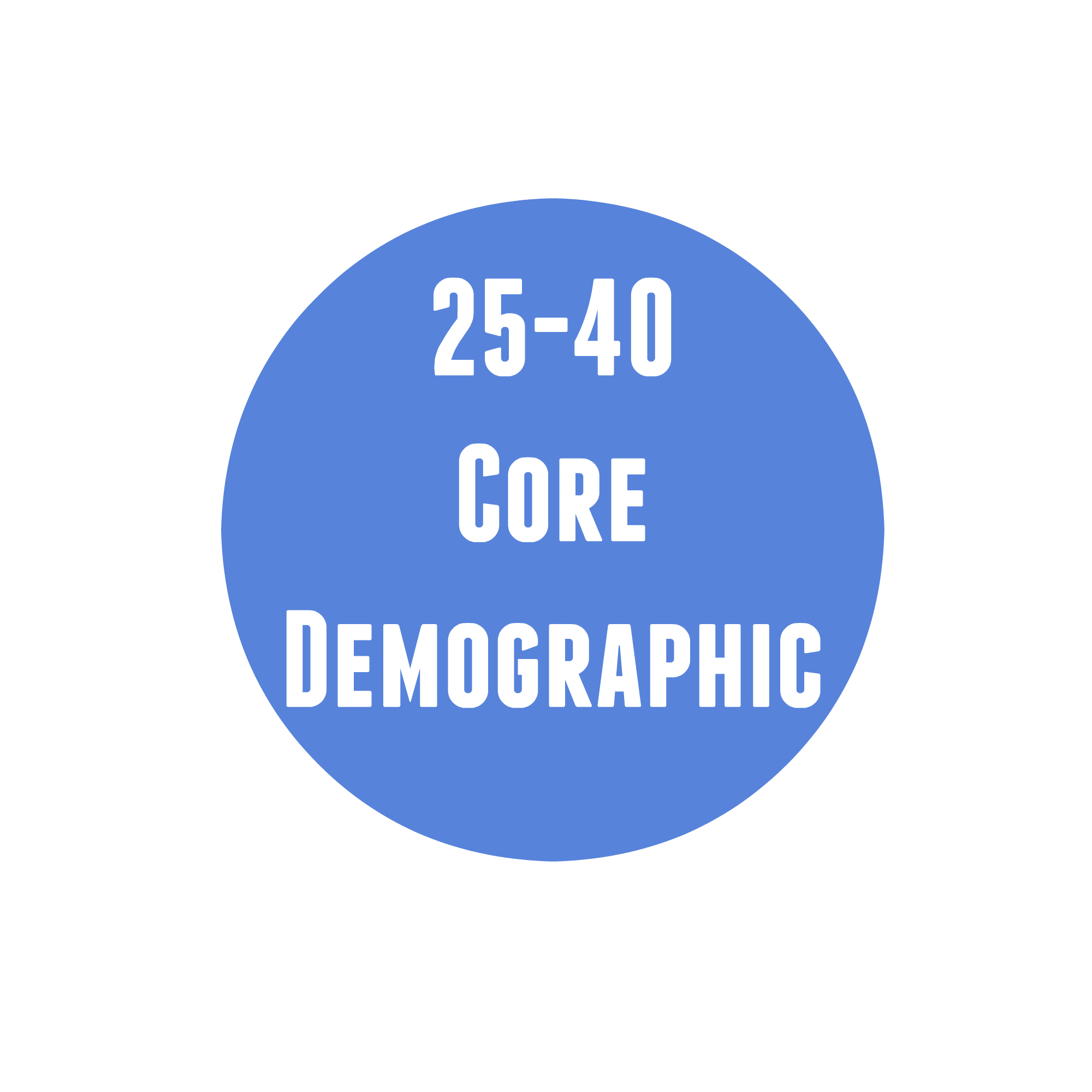 Whether you're a travel, kids, or parent focused brand, we'd love to help you spread your brand message and improve your online visibility.
Through a mix of blog posts, social media channels, sponsored posts, contests, giveaways, reviews, media trips, and photography we follow Vanilla Ice's advice to collaborate and listen as often as possible.
So let us play matchmaker between your great company and our fantastic followers!