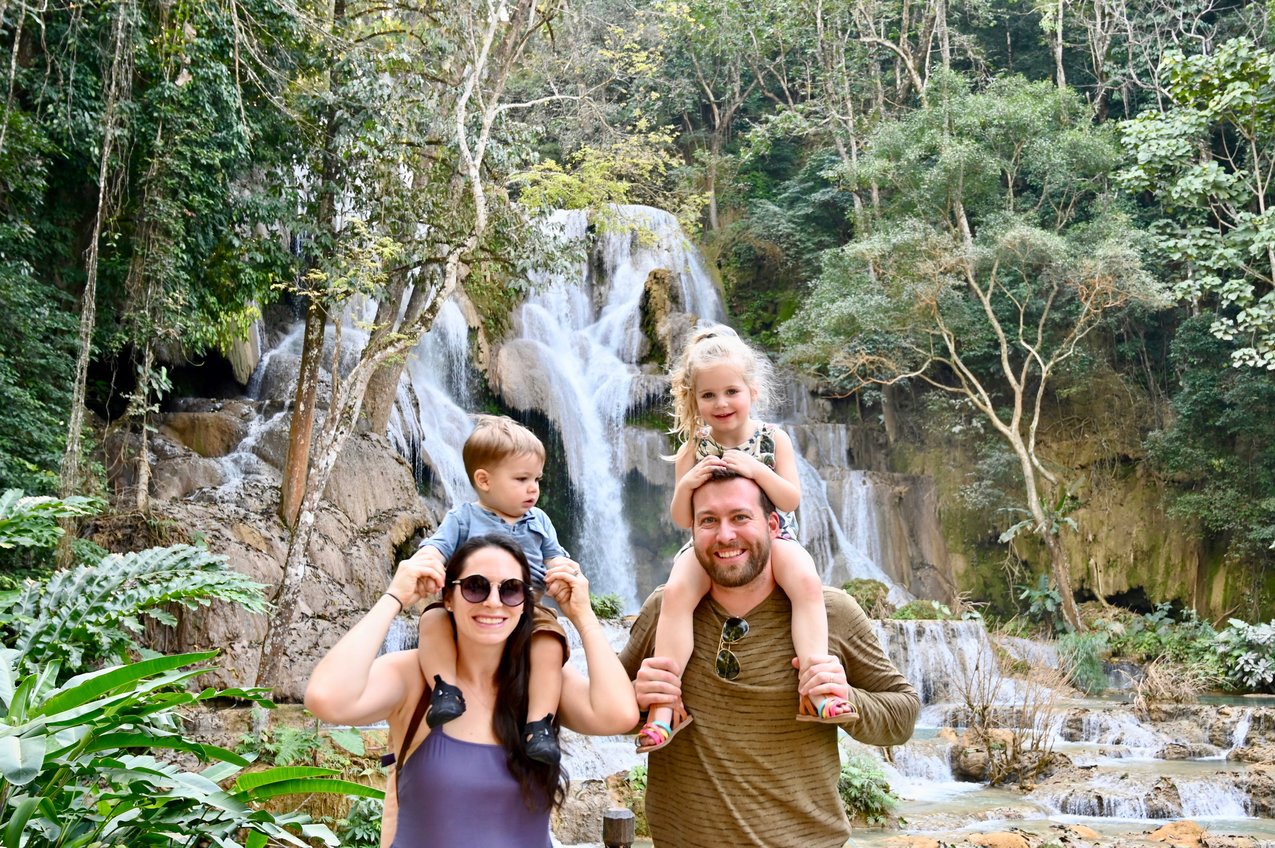 Hello, Hola, Howzit!
I'm a girl from the Washington, D.C. area who spent my 20's living it up in the NYC, earned my stripes working for a global translations company, and fell in love with a Florida boy on an epic Sunday Funday.
In what feels like a blink of an eye, I became a mom of two miniature schnauzers, a sassy globetrotting girl and a larger than life toddler boy. We now live our lives traveling the world as part-time global citizens and full-time pooper scoopers.
To date, we've lived in 5 countries (#expatlife), visited 6 continents (you can't escape me Antarctica!), experienced more cities and countries than I even knew existed when I was little (thanks public primary school) and eaten my weight in amazing food (diet starts tomorrow?).
When people ask "Why have you been to over 55 countries with your kids?" or "Why do you move around more than Harrison Ford in The Fugitive?" my response is always "WHY NOT?!"
Welcome to The Worldwide Webers, I hope you find the information to be similar to me, a mix of mildly entertaining and sometimes useful.
 To read more about our story, check out:
 The Making of a Worldwide Weber
Or better yet, let's work together:
Work With the Worldwide Webers
Why not?!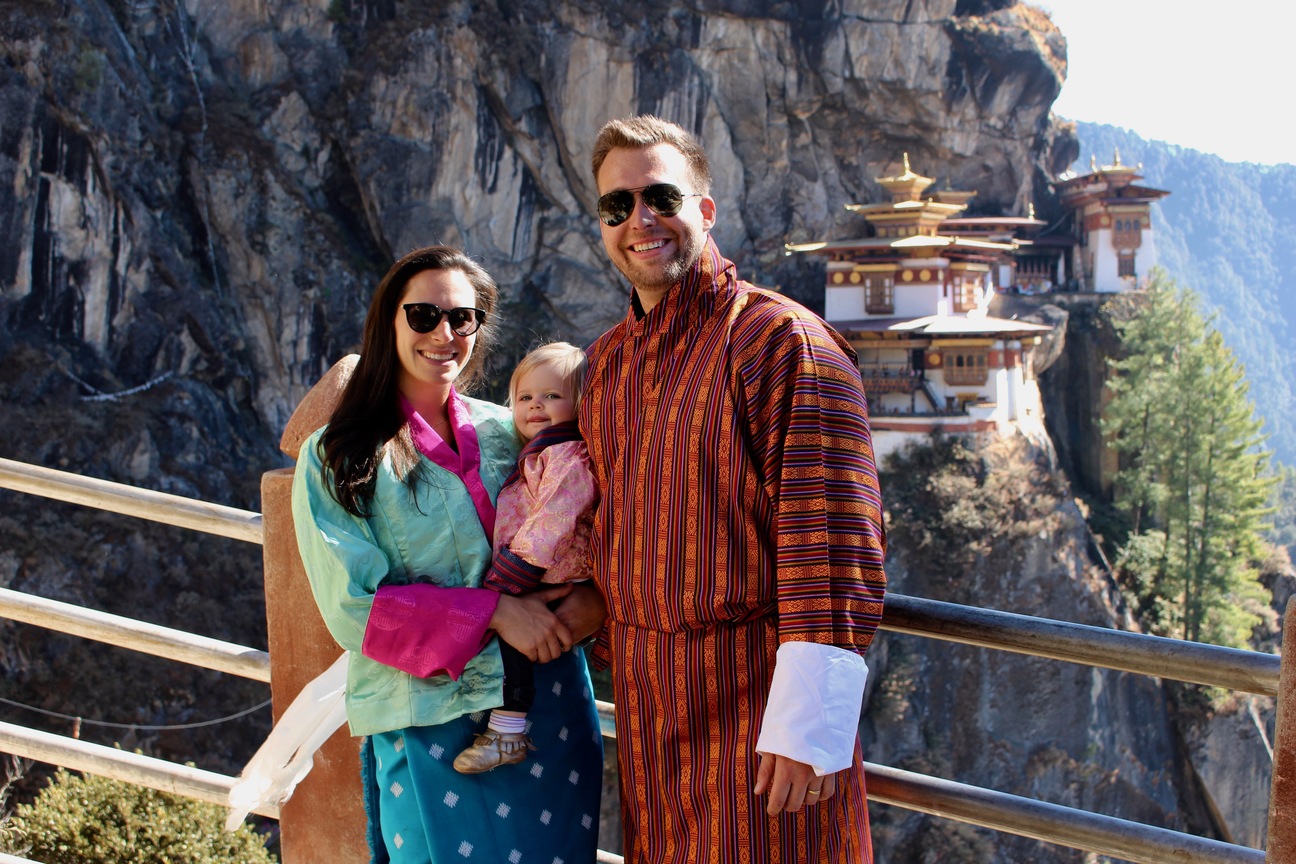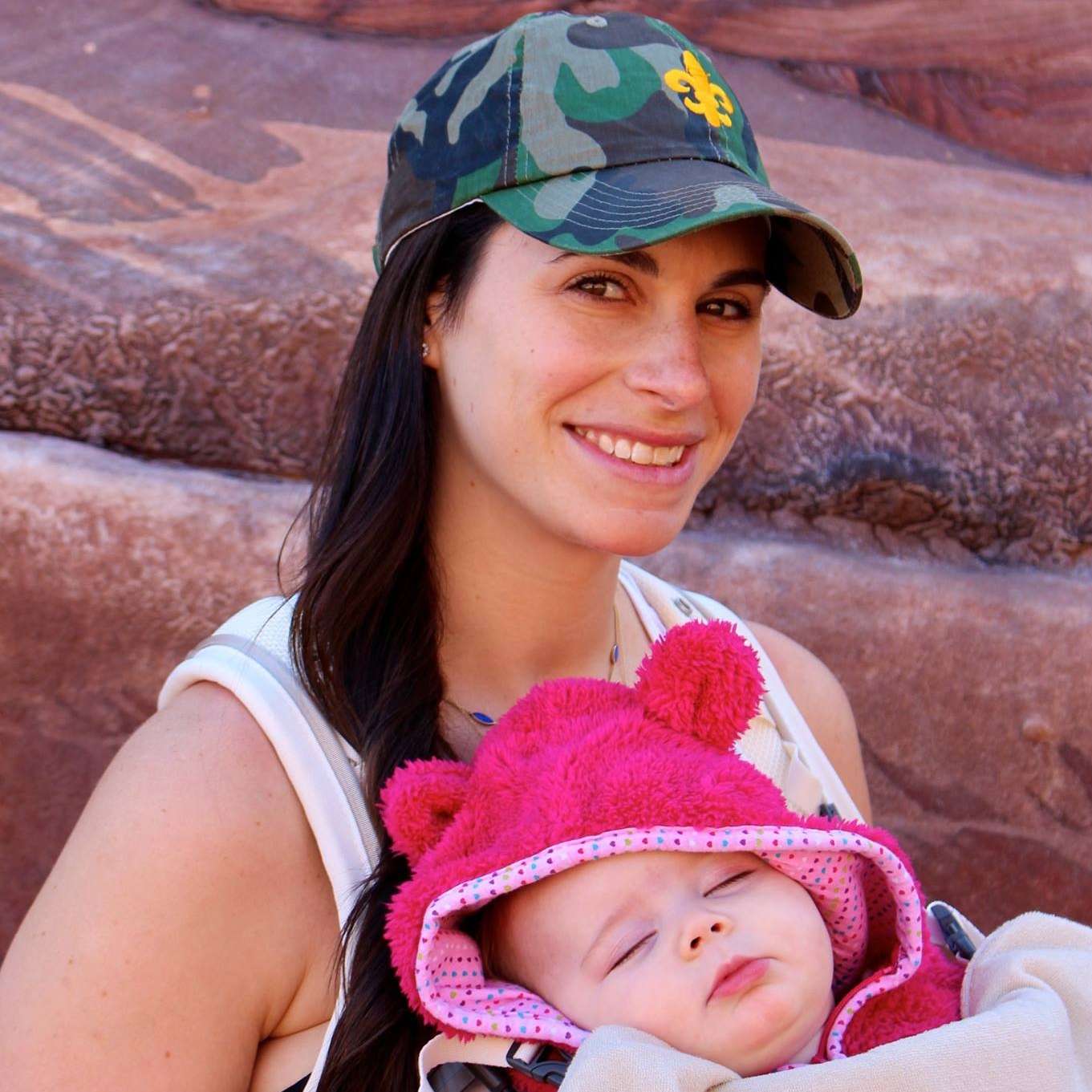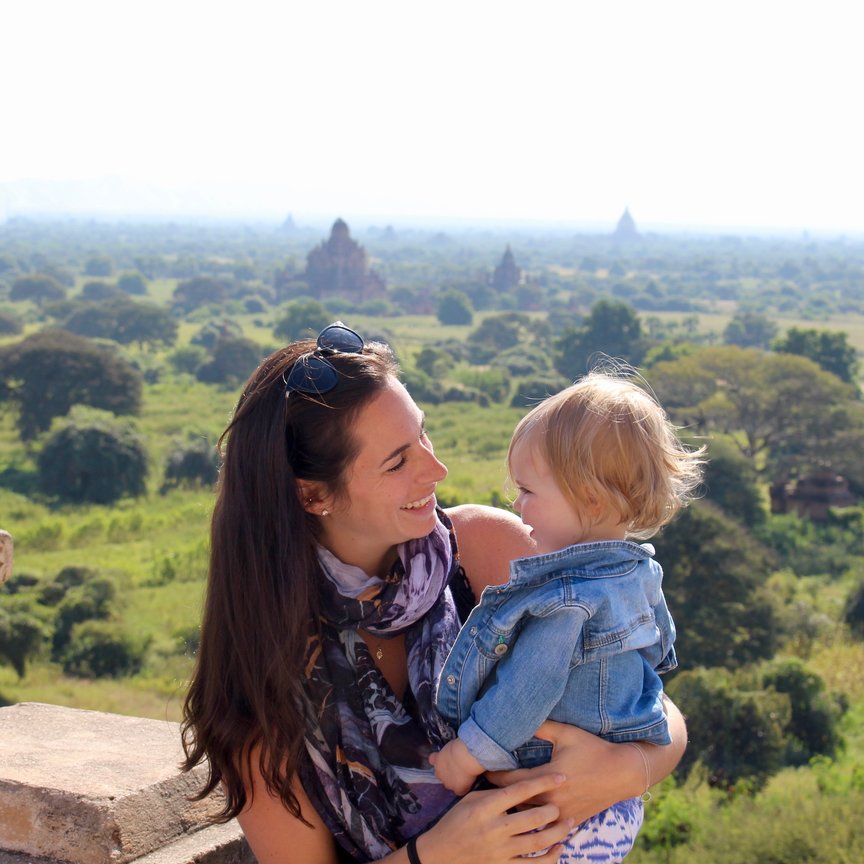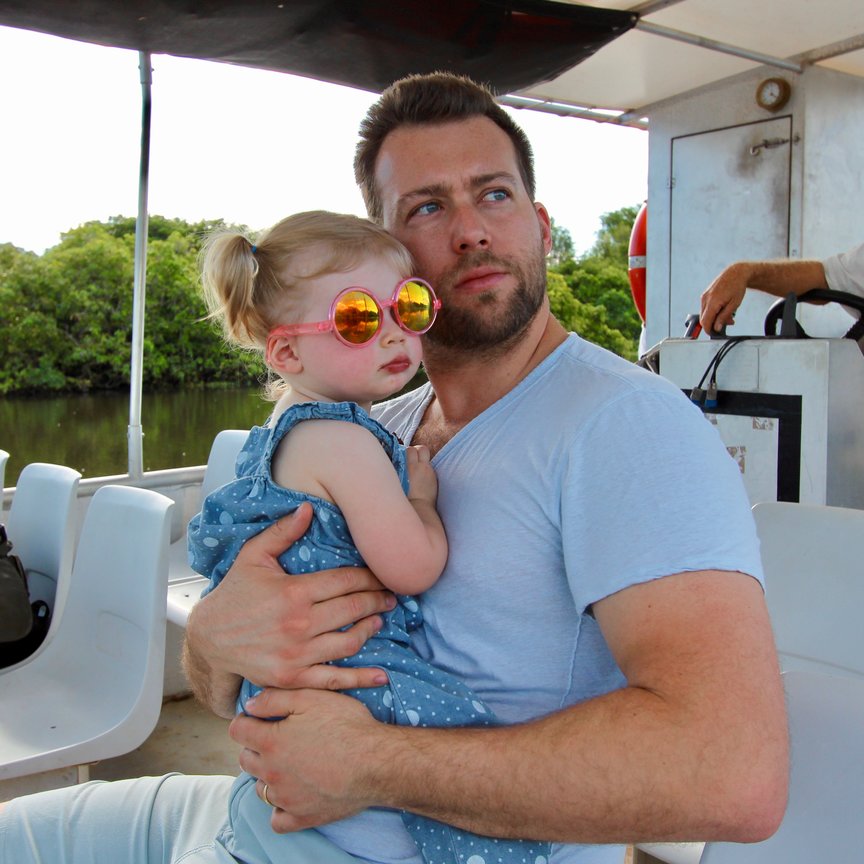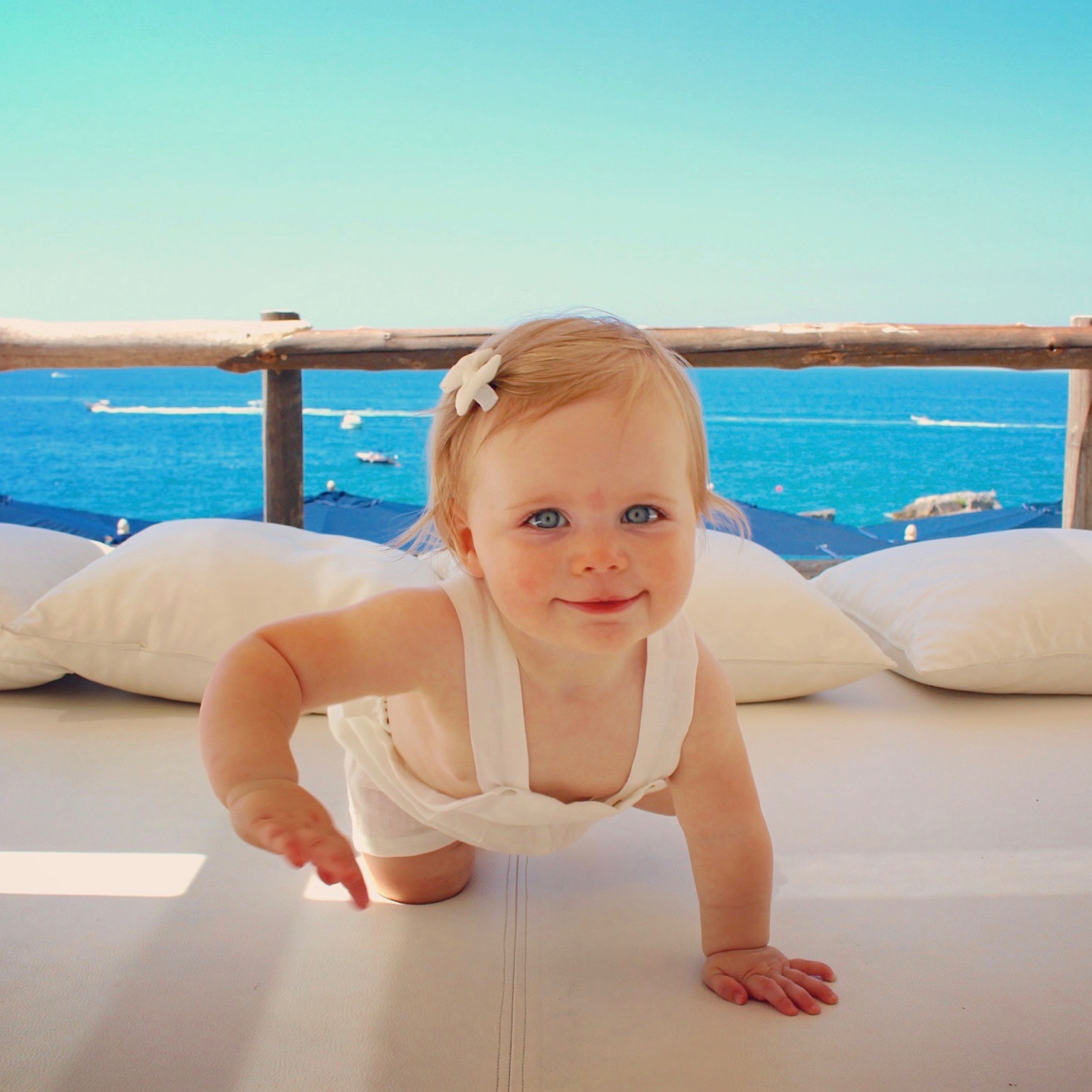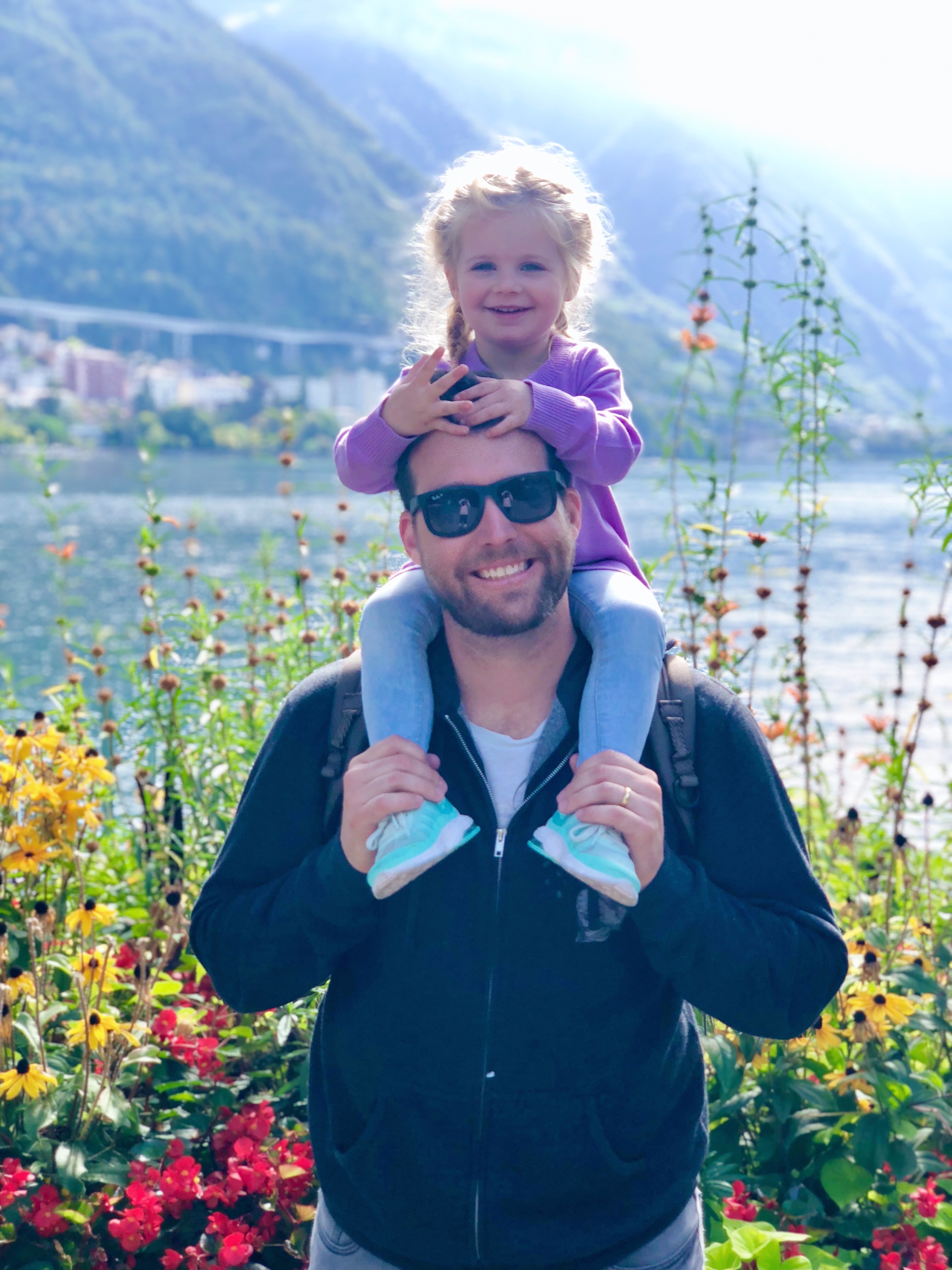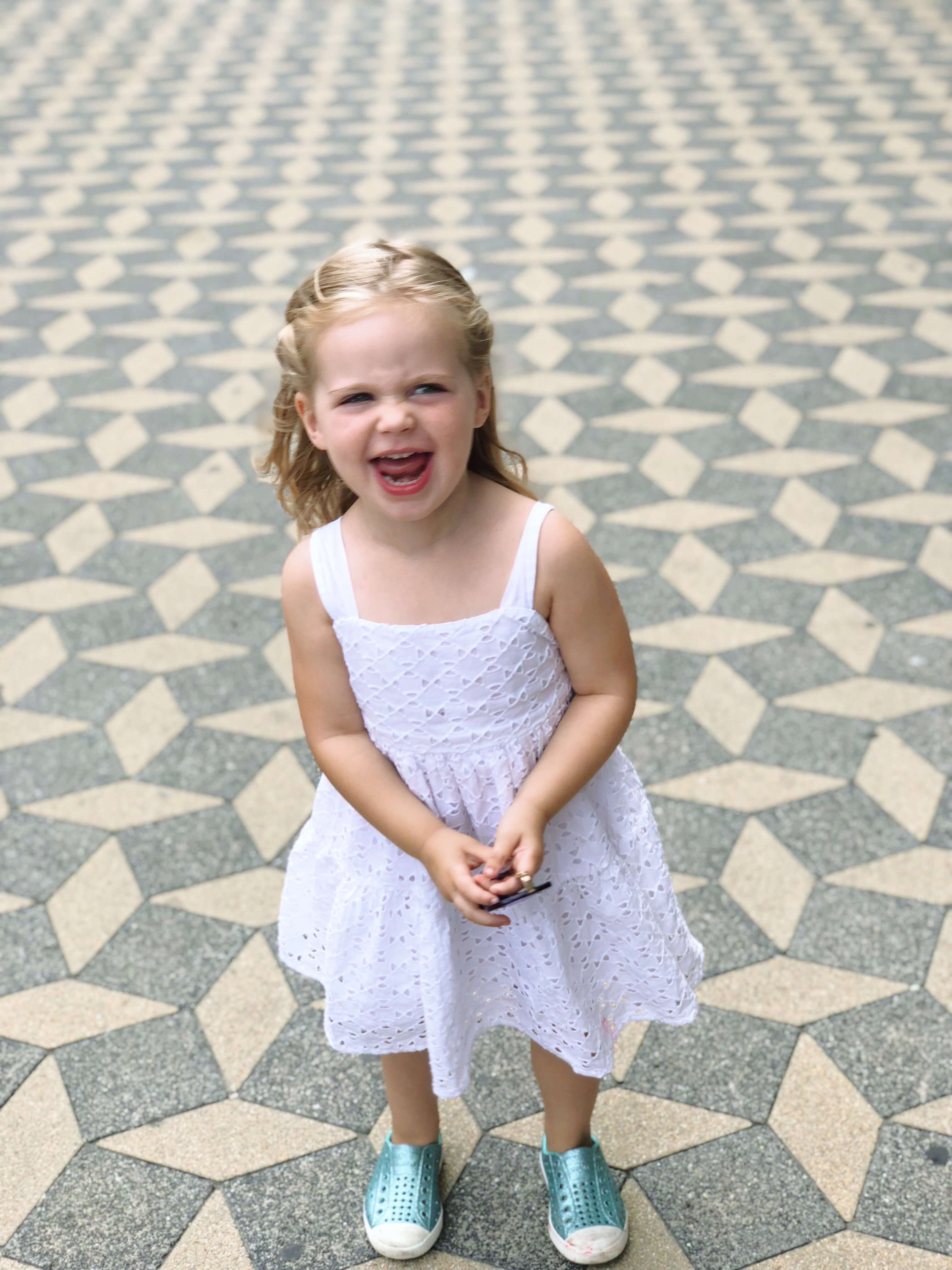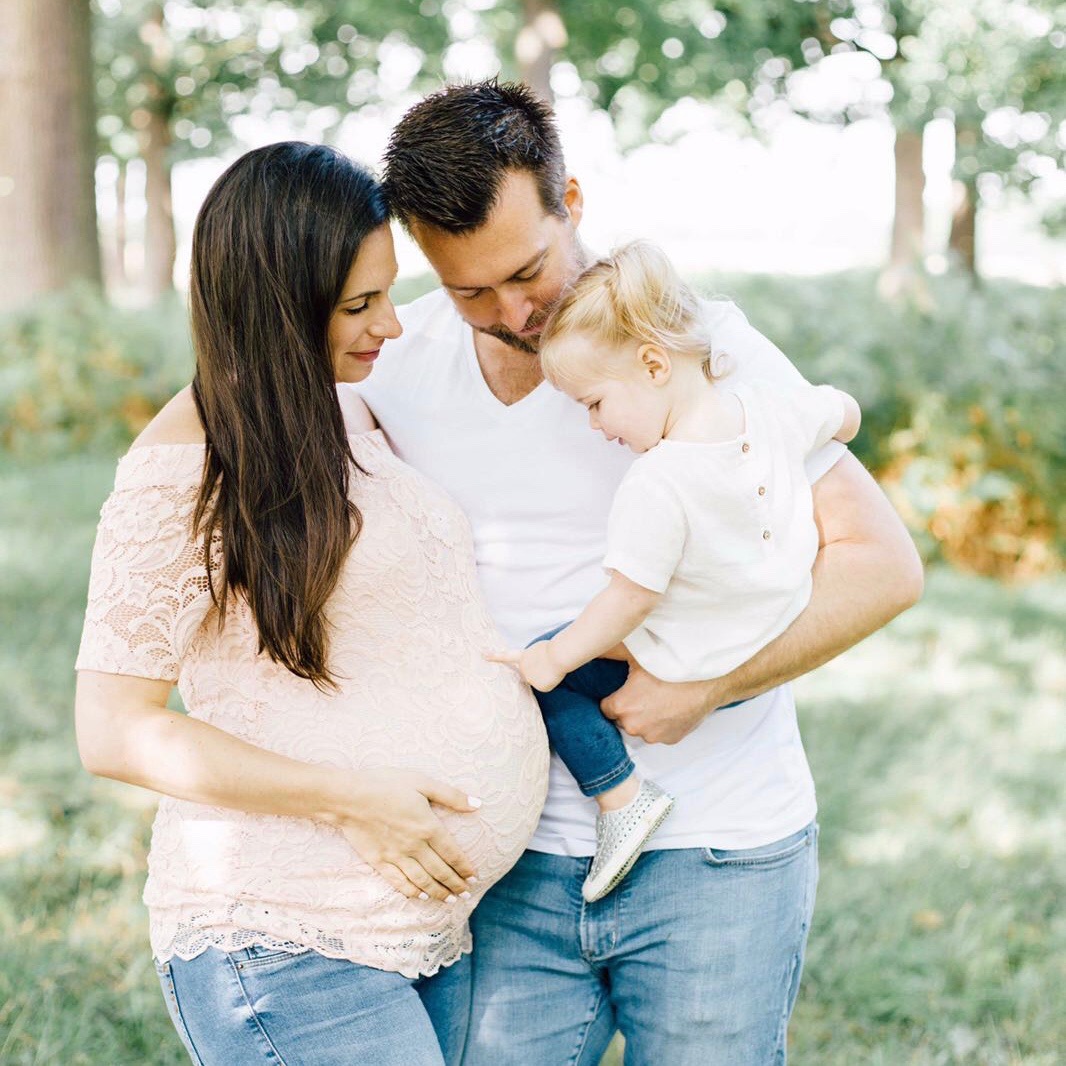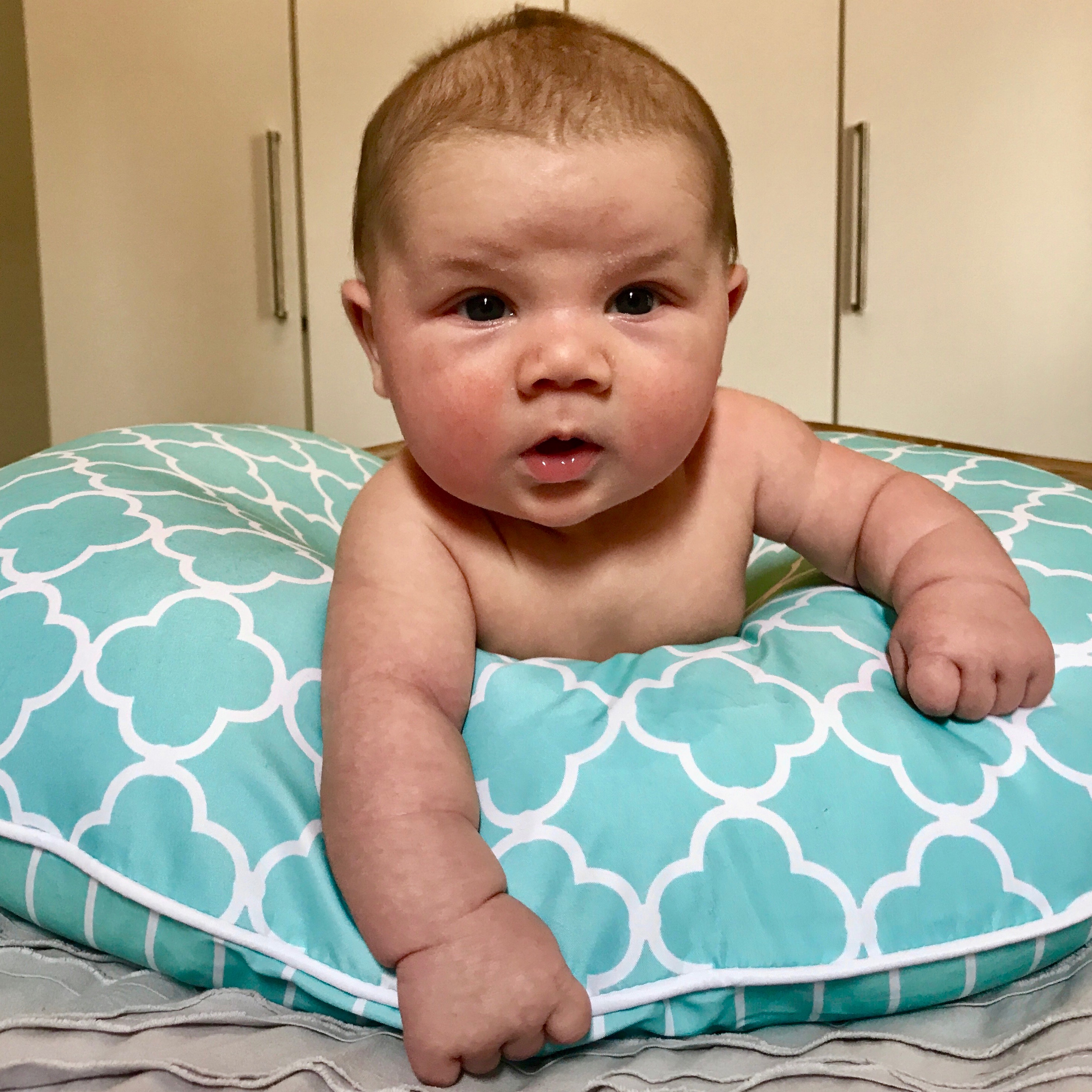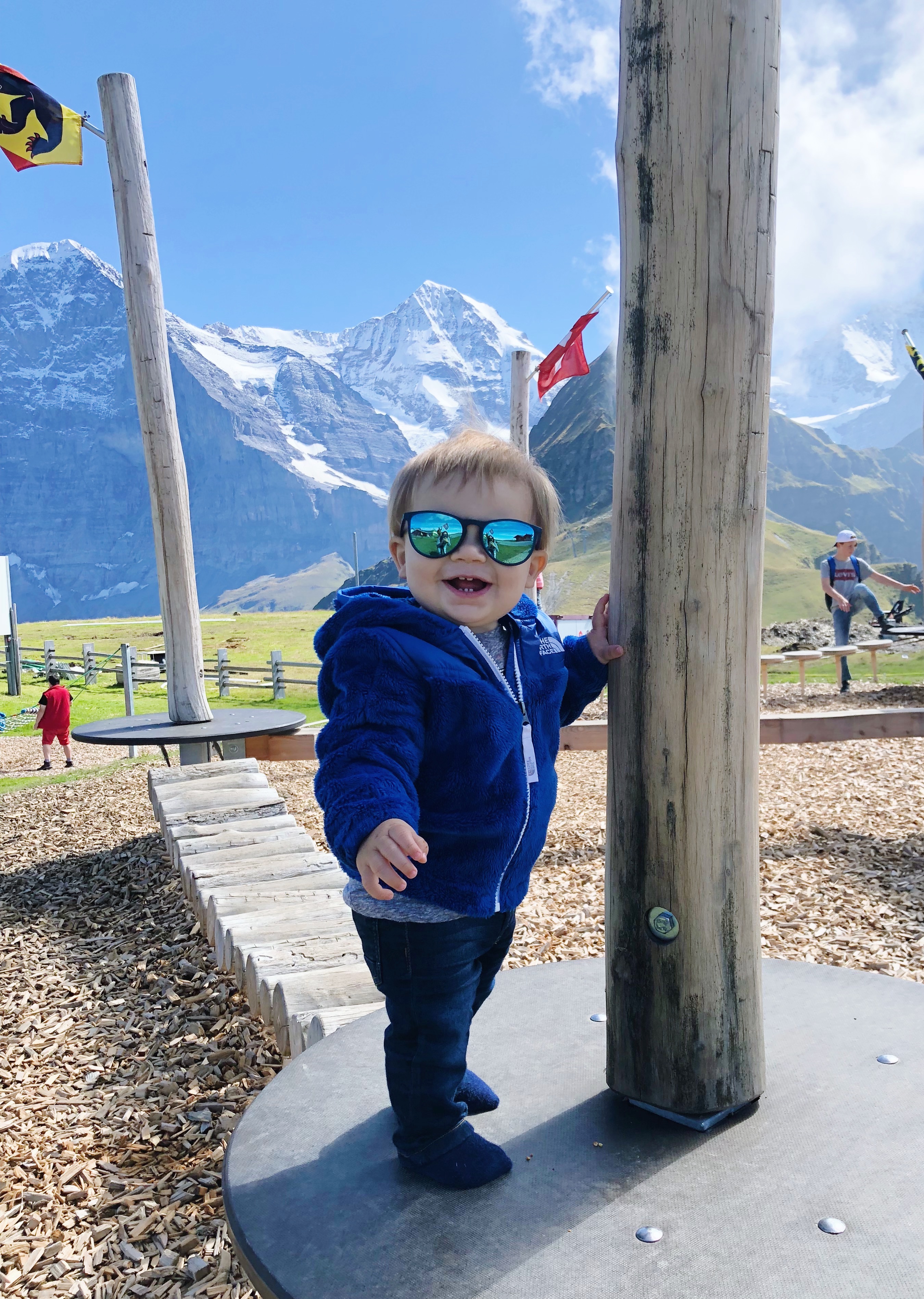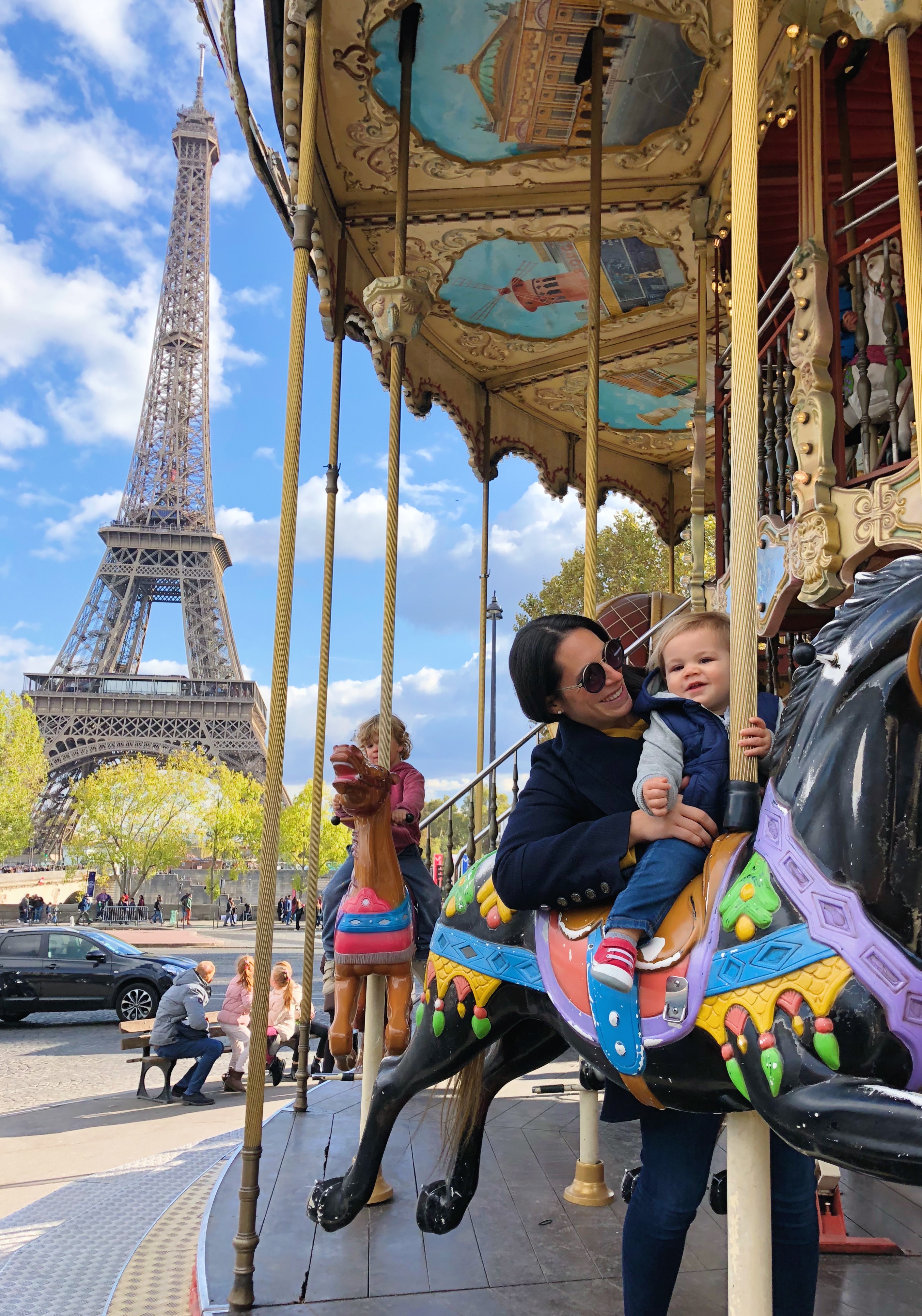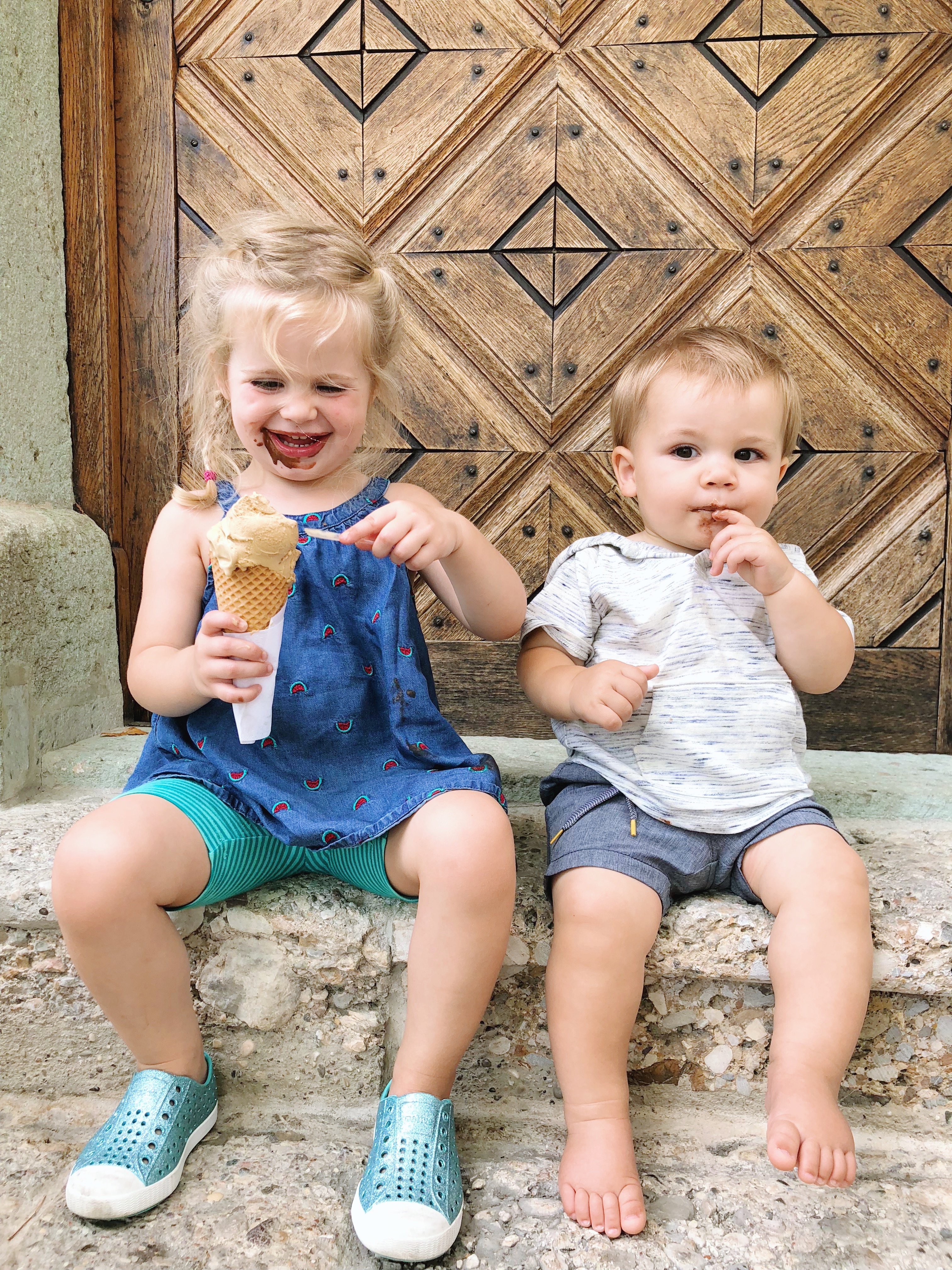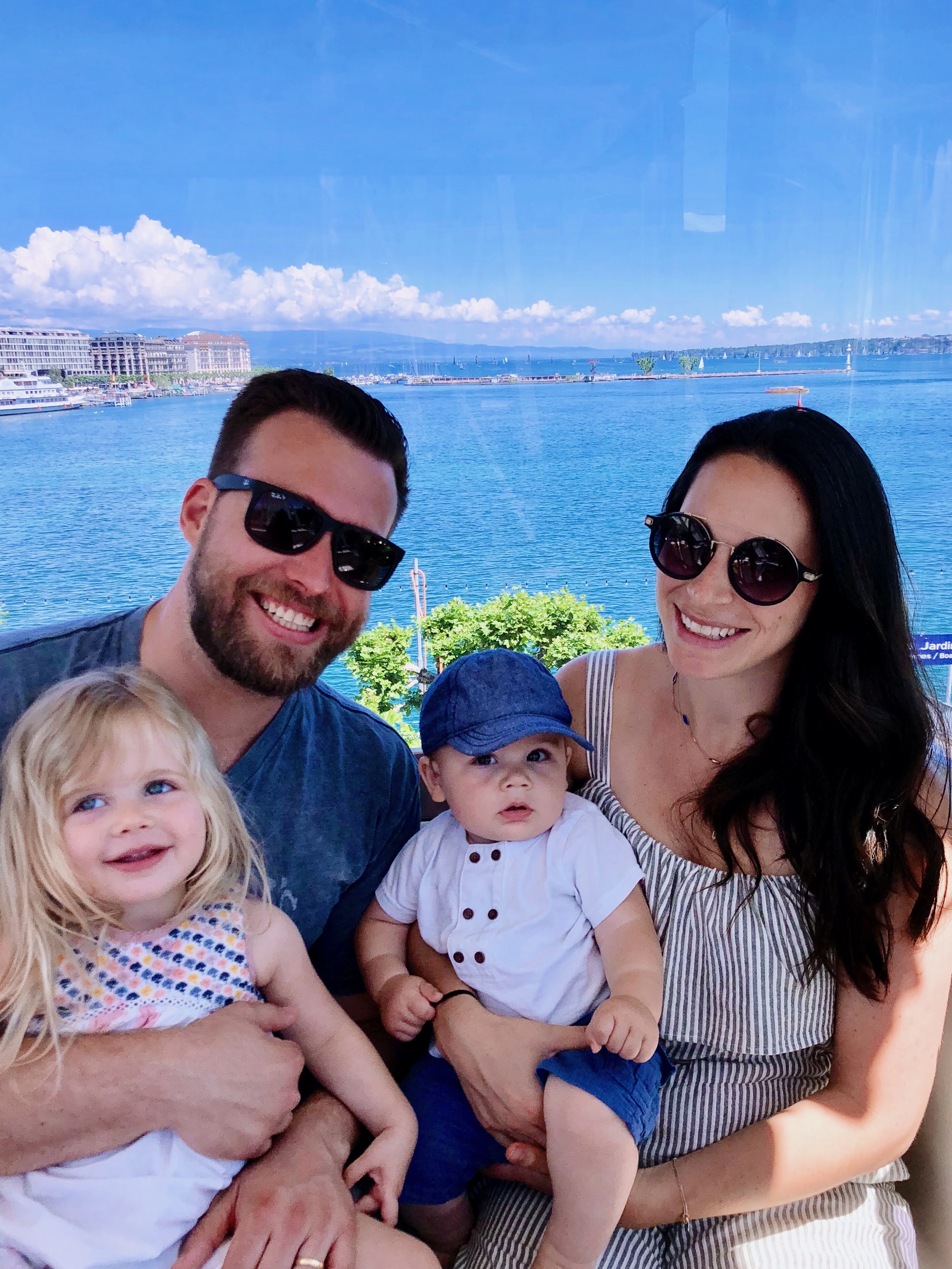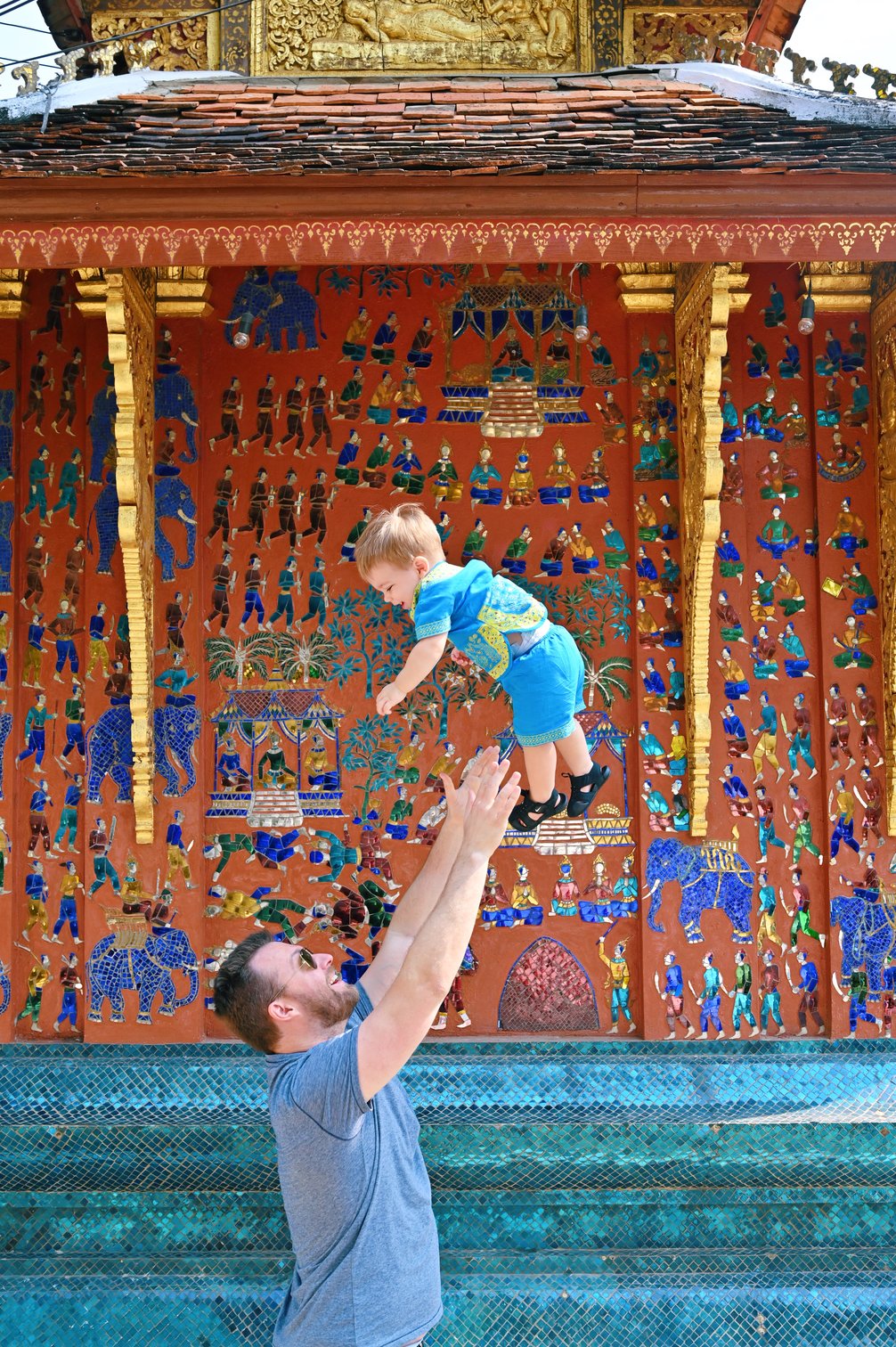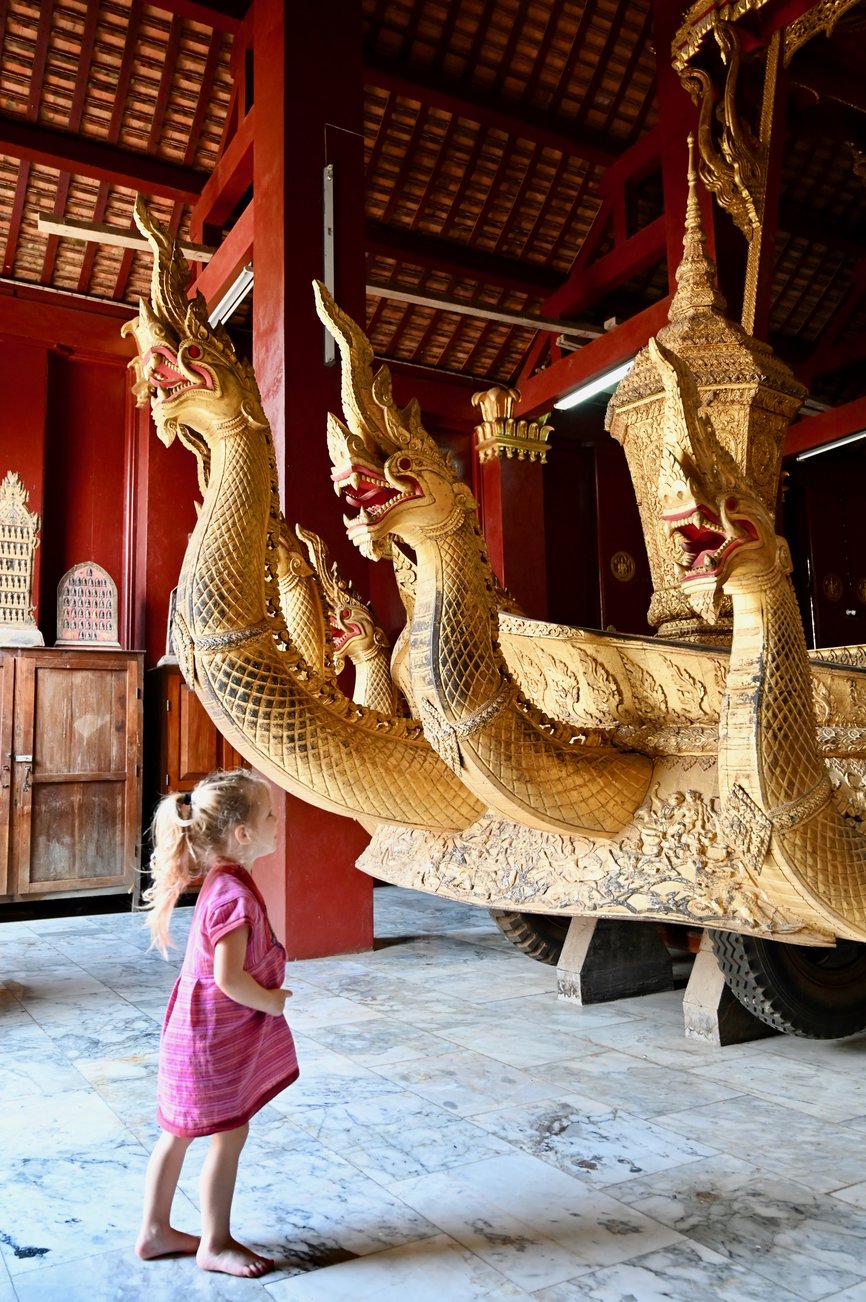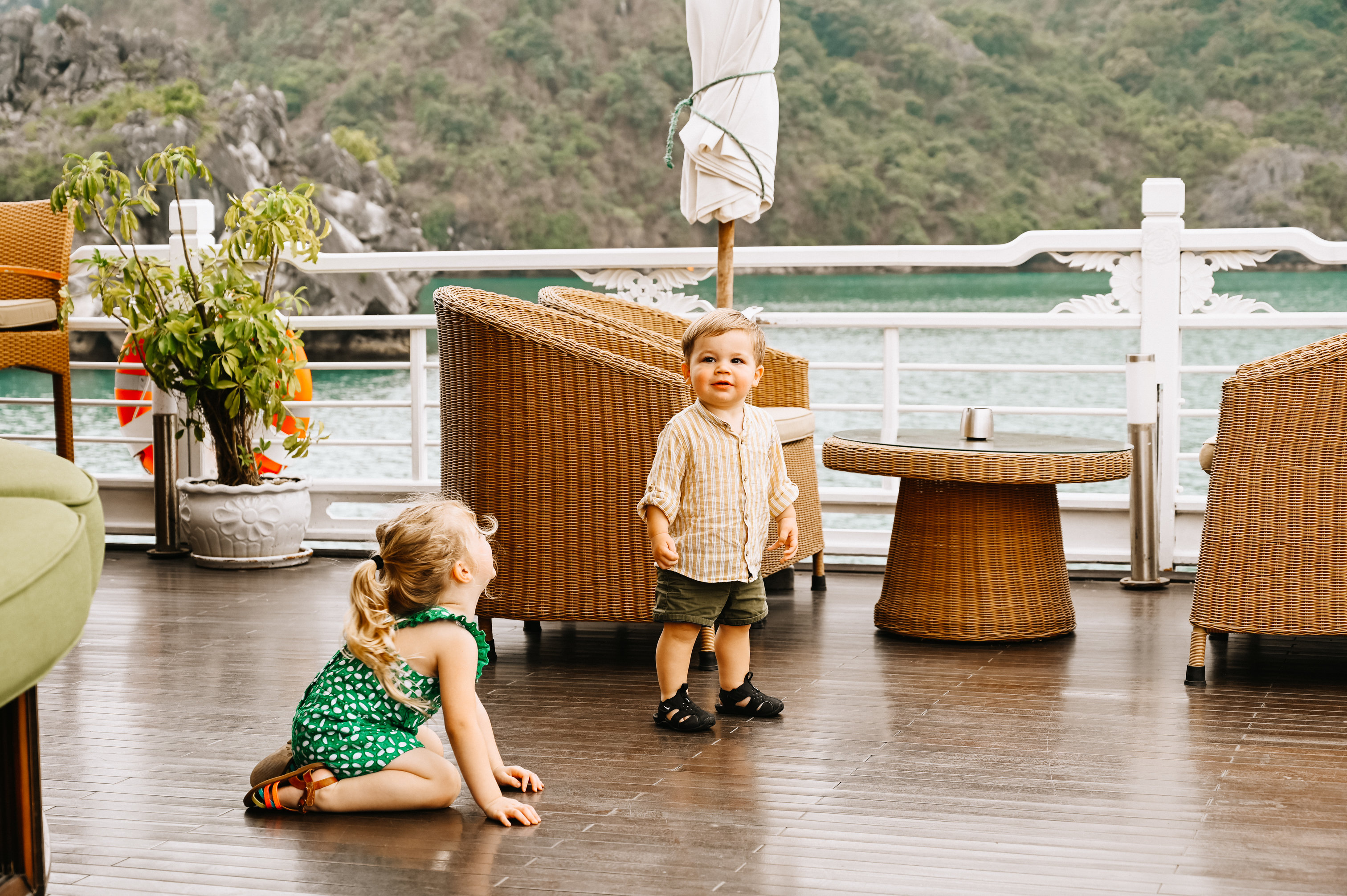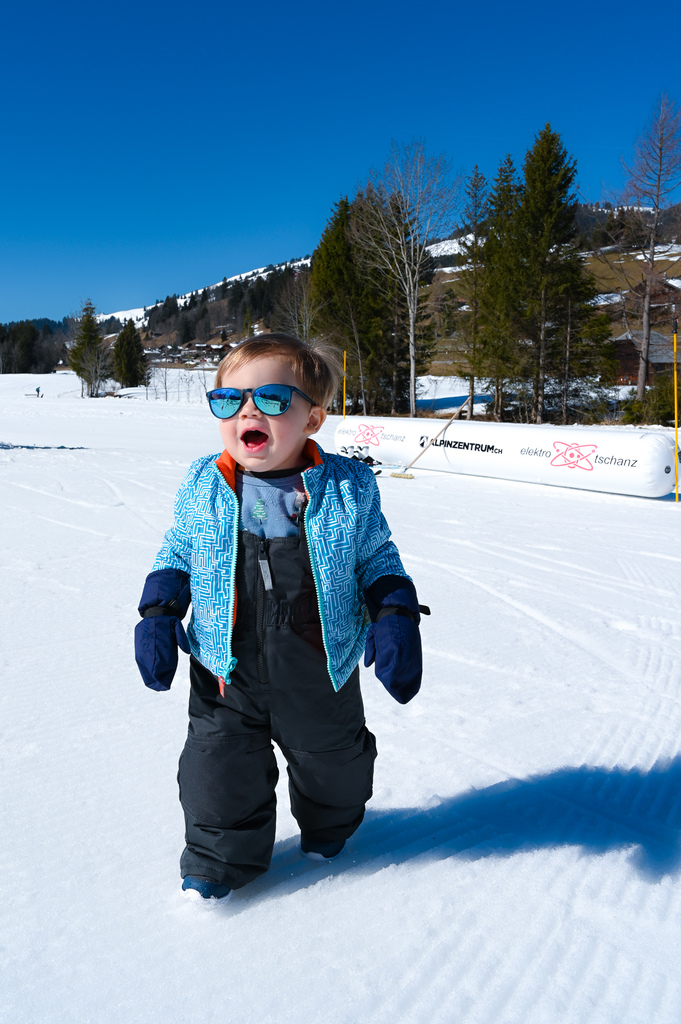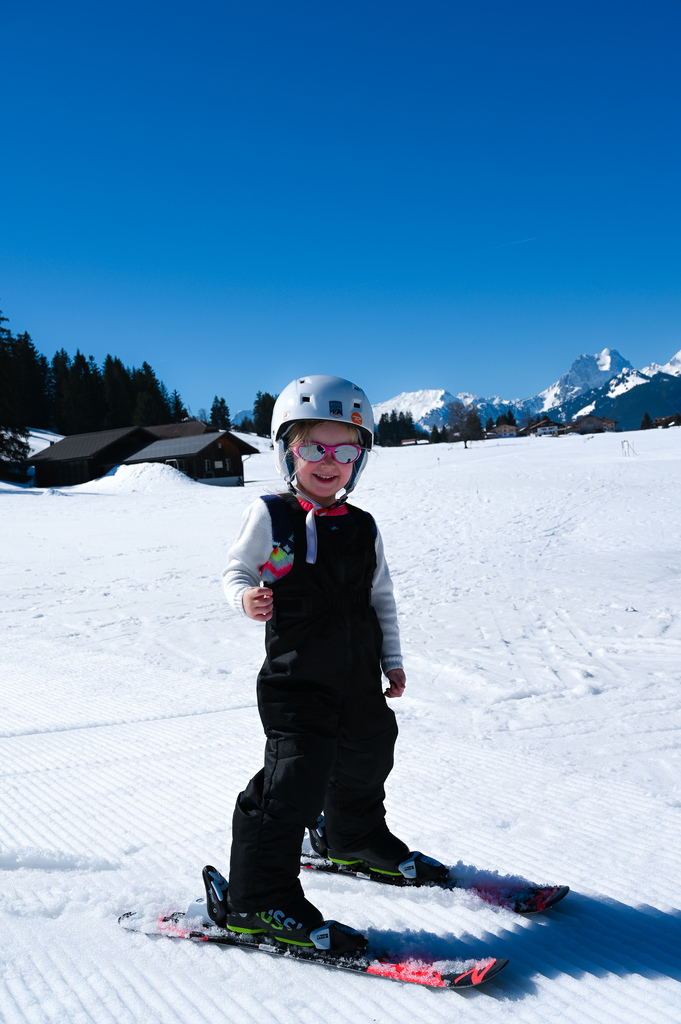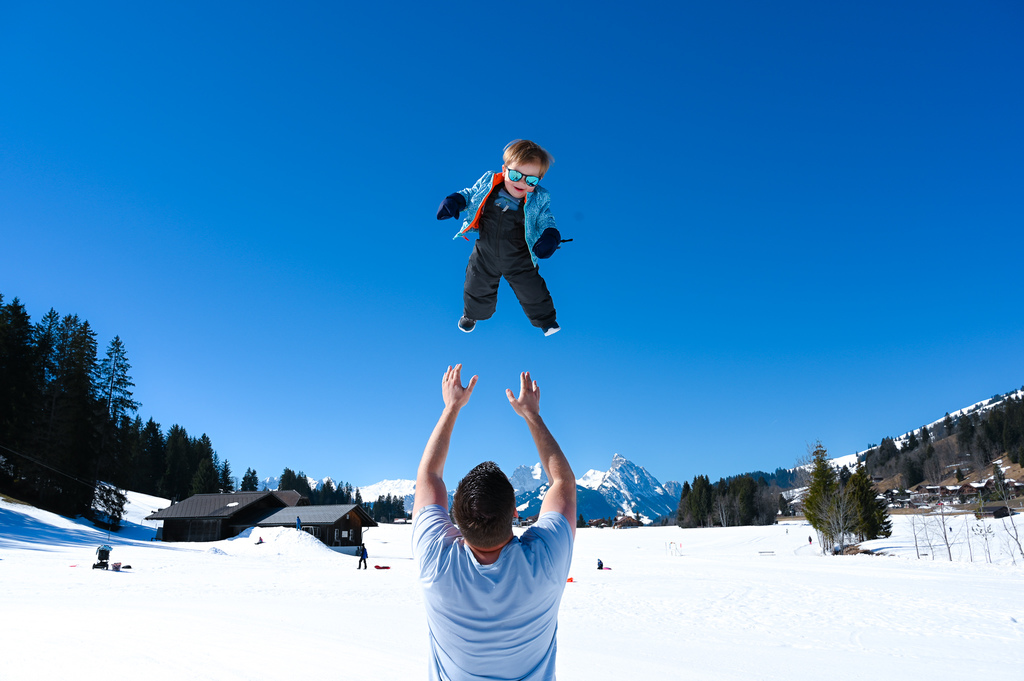 Want to follow our adventures or have any questions for us? Join us in the wild jungle of social media…