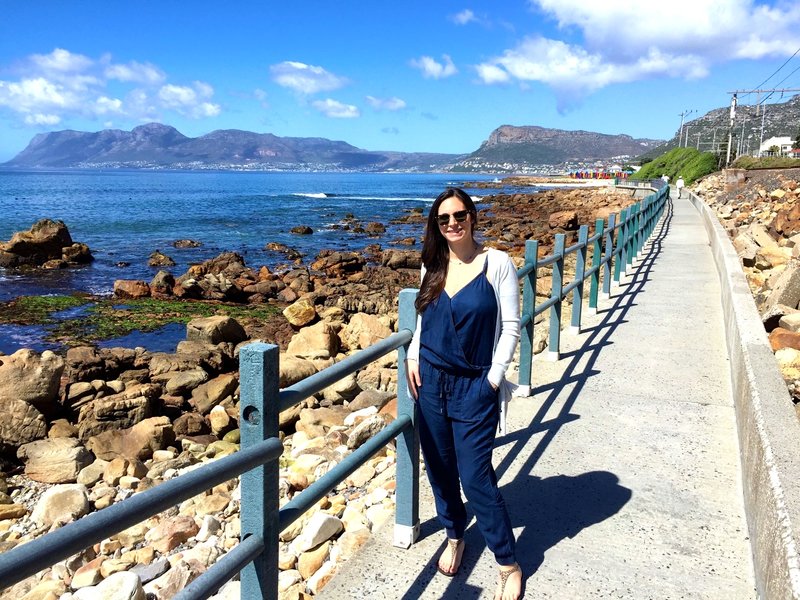 Cape Town is that rare diamond of a travel destination that actually lives up to its hype. It has PENGUINS just CHILLIN on a beach for goodness sake! If you don't love that, then you also must hate puppies and candy, and might need a hug. Cape Town is fully satisfying in it's beauty, diversity, and itinerary, which for any traveler is just about the best thing ever.
Here's my favorite way to spend 3 days in Cape Town:
Day 1: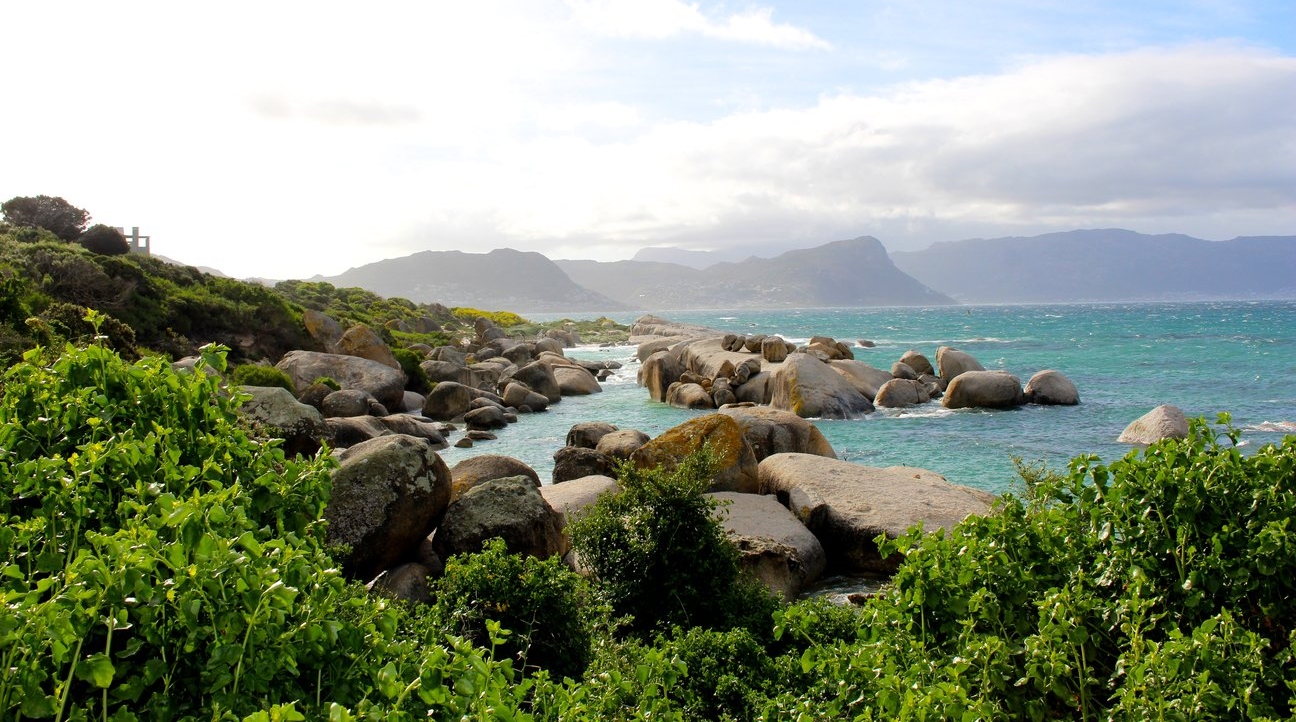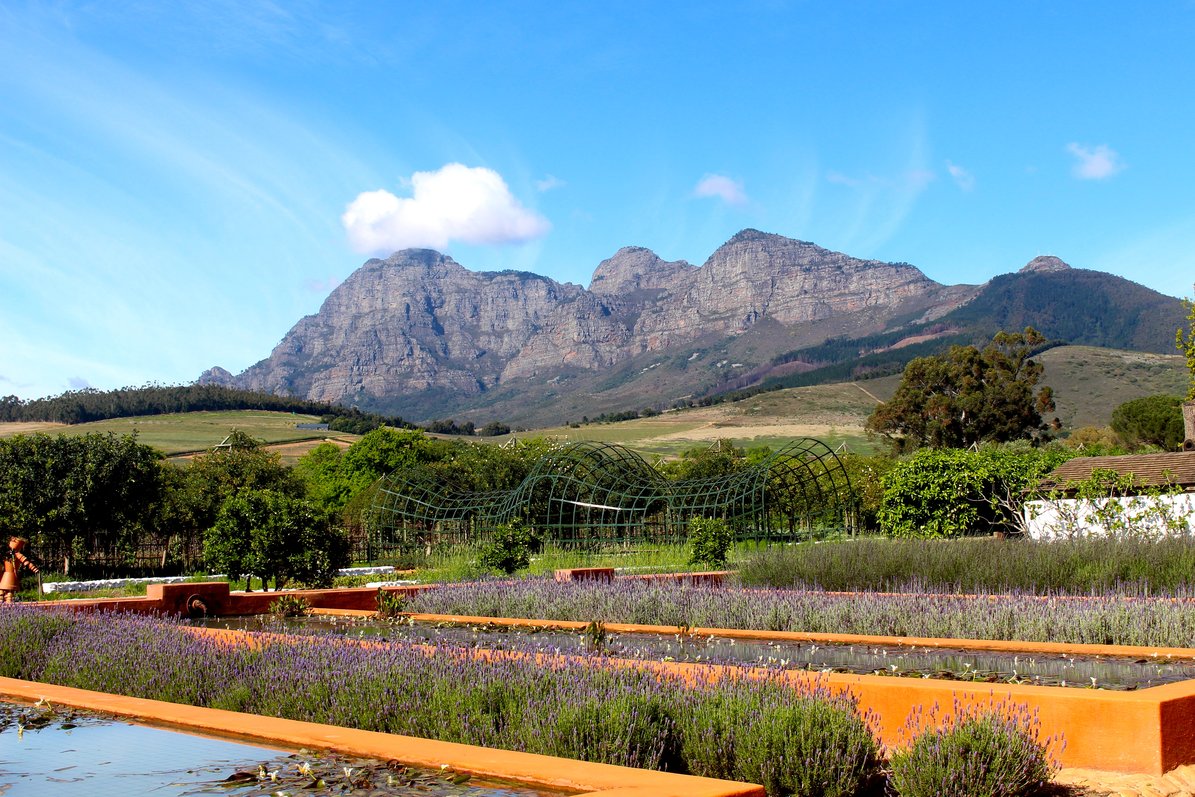 Day 2:
At 9am, with the same private driver, you'll embark on everyone's favorite day of the week…winery day!
45min of driving puts you in the wine lands at the perfect time for your pre-booked 10am tour of Babylonstoren's "Garden of Eden".
By 11:30am you're off to your 12pm lunch reservation at Delaire Graff, where you'll dine on the terrace and take in the best views in Stellenbosch. Warning, excessive drinking could cause purchasing of South African diamonds in their shop…a girl can dream right?!
You turn into a South African pumpkin by 1:30pm and it's time to roll to Grande Provence Wine Estate where you'll taste wine (obviously), check out their art gallery and peruse their boutique of local crafts.
As if the day wasn't already going swimmingly, your next stop is a wine and chocolate paired tasting at Lanzerac, the home of the first Pinotage. (tip: their chocolate tasting is technically paired with their middle range wines, ask them nicely if you can do a tasting of their higher end heritage wines instead and match the chocolate best they can to those wines)
Stumble your way (that private driver is coming in handy right about now) to Meerlust, who tout themselves as the oldest winery and have some of the best wines in South Africa.
End your day at Waterkloof for sundowners and a 7pm dinner reservation with a beautiful view.
Now I dare you to stay awake on the car ride back to the hotel!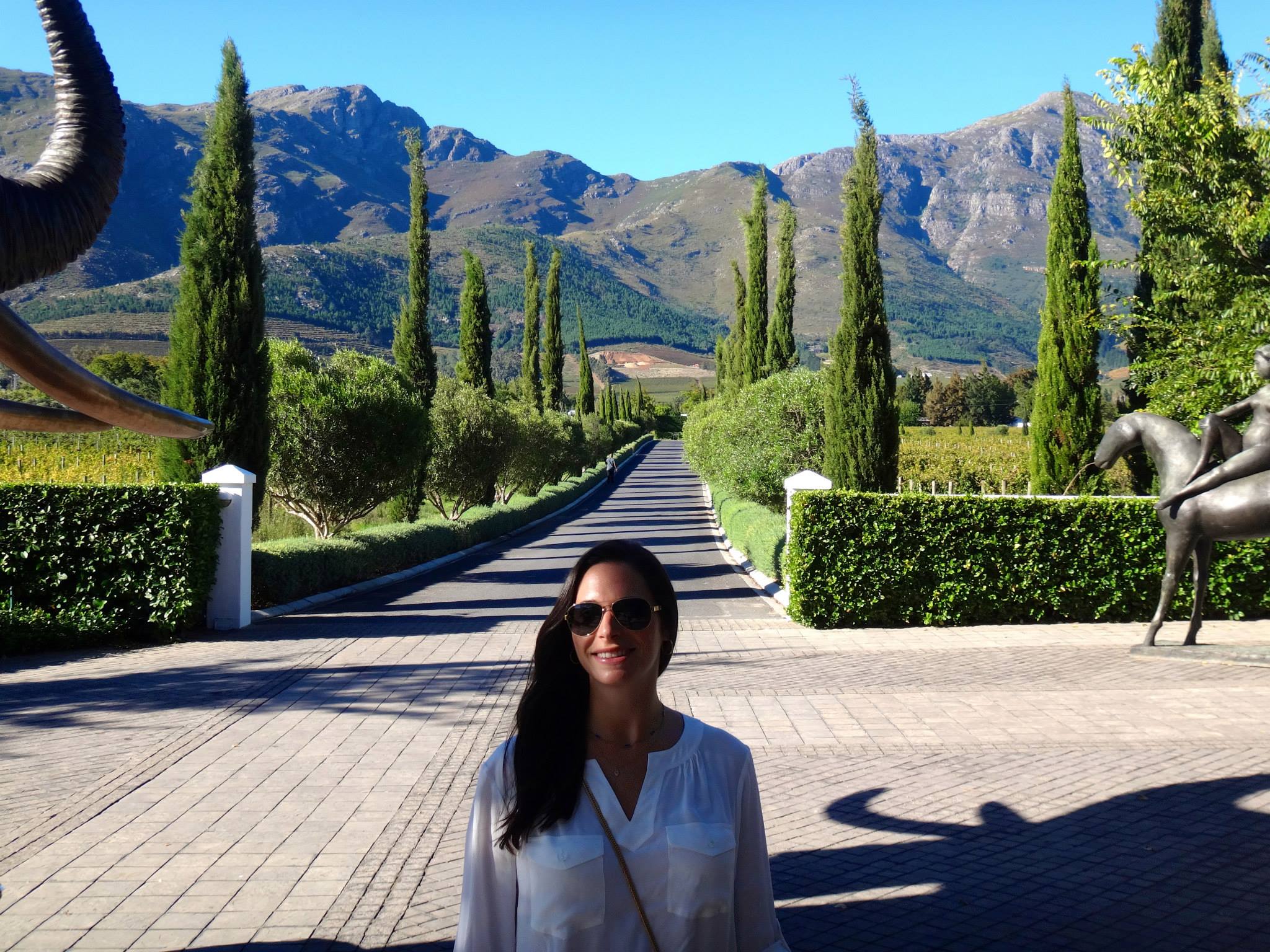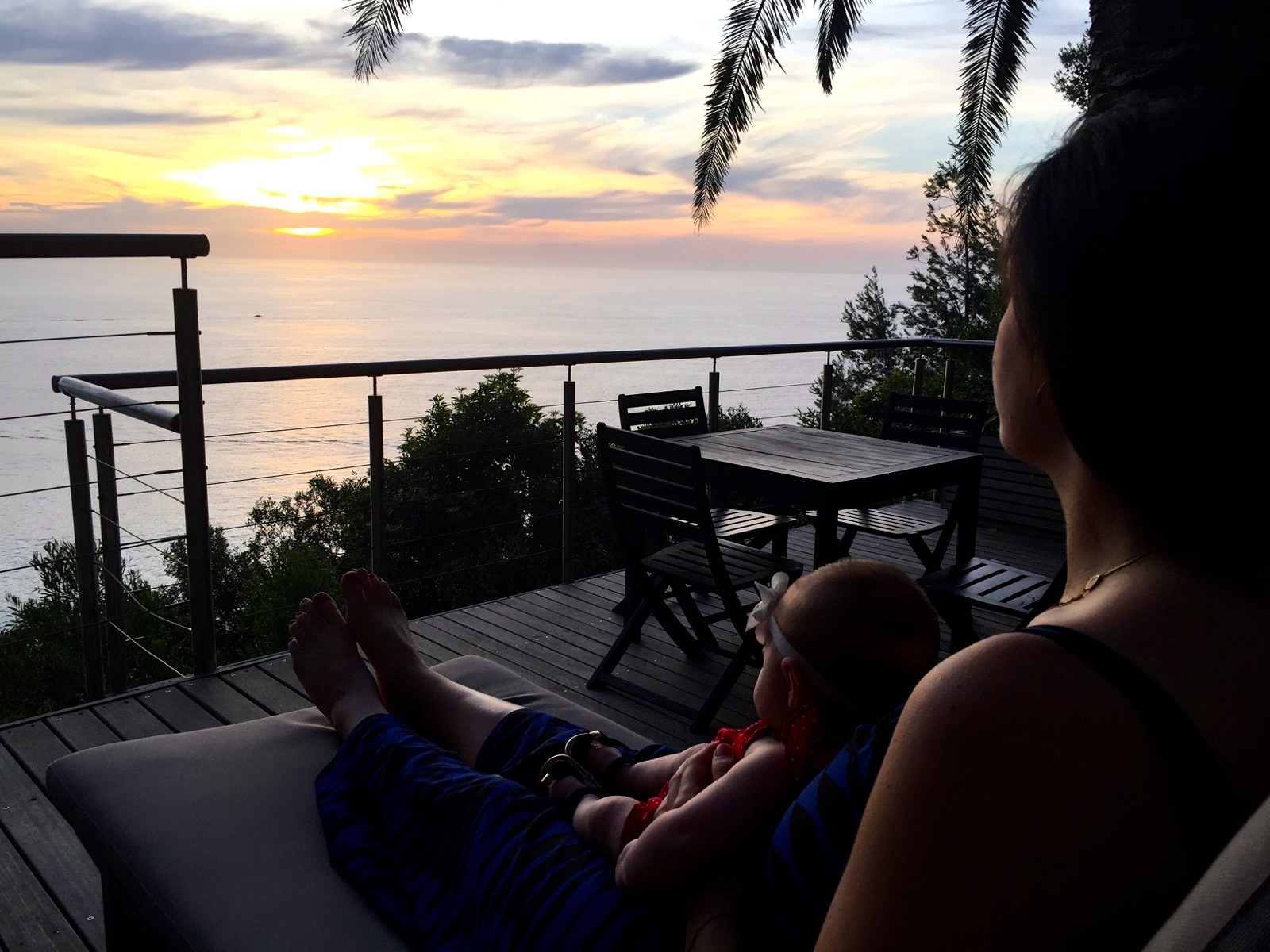 Ready for more amazing food, you'll head to The Old Biscuit Mill in Woodstock where you'll sit down at one of two amazing restaurants for your 8:30pm reservation. Pot Luck Club is more casual and trendy with small plates (by this I mean tapas style, not like the plates are physically tiny in size…these plates need to be at least…10 times this size!). Or there's Test Kitchen, which is PLC's fancier older sister that ranked 28th in the world last year. Either one you choose will require reservations up to 3 months in advance during peak season.
After dinner you end your night on trendy Bree Street or Kloof Street.
Now THAT'S how you see Cape Town in 3 days! Is there more to see and do in Cape Town? ABSOLUTELY. But, if you only have 3 days, you'll have spent them wisely with this itinerary. For people who can spend more time, I'll post a separate laundry list of additional wineries, hotels, restaurants, and activities.
Email theworldwidewebers@gmail.com if you want the contact information for our personal driver in Cape Town 🙂
Why not?!