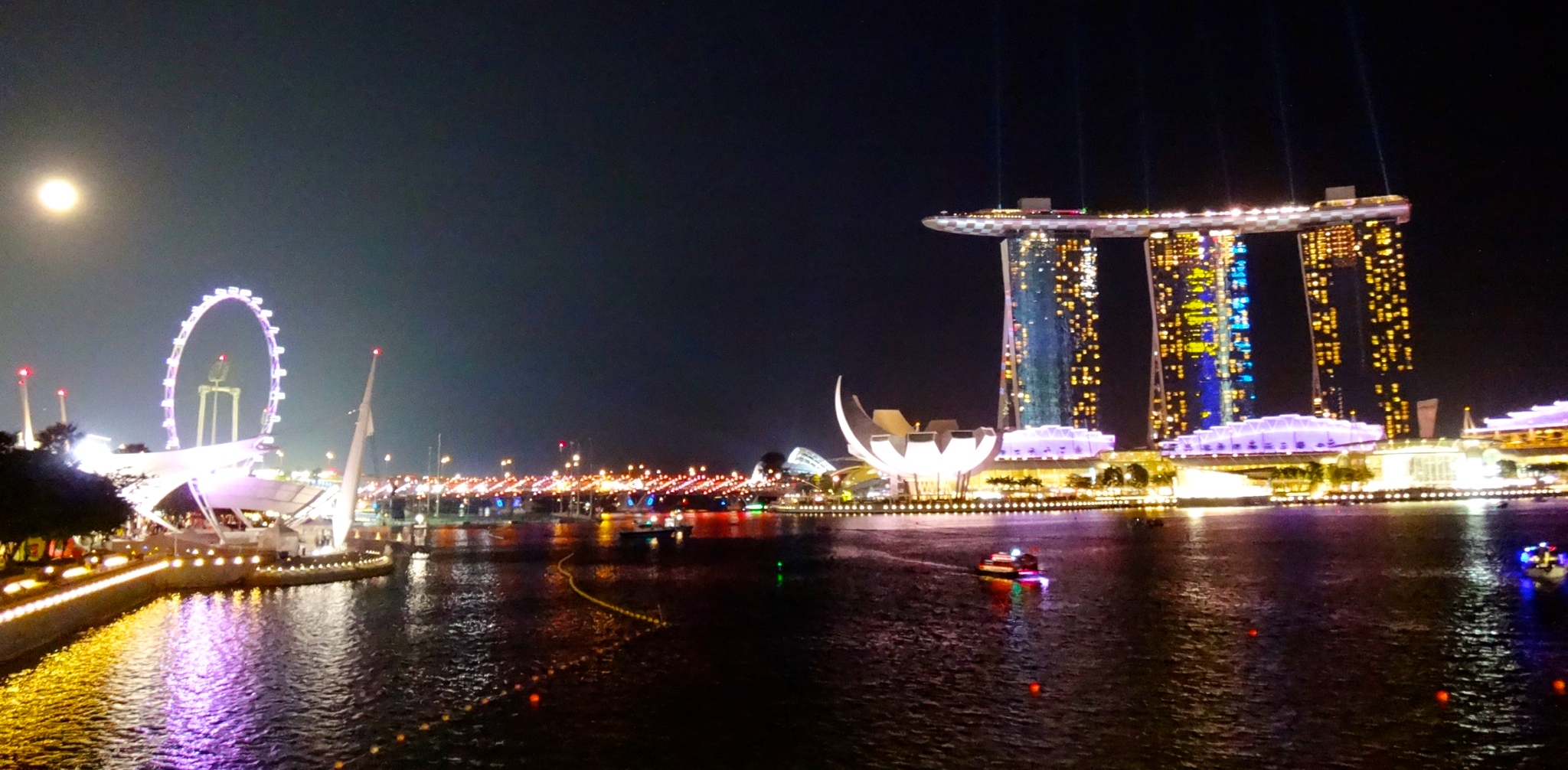 Double your freshness, double your fun, double the fines in Singapore-lah! No spitting, ok I can get behind the sanitation of that, no jaywalking, as a former New Yorker that one's painful to abide by but for safety reasons, fine, I can understand that, but no gum?! Now that's where I draw the fresh breath line!
Singapore is like those "10 best plastic surgeons" advertisements in magazines, they most likely paid for the publicity, and probably aren't the best choice for your money (low blow I know). Is Singapore the best destination in Southeast Asia? No, unless the Singapore government is reading this, in which case I take it back, I love your city-state, please don't ban me from entering your conveniently situated transit hub of a country, I'll be your mole in the underground gum trading rings in lieu of a caning!
While Singapore isn't my top destination, I did enjoy my time living there and it's a worthwhile layover, just not a final destination. Here's how to enjoy a quick stopover in Southeast Asia's cleanest, rule abiding, sweaty city.
Day 1:
Wake up at The Raffles Hotel, famous for inventing the Singapore Sling and serving it to its famous regulars like Ernest Hemmingway (at $30 a pop I hope Ernie got a discount on those slings!).
Begin the national Singapore sport…SCHVITZING! I thought the amount of sweating would counteract all the noodles being eaten and make me lose weight, this was unfortunately not the case.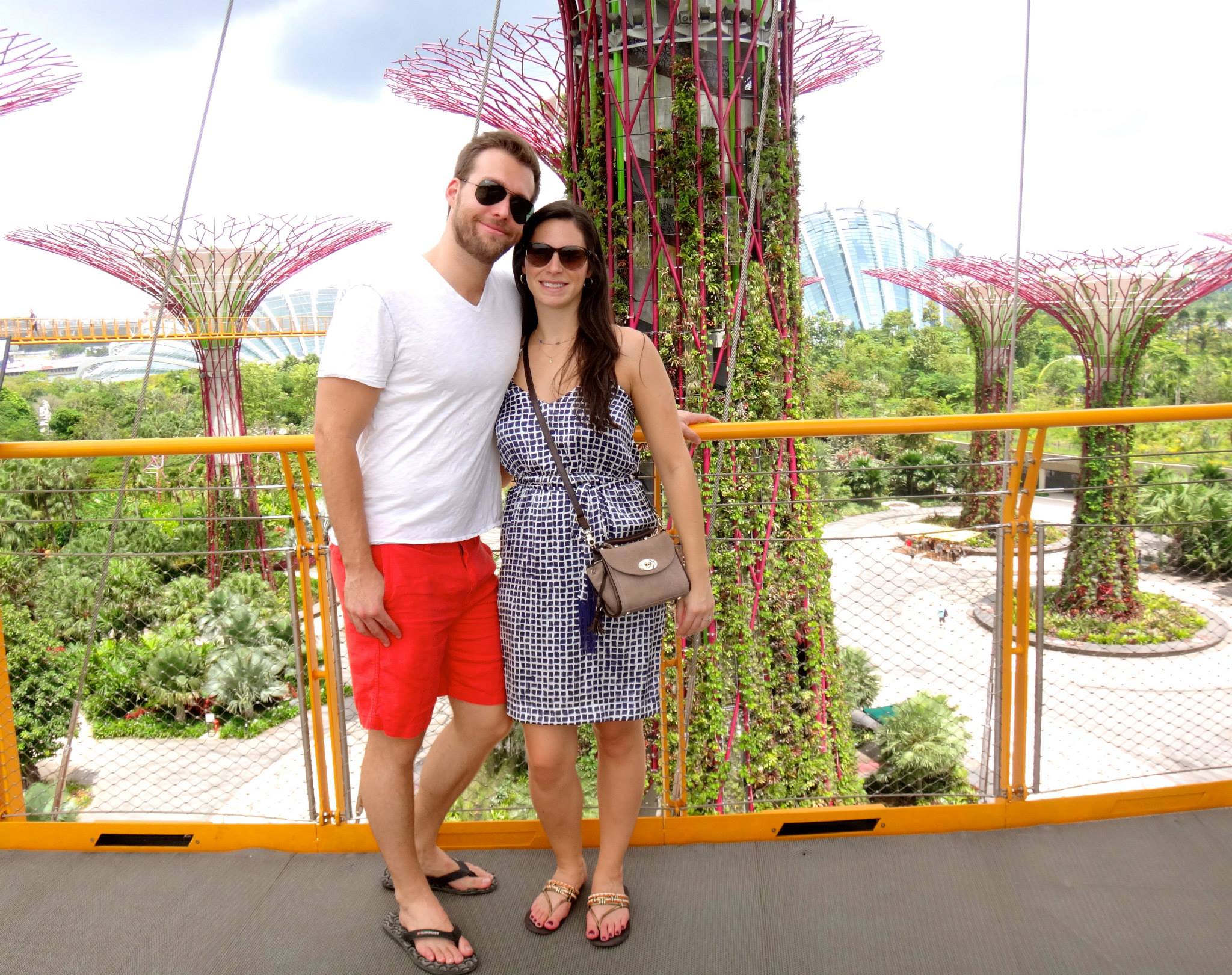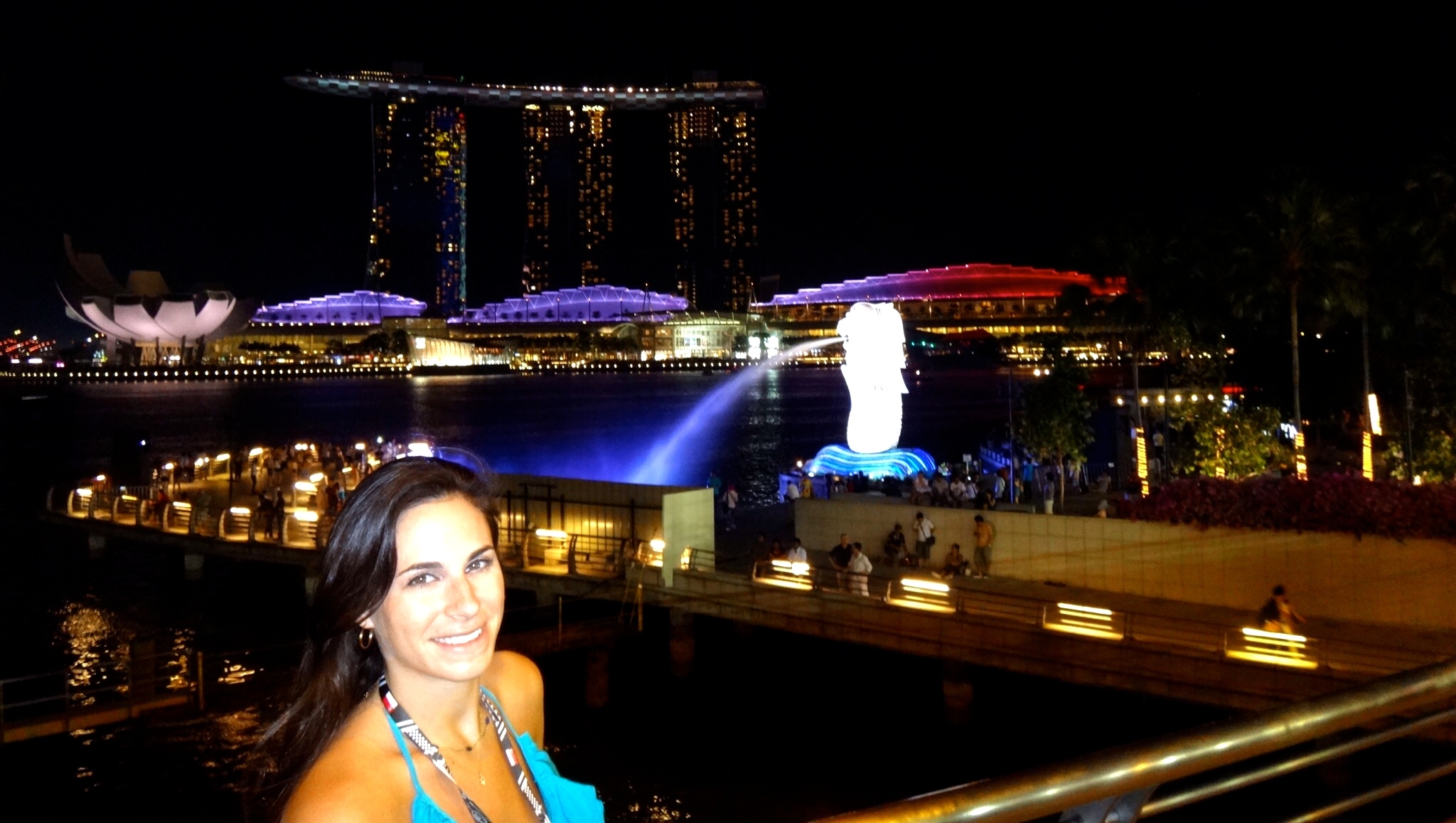 Day 2:
Head to Sentosa for a chill morning at Tanjong Beach Club on your pre-booked lounge, shaded by an umbrella, so you don't melt from the Singapore sun (tip: dogs are allowed!).
Having earned your Singaporean Undergraduate degree in sweating, you're now primed and ready for your Masters in the country's favorite hobby…EATING!
For lunch, make your way to one of the many Hawker Centres around the city such as Lau Pa Sat, Maxwell, or Amoy. This is where you can eat reasonably priced dishes made by sweaty men who've been cooking only one dish their entire life. Go at lunch, choose the stalls with the longest lines, and dig in!
You've now sweat and eaten (perhaps simultaneously), what else could possibly make you feel more Singaporean? The answer is obvious…SHOPPING!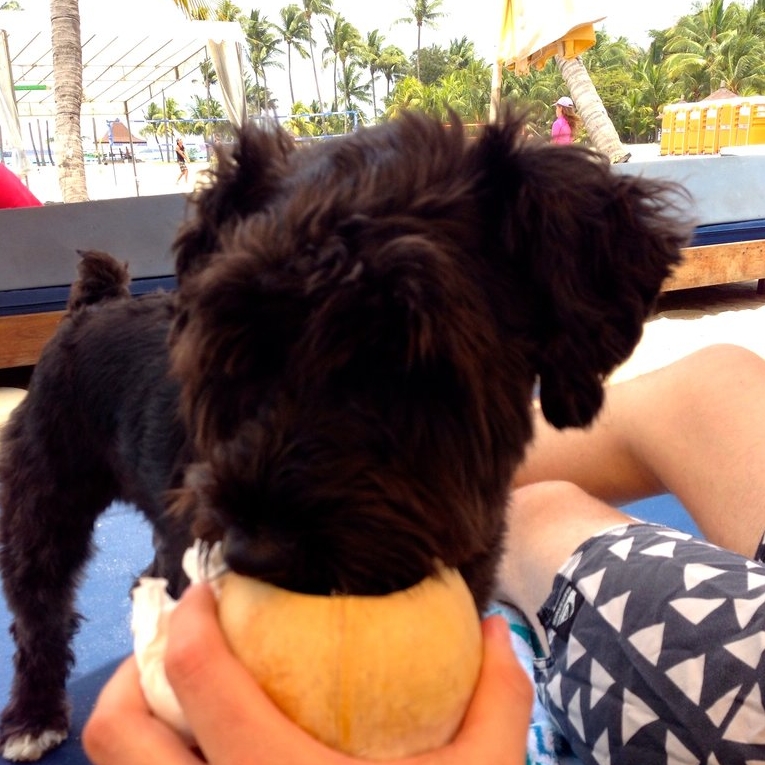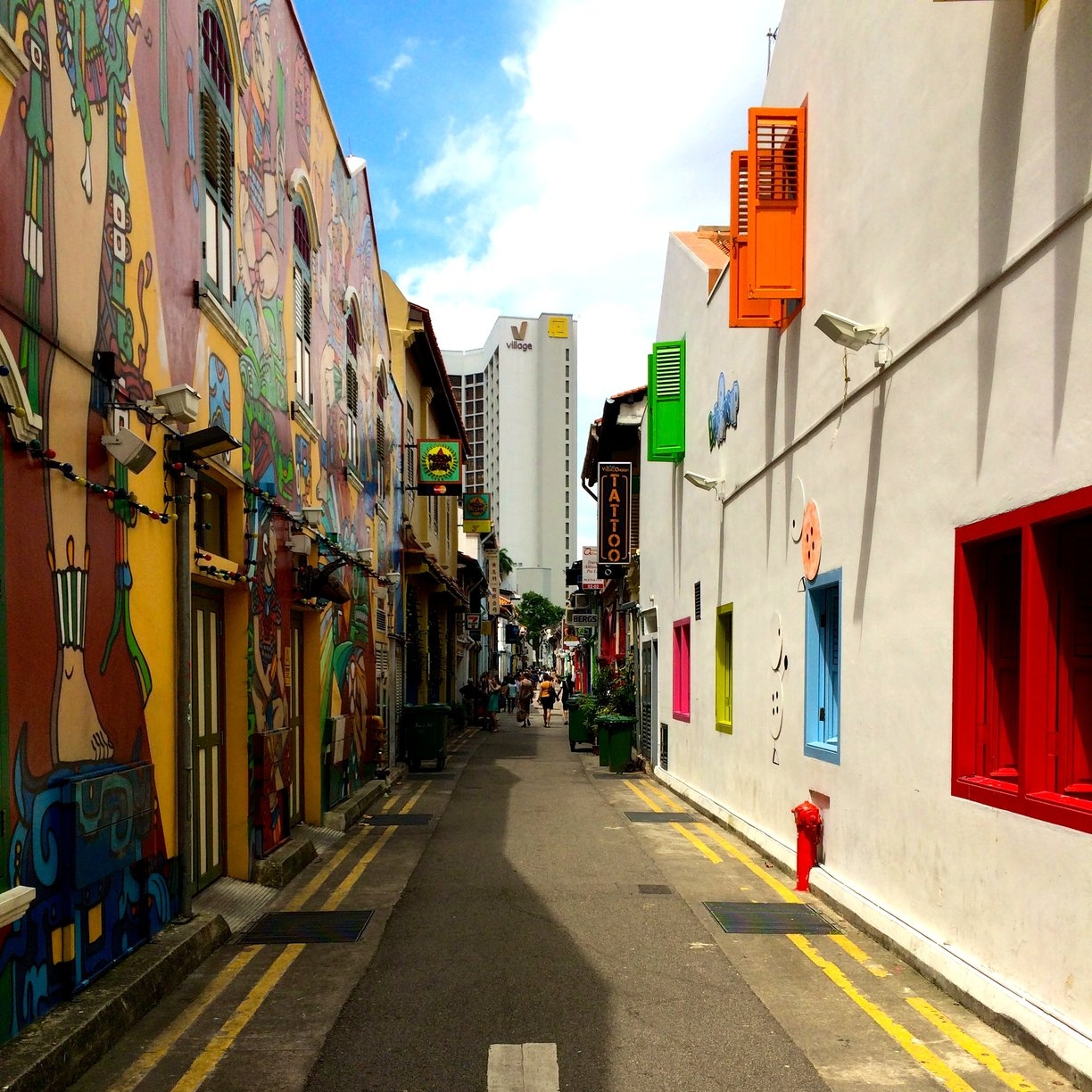 So book a layover in Singapore, eat some food, drink some water, and avoid avatars with extra fresh breath, because you never know what kind of crazy gum ring they're involved with!
Why not?!
PS – all my blogs are choose your own adventure – click the bold words for more information!