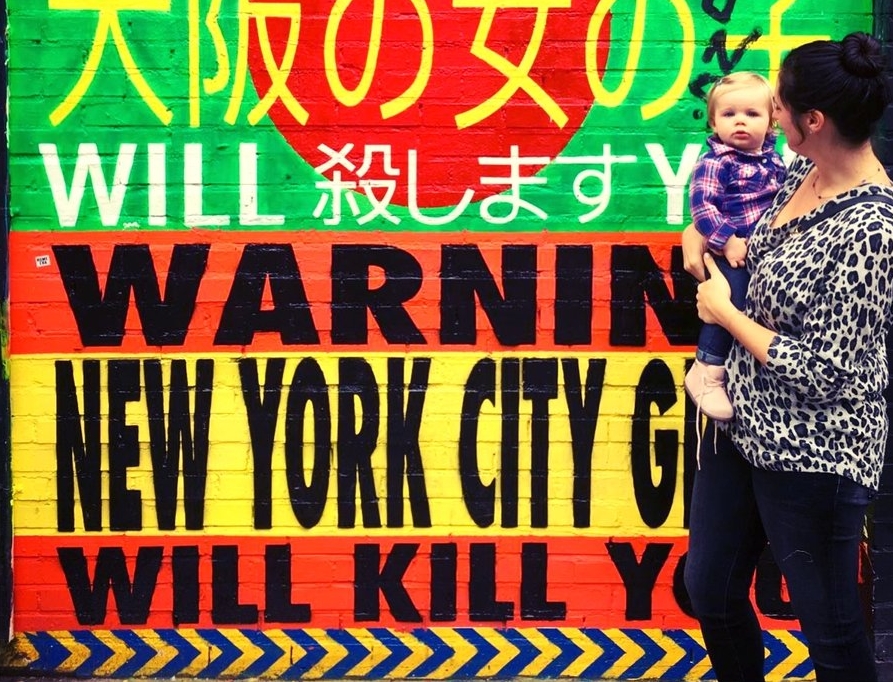 Big Sal at the corner bodega told me the "Big Apple" was just a small time crabapple until it got in cahoots with the Gangs of New York, and badda-bing badda-boom, someone's all of a sudden a big-time mascot with a theme song from a local boy named Frankie. I don't ask questions but something smells like the South Street Seaport in that story!
Sinatra had it right, if you can make it there, you can make it anywhere. And by "there" he meant "a table at that new impossibly cool restaurant", apparently the latter didn't go as well with the music?
New York is a city where food is king, shopping is queen, and the bars make jesters out of us all. So don't fear the concrete jungle, conquer it in style!
Day 1 = Experience NYC as an Insider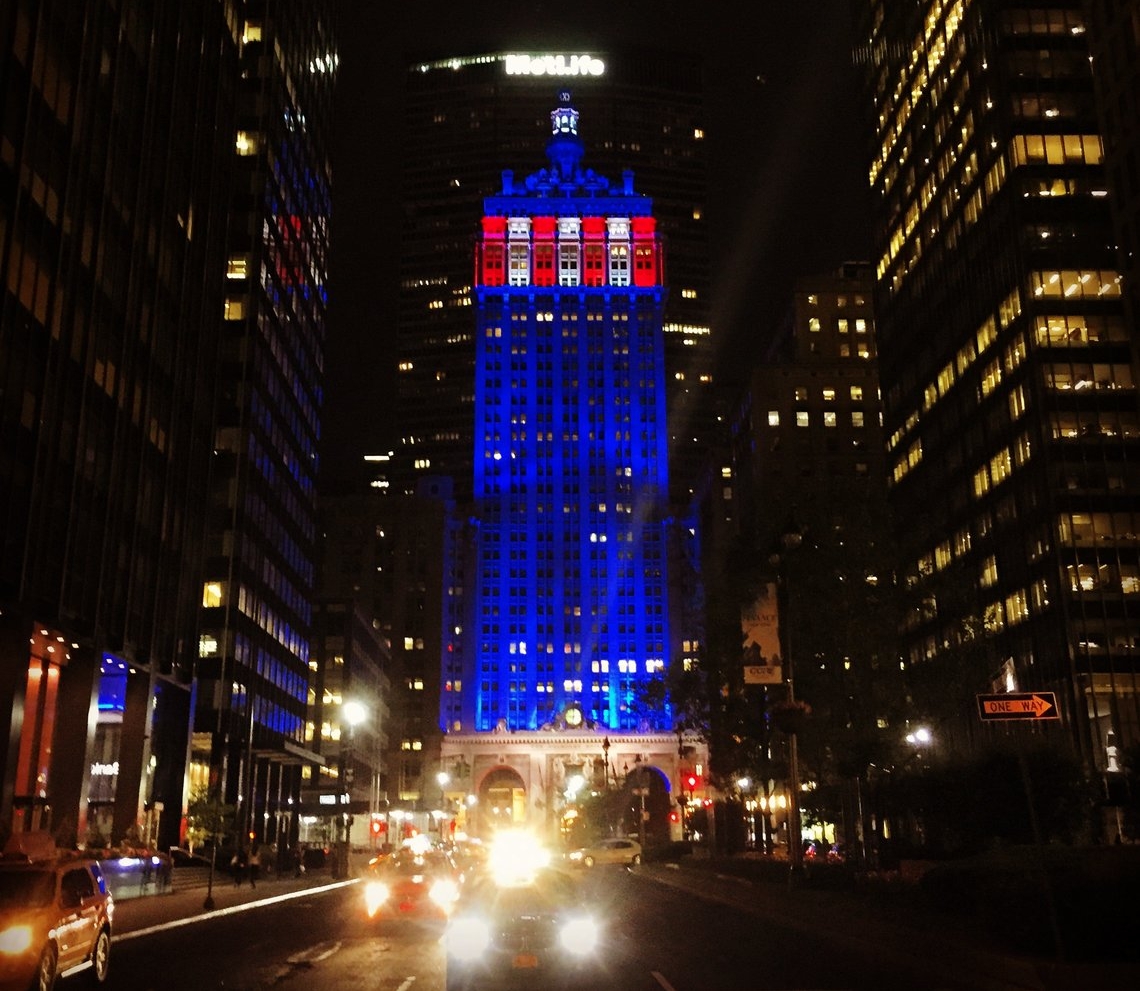 Day 2 = Experience NYC as an Outsider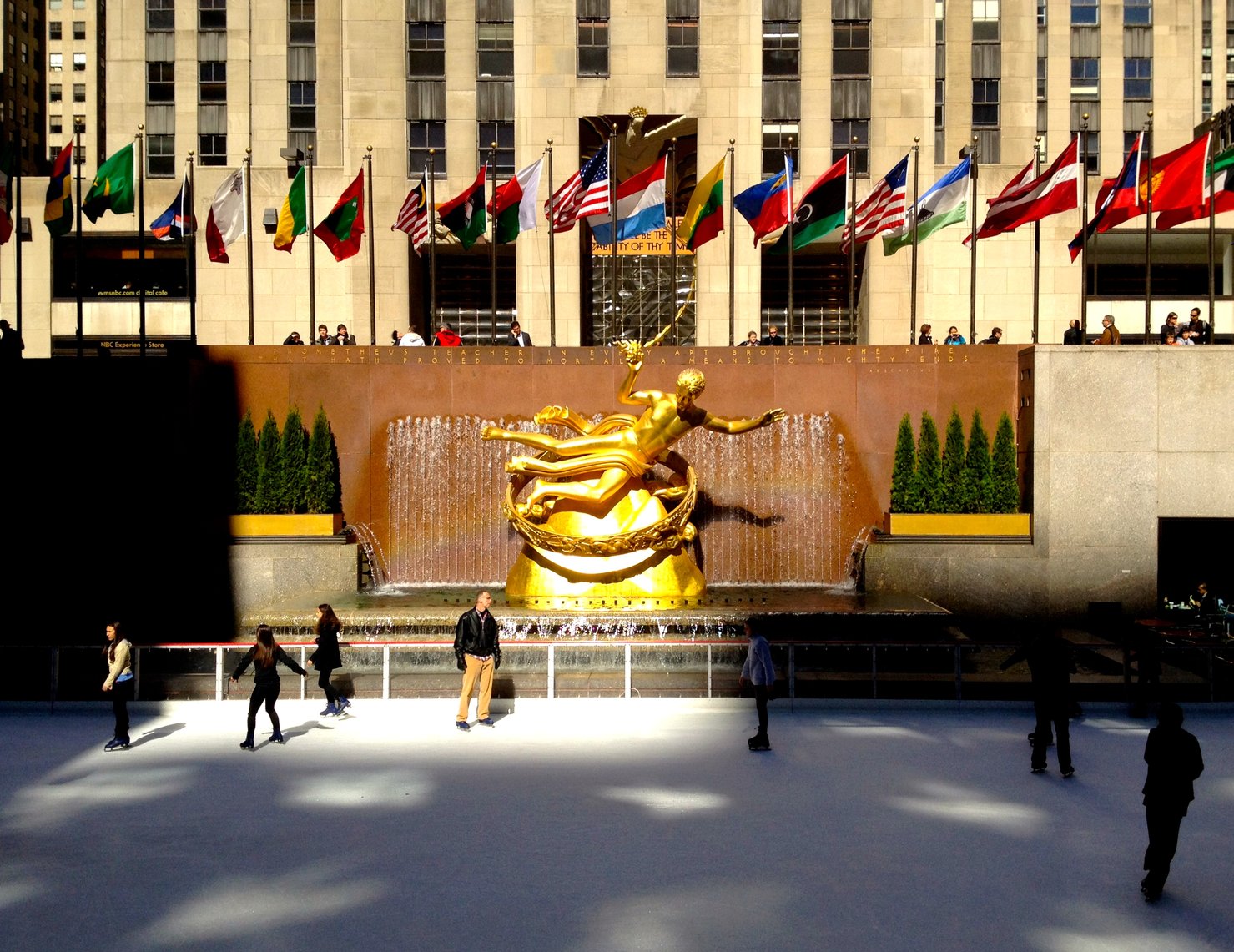 Channel your inner Audrey Hepburn as you stroll past Tiffany's on 5th Avenue to your next destination, the crown jewel of Manhattan, Central Park.
Join Alice's tea party with the Mad Hatter, kick back at one of Central Park's free summer concerts, or sit on the Great Lawn for some primetime people watching. Just don't go all Home Alone 2 and get frightened by a pigeon lady – a subway rat lady, now that's what I would run from.
Next up on the bill? Broadway! I mean who doesn't love a good show tune right? (Tip: discount tickets are sold at the TKTS Discount Booth in Times Square for same day performances). If you manage to score Hamilton tickets, you have surpassed even a local's level of inside access!
Exiting Broadway feeling like Funny Girl Barbara, you hit the epicenter of New York City tourism, Times Square. Forget the Las Vegas strip, Honey I Blew Up the Kid's Adam Szalinski would have a field day in this high beam playground.
Now take a seat back at The Nomad Bar, order a strong drink, and congratulate yourself on surviving 2 days in the world's greatest city (yep, I said it, NYC is truly the city that demolishes all other cities, and I dare you to argue that fact with any New Yorker).