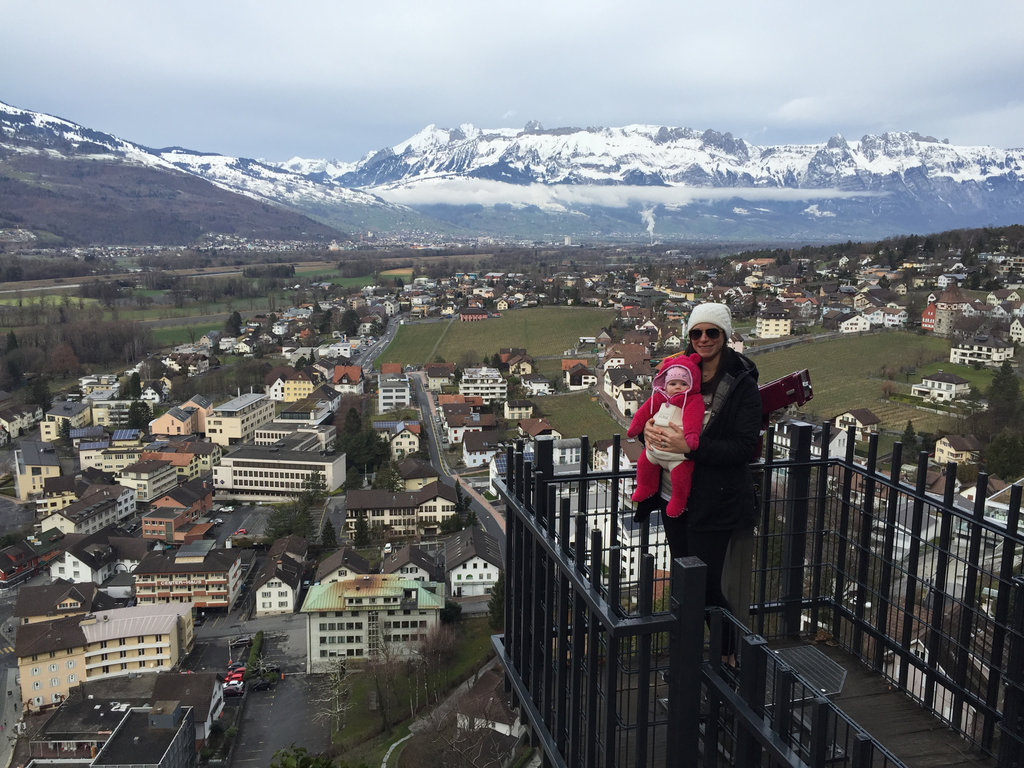 Similar to babies, most ideas are born in the middle of the night, this blog is no different. It's currently 6:45am, I'm in Liechtenstein (welcome to the "why not" of our travel choices), and I've been up since Rae's 2:30am nurse creating this blog.
The good news is I have high aspirations for this blog, including interactive maps, hotel and restaurant recommendations, adult travel tips, baby travel joys, travel planning resources, and the odd recipe or two from when we stay home more than 30 seconds at a time. The bad news is that this will most likely take over the time slot I was reserving for attempting exercise. Well I guess you win some and you lose some!
You can look forward to plenty of pictures, experiences, and grammar mistakes along the way. So come on in and enjoy the world with me 🙂
Why not?!