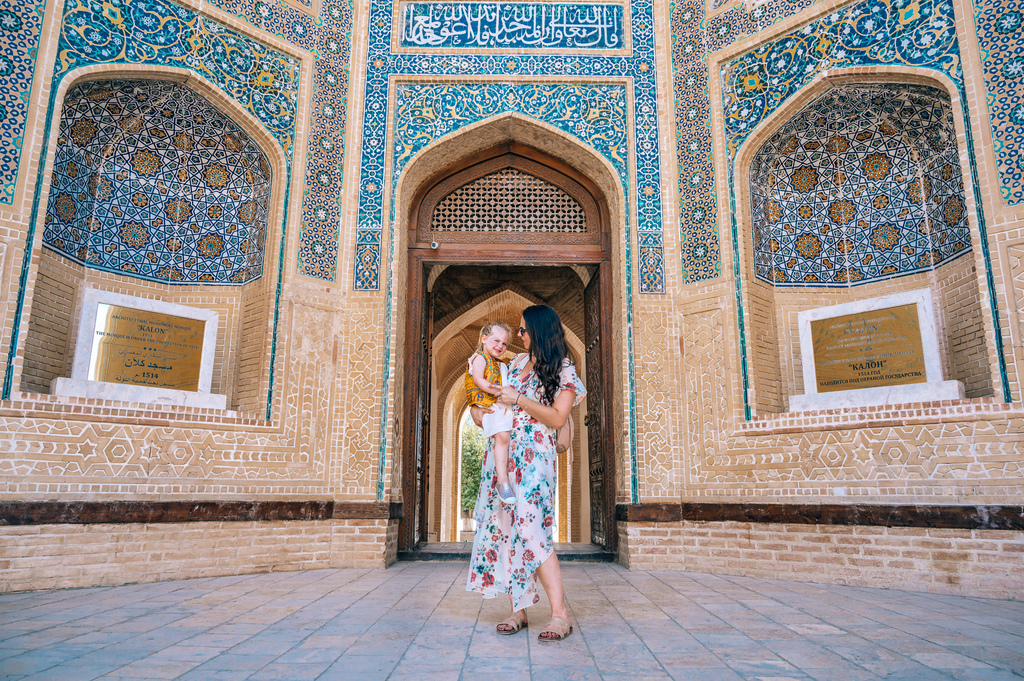 I've been hiding some big life news, and it's finally time to let the cat out of the bag, because I'm pretty sure it can't breathe in there. Behind the scenes, we've welcomed a new addition to the family. One might think it's a baby given my calorie intake, but I think we've done enough damage with the two we've already produced.
For some time now, I've been looking for a new direction, and one that wouldn't require me to leak from any body parts. For the last 4 years I've run the gong show known as The Worldwide Webers, where I write, photograph and video the adventures of our fugitive family. It's inspired parents to drag their pregnant bellies and kids around the world, highlighted amazing hotels, tested innovative gear and entertained in daily Instastories with our traveling circus. Recently, I've wanted to take a bigger step towards a new career, one where I could utilize my passions and uniquely odd areas of expertise. And since profiting any further from embarrassing my children is probably illegal, I had to look elsewhere.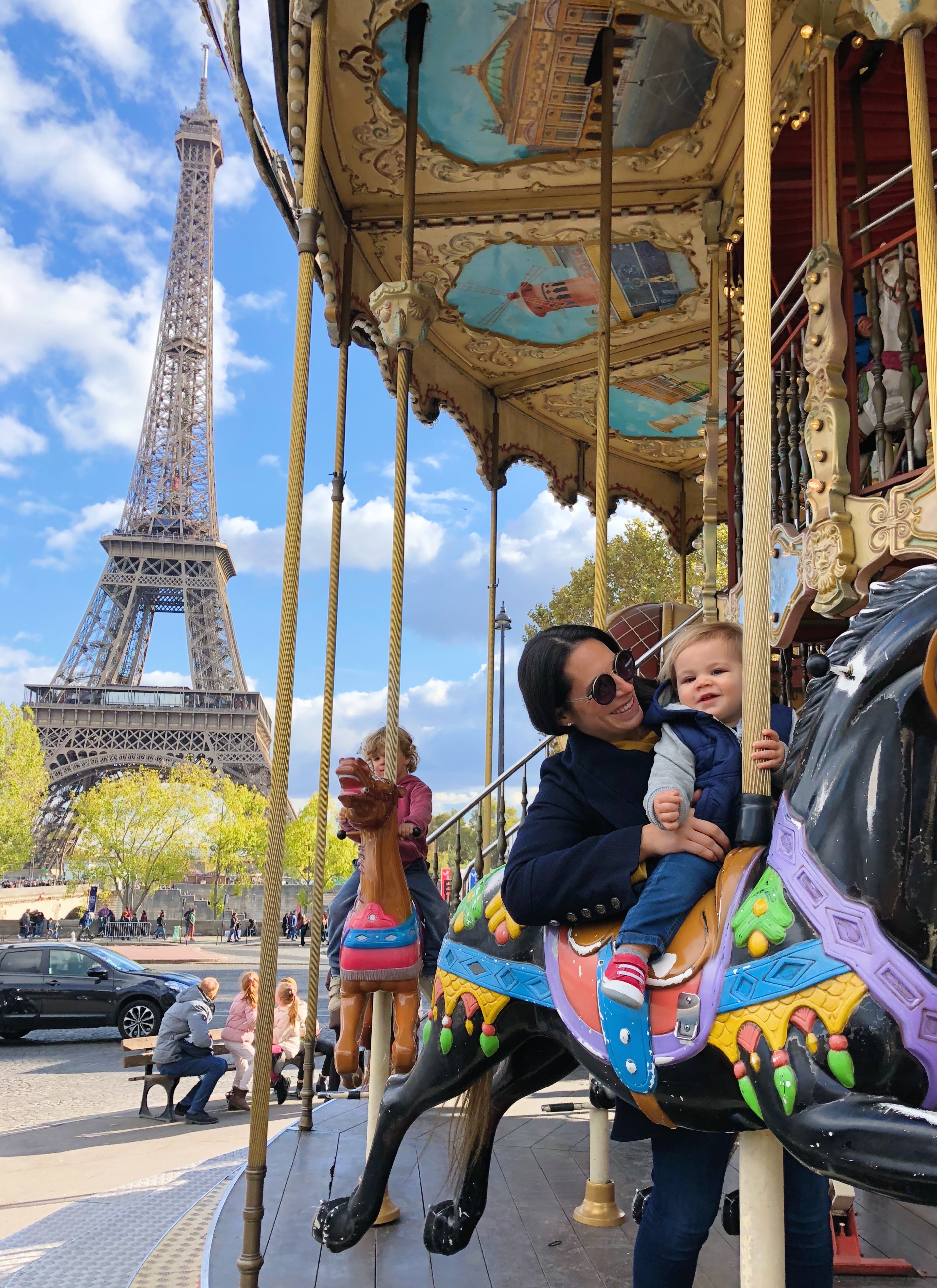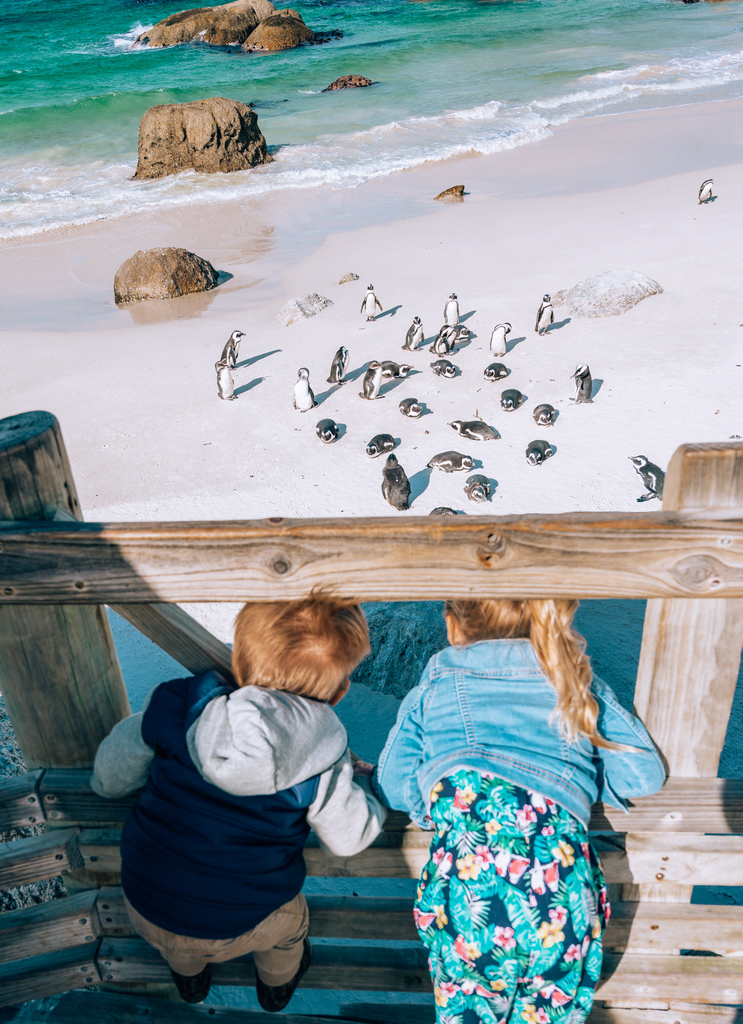 Upon reviewing my resume, I quickly realized that my CV looked more like an application for the Amazing Race than for a new career.
Life History:
Strengths:
Skills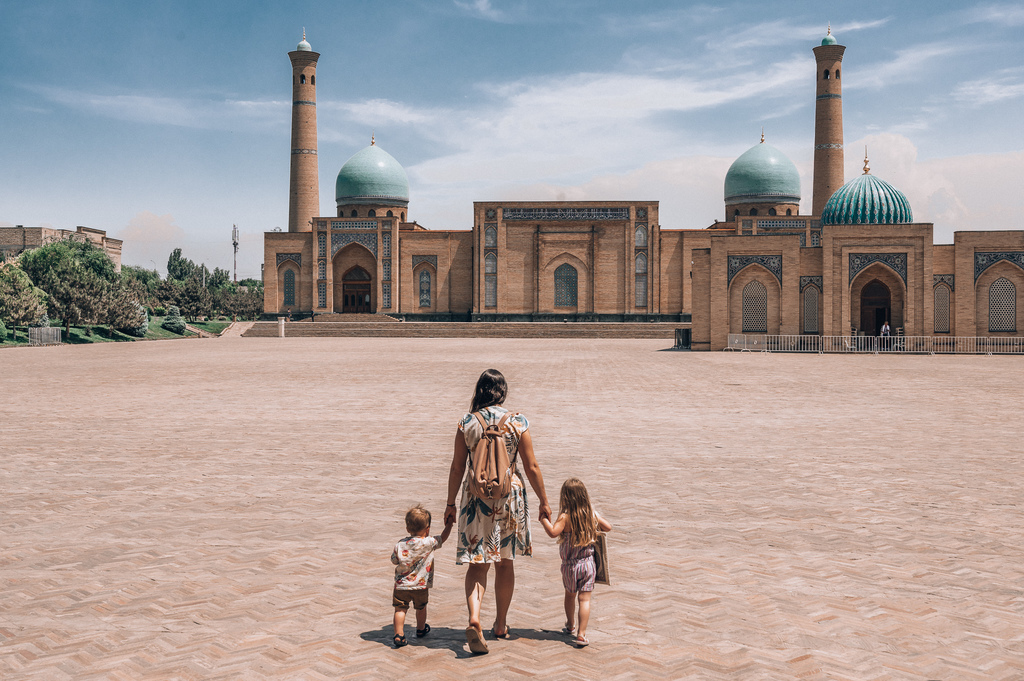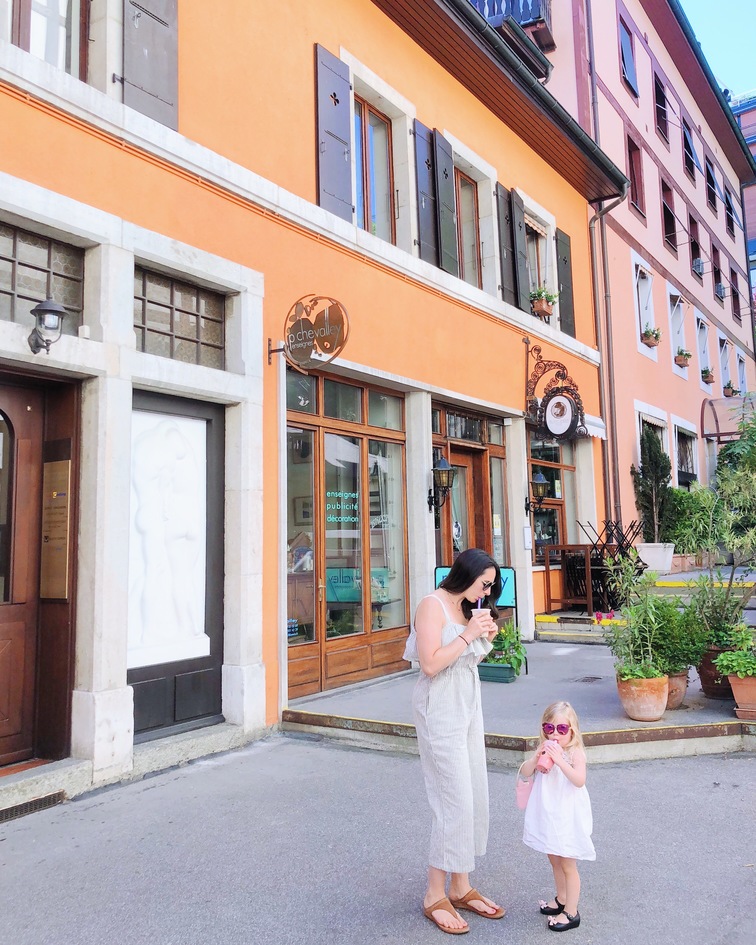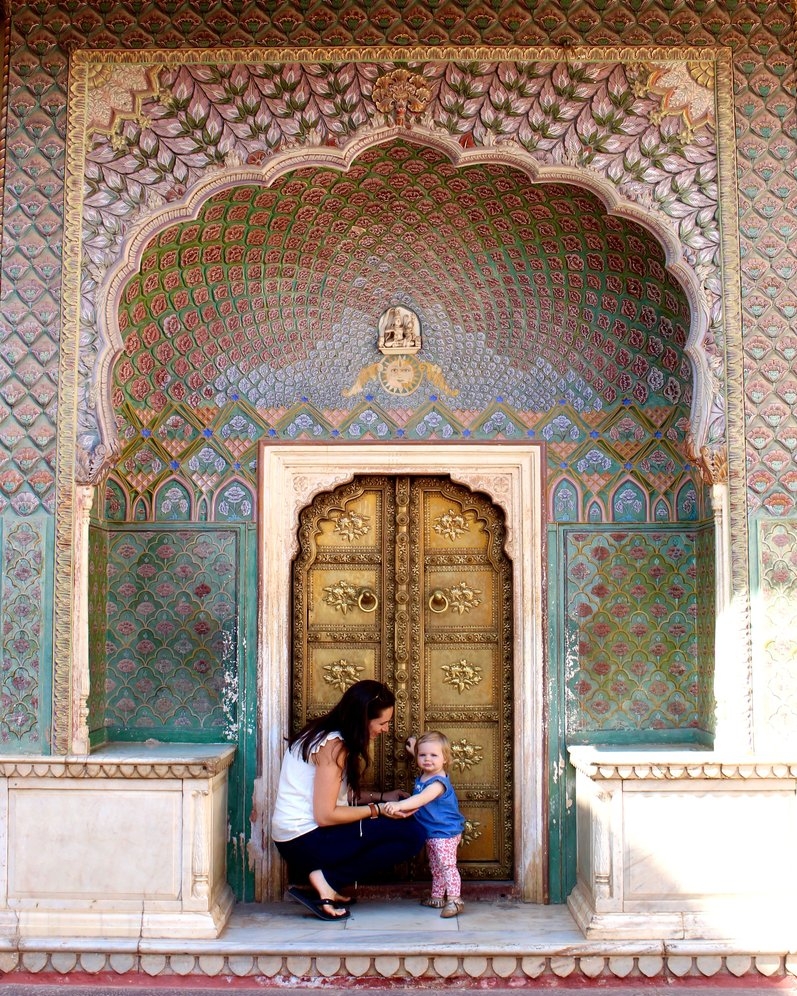 So what's my new gig? Drum roll please…I'm officially a Luxury Travel Consultant on a Smartflyer team. Because what's better than inspiring people to travel? Creating and curating the best trips with the backing of a company with a stellar reputation in the industry honed over the last 30 years. I'm taking my network of the blogging world, where some of the best kept travel secrets lie, and combining it with expert luxury travel advisors to create a true and all powerful Genie of the Travel Lamp. And no, that will not be the title I put on my business cards, but it really should be.
Let's face it; I've been almost anywhere anyone wants to go, with and without kids. I know the best spots to go regardless of the continent your home airport resides on. Instead of just answering daily DMs with ideas for your trips, I can now book you at that underground restaurant that's lighting up the blogosphere while ensuring you're on the best transfer between Greek islands and keeping you out of that hotel that's keeping its renovations on the down low. As we all know, travel isn't just about where you stay; it's about the experiences that best suit your specific interests and needs. Which is why TripAdvisor forums, booking.com ratings and pre-packaged tours will never perfectly align with who you are as a traveler and usually only result in frustration. With the addition of Smartflyer's network of resources, I've surrounded myself with true experts in the field and can now get my hands on information only industry professionals get access to.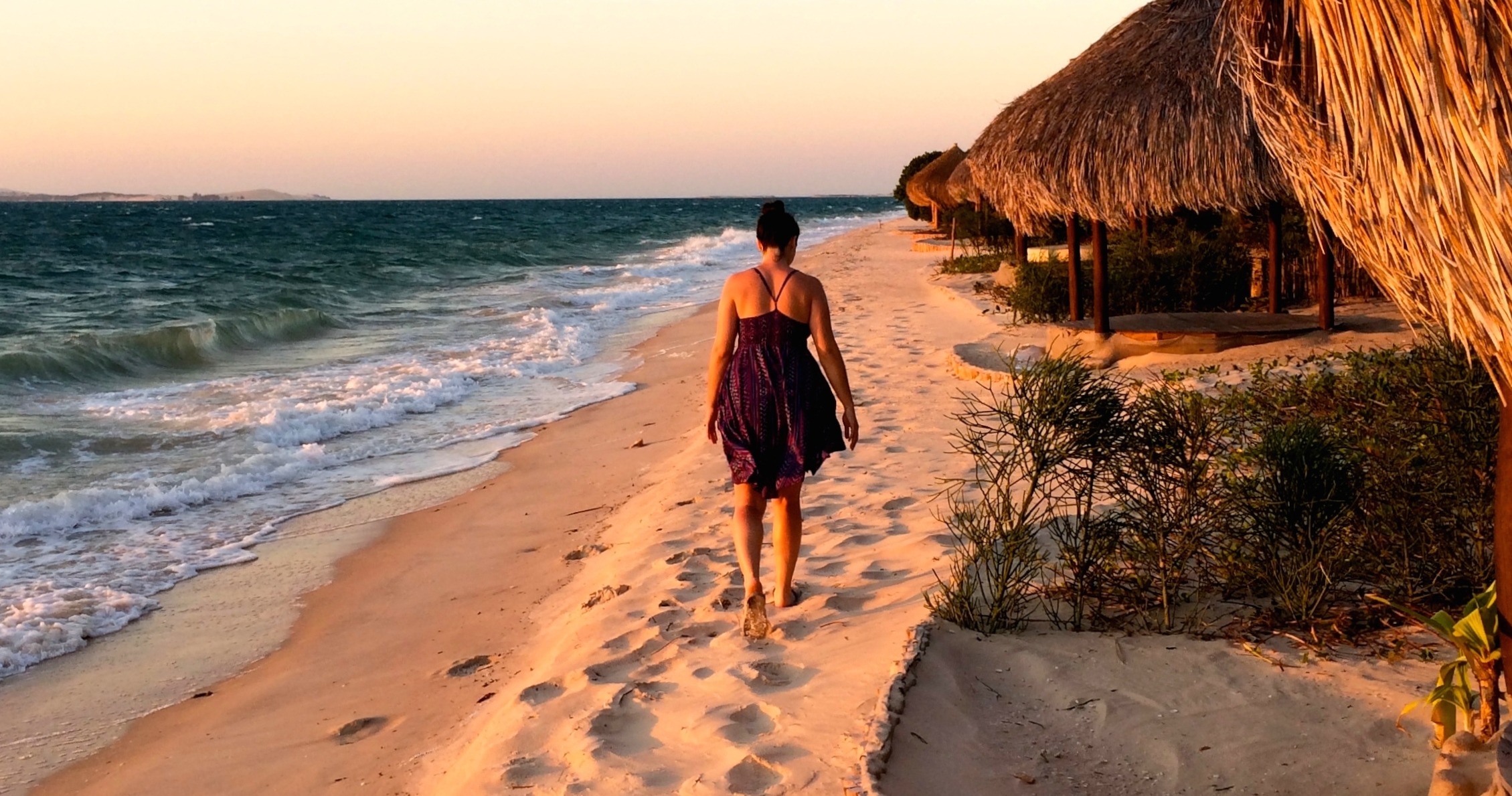 Ready for the best part? Clients (hopefully that means YOU, at some point) don't pay anything extra to book through me; the hotels take care of that. In other words, the booking rate you see online for accommodations is the same rate you'd pay booking through me, except mine comes with extra amenities, guidance and as much of an itinerary as you want me to build. Logistics, transportation, accommodation, activities, restaurants, you name it; I can create a trip with it. Forget losing hours of your life to researching plans for a solo adventure, honeymoon, babymoon, family holiday, anniversary, girls trip, corporate retreat….I've got you covered.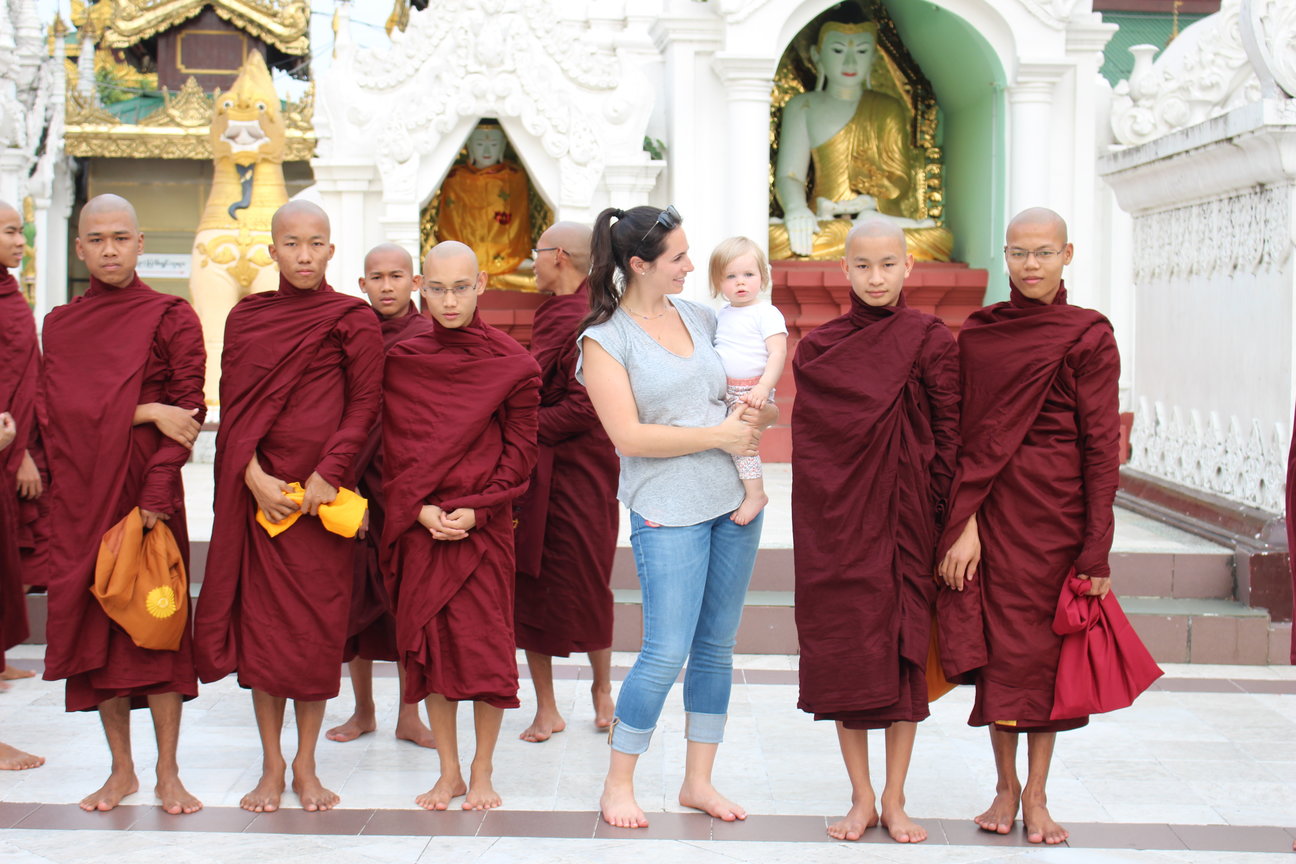 The two things I learned from my years in the corporate world are: "hope is not a strategy" and "an expectation set but not met is the fastest way to fail a client". With my personal experiences, Smartflyer's access to local guides and a network of advisors who have seen and planned it all for decades (and for some pretty epic clients, might I add), I feel like I'm Michael Jordan in Space Jam creating a dream team for any kind of traveler. I've spent the past several months enlightening clients to options they never knew were possible and creating trip itineraries that only a real traveler would know about in places such as the Seychelles, Kenya, Costa Rica, Switzerland, Hawaii, Mexico and more. To top it all off, The Worldwide Webers will continue and I'll keep testing and reporting on the world's best family adventures. I mean it's a total win, right?!
So come with me on this adventure, and better yet, let me plan it for you. As always, you can reach me through social media, the website, or my shiny new Smartflyer email. I feel like we've added a new member to the Weber household, and the best part is, I can't kill it, it won't cry and I don't have to throw gummies at it to avoid it melting.