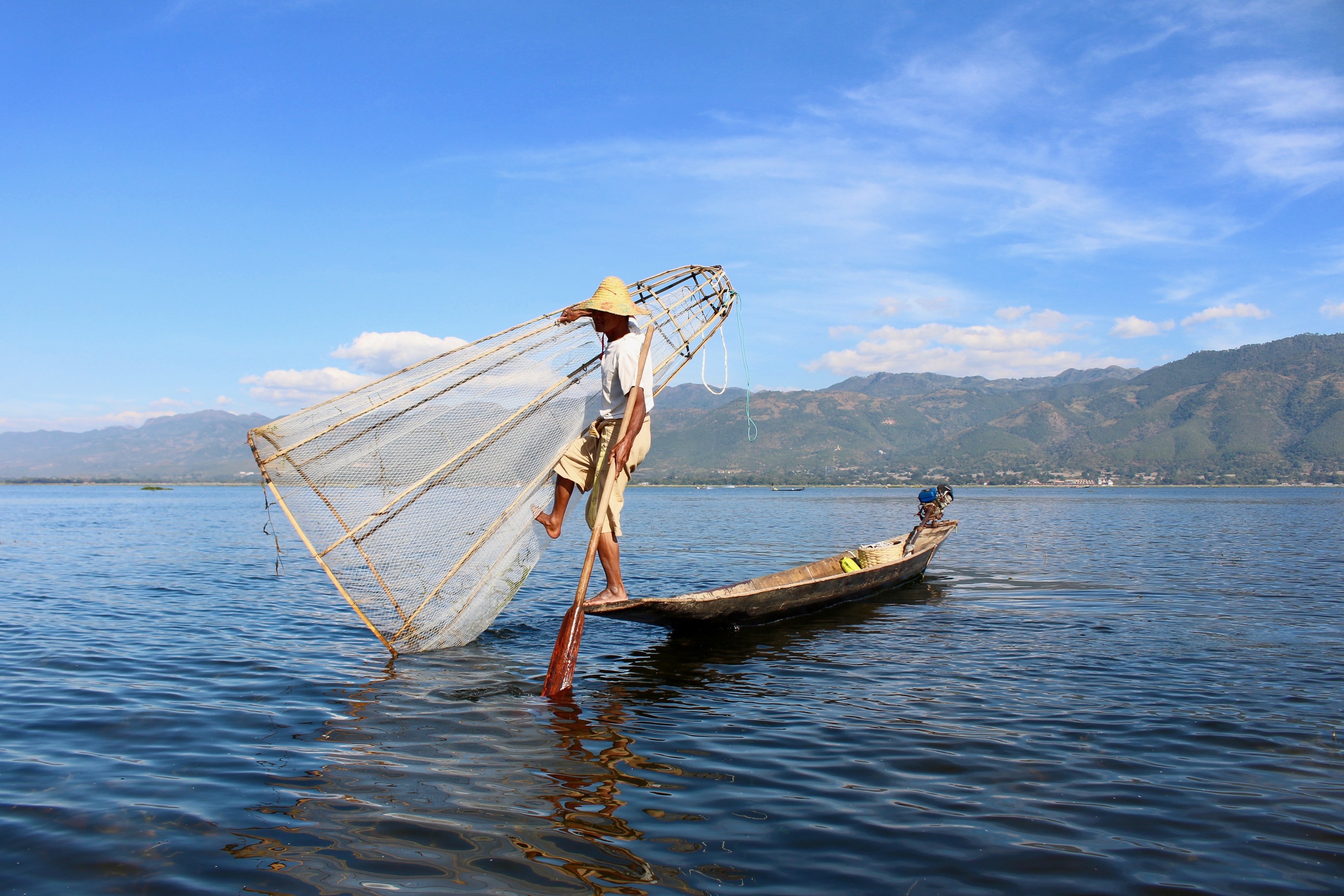 From occasionally eating room service pizza, to missing a flight because they went to the wrong airport (why do cities even have multiple airports?!), even the most seasoned travelers have a lot of dirty little travel secrets. So what's one of the biggest secrets you rarely see promoted in all those #blessed Instagram photos? And get your mind out of the gutter; it doesn't have to do with any scandalous activities in Thailand. It's travel agents!
That's right, we don't always do it by ourselves. Sometimes, we bring in the big guns, the ones that know even more than we do to help craft the best trips possible. Now I know what you're thinking, with all the information on the Internet why would someone ever pay for a travel agent? Why would an experienced traveler who enjoys the hunt and gather of putting together a great trip ever go to the dark side and entrust a travel agent with the responsibility of travel planning and execution? That's easy. Trusted experience and able hands.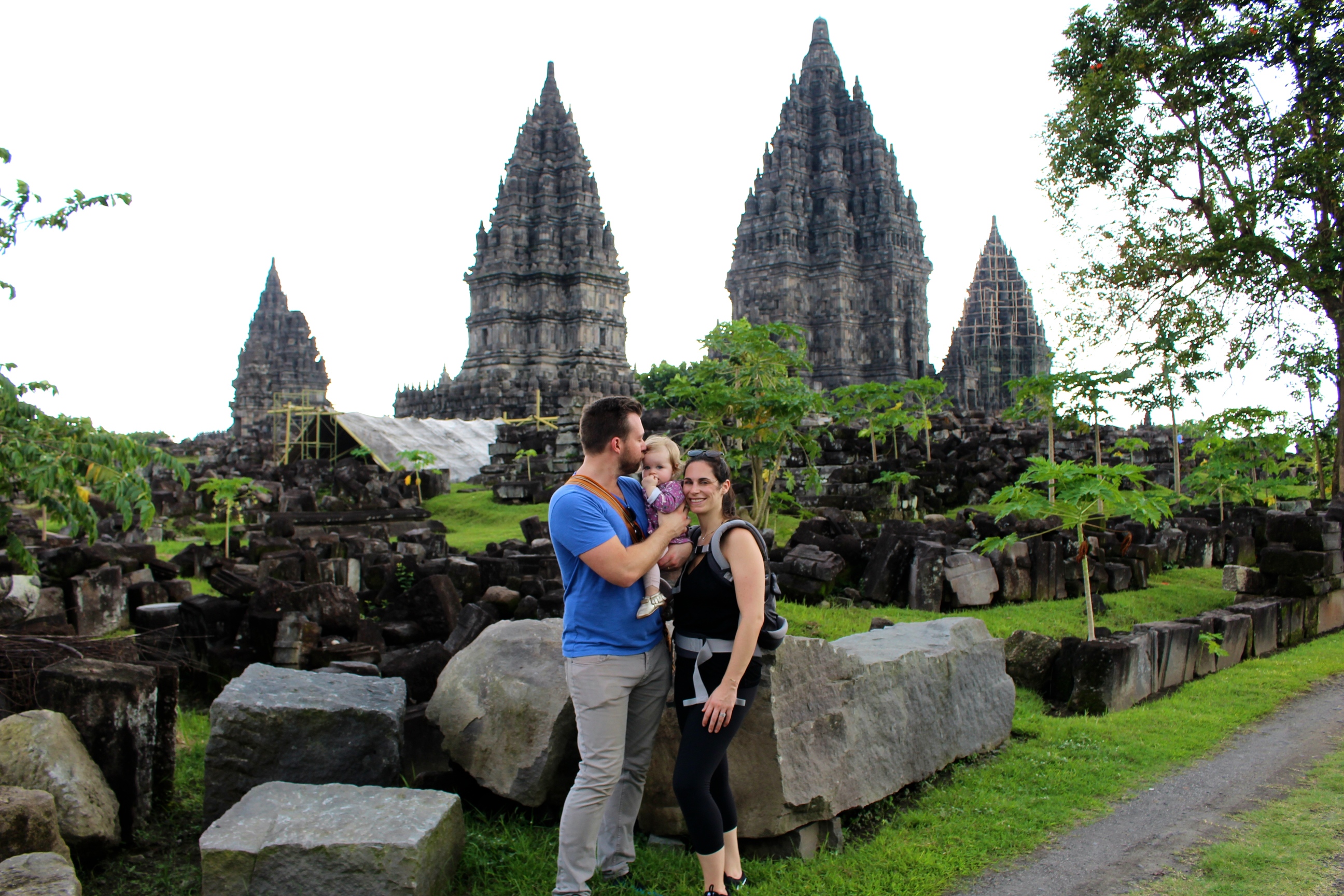 Checking TripAdvisor reviews, asking a friend of a friend for recommendations and reading travel blogs only gets you so far. That is, unless you're reading my blog, which clearly gives you all the information you'll ever need…obviously. I'm talking about working with a travel agent whose job it is to know the best possible hotels, guide companies and itineraries for your adventure. Then, that super knowledgeable human actually doing all the leg work of booking everything for you to create a next level trip for the next level traveler, all in half the amount of time and effort compared to doing it solo.
Case in point: we had the opportunity to go on a month long Asian adventure, but only had 2 weeks to plan it before leaving with the toddler in tow. So we brought in the expert travel agent, Tami cofounder of For Business or Pleasure Travel, to handle the planning from top to bottom. Right away I think it was clear that I was forming a serious travel crush on her and wasn't shy about showing it. So on top of the pressure of the planning timeline came the added awkwardness of me fan-girling every time we spoke.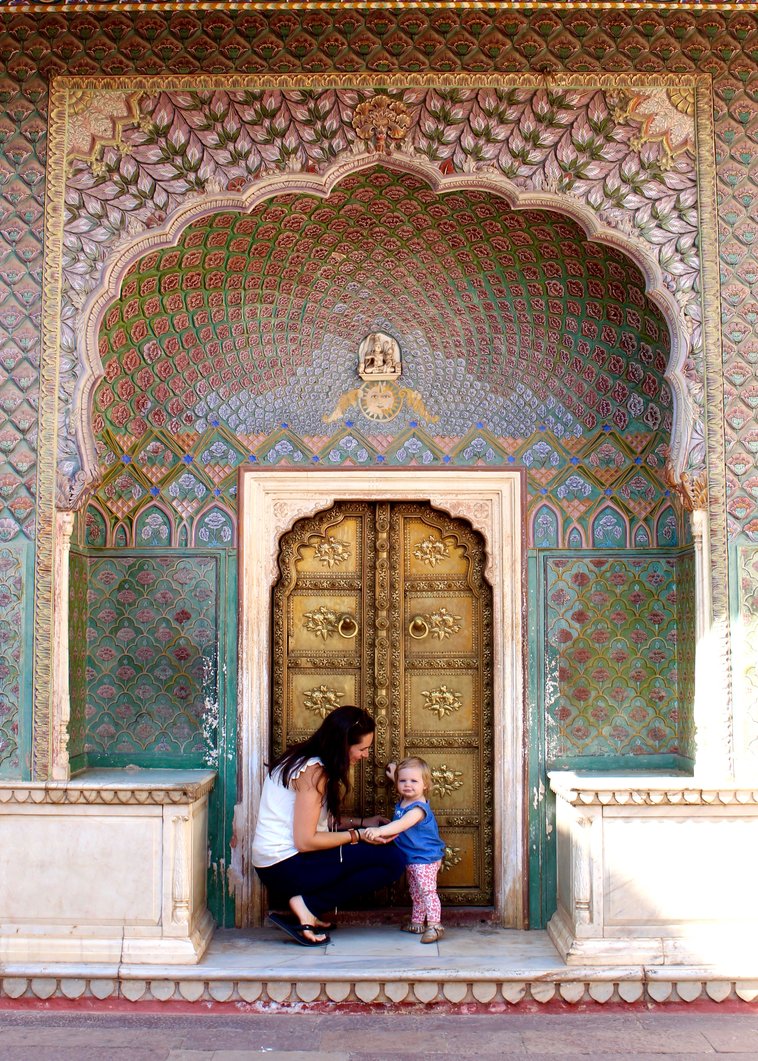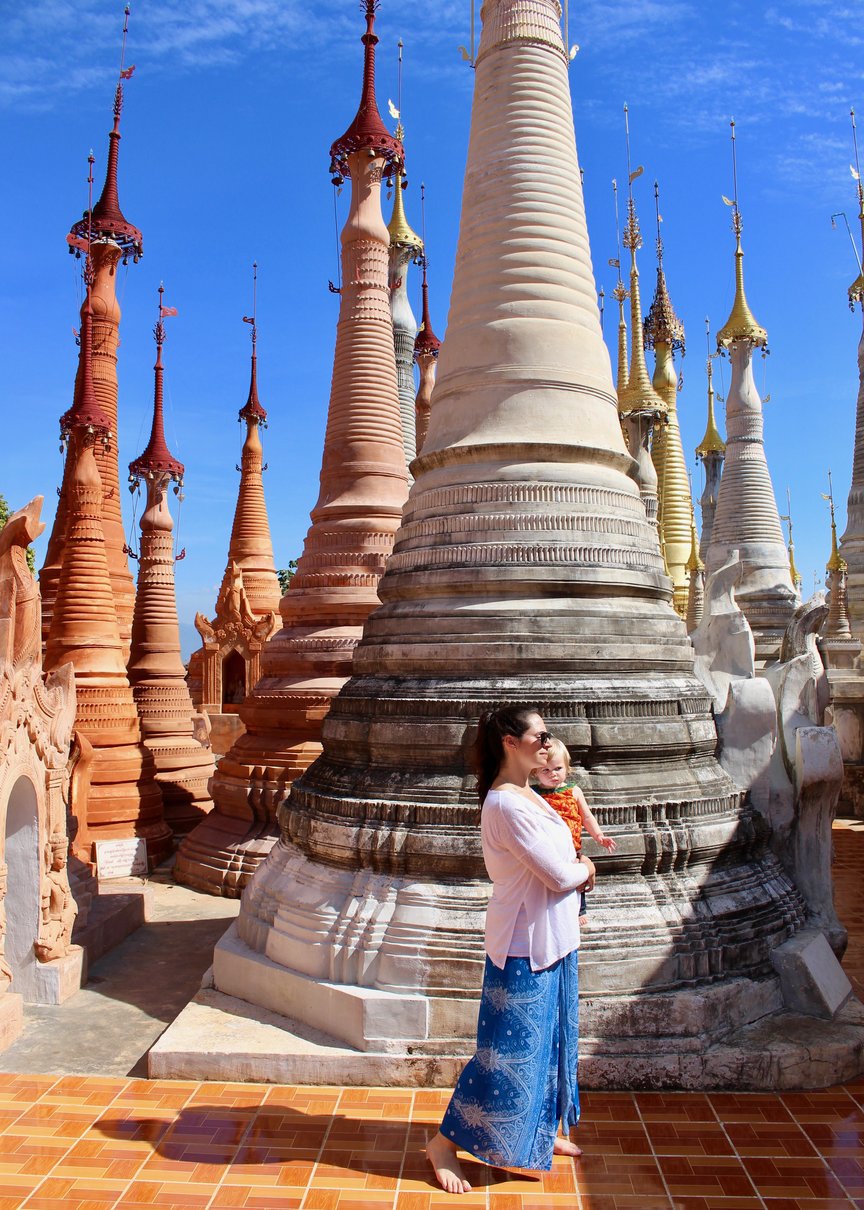 So what did she do as our travel agent that I couldn't? For one, she'd already been to the countries we wanted to go, obtained the visas we'd have to get, visited the hotels we were deciding between and tested out the guides we'd be using. She was even able to tell us which Myanmar airline we'd feel least likely to crash and die on, which I consider valuable advice right there (first hand account? That's more like first full-body account). She helped guide us towards the best places to put our time and cash and steered us away from the "not worth it" traps that we all fall into at some point during a trip. She handled our visas, spoke to the hotels and guides directly and was basically our third arm we never knew we could have added to our life.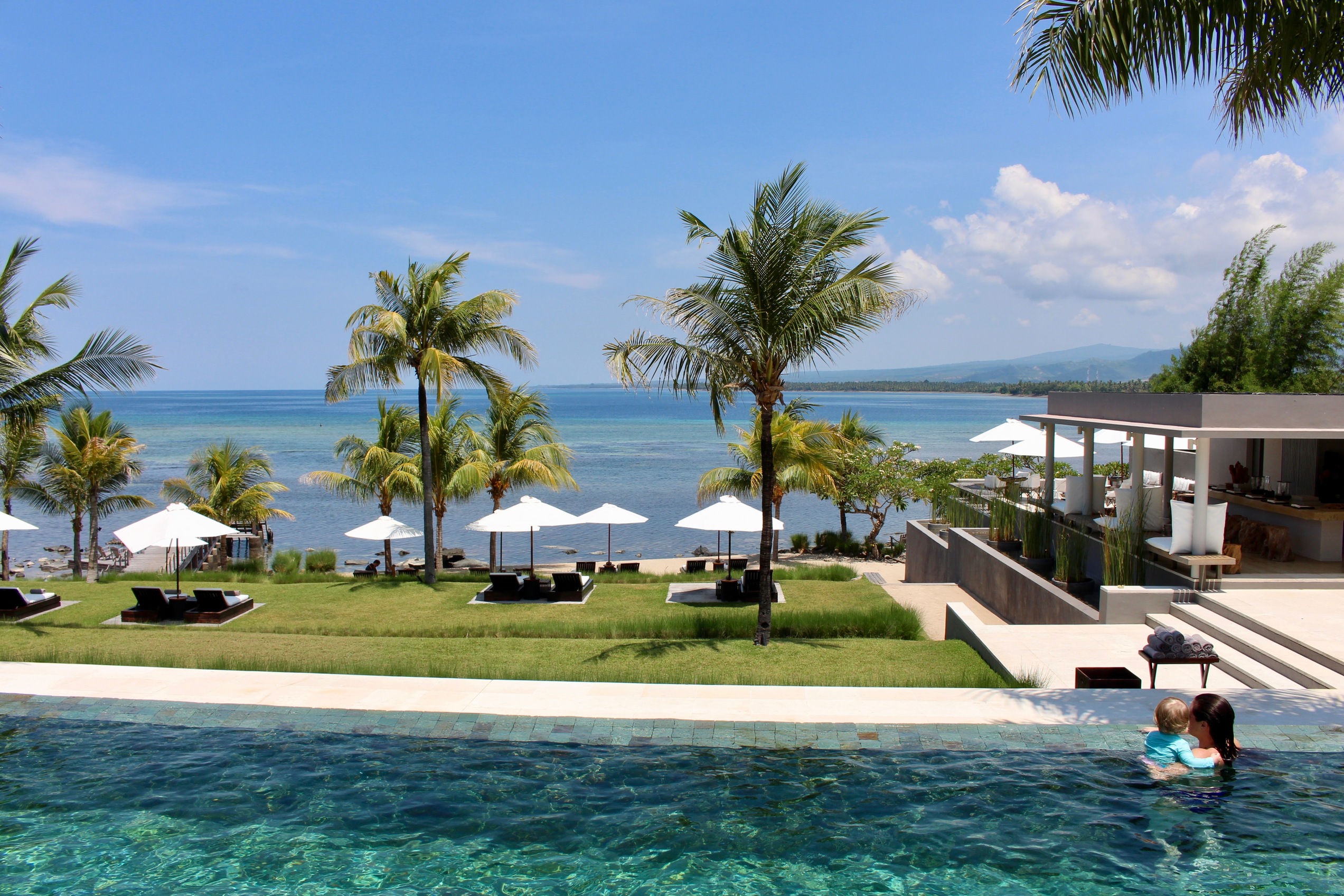 What we ended up with was a 4-week trip across 4 countries including 17 flights and one hell of a sunburn. We explored Indonesia, Bhutan, India and Myanmar without a single issue all because of her expert planning. And as if we needed more reasons to want to add Tami to our family, she even got us hooked up with upgrades at most places we went due to her travel agent connections. And let's be honest, I'm a sucker for a free upgrade. To say Tami did everything and more to create the most amazing experience really is an understatement.
If you think I'm laying on my fan-girl levels thick in this post, imagine what it was like for Tami on the phone with me constantly. I unapologetically embarrassed myself, and for good reason. There's nothing more fun than talking to someone else as crazy as you are about travel and I could chat Tami up forever!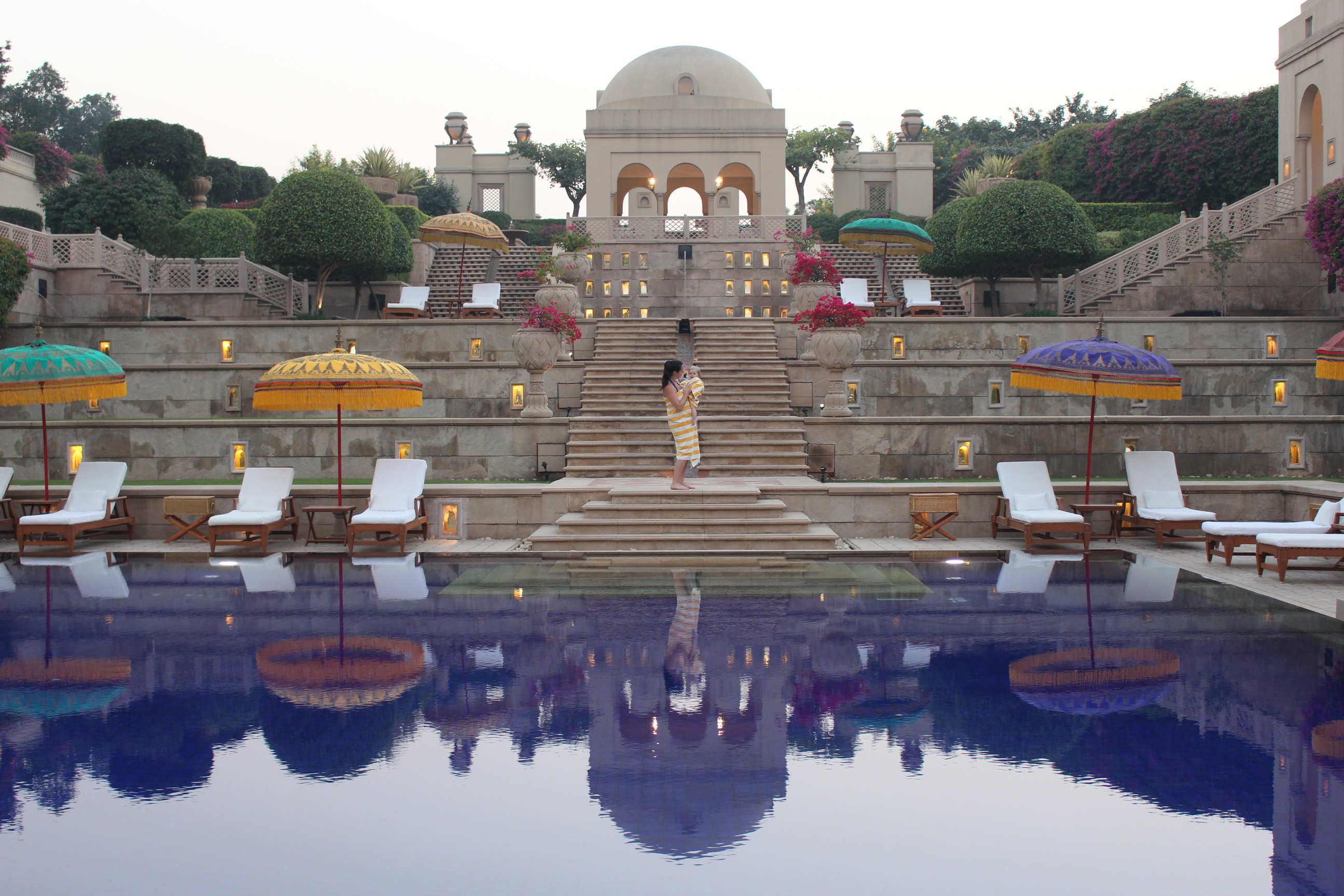 So if the term "travel agent" still brings up images of a headset adorned woman in a retro office eating a hamburger that was served on roller skates, then you've got to kick yourself into the new age and experience one for yourself.
Tami and her partner specialize in luxury tailor made trips and are referral based. So if you want to work with them you can email Tami at tamara@businesspleasuretravel.net and mention that the Worldwide Webers referred you. So go explore an unknown land and do it with an experts help. I promise I won't tell anyone!
Big thanks to For Business or Pleasure Travel for collaborating with us on such an epic trip.