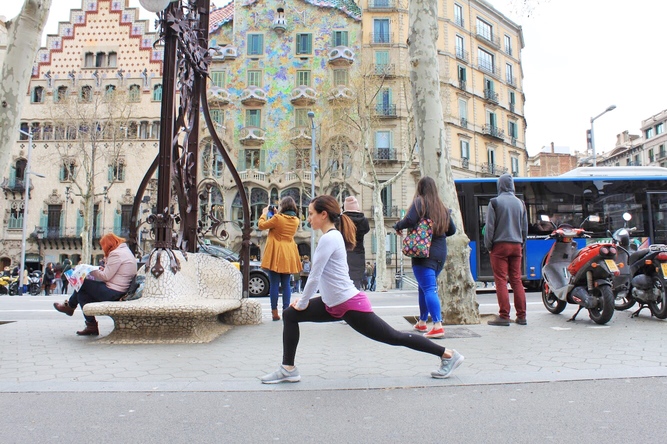 Not only is this the first ever guest post on The Worldwide Webers, but it's also the first fitness-focused one as well! I think it's clear we had to outsource for this subject matter. Lucky for me I've known our guest author, Amanda Shapin Michelson from ShapinUp.com since we were teenagers lifeguarding at the same local swimming pool. She was the fit lifeguard who looked well equipped to save even the heaviest of humans that may get a swim cramp, and I was the lifeguard that would eat 2 chipotle burritos before doing her turn in the chair. Because nothing sits better while out in the sun like 5lbs of Mexican food in the gut! Amanda has gone on to be the fittest of adults and a professional in the health and fitness industry. You'll find her trying new workouts, running marathons, teaching everything from spin to HIIT classes, and most recently taking her love of fitness abroad in Europe. And you'll find me, still eating Mexican food, liking her @ShapinUp Instagram pics while sitting on my couch confused as to why my post-baby fat isn't magically disappearing #mombodproblems. That being said since I put enough hot sauce on my burritos to make me sweat I do still feel like we share a kinship though. So without further ado here's the professional's guide to workouts across Europe!
Travel is full of eating, drinking and exploring. But it can also include a little fitness too! If you choose the right workout, it won't feel like this fitness time is taking away from your travel experience, but instead enhancing it. Working out while traveling provides a new way to explore, meet locals, and make extra room in your stomach for vacation eating.
From the street frites of Amsterdam to a bottle of vino in Italy, we've got you covered. Check out these 5 workouts to keep your metabolism in check as you dine and drink your way through Europe.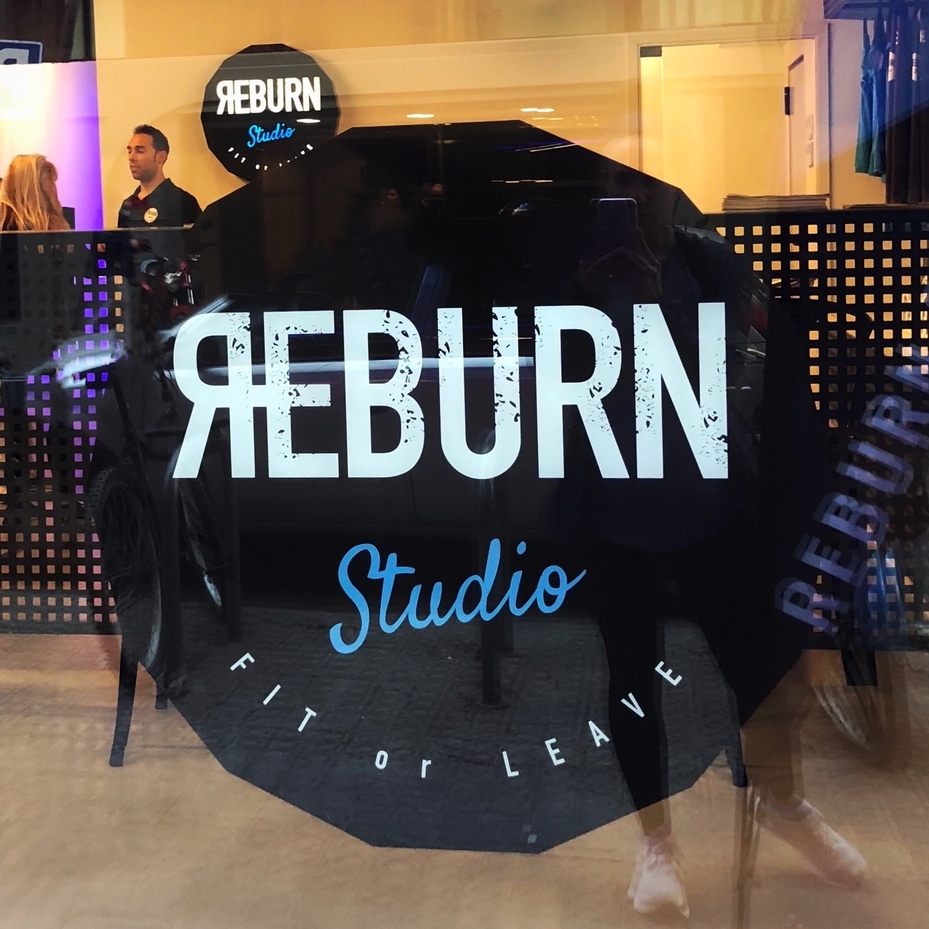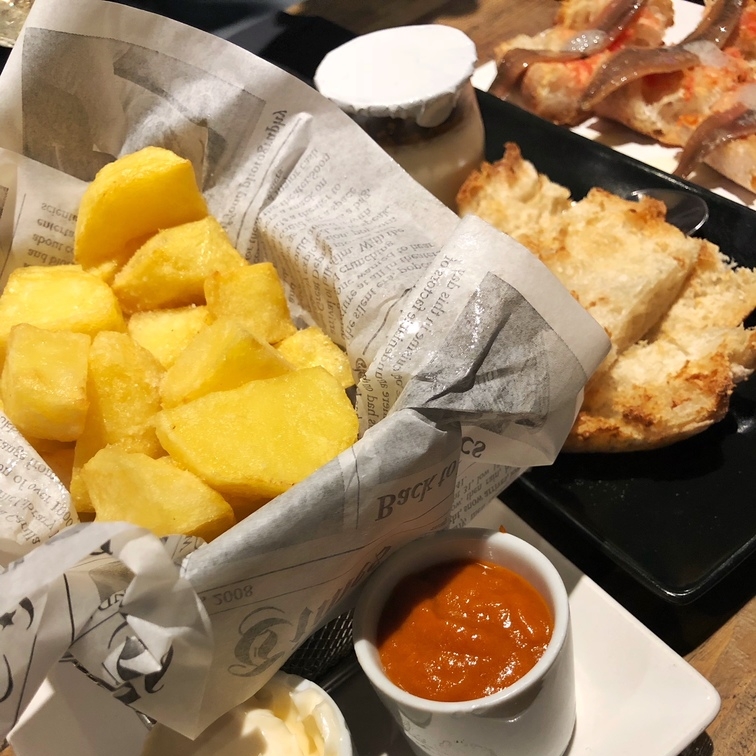 HIIT It Out in Barcelona: After you've carbo loaded with patatas bravas, head to Reburn Studio for one of their 45-minute workouts. This class is like eating tapas, you get little a taste of everything! Half of the class is on the treadmill and half is on the floor using steps, weights, bands and TRX straps. Choose from the Power, Resistance or Core focused workouts. The classes are taught in Spanish, so if you're rusty, let the instructor know (many speak English as well and will give you separate cues). If you want to work on your Spanish, it's a great opportunity to listen closely and watch those around you. However, go this route and there's a chance you'll end up sprinting for an extra minute because you had no idea the instructor cued a slower pace. Oh well, more calories burned, more room for churros!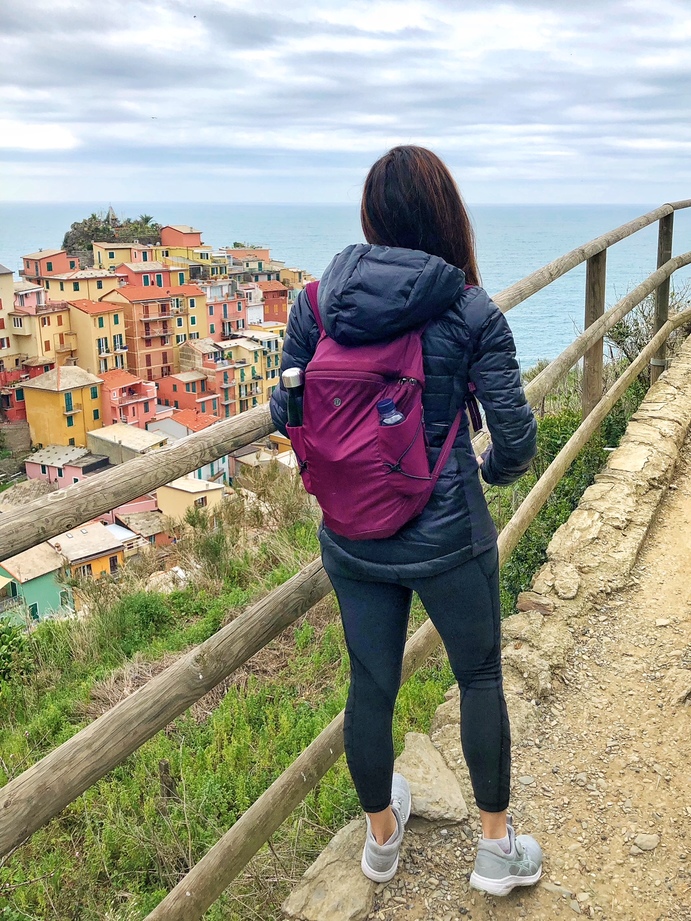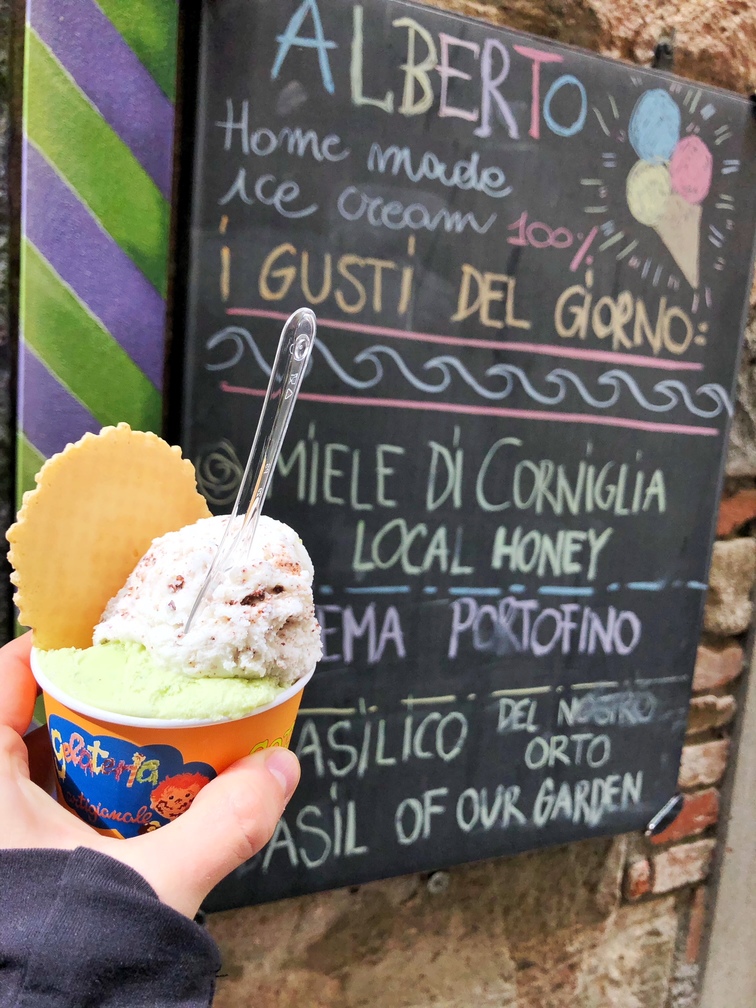 Hike for Gelato along the Cinque Terre Trail: Italy isn't just known for pasta and pizza, it also has ridiculously beautiful hiking trails. Visit Cinque Terre and hike your way along the 5 towns (once you arrive, make sure to get the latest info on which trails are open as they change often due to weather). The trails differ but expect to encounter lots of stairs and narrow pathways. All the stair climbing between towns will amp up your appetite, so make sure you stop for a different snack in each of the towns. A progressive hiking meal of sorts. Breakfast in one town, lunch in the next, take a cappuccino break, keep spirits high with dessert, then finally a couple of glasses of wine to celebrate the completion (The Cinque Terre region has excellent white wine). All well deserved! Along the journey, order something (or perhaps, everything?) with pesto, it originated from this part of Italy. If you're feeling adventurous, get the basil gelato from Alberto Gelateria in Corniglia, yum!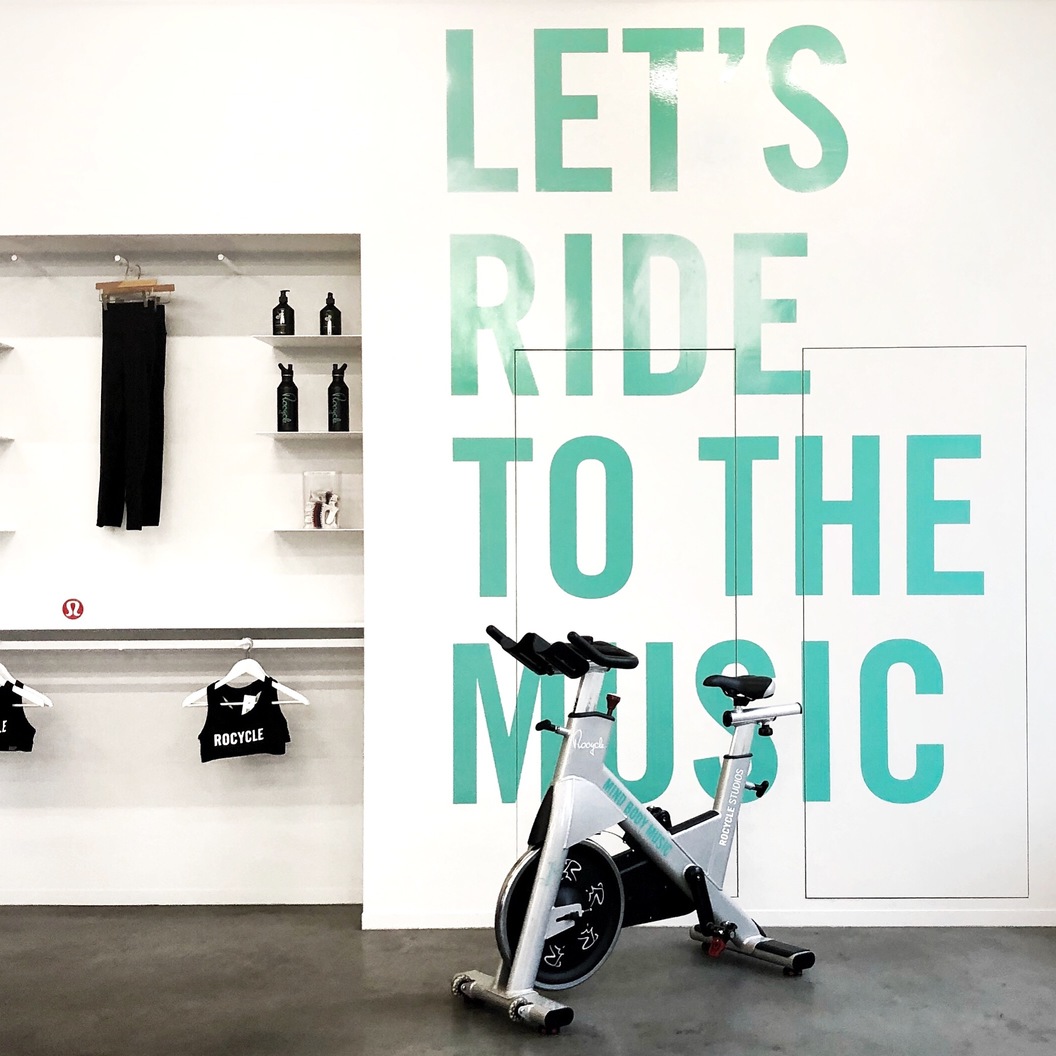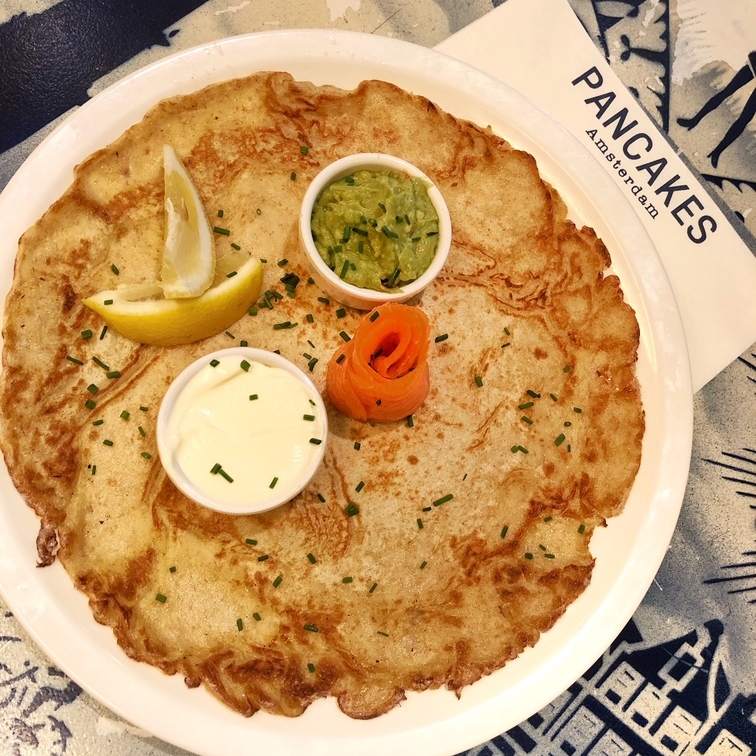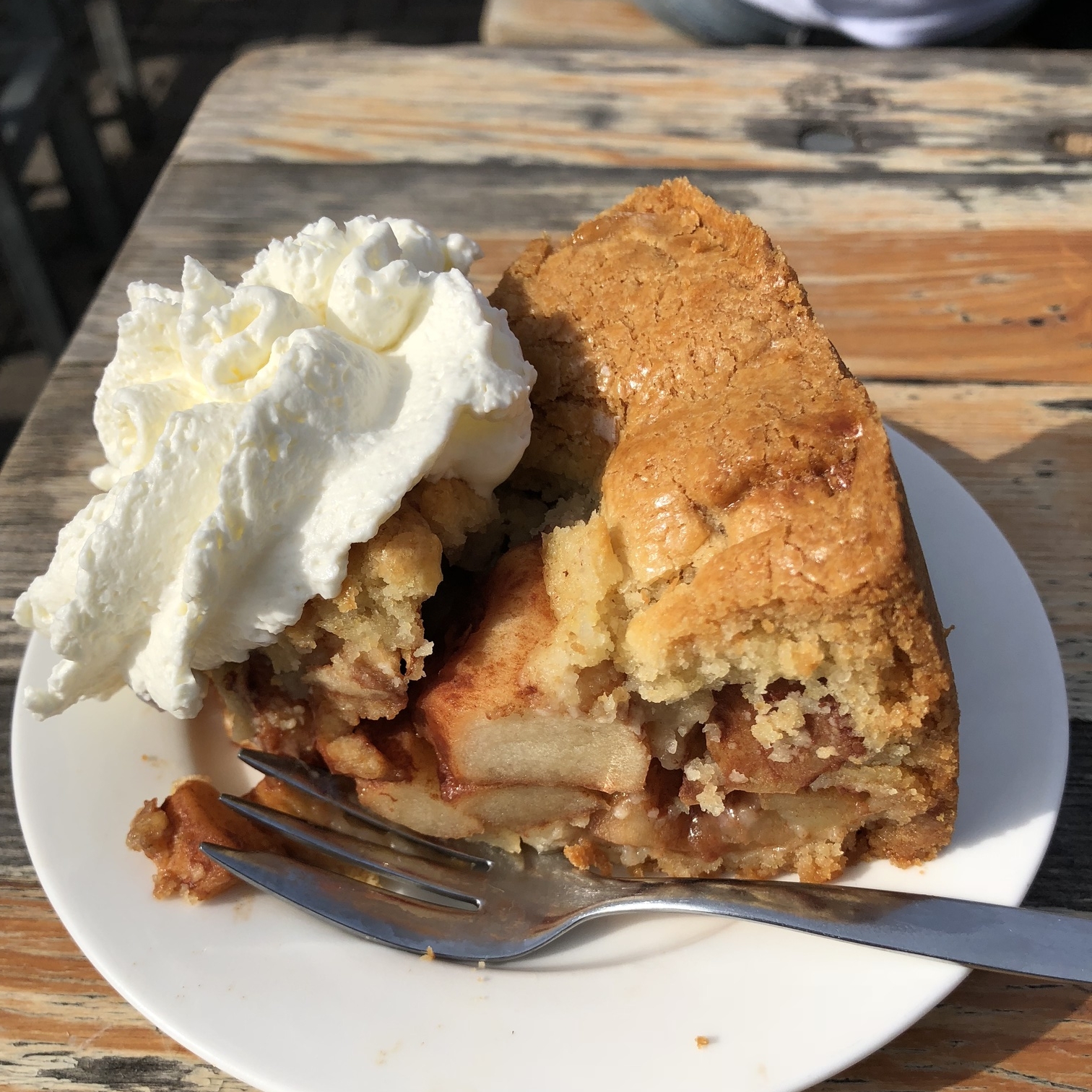 Cycle (Indoors) in Amsterdam: Yes, Amsterdam is always among the top-ranked for world's most bike-friendly city, but taking a leisurely roll along the canals isn't going to burn major calories. Take your pedal speed up a huge notch at Rocycle, an indoor cycling studio with two locations in the city. This 45-minute workout class is taught in English and is sure to raise your heart rate while keeping you motivated with powerful music and solid instructor cues. After class, grab a juice from the in-house juice bar. Then you need to balance out all this healthiness with Dutch pancakes and/or Dutch apple pie. My favorite spots are pancakes from Pancakes (I promise the pancakes are better than their name originality), an 8-minute walk from the city center studio, and Dutch apple pie from Winkel43, a 20-minute walk from the city center studio.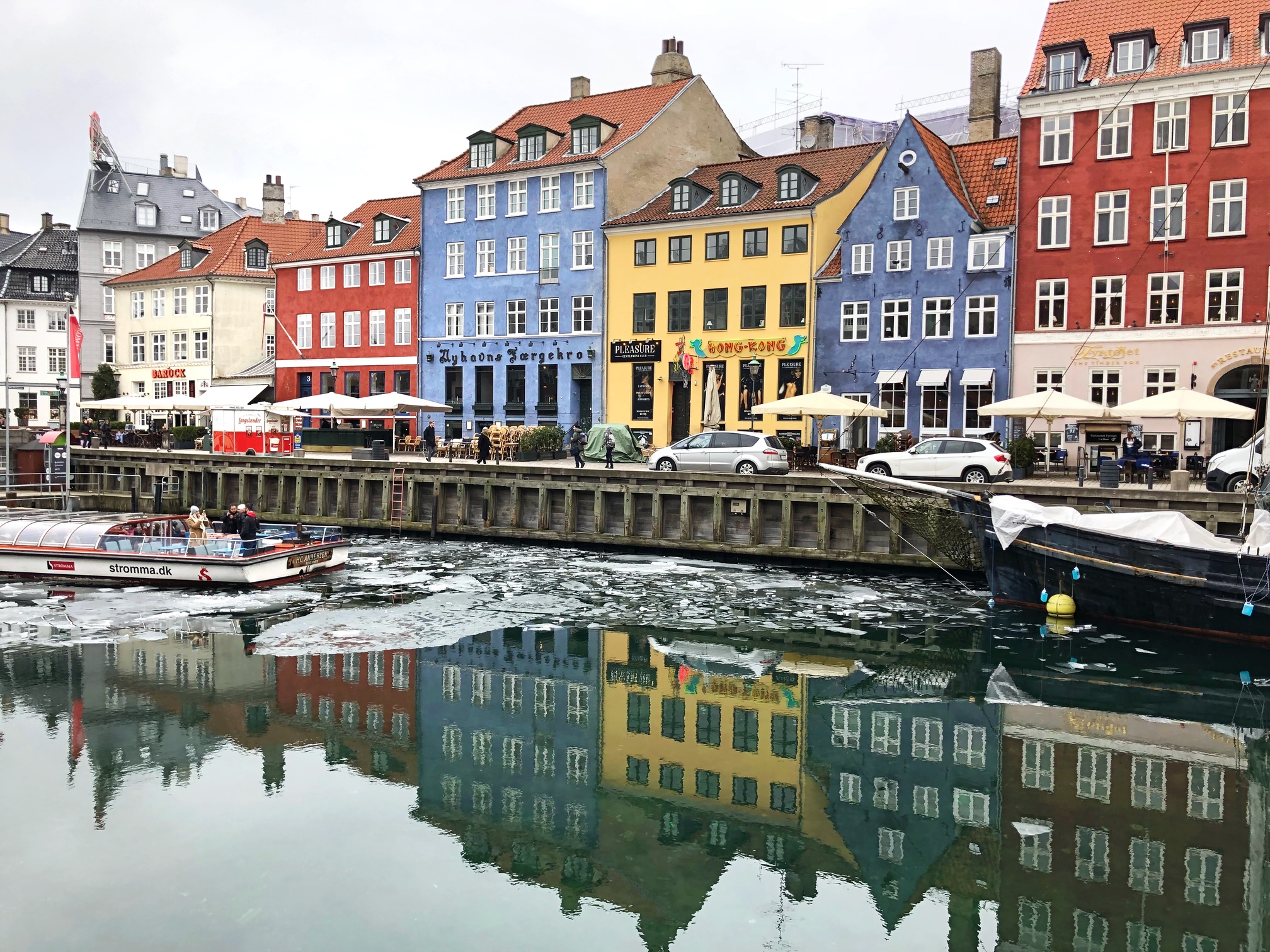 Run through Copenhagen: There is so much to see in Copenhagen, that it might be hard to fit it into one single trip. The solution to this age-old tourist problem? Run the sights! Go on a scenic run through Copenhagen and do it early to avoid bike traffic and tourists blocking your views. If you're looking for a route that includes great scenery and solid mileage, try this: run by (or around) the three lakes, head east to Kastellet (a star fortress), continue east towards the water and the Little Mermaid Statue, turn south for the Amalienborg Palace (home to the Danish Royal Family), and finally through Nyhavn where you can catch your breath, stretch, and take lots of pics. You can double brag in your post-workout Instagram post (I worked out and I'm at this super scenic spot, jealous?).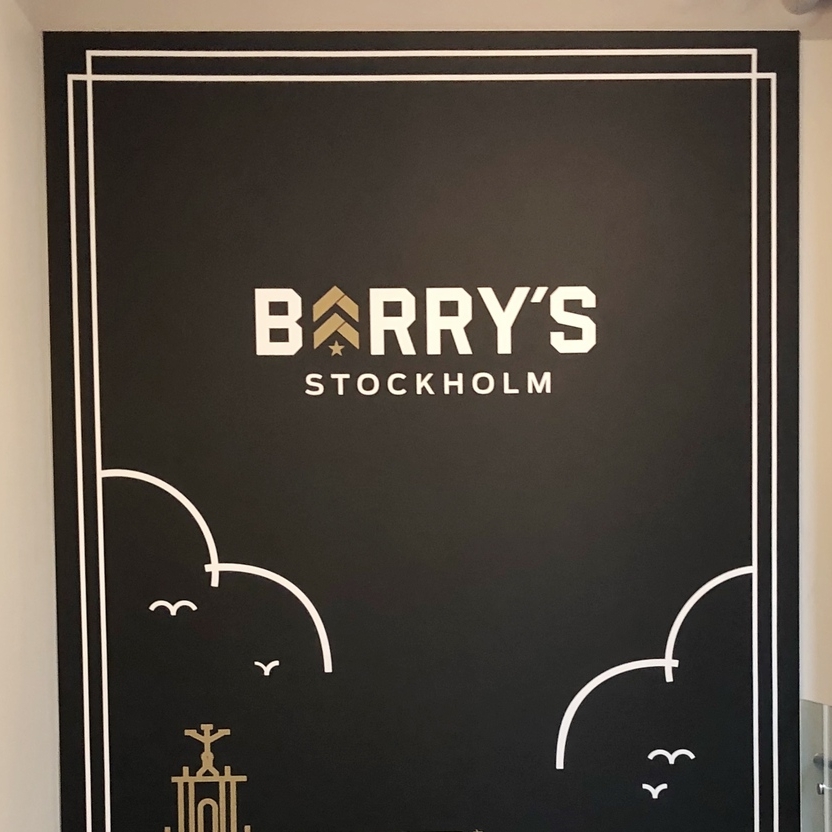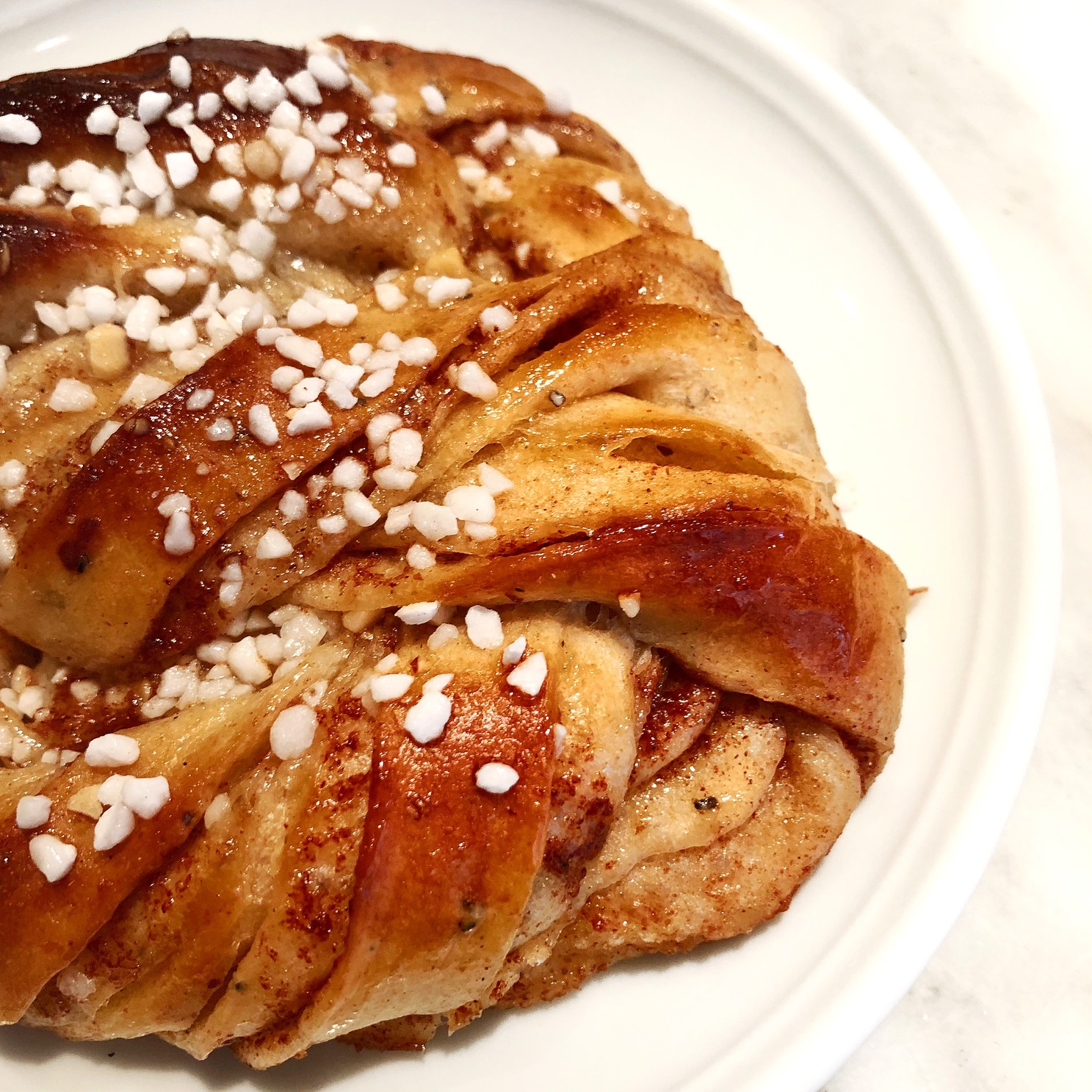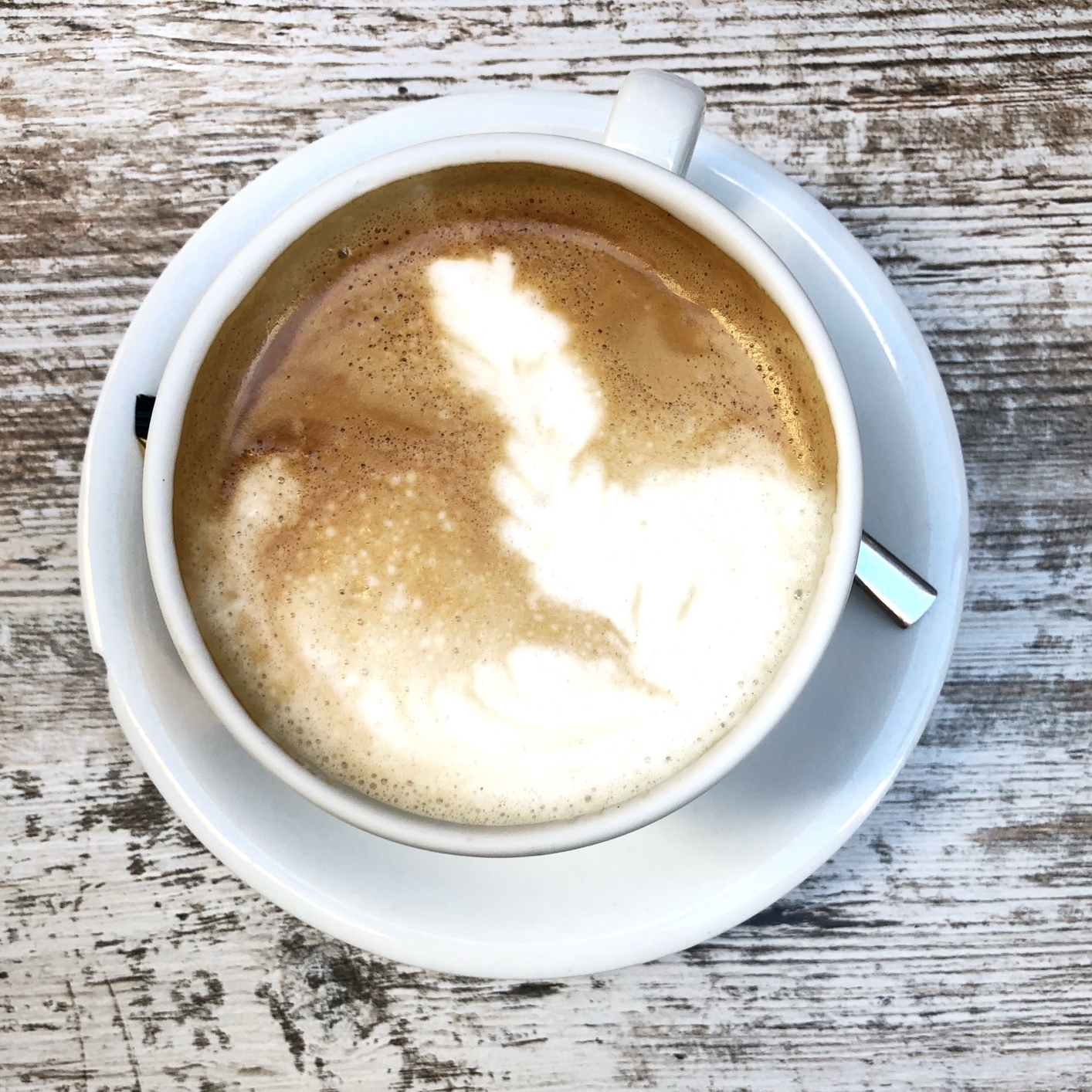 Fika, Bootcamp, Repeat in Stockholm: After your Fika (otherwise known as a coffee break), take that caffeine rush over to Barry's Bootcamp. The US studio opened in Stockholm in 2017 and brings their same intense workouts to the Swedes. You'll sprint it out on the treadmill, have your muscles shaking on the floor, and will leave the class a sweaty mess, guaranteed. "Gå snabbare!" means "Go Faster" in Swedish, something that might be of use in a Barry's class. But don't worry, if you're not fluent just make sure to sign up for one of the English classes. After class, refuel with a kanelbulle (a cinnamon bun, practically the national food of Sweden), and an oat milk latte (Oatly originated in Sweden!).
Working out while on vacation might not be your top priority, but next time you're in a foreign country, give it a try! It may open your eyes to a totally new way of getting out of your comfort zone and embracing the local culture and sweat scene.
Amanda invited me to write an article for her blog when The Worldwide Webers was just a baby. And still today it's one of my favorite posts I've ever written. Check it out here: 10 Tips for Planning the Ultimate Honeymoon!
Amanda Shapin Michelson is an American expat currently living in Barcelona. Amanda is a NASM certified personal trainer and health coach and prior to her move abroad, taught group fitness classes across NYC and San Francisco. Still adjusting to expat life, Amanda shares her health struggles and triumphs while working out and eating her way through Europe. You can follow her adventures via Instagram at @ShapinUp and on her blog, ShapinUp.com.