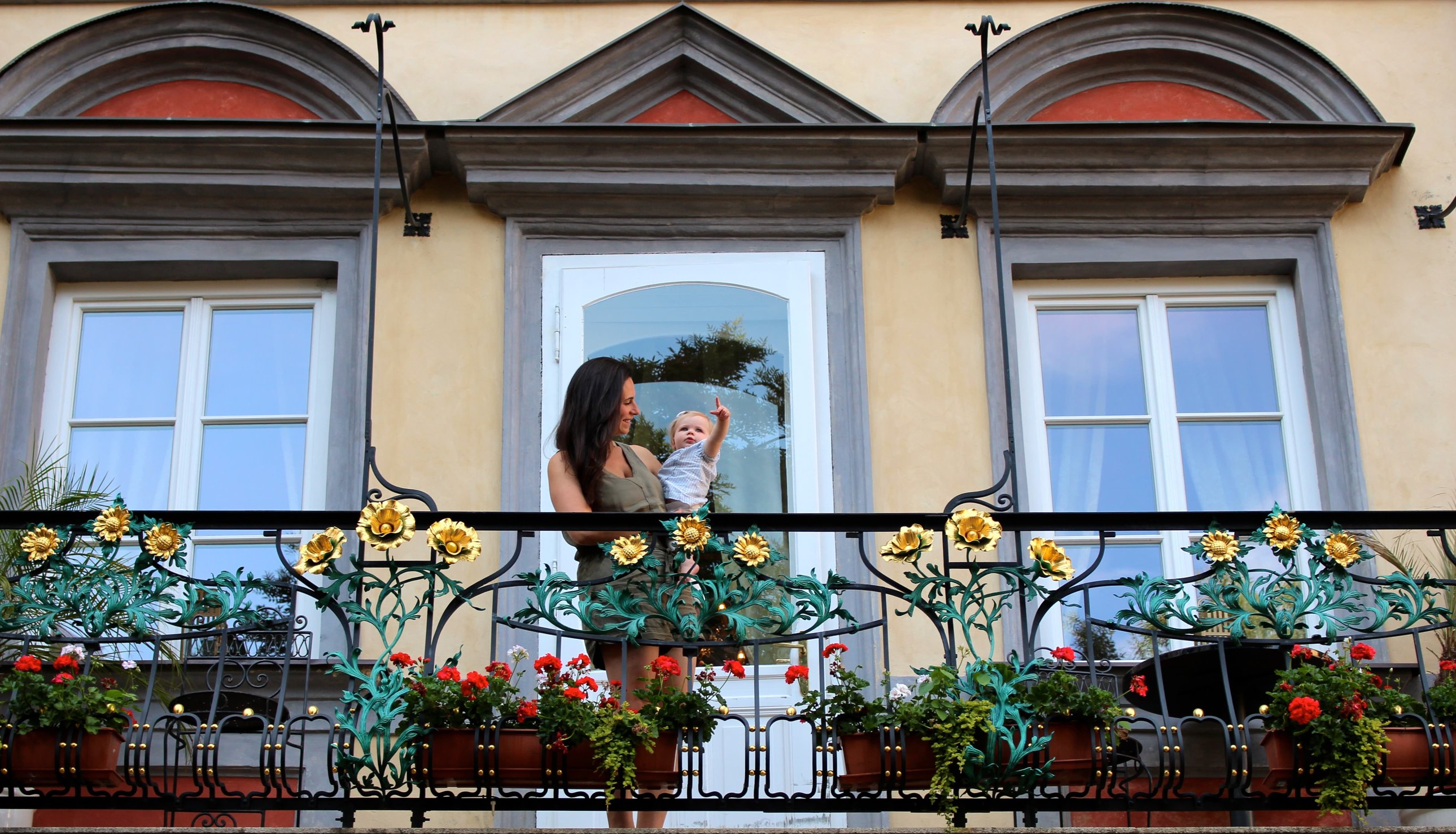 Everyone has hobbies, whether it be shopping, eating, or jogging (pronounced with a soft "j" as "yogging" of course). I would certainly put travel and eating as main ones of mine, but my favorite hobby, even more so than traveling itself, is TRAVEL PLANNING (to be clear though, eating still wins…I mean c'mon a girl's got to eat!)
It's become a sort of obsession of the best kind. My Facebook is filled with the many travel pages I follow that make me drool over new adventures. Then, there are the food pages that make me drool even more. Basically, my electronics are covered in drool that I unashamedly blame on the baby (sorry I'm not sorry Rae).
Sunday and I spend many nights just showing each other images of new locations and it's become a bit of a game to see who can find the next best destination AND the best hotel that suits our  travel personality (the game is called "I win!" or at least that's what I call it). Our planning usually involves a few rounds of researching locations, finding hotels and restaurants, and then plenty of cross referencing to ensure what we've found is real, legit, and awesome.
So here's a little insight into how we travel plan.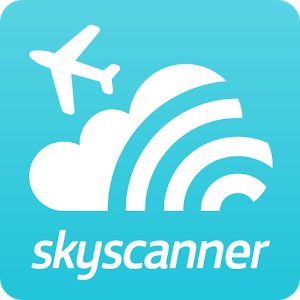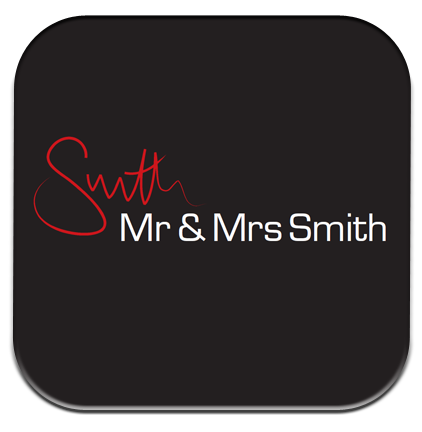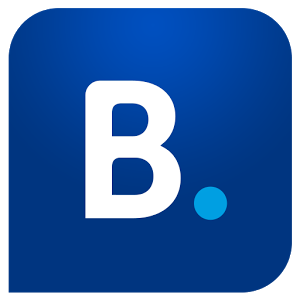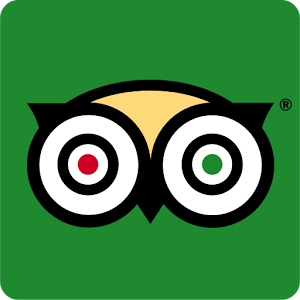 Travel websites/apps I use:
Skyscanner – my go to flight planner/jumping point. The best thing about Skyscanner is the "everywhere" option for destination. I put in my "from" and choose "everywhere" for "to" and it shows me all the places I could go with pricing. Places we never thought of going end up on our itinerary purely because it'll be a direct flight and we'll say "why not?!" (See why this phrase is both awesome and dangerous at the same time?!)
Mr & Mrs Smith – my go to hotel planner. We generally see eye to eye on hotel recommendations. Sunday and I avoid large commercial hotels as much as possible and opt for beautiful boutique hotels or luxury BnBs, which is what Mr & Mrs Smith is all about.
Booking.com – my go to for hotel photos. They consistently have the best stock of images for a wide variety of hotels, and can often be more useful than the hotel websites themselves.
Trip Advisor – my go to for actual feedback and real time reviews. Some reviewers on Trip Advisor are bat sh*t crazy, but that can be quite entertaining. We've found some great under the radar places that rank high on here but aren't on any other fancy site.
The other sites I use as cross references or inspiration points for hotels are: Great Small Hotels, The Telegraph, Hip Hotels, Small Luxury Hotels of the World, The Leading Hotels of the World, Design Hotels, and Passported (great for family travel tips). Then for logistics I've become newly attached to the apps Rome2Rio and Hopper.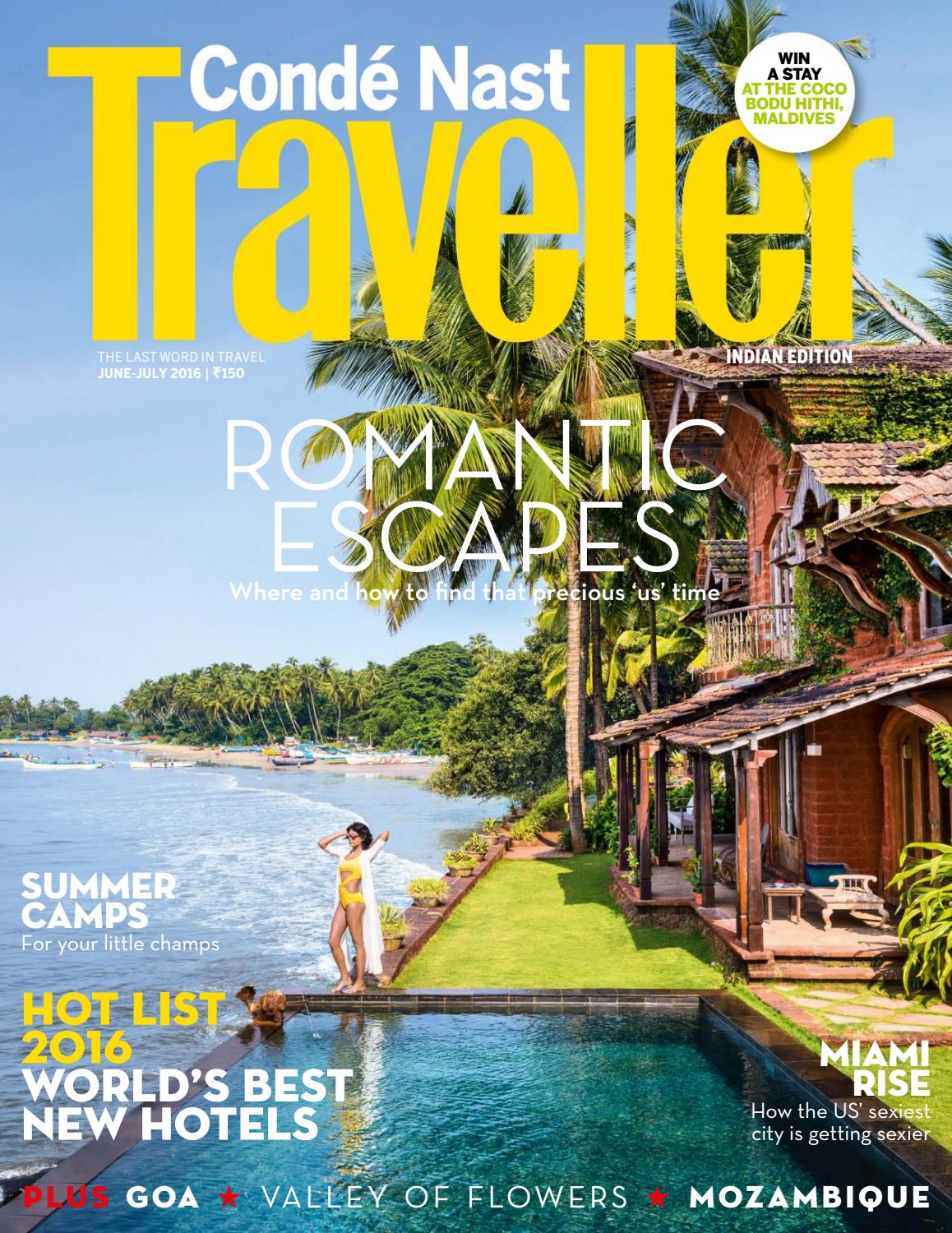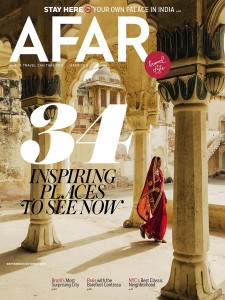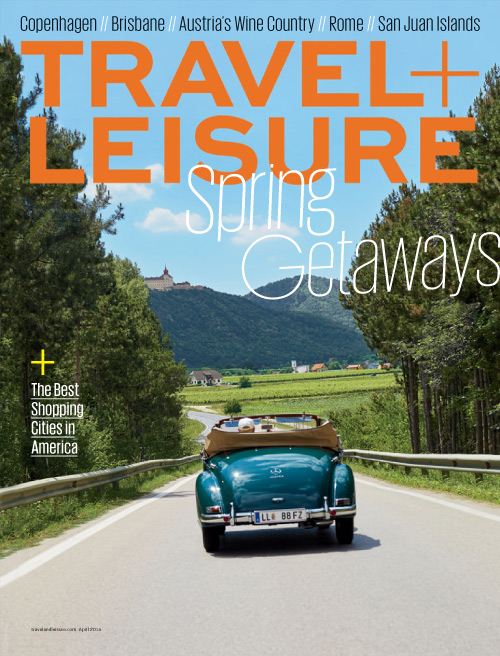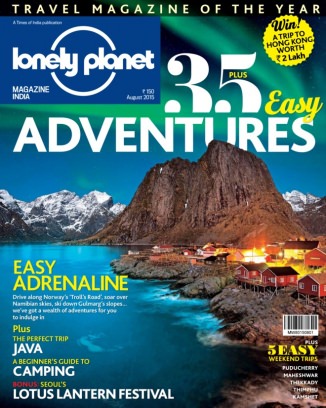 Facebook pages I follow and magazines I buy that are to blame for many of our trip inspirations and the reason we'll be broke before we're 40: Conde Nast Traveller, Travel + Leisure, Travel Channel, National Geographic Travel, The World Travel Magazine, 1,000 Places to See Before you Die, Bon Appétit Magazine, Getaway (for African adventures), Wanderlust, Afar, TimeOut, Outside, as well as other small independent publications.
And, lastly, there's the social aspect of travel planning that involves scouring our group of awesome friends, family, and colleagues for travel advice, which is a method that's hard to beat.
It's important to note that while I use all these travel sites as inspiration, I'll only book directly with the airline or hotel when it comes to game time. Call me old fashioned, but I believe in the direct and loving union between a traveler and their hotel/airline, not those swinger 3rd party agencies the kids are into these days. I have been burned way too many times by the hot potato blame game of booking sites when things go awry.
As I prefaced, the travel planning hobby has become a slight obsession, but a slightly less fattening one than my numero uno hobby of eating (…unless you count the chocolate I eat while planning. I read on the internet that reading and thinking burns calories, so it must be true!).
Why not?!