I never knew the Fountain of Youth was built by shirtless potbelly construction men on bamboo scaffolding! Why do I consider Hong Kong the Fountain of Youth you ask? Let's examine the evidence:
Walking the Hong Kong hills produces enough sweat to match even the hottest of toxin-expelling Bikram classes.
Every girl in the bar looks to be aged somewhere between tween and legal (*warning* Will Robinson *warning*).
Your rage-ability is magically back to its college glory days where 3am was an "early night".
Just one 50min foot massage will make you believe in reincarnation.
Hong Kong has so much to offer that spending just two days there will only scratch the surface. But since someone's gotta work to finance these expeditions here's my advice on how to spend a weekend in one of my favorite cities in the world.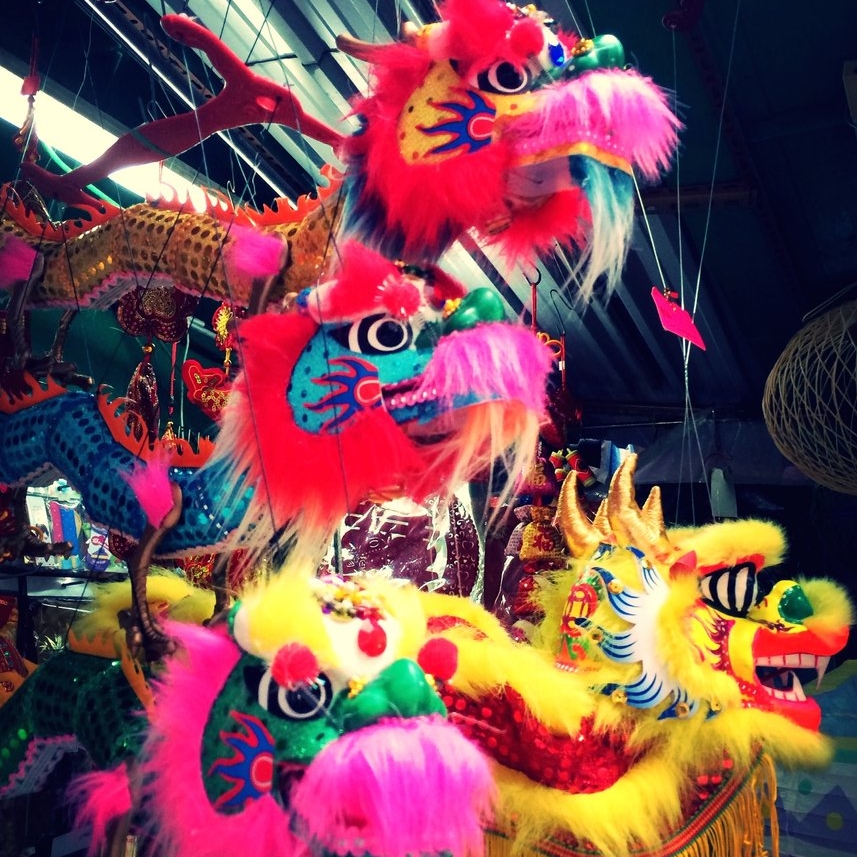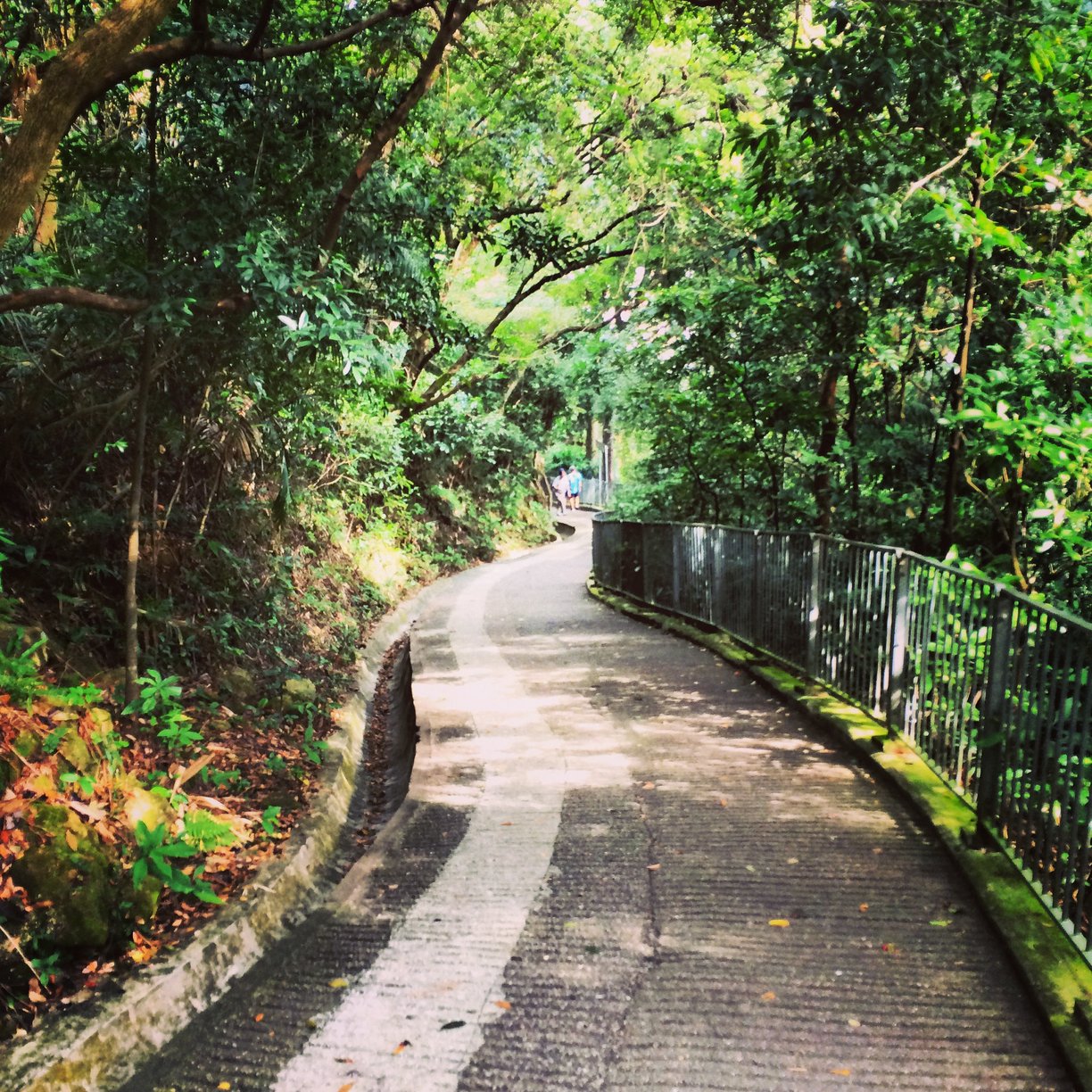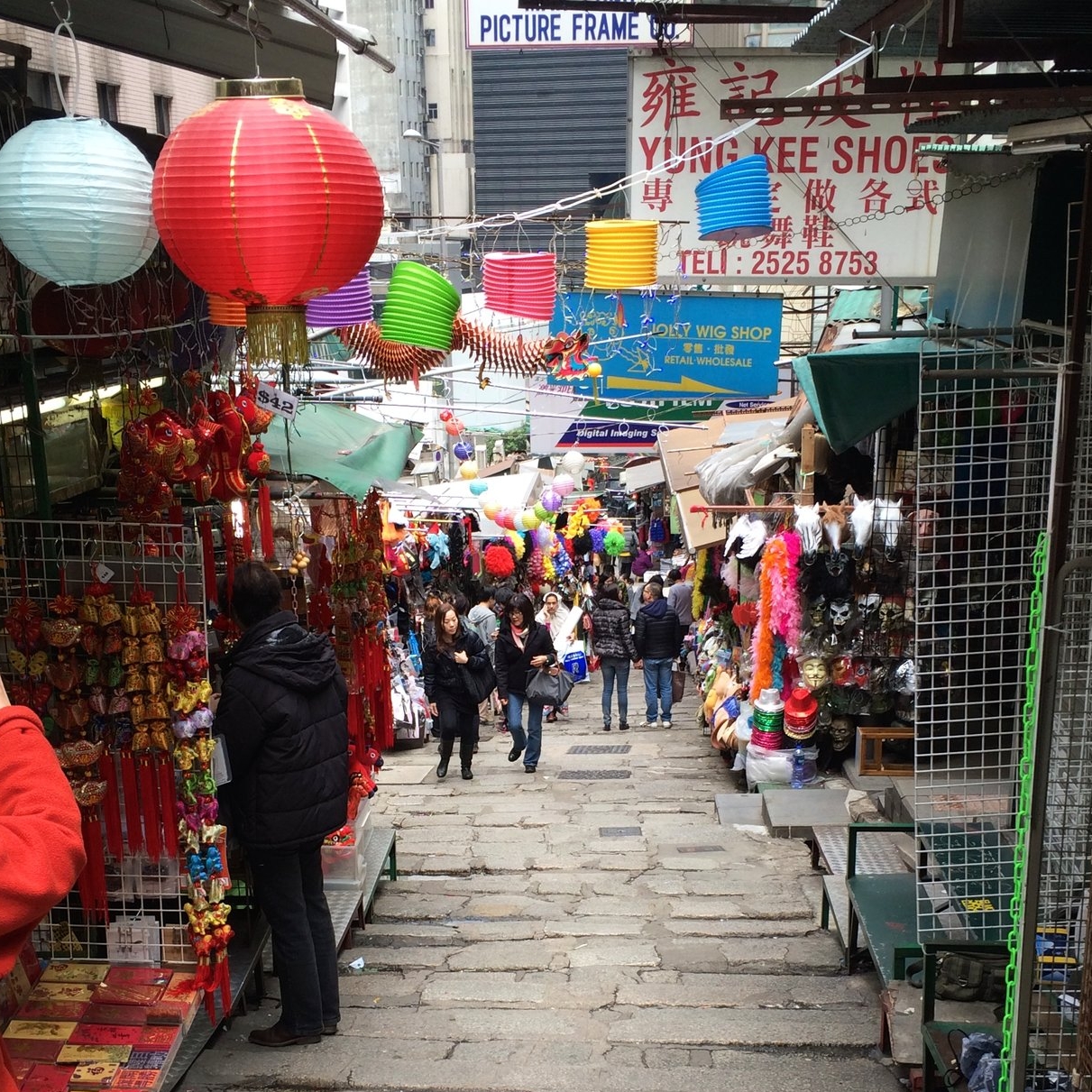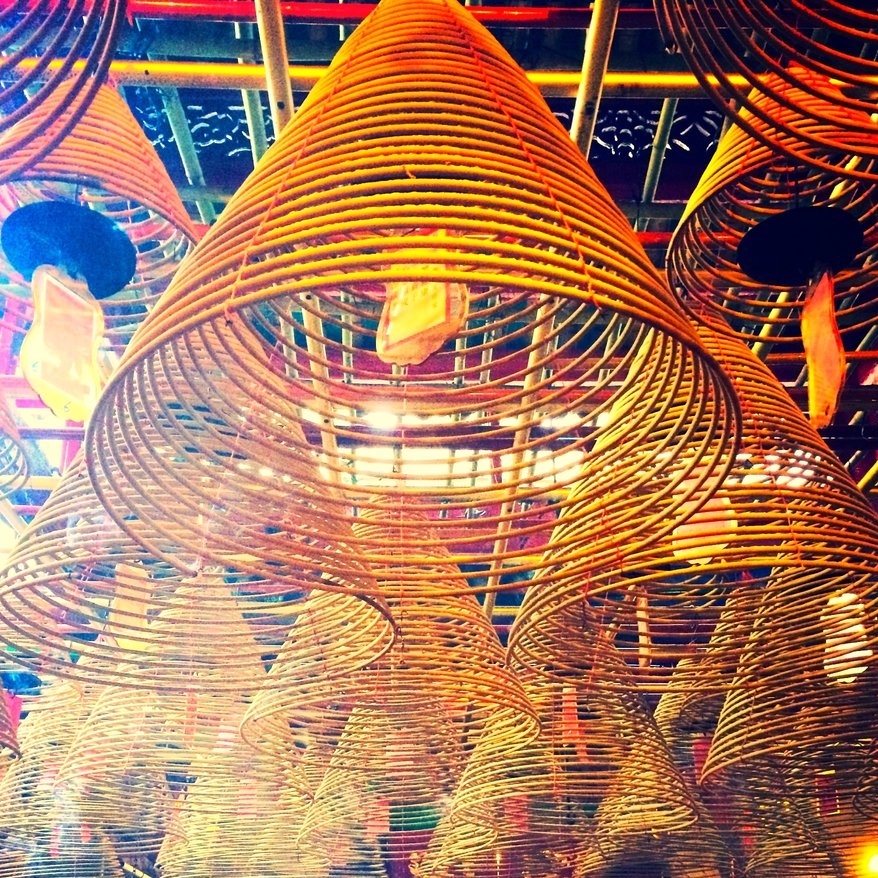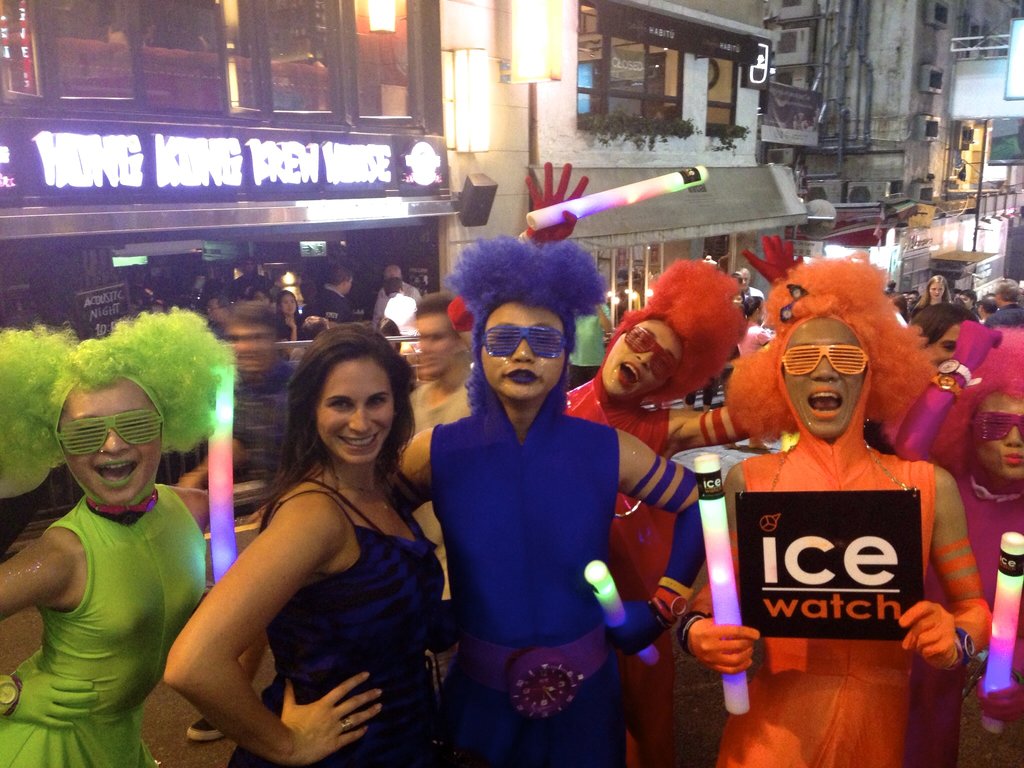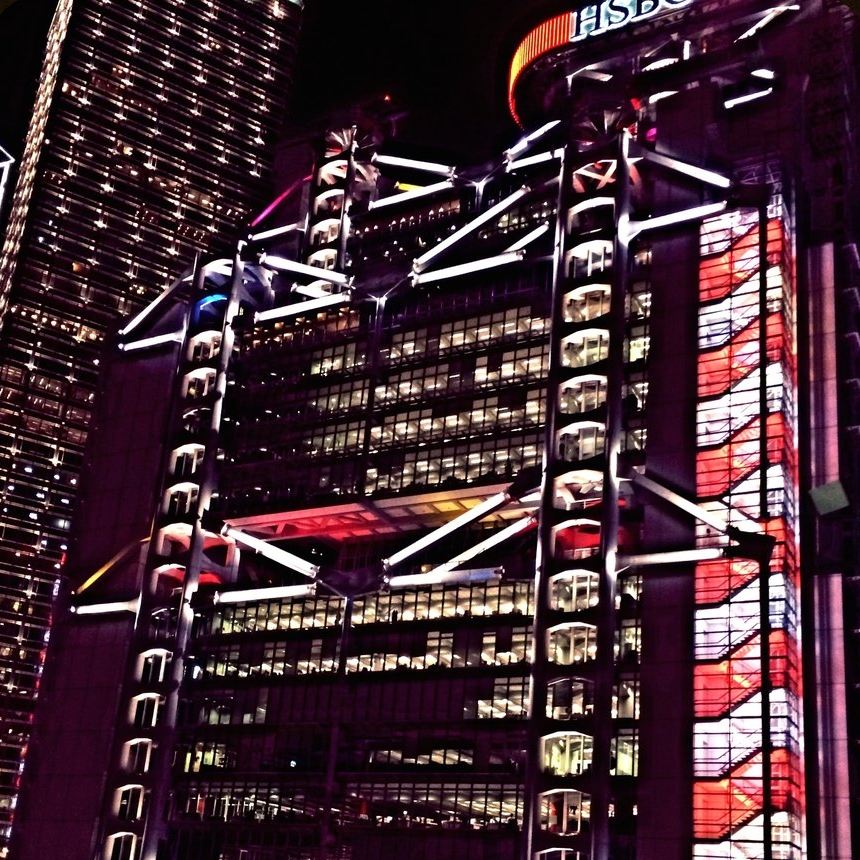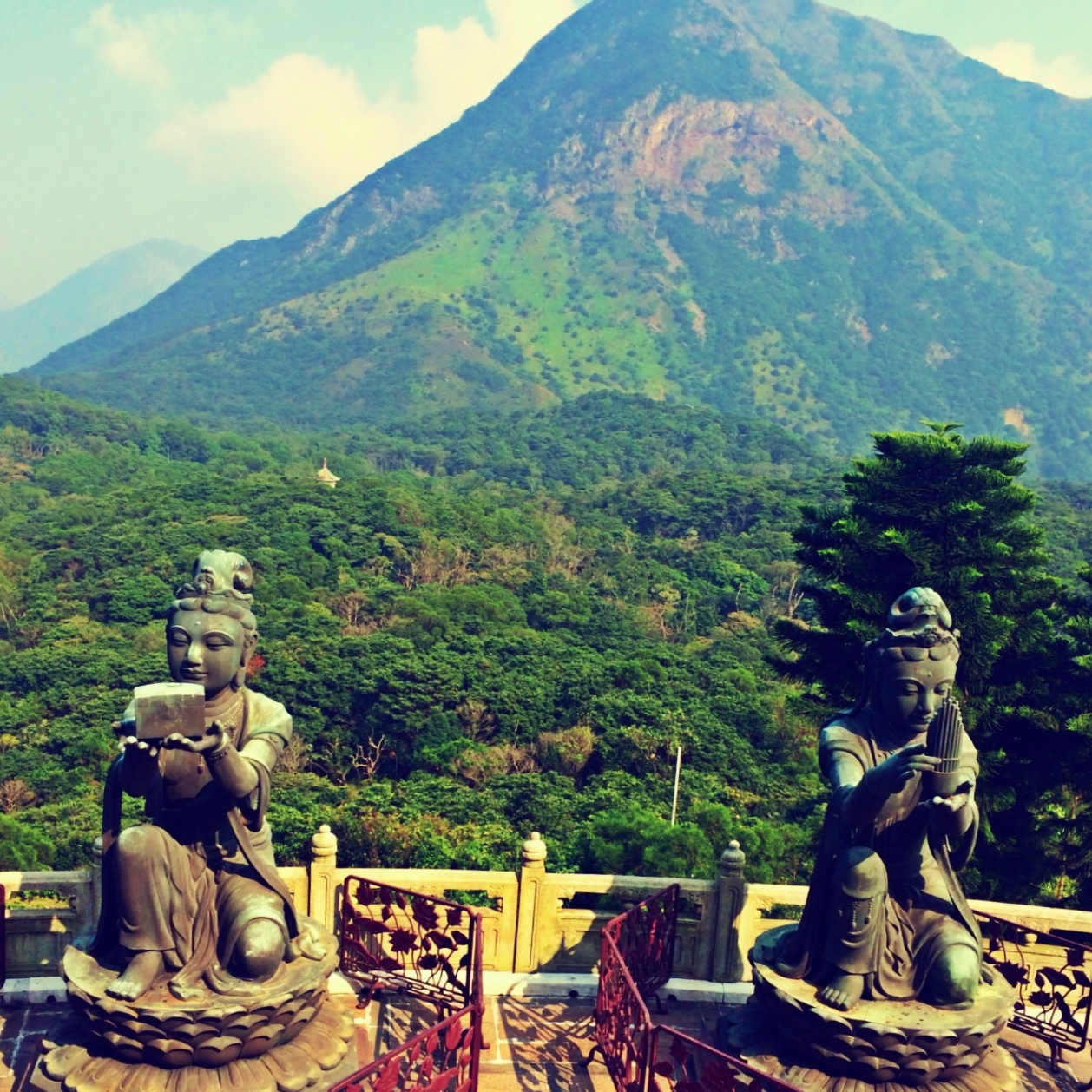 As day turns to night, you're feeling your inner raver start to peak out and just your luck, you're perfectly located to watch the Symphony of Lights at 8pm from the Tsim Sha Tsui waterfront outside the Hong Kong Cultural Centre. Dubbed "The Worlds Largest Permanent Light and Sound Show", it'll take you back to your concert days when laser beams and glow sticks were all the rage.
Hit yet another Hong Kong institution by taking the Star Ferry from Tsim Sha Tsui over to Central. This guy dates back to 1888 and will give you a nice breeze as you ride in style towards your evening's activities.
What other record does HK hold? No, it's not most drunken expat arrests. It's the highest concentration of skyscrapers in the world! So clearly you're next stop has to be mixing altitude with drinks and dinner. Check out Red Bar on the IFC rooftop for drinks with a view, and then get fancy for your dinner at the seriously endowed (with a view…keep your mind out of the gutter would ya?) restaurant Sevva. This place isn't cheap but it is delicious and you'll get a million dollar view to match.
After your mile-high dinner, peacock your way to the notorious Wan Chai! Don't let the "red light district" label scare you away; this area has some of the best nightlife in the city with live music, energetic bars, and "friendly" patrons. Just make sure you know exactly what the payment is for that free drink someone offered you!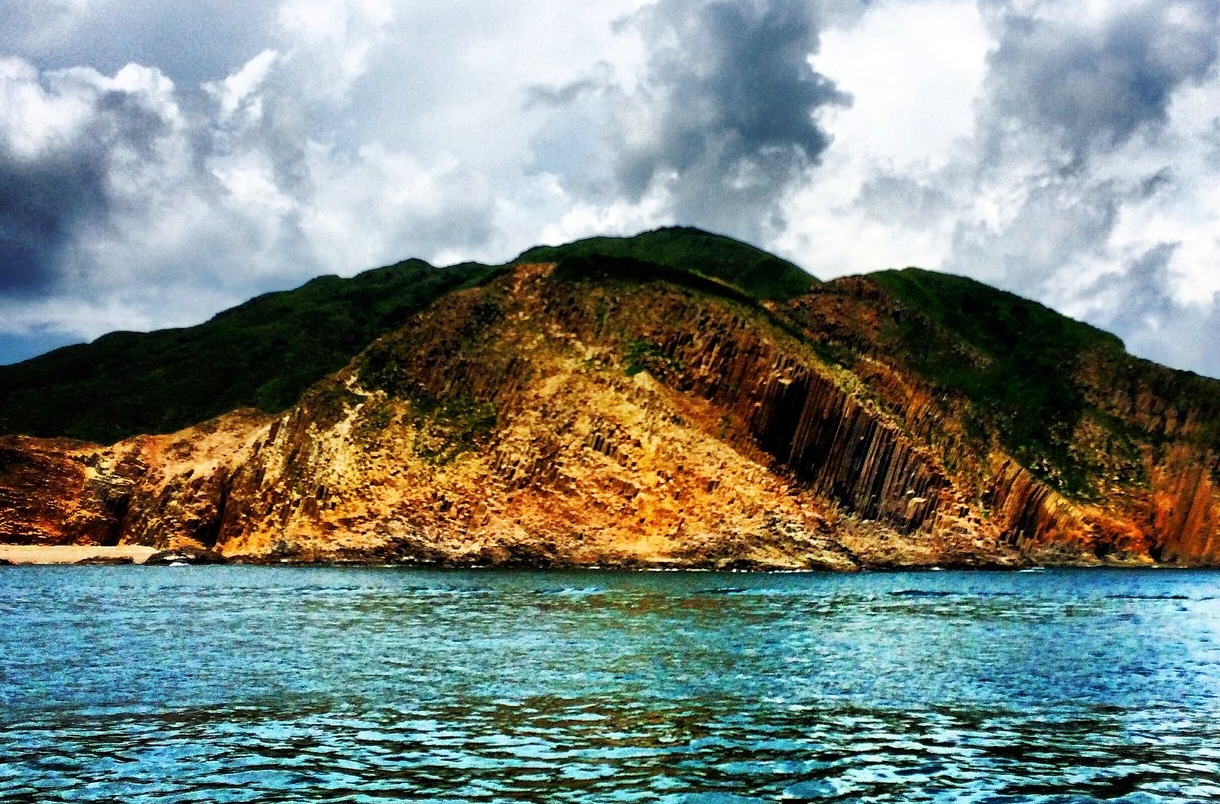 If you've done it all right, then you've missed your flight home and are now lucky enough to have a third day to spend! Well done, now do yourself a favor and get out to one of Hong Kong's many junk boats, hiking trails, and beaches to work off that nasty hangover.
The Fountain of Youth is quite mesmerizing, but I should mention one consequence. Upon leaving you quickly realize you've aged dramatically from your time there, so much so that you've Benjamin Buttoned yourself back to toddlerism and require many midday naps to set yourself right again. But it was worth it right?
Why not?!
P.S. Click the BOLD for links!