If I could write a poem, sonnet or hymn about my loves, I would. I'm not referring to Sunday and Rae (they'd probably both puke on me if I did this), but instead my other loves, my travel saviors.
Traveling can make a normally sane, calm and organized human being into a spacey, neurotic and "should be wearing a helmet at all times" person. I'm not sure whether it's the pressure of an impending trip or the pressure of the airplane cabin, but something makes all the screws come a little loose for a lot of people.
To stay as sharp as possible without chugging ginkgo biloba, I majorly depend on my travel methods and routines.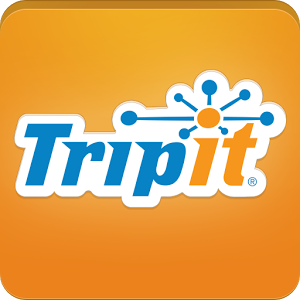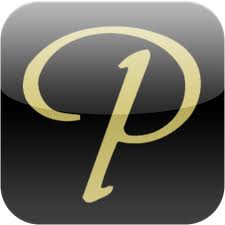 Tripit – Oh how I love thee. I was lost until you found me…literally…I had no idea where I was until you told me where I was supposed to be! Effortlessly, Tripit keeps my travel plans in one place, works online or offline, alerts me to changes in gates or flight times, tracks all my airline and hotel award programs, keeps all my past trip information in one place for easy reference, gives my parents the same level of visibility as that gps tracker they tried to slip into my pocket, and lets me stalk my bff halfway across the world (added bonus). I can't tell you how many times this app has rescued me by updating me on flight delays or keeping every booking detail right at my finger tips. I could go on about my attachment to Tripit but I'll just say that if you travel and aren't using Tripit, you are seriously missing out.
Priority Pass – Another travel savior, the all important airport lounge. Having a Priority Pass membership pays off tenfold when you get to the airport early, have a layover, need to charge your phone, need some wifi or need some free booze and snacks. I'm constantly amazed at how many lounges accept Priority Pass, and with Amex Platinum you can sign up for free! So don't sit on dirty airport floors next to a plug. Rise above and get yourself some lounge time.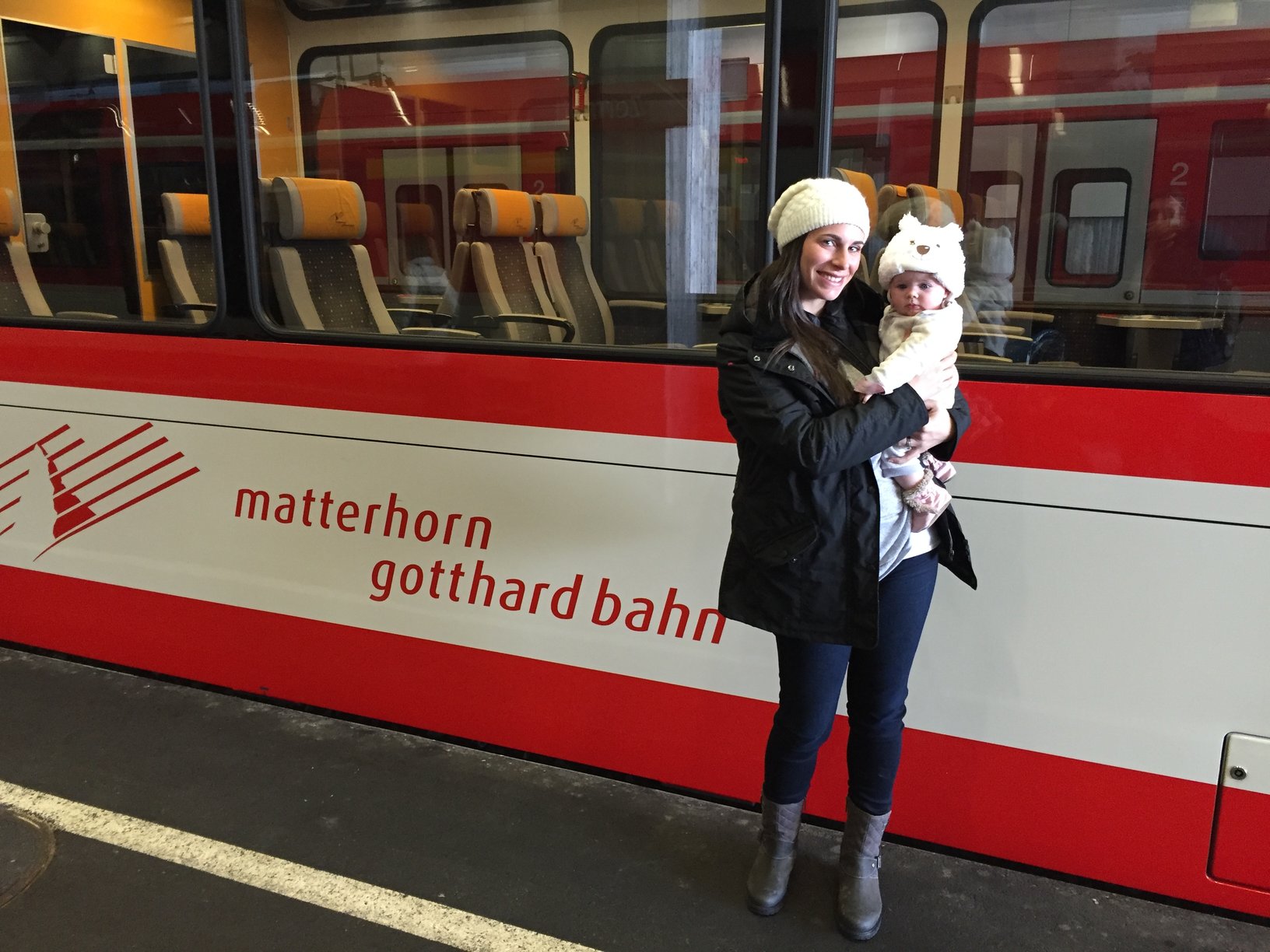 Travel Email Folder – On top of Tripit, I keep a folder in my email specifically for any travel receipts, booking confirmations, etc. The minute I get my email confirmation of a newly reserved plane, train, automobile, restaurant, what have you, I drag it right into my Travel folder where it stays safely organized and at home with its other travel buddies. You never want to fumble for details when faced with a hotel that says they don't have your booking – whipping out Tripit and/or the original email correspondence from Fabio their reservationist makes for a quick resolution to what could possibly be a trip ruiner.
Computer/phone notes – The name of the game is "Easy Access" (so many jokes, so little time). I keep both my and Sunday's airline/hotel reward program information in a note on my computer and in my phone so I can quickly access them. This helps during travel booking or at the airline counter when confirming that your frequent flyer number is on your reservation. Don't lose those priceless miles and points just because you can't find your information when you need it most.
Physical routine – We're big on consistency because it helps us when our brains are too fried to think. Consistency in where the passports are always kept, consistency in where our wallets go, consistency in how many diapers we bring each day (you don't want to be left in the shit…literally). No matter the situation, we always take the time to put things back in their rightful home (ok, maybe 99% of the time). This sounds like such an obvious activity, but you'd be surprised at how quickly things get unorganized, passports get left behind or wallets get misplaced during the swirl of packing, unpacking, hotel check-ins and just general TRAVEL.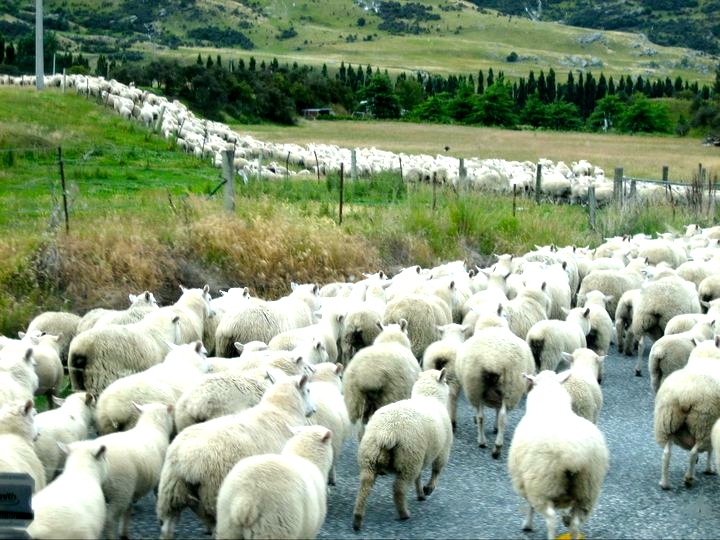 Early airport – To be, or not to be, that is the question: Whether 'tis nobler in the mind to suffer…not to deny Hamlet a good tragedy, but DON'T SUFFER. I will never understand why people get to airports with so little time before a flight, stressing themselves out for no reason and then suffering the consequence of missed flights and grey hair (which are both equally expensive to remedy). We wouldn't enjoy traveling if it was always accompanied with so much stress, and we probably would kill each other in the process. We have experienced some crazy delays on travel days, whether due to a herd of immoveable sheep on the road to the airport or a 2hr long flight check-in, so we give ourselves lots of additional time to ensure that we still make our flights regardless of what the world tries to throw at us. This means we give ourselves double the amount of time we think it'll take to get to the airport, and then plan to be there 2hrs ahead of time, sometimes 3 (thanks Rae!).
Traveling is not for the faint of heart but it's also not rocket science (thank goodness because I definitely cried my way out of a failing Calculus grade…twice). On a good day, Sunday and I combined make one functional human, so we rely on technology and high levels of organization to make our travel as seamless as possible.
Why not?!