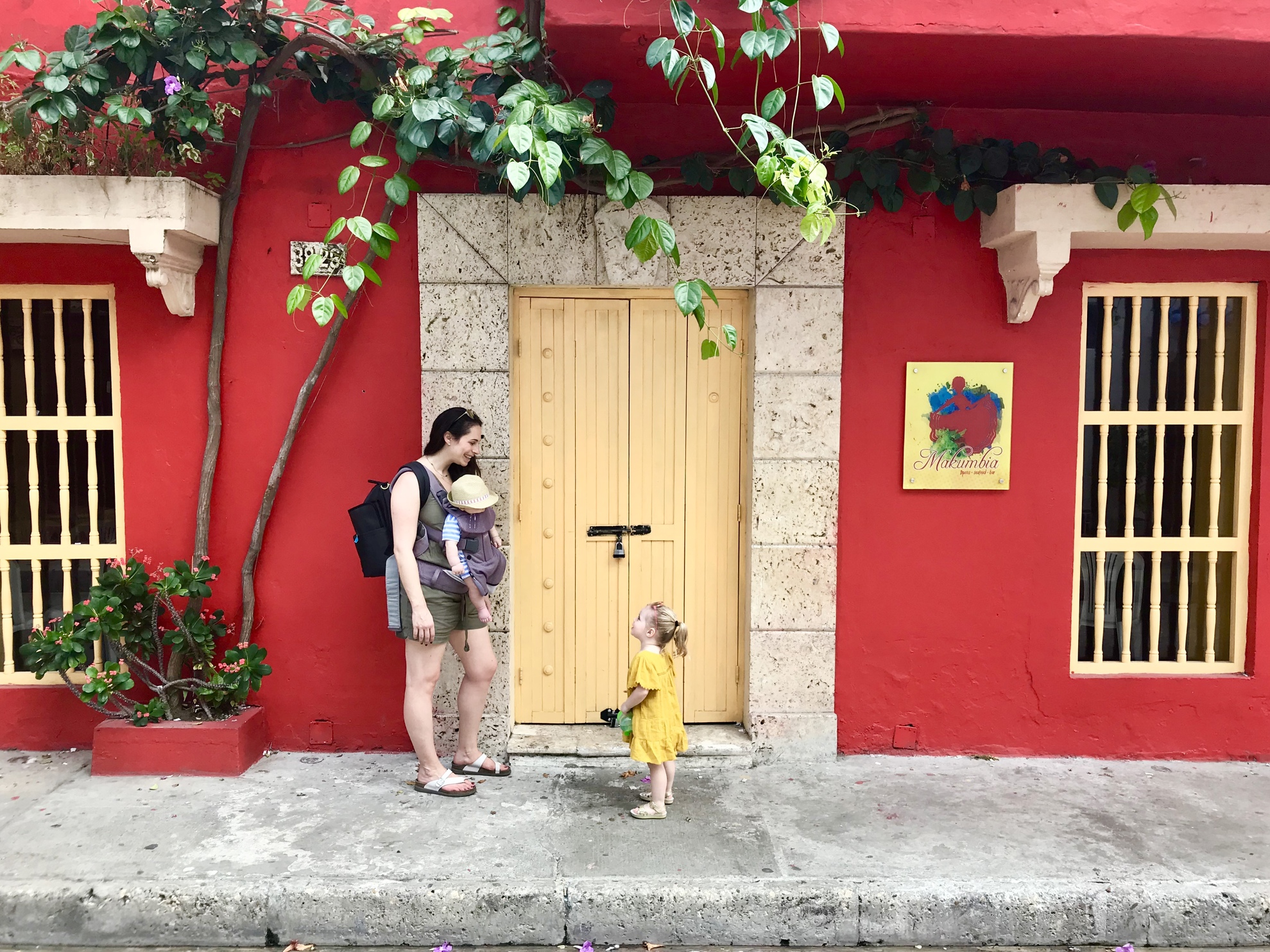 I've done it! I've figured out the number 1 family travel tip. The good news is that it's spot on and sums up everything I do to make moving minions feel less like herding cats. The bad news is that I'm pretty sure I've just peaked in my usefulness and therefore can close up shop after this post. So here it is, my number 1 most important family travel tip that transcends all ages and locations. Drum roll please…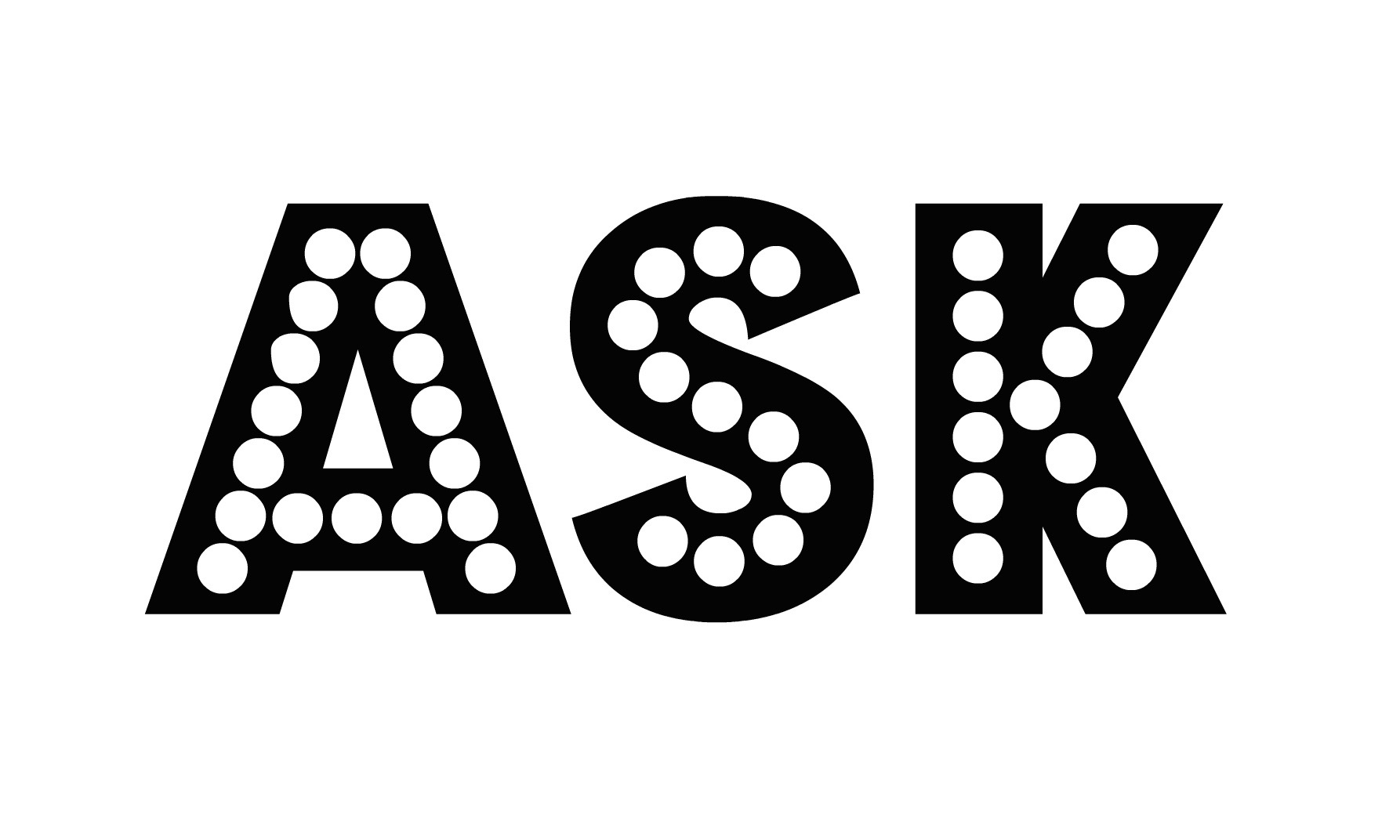 No, it's not an acronym, and yes, it's probably a bit anti-climactic when you first read it, but stick with me and you'll see how to apply this like a boss to your family travel.
Ask and ye shall receive…
While I wish this applied to chocolate and jewelry, for now I'll have to settle for family travel assistance. When we travel, I am constantly asking for others to help make my life easier. I've stopped feeling embarrassed or worried that I'm being annoying by merely asking what's possible. Low and behold, once I shook off my shy sheepishness, I was amazed at how much easier traveling with kids became. Here's a short list of all the ways I apply ASK to our travels: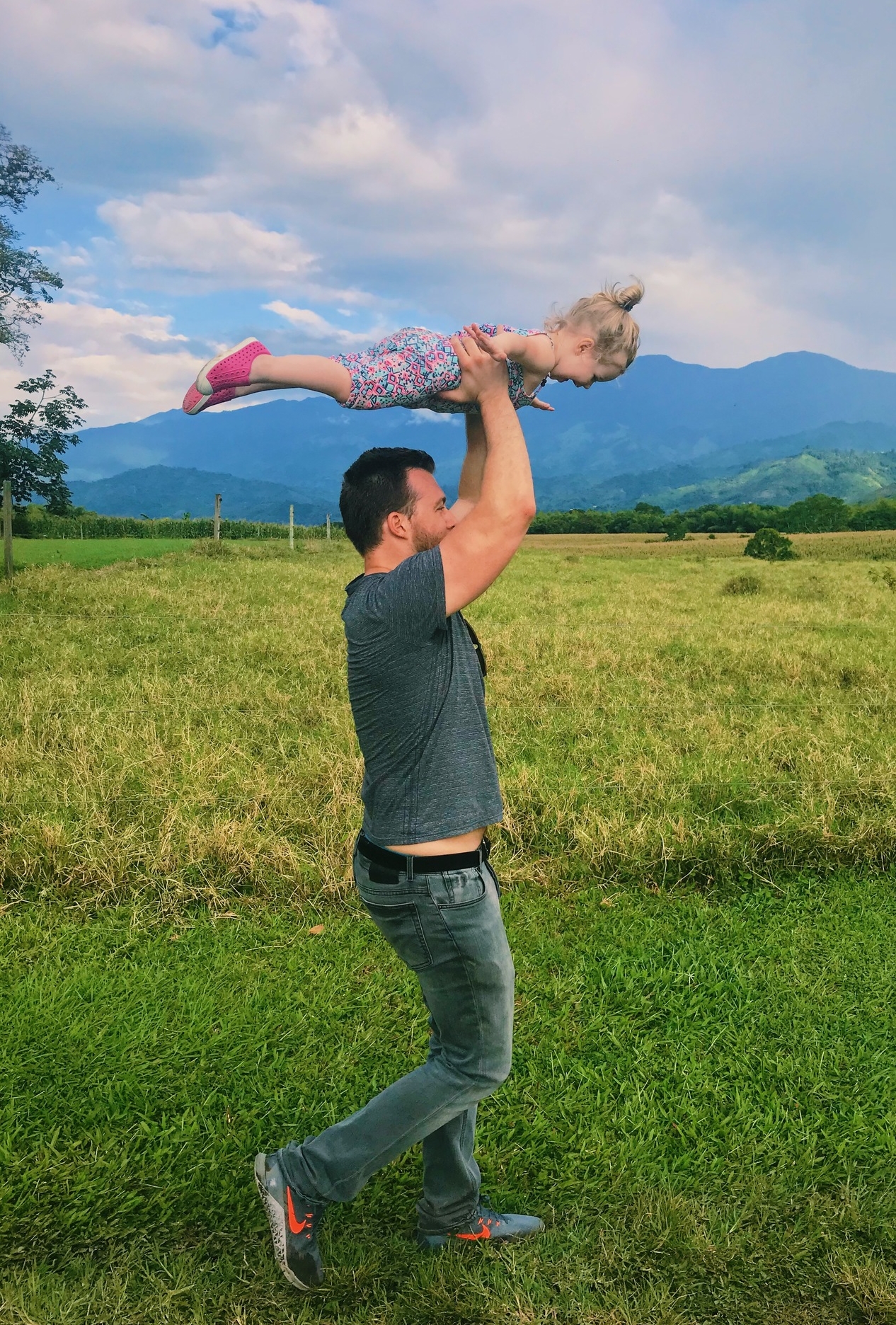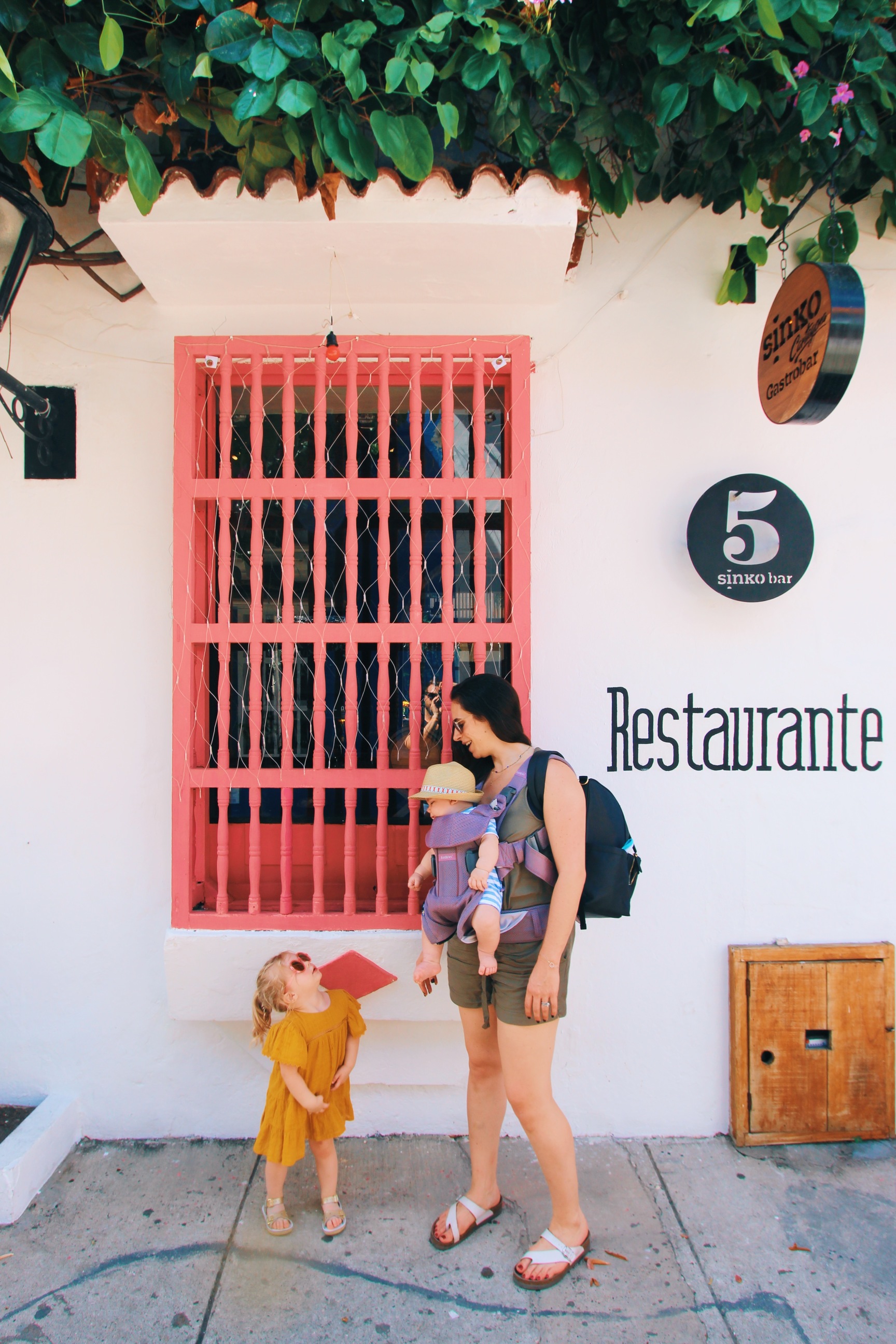 ASK airlines for baby bassinets
ASK airlines to board you first as a family
ASK airport information if there's a kid-friendly play zone or nursing area
ASK airport information if they provide free strollers for use
ASK airlines/airline groups if you can pool your family miles for easier use
ASK airline staff when you check in if there's an empty seat you can grab for your lap kid
ASK airline staff to watch your child while you run to the bathroom
ASK airline staff for baby supplies if you're up shits creek without a diaper
ASK hotels for baby cribs/cots
ASK hotels for airport transportation with a car seat
ASK hotels for a room with a configuration that's helpful for your family
ASK hotels for snacks to bring on your day out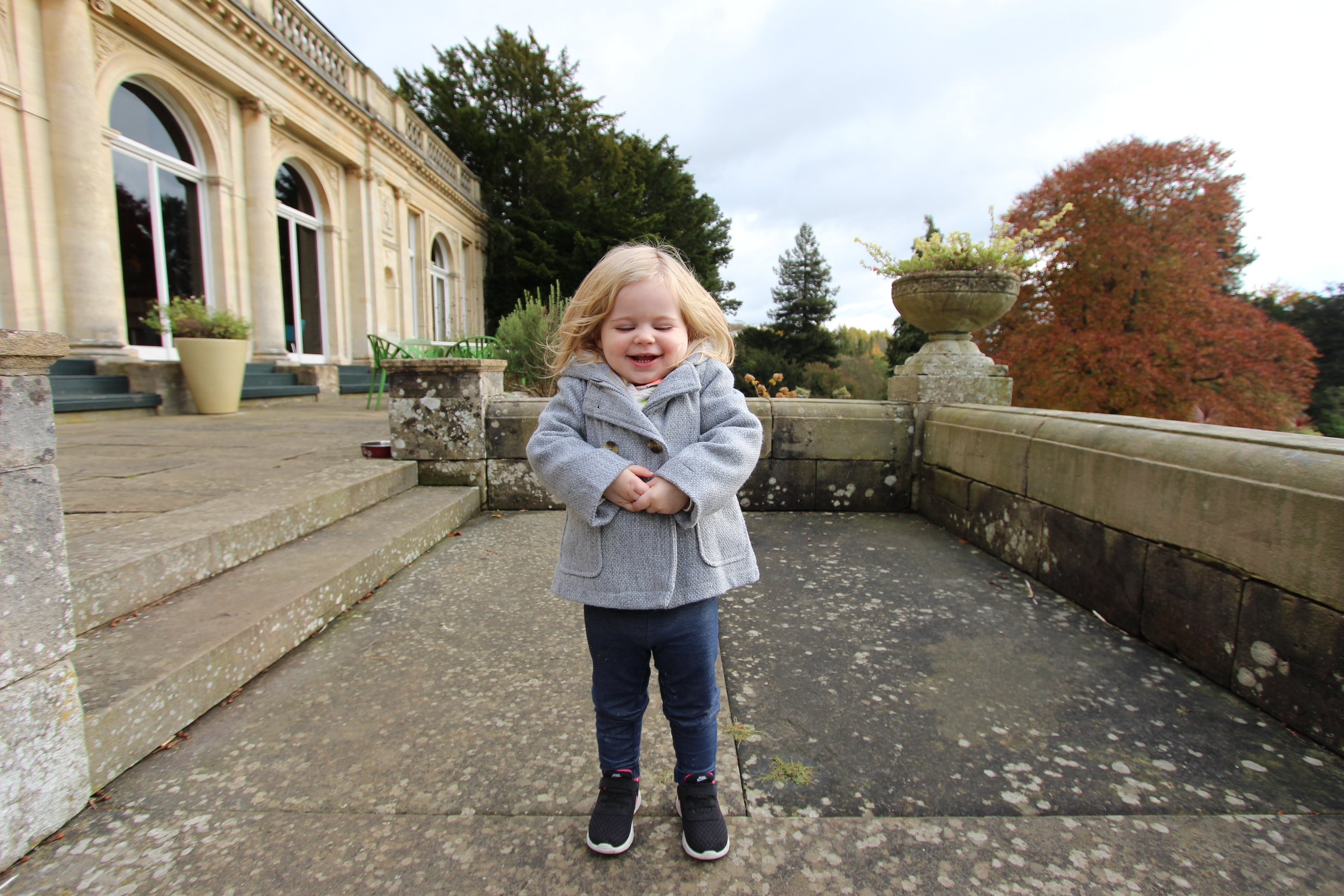 ASK hotels for a doctor or nearby clinic if you're worried about the health of a family member
ASK hotels or rented apartments if you can send a package of supplies ahead of time if you need specific items
ASK tour companies for a family friendly guide and itinerary
ASK tour guides to create a day's itinerary to coincide with naptime
ASK tour guides to include car seats
ASK restaurants for short, early reservations even if online shows no availability, because it's a fast, early meal with kids
ASK restaurants for food that your kid will eat even if it's not on the menu
ASK restaurants for high chairs or booths
ASK yourself to take your family out of their comfort zone and daily routine
ASK your kids to adapt to their surroundings and embrace new things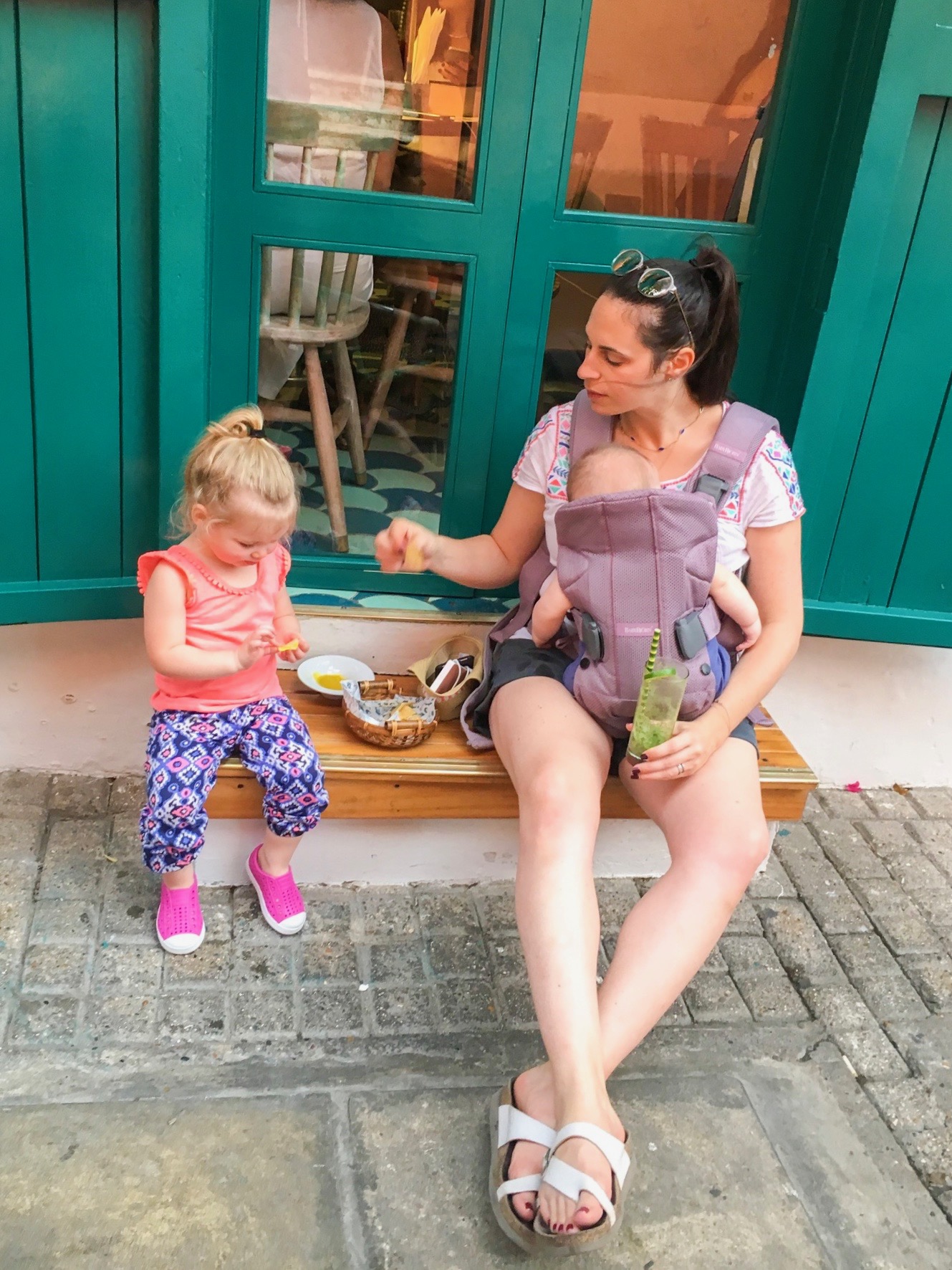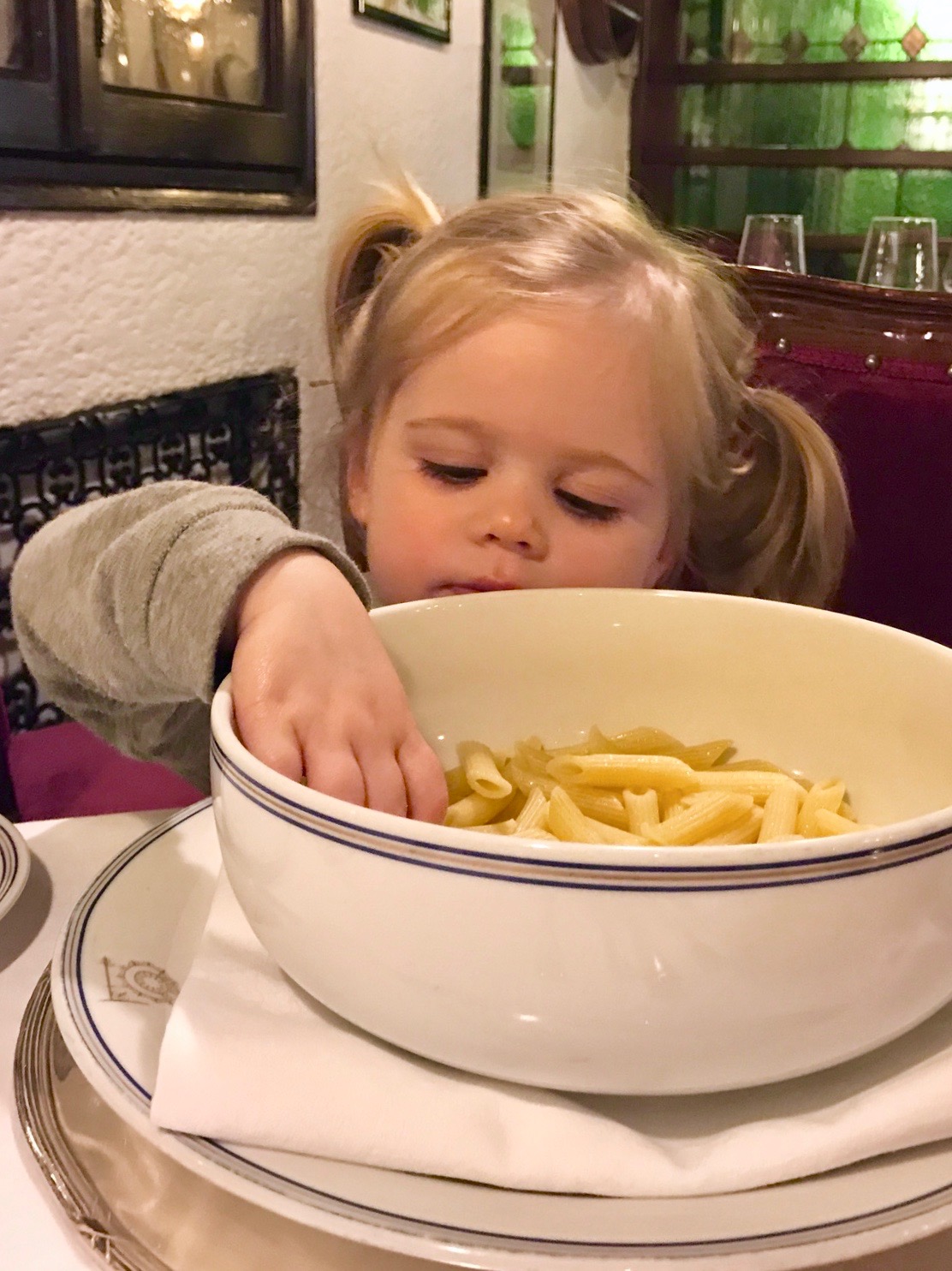 We live in a time where you can book entire holidays by screaming at Alexa while cooking dinner with one hand and doing your weekly Amazon shop with the other. While that's great for convenience, we've forgotten how willing and able real live humans can be to help us. You'd be amazed at what's possible just by picking up the phone and speaking to someone, or asking them face to face to help sort out the best situation for your family. We aren't the only ones that want a positive experience from our family travels; the people in the hospitality industry are equally motivated to make it a smooth operation ending in glowing TripAdvisor reviews. So be a self-advocate for your family travel and transcend the many obstacles that exist when we forget to simply ASK.
For more family travel tips check out our Infant Travel Tips and Toddler Travel Tips