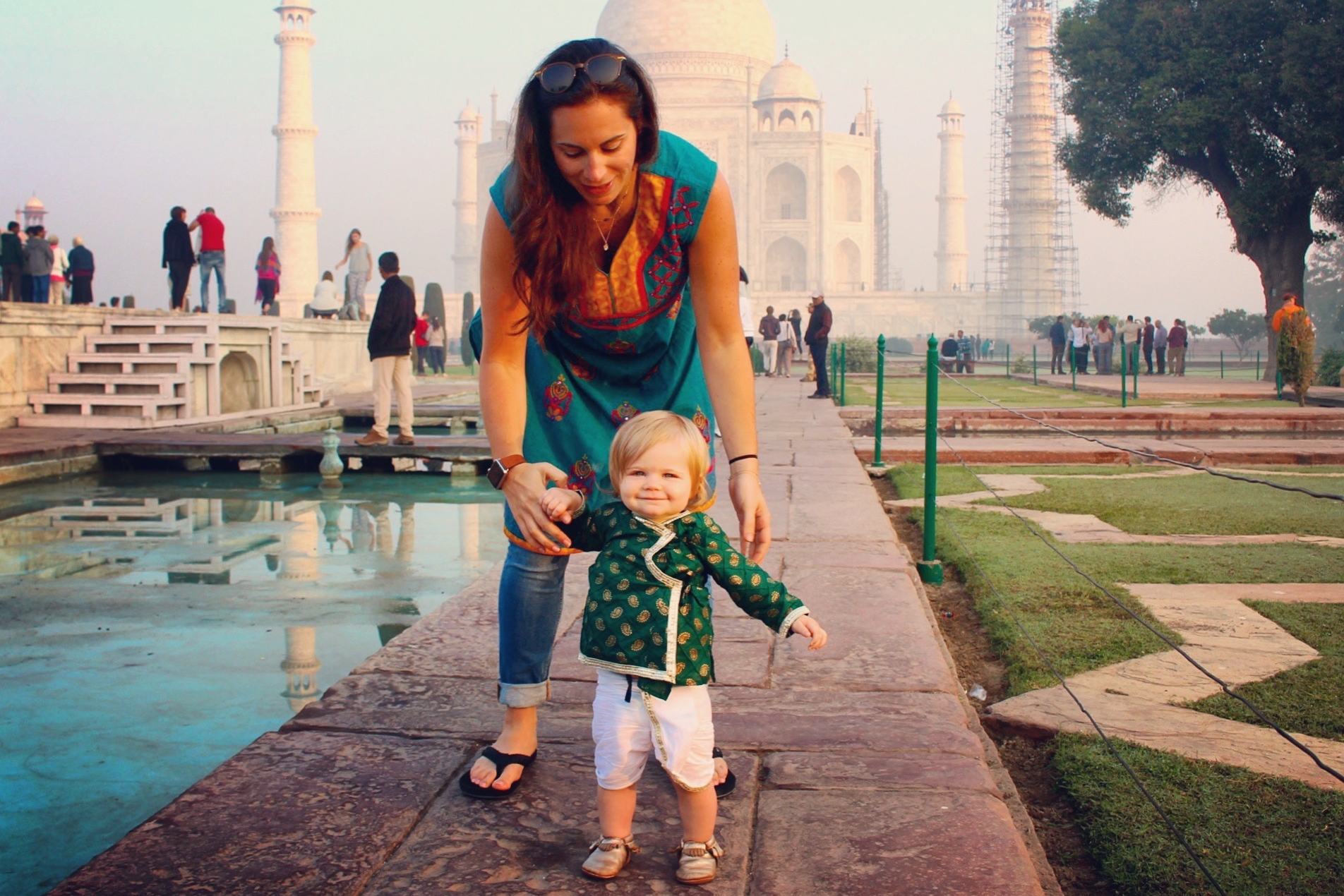 People said "be careful what you wish for", and not shockingly, they were right (damn you, Mom). I thought, "oh how nice it'll be when she's walking instead of crawling, she'll finally stop touching the floor with her hands and be upright like a proper evolved human. No more airport floors or public spaces to worry about because hey, she'll be a two legged being!" This sounds all great and dandy in a new(ish) mom's head, until I came crashing down to the reality of a new walker – no more crawling means no more wanting to be held. I could actually feel my disapproval of putting kids on leashes slowly dissolving.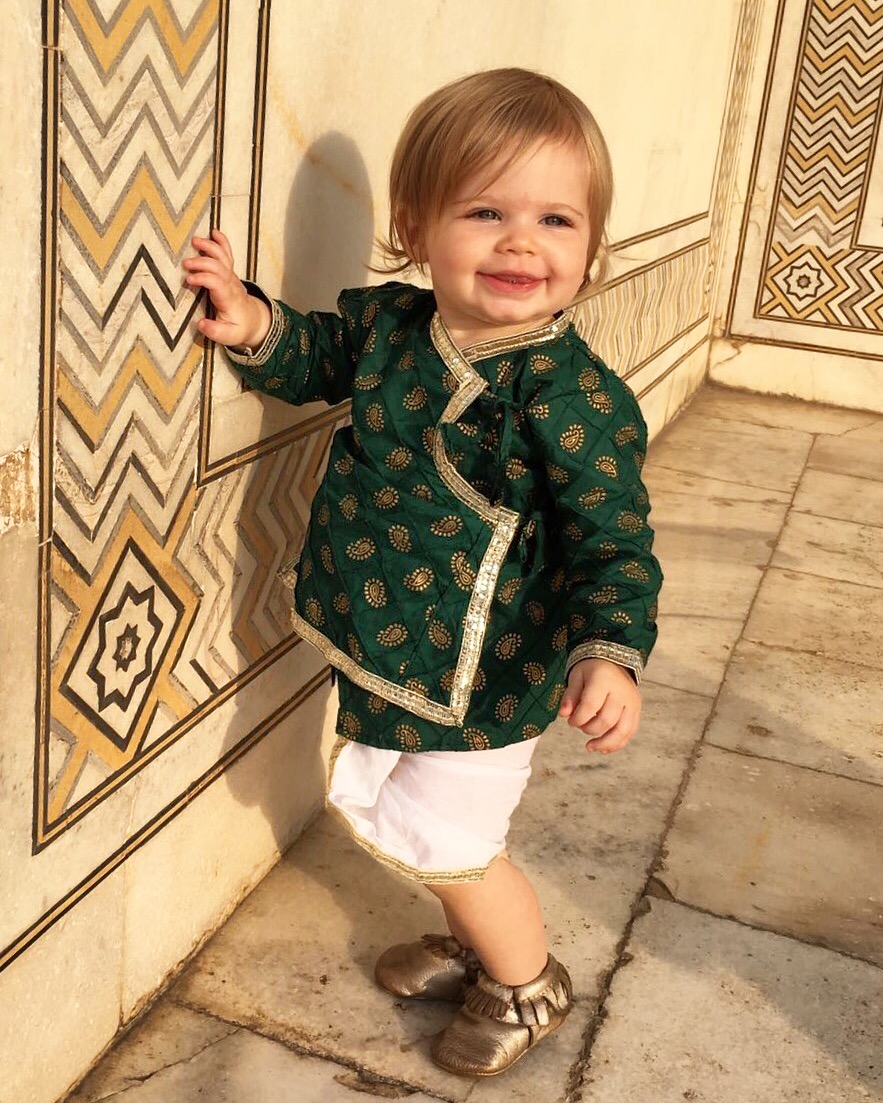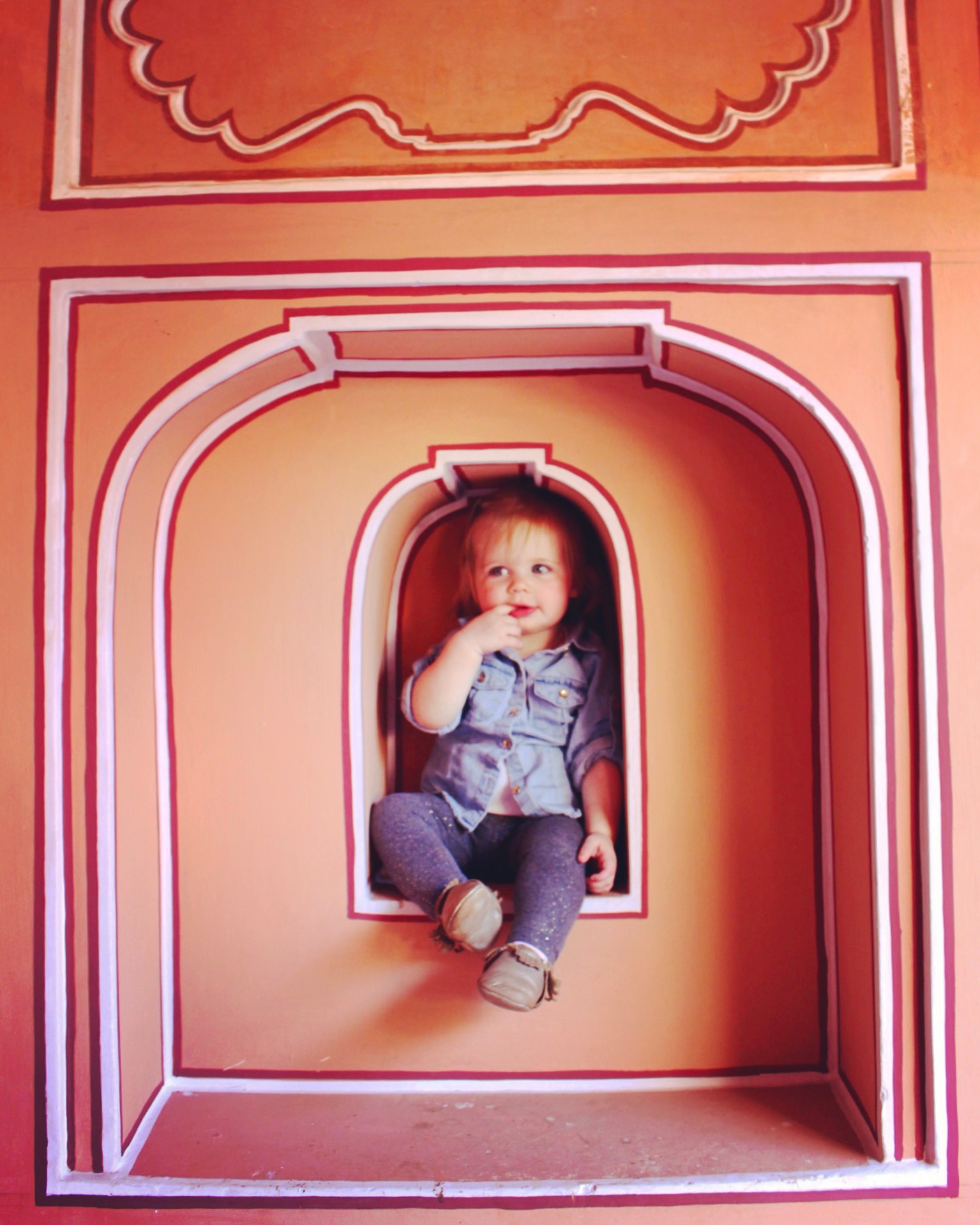 Over the span of our month long Asian adventure, not only did our little girl learn how to walk in India (of all places) but she did it all in her Freshly Picked moccasins. Thank goodness for those gold leather moccs! They were light, packable and matched everything from her Indian Tiger Safari vest to her Taj Mahal saree. On top of keeping her fashionable no matter the catwalk, they kept her immune to some of the less desirable Indian souvenirs as her newly useful extremities walked all around town. It just goes to show the true power of Bollywood – those epic dance numbers can even get a baby to stand up and shout! Whether you're adventuring across the world, or across the street, chuck some Freshly Picked moccs on your babe and watch the evolution take place. And if you happen to find yourself with a baby at the Taj Mahal, choose a saree to match whichever mocc design strikes your fancy. Because like Bollywood movie options, Freshly Picked has enough to make your head spin!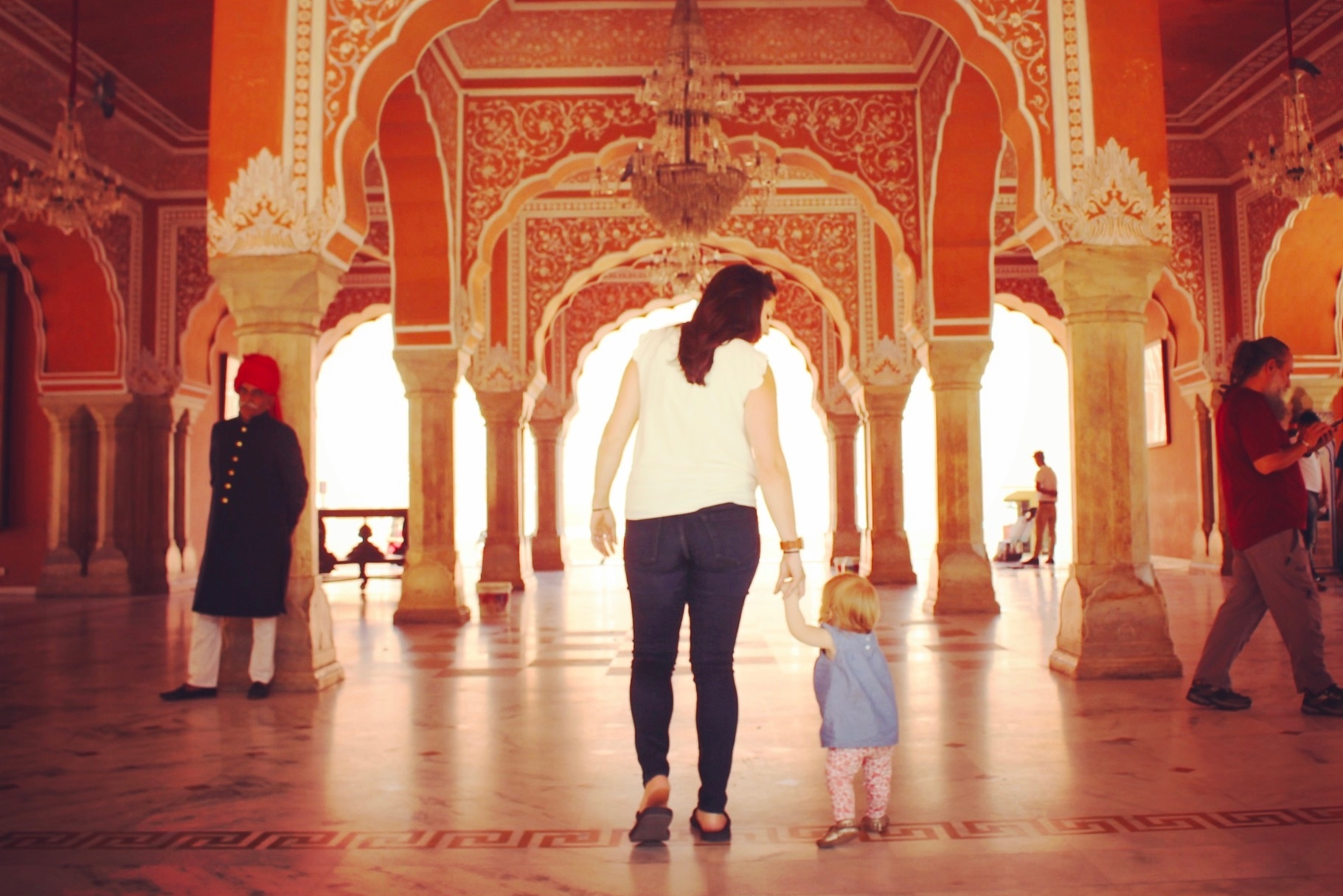 We're partnering with the super cool brand Freshly Picked to give away a pair of moccasins! All you have to do to enter is:
Follow Freshly Picked and The Worldwide Webers on either Instagram or Facebook
Tag or include the name of a friend in the comments section of the The Worldwide Weber's Freshly Picked Giveaway Post on Instagram or Facebook
That's all folks! I'll let the toddler choose the winner in the next 48hrs so it's fair game for all.
And if this post hasn't motivated you to get a pair, check out the story behind the brand, total #MOMBOSS entrepreneurial gold.
Warning: Tikka masala and tiger sightings are not included in promotion