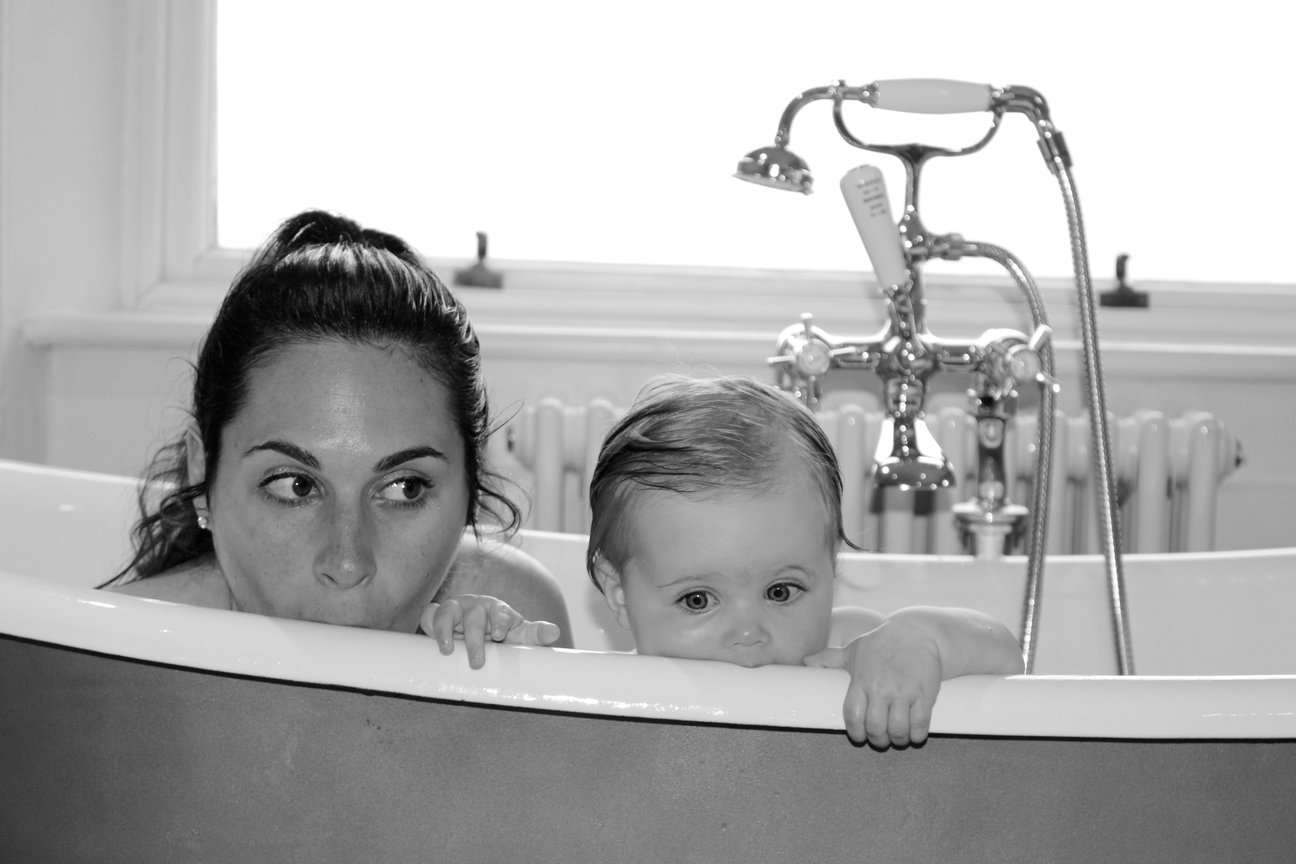 Babies are the Mariah Careys of the human world. They are complete divas and require their own set of particular products regardless of their global coordinates. They are Van Halen rockstars with riders a mile long, including milk at a specific temperature and bowls of M&Ms sans the brown ones.
To ensure we're prepared for anything travel and climate can throw at us, we keep Rae's toiletries bag packed with her essentials so it's an easy grab and go into the suitcase.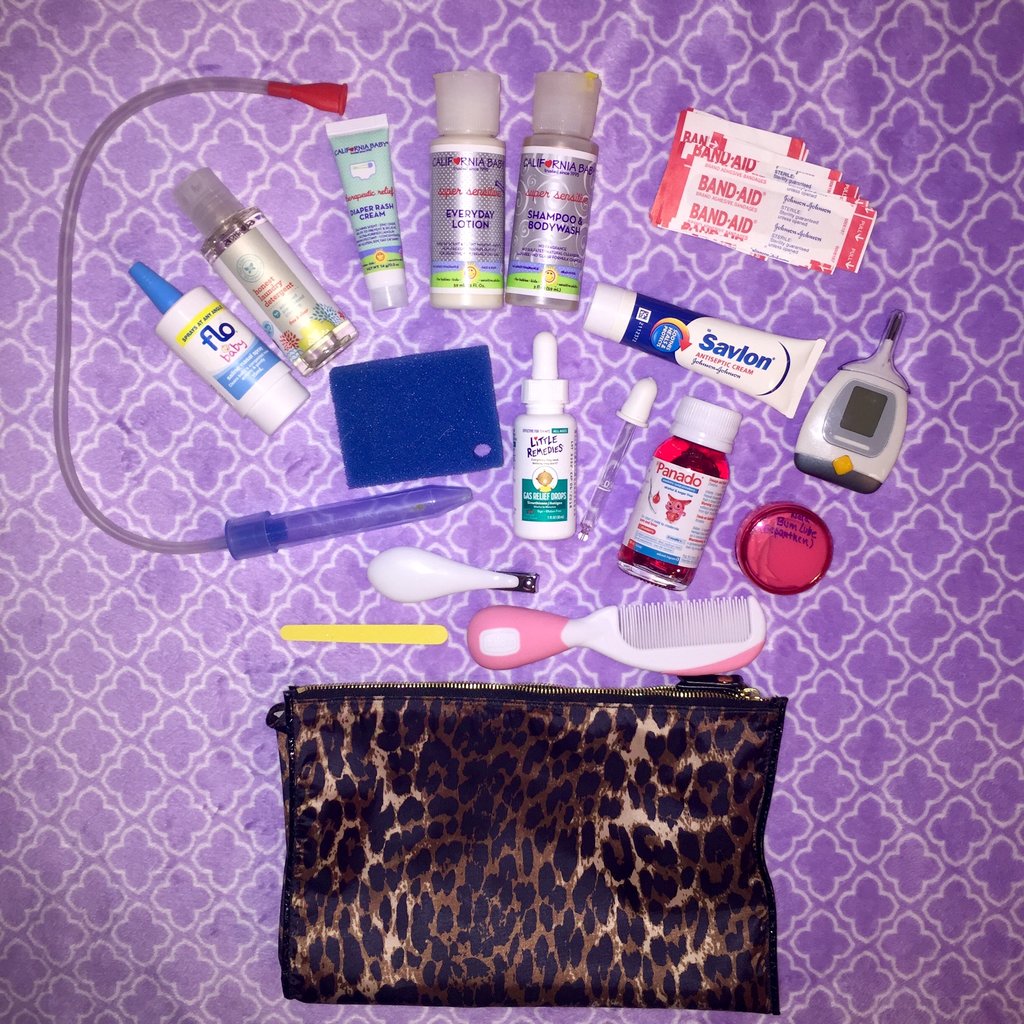 Here's what our little globetrotter required at the age of 5 months old: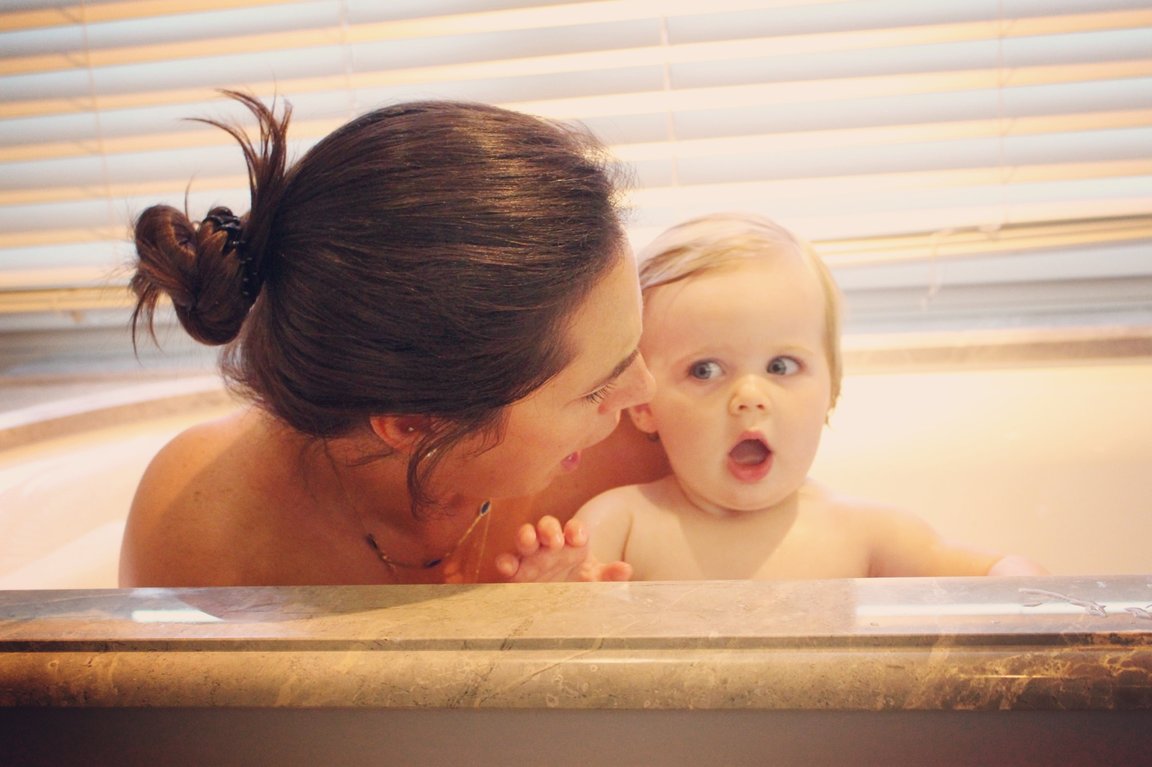 Having all this stuff ready to grab and go keeps packing for any trip less nerve racking and helps us prevent or treat while on the move. If only we could fit her cute zebra towel into that toiletries bag!
Why not?!