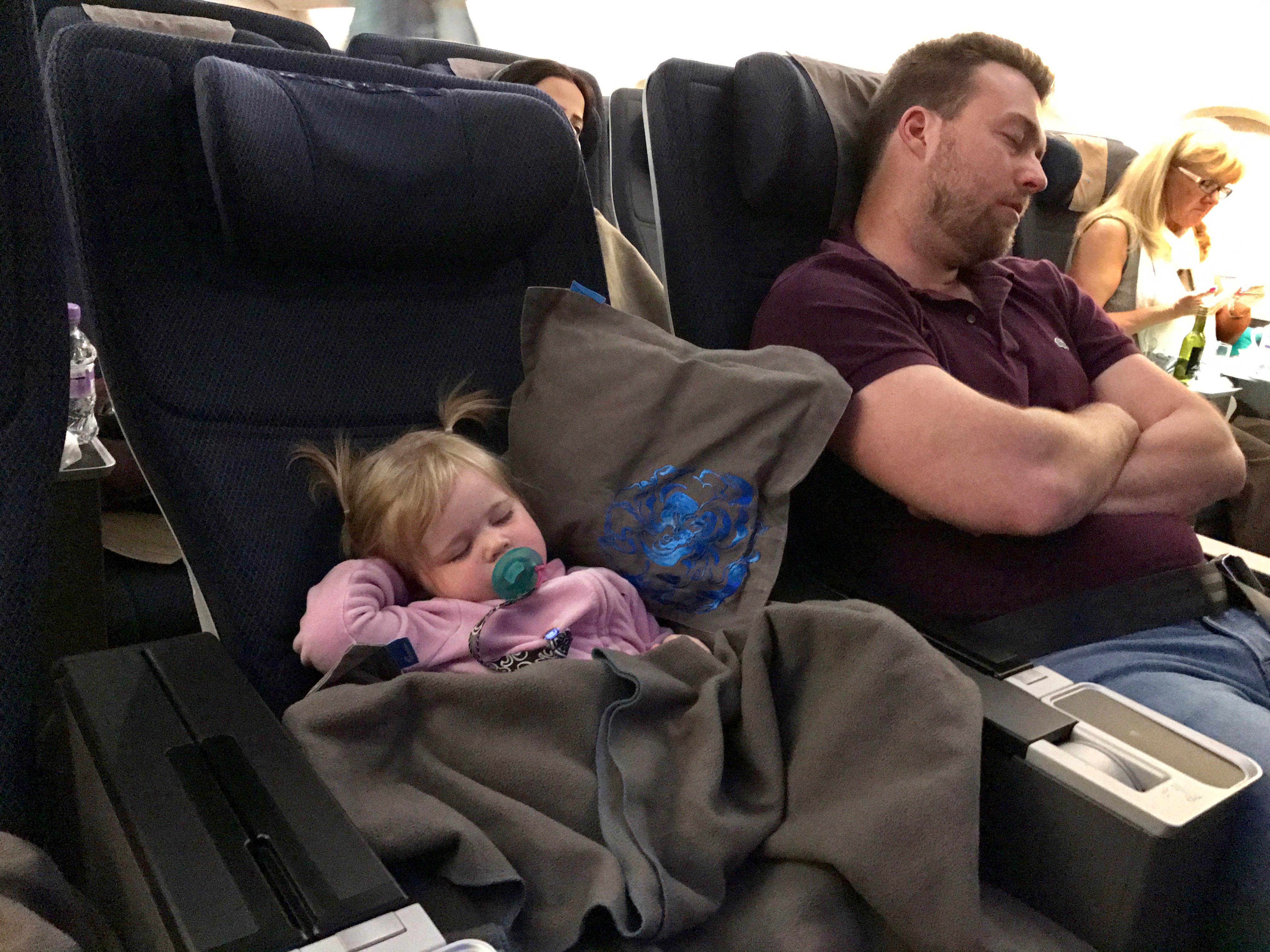 Parents are total addicts. You can often find them whispering in quiet corners, calling friends who say they have the goods, and even paying top dollar for the best stuff on the market. What's the hot commodity they're jonesing for so badly? On the street it goes by "R&R." The medical community calls it "Sleep." And in parent circles it's known as "Sanity".
They'll do just about anything to get it, from purchasing travel sleep products to enlisting expert consultants, because without it they're half human and a danger to society. So it's no wonder that once they find the magical path to the fountain of slumber they're nervous about losing it due to a routine or location change. Since travel brings all those cold-sweat flashbacks right out of the woodwork, it's no surprise that people often question my sanity for voluntarily opening Pandora's Box.
How do I get them to sleep on the flight? In a new cot in an unknown hotel room? In their buggy? In a new thermostat that's a degree different than their room at home?! Well, the first rule of travel sleep products is, do not talk about travel sleep products, but in this case I'll make an exception for the sake of the greater good. Here are our favorite travel sleep products that'll help you achieve a sleeping child while traveling in various on-the-go settings for babies and toddlers alike.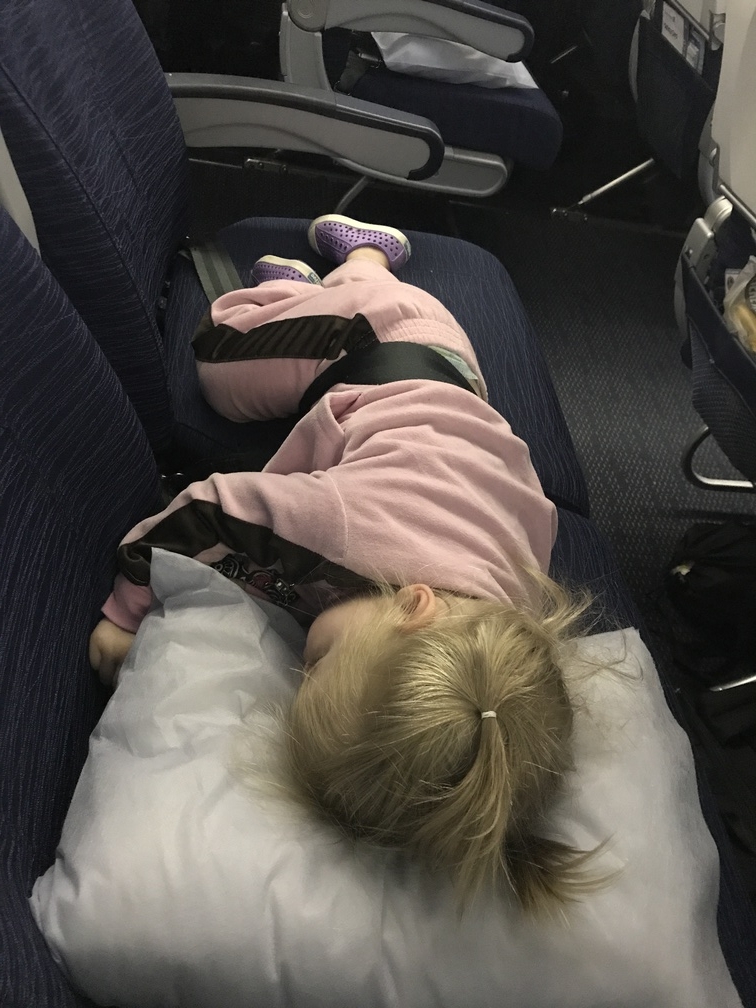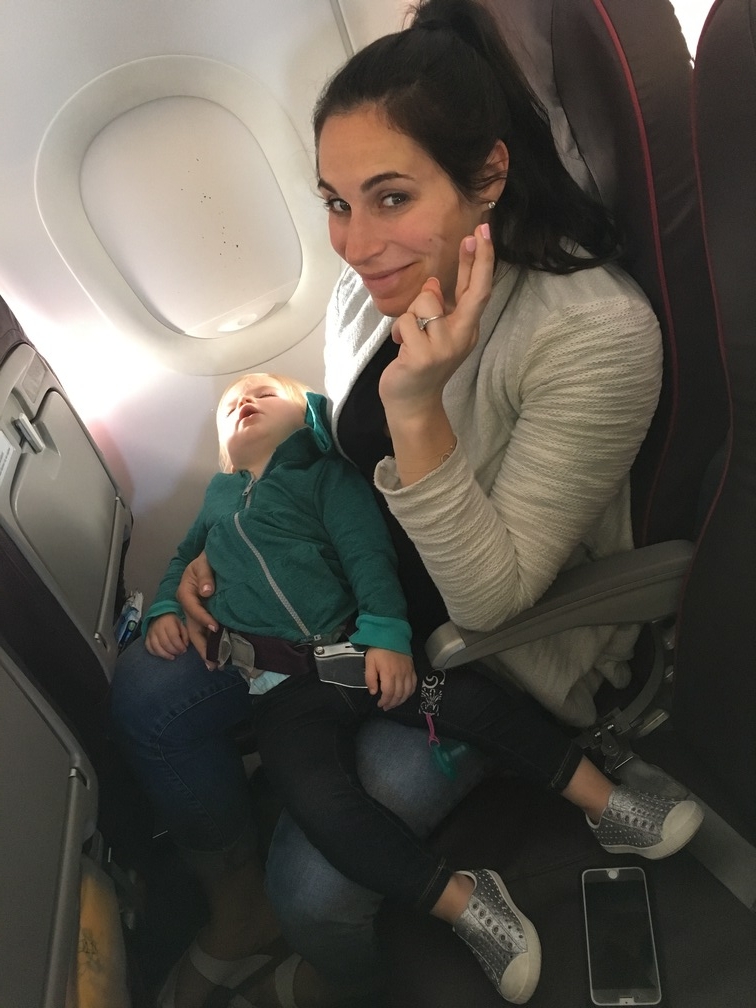 Create a sleep cave for infants while on flights – I've said it before and I'll say it again; a good baby traveller is a sleeping baby traveller. Keep light and germs out by using a nursing cover (whether you're nursing or not). I dig the Belly Armor Nursing Cover because it has anti-radiation material, so you can use your phone or tablet while the baby is nestled beneath the shield without fear of microwaving those tiny brains waves of theirs. And yes, that's an actual thing; check out more info on that here.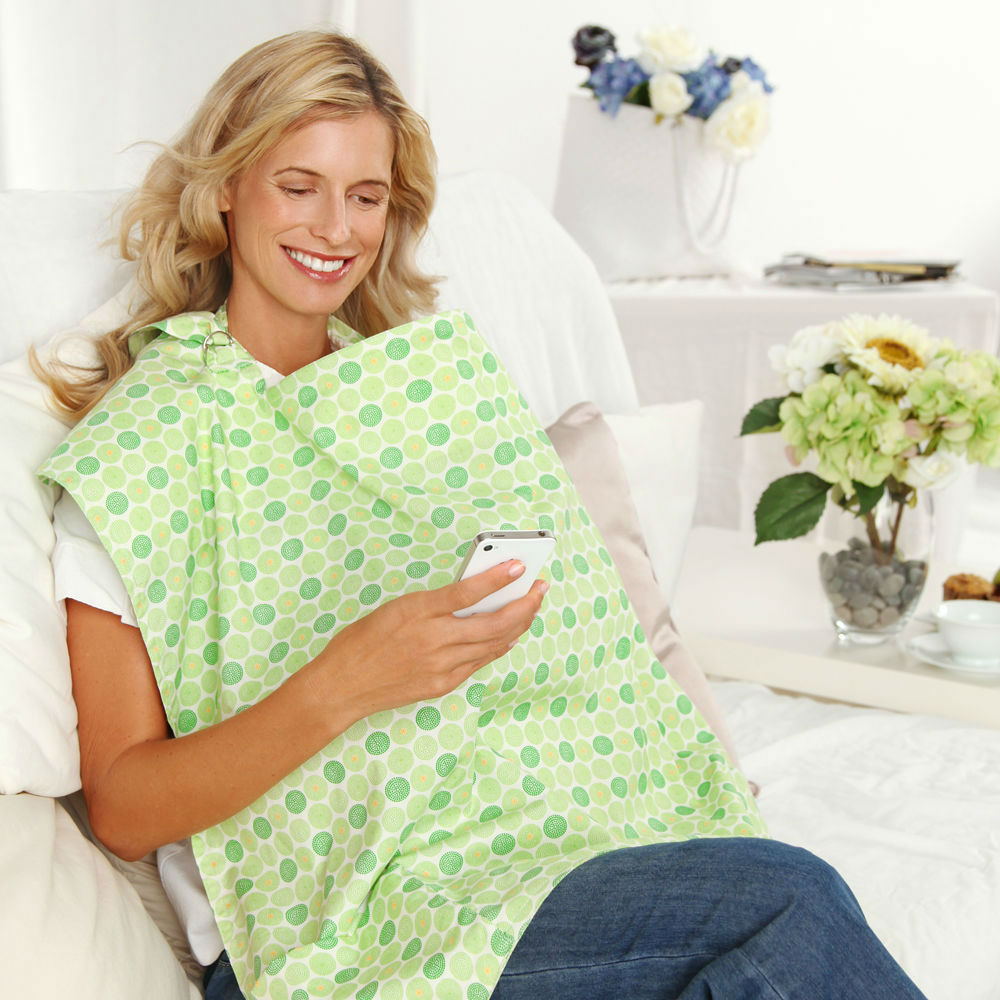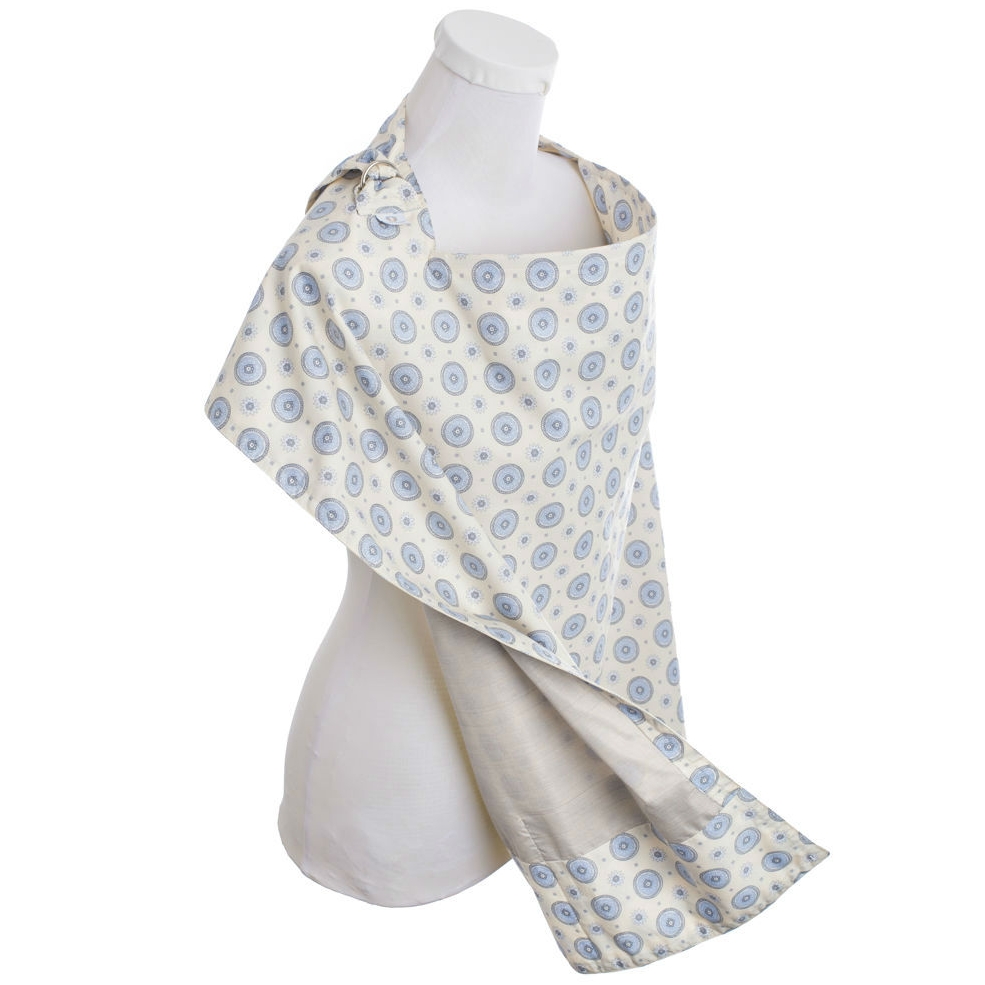 Create a lie flat bed for a toddler while on flights – Sleeping in an upright position is just unnatural, unless you're part of the Coneheads, in which case it's totally normal, and since they come from France we won't question their odd ways. Given the size of a toddler, even an economy seat can be made into first class when you pair it with a sleep cushion like the Plane Pal.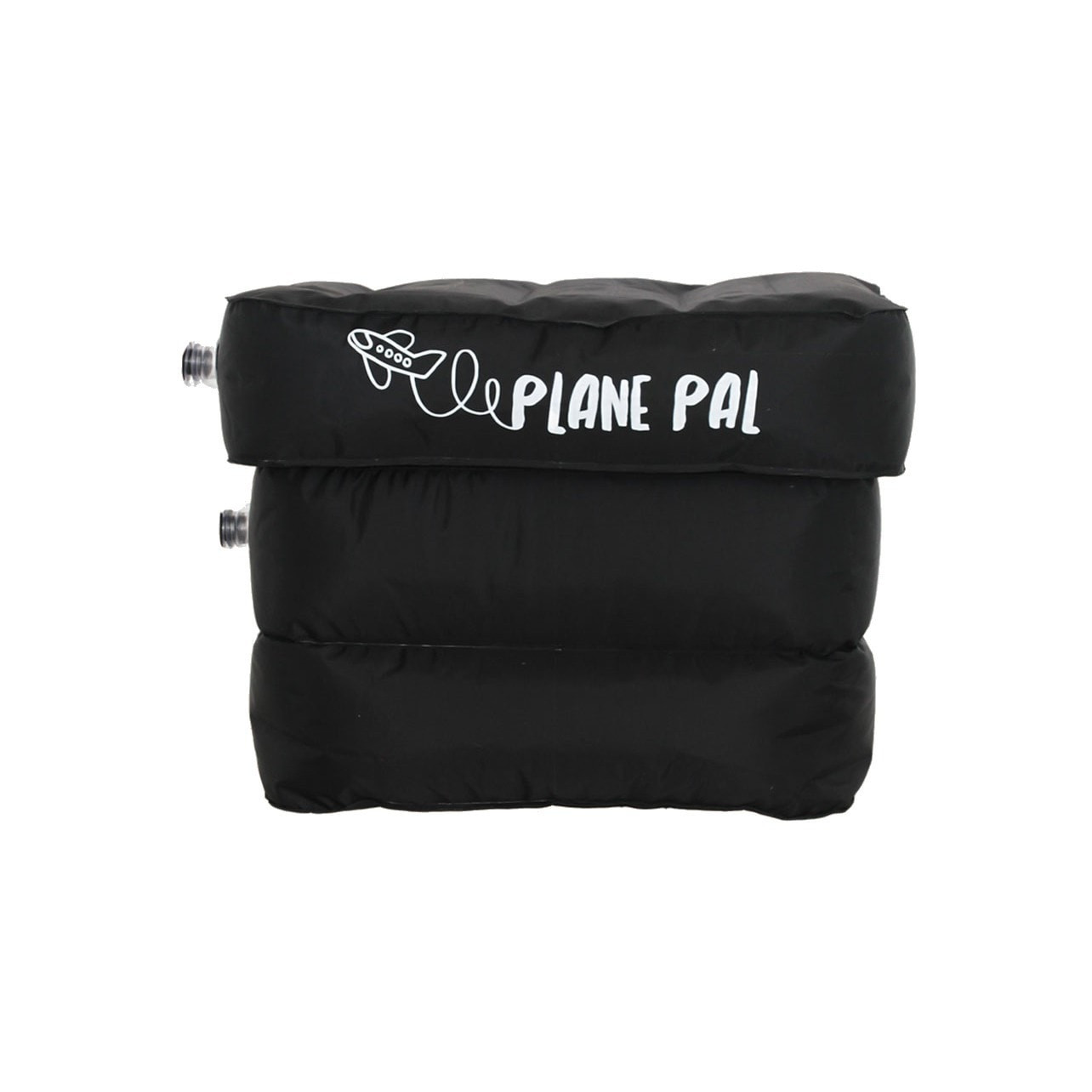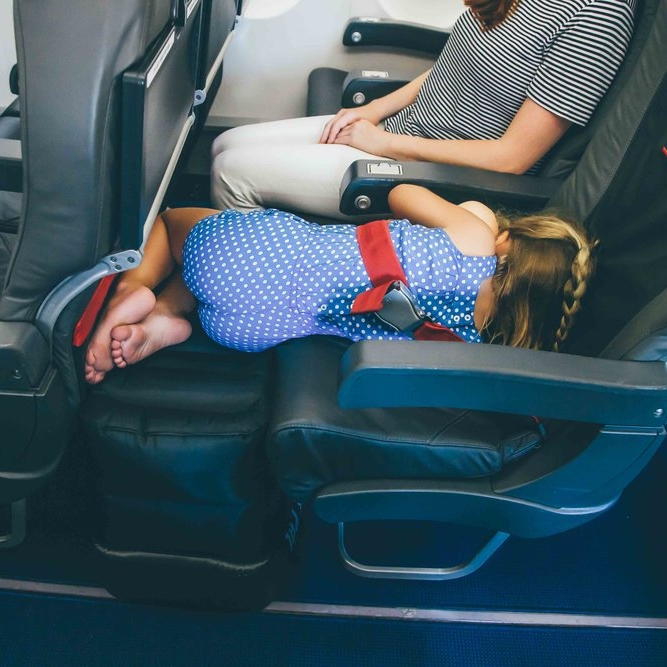 Create a dark room to sleep in once at your destination – Summer travels are so much fun…until you try to put your kid down to sleep at 7pm when the sun doesn't set until 9pm, or try to nap them in a room with no real curtains (Mr.Golden Sun, could you please stop shining down on me for a hot second? Sincerely every parent who needs their kid to nap, thanks). We use the Gro-Anywhere Blackout Blinds, which easily suction to the window to achieve the Dark Knight level of darkness we need anytime of day. We even use it at home in the toddler's nursery to help with those long summer days of sunshine.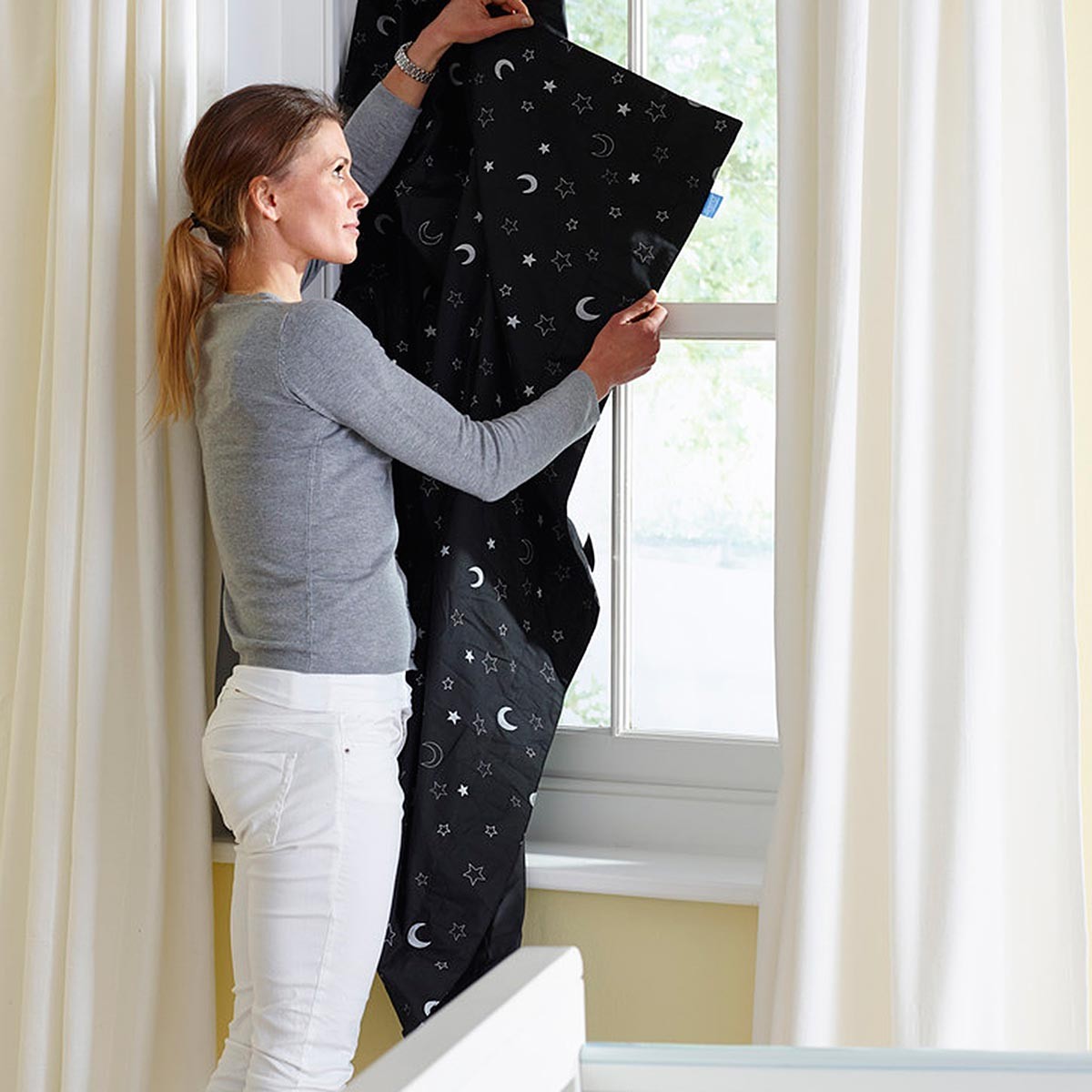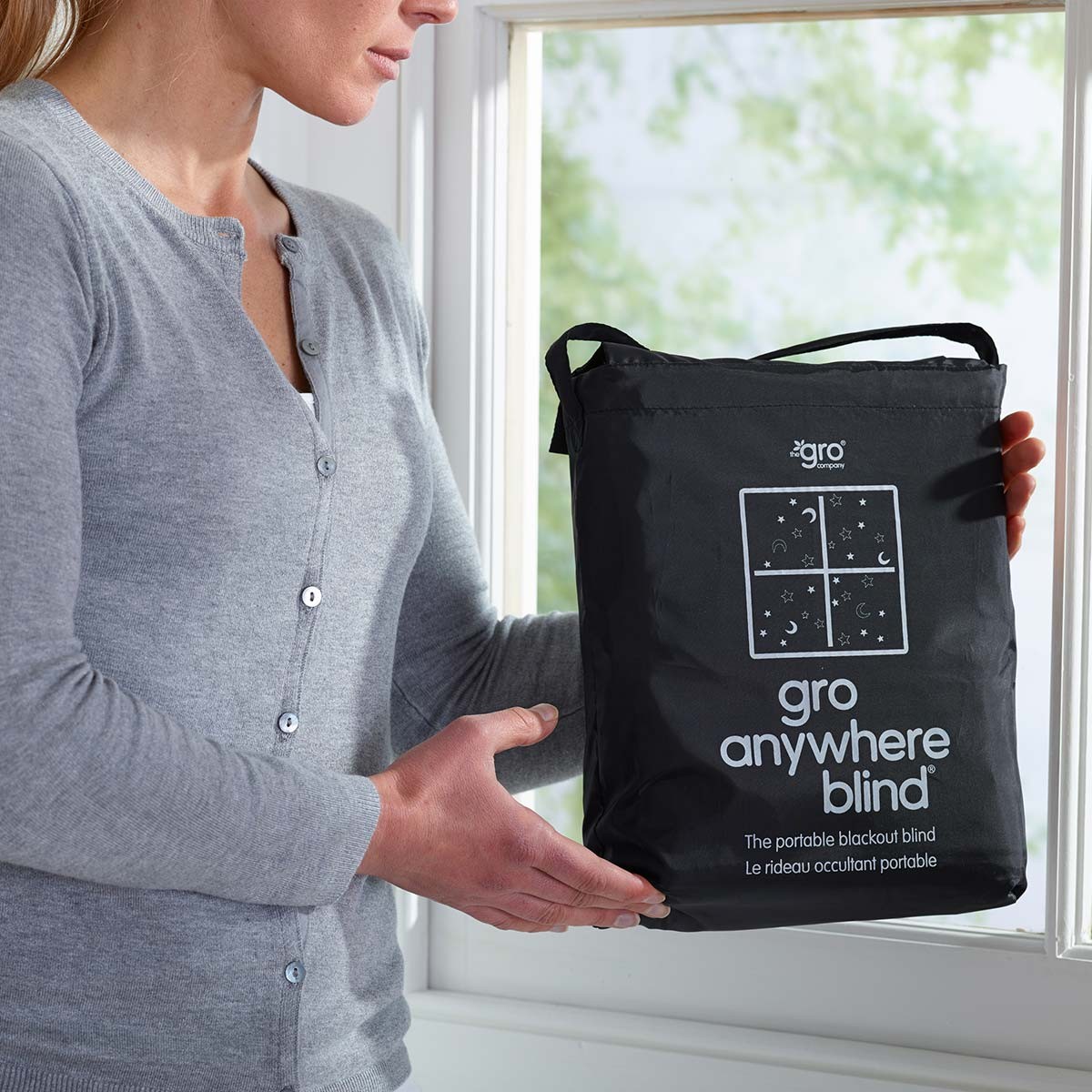 I like these travel sleep products so much that I'm working with the brands to get you some discounts and freebies. Head over to The Worldwide Webers Instagram or Facebook to enter the Travel Sleep Product Giveaway this week! Alternatively, you can use our discount codes to snag some of the gear anytime:
Belly Armor Nursing Cover – use WWW10 for 10% off
Plane Pal – use WWW01 for 10% off
Parents may love a good Dark & Stormy cocktail but for a kid, it's all about the Dark & Cozy. You want them tired enough, comfortable enough and it to be dark enough for them to sleep outside the confines of their normal cage…I mean crib…Freudian slip much? We'll leave the whole jet lag discussion for another day, but for now, invest in your sanity with some of these easy travel sleep products and snag yourself some R&R!
By the way, I only partner with brands that I trust and products that I can personally vouch for and love, so no worries, you don't ever have to worry about my recommendations or collaborations!
UPDATE! Since writing this I've had the chance to try out the JetKids BedBox, check out our JetKids BedBox review and why I think it trumps some of the items on this list!