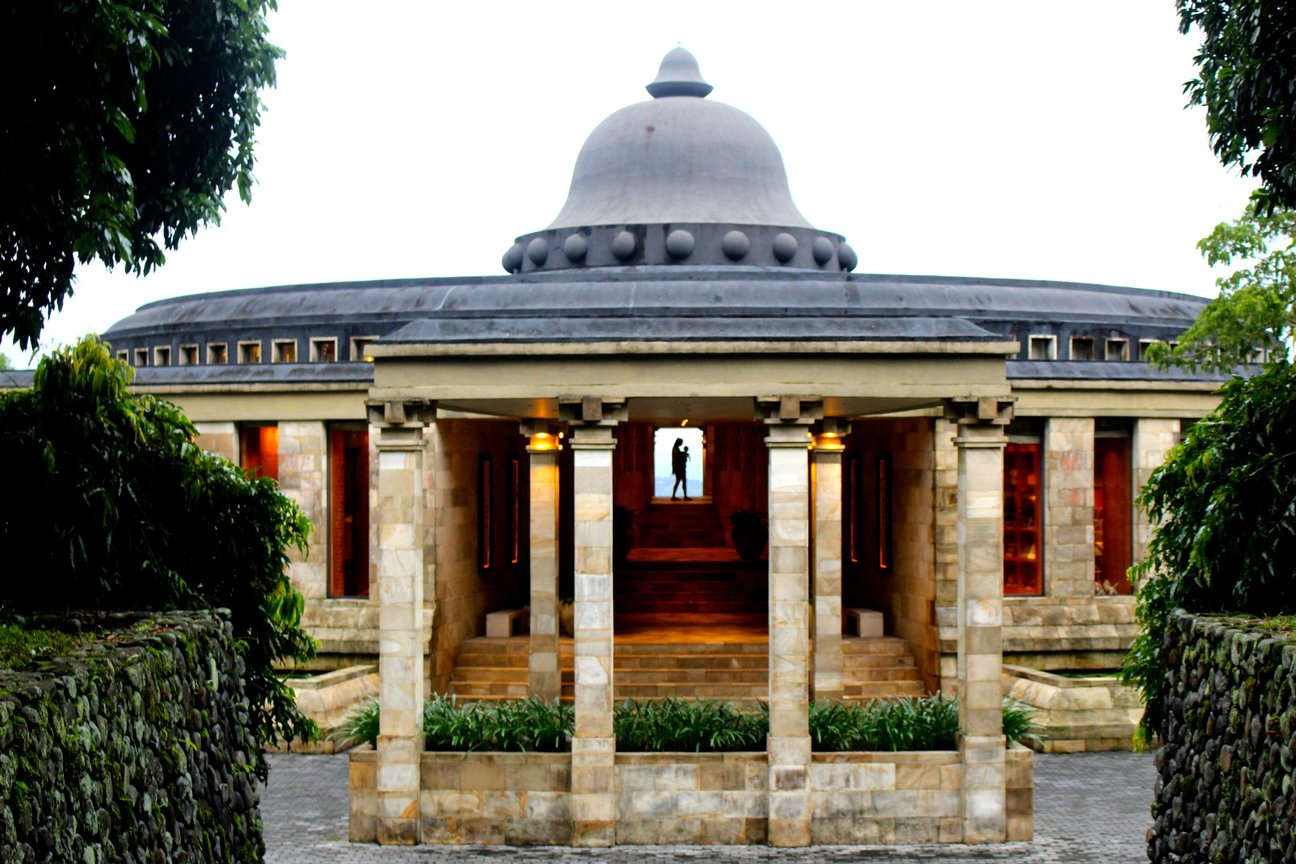 When your resort feels like an extension of a temple, you know you've picked your Borobudur, Indonesia spot correctly. Upon entering Amanjiwo you immediately become suspicious that you're on candid camera, as your jaw drops from the clear view of Borobudur Temple just 5km away. And the view is just the beginning – from the rice paddies to the trees there's enough oxygen emitting greenery to be its own oxygen bar. Unlike Kermit the Frog, it's quite easy to be green here.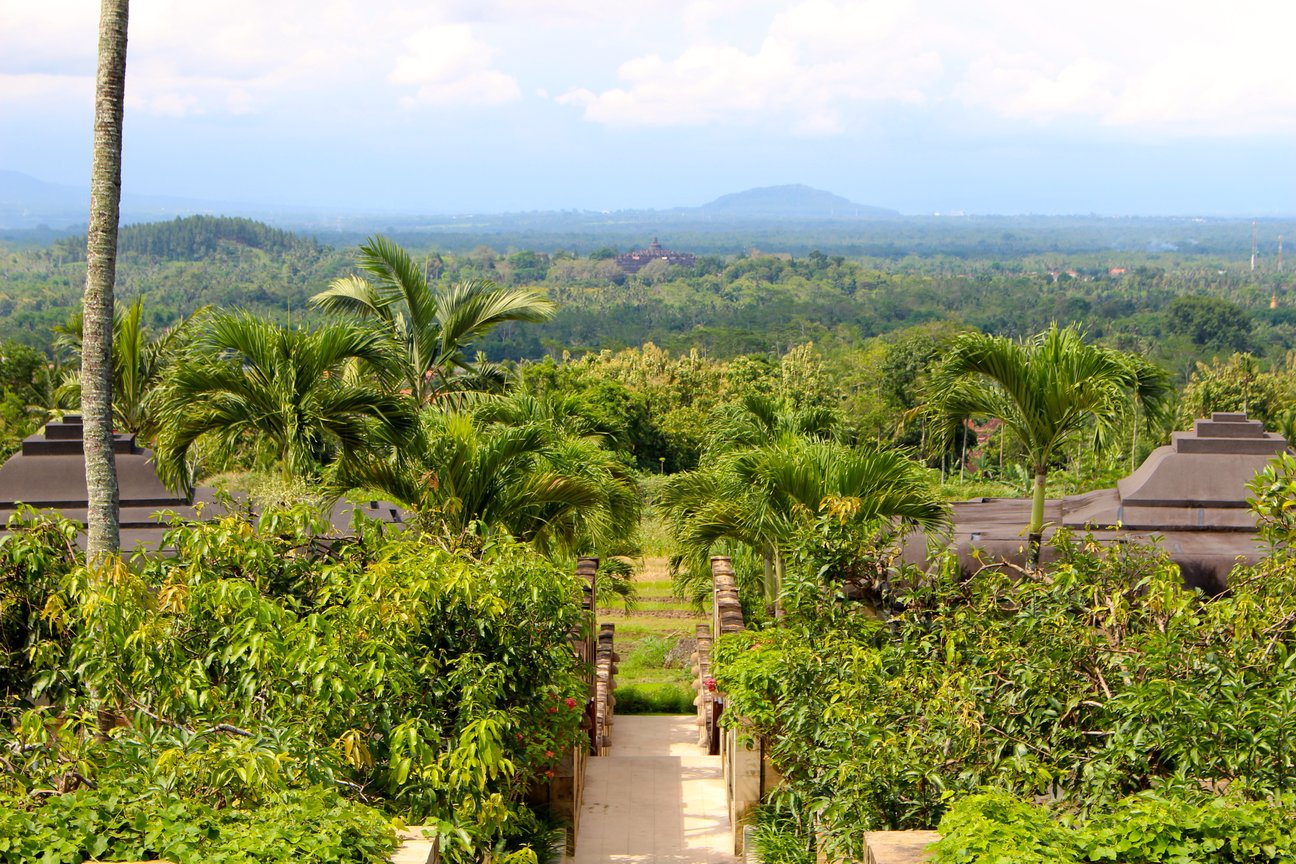 Private pool villas and a seriously welcoming staff make you feel right at home, or at least in the home you wished you lived in. Everyday there's some casual happenings going on in the heart of the resort that they encourage you to join, whether it's live music, doing batik, making pottery or just enjoying fresh lemongrass tea.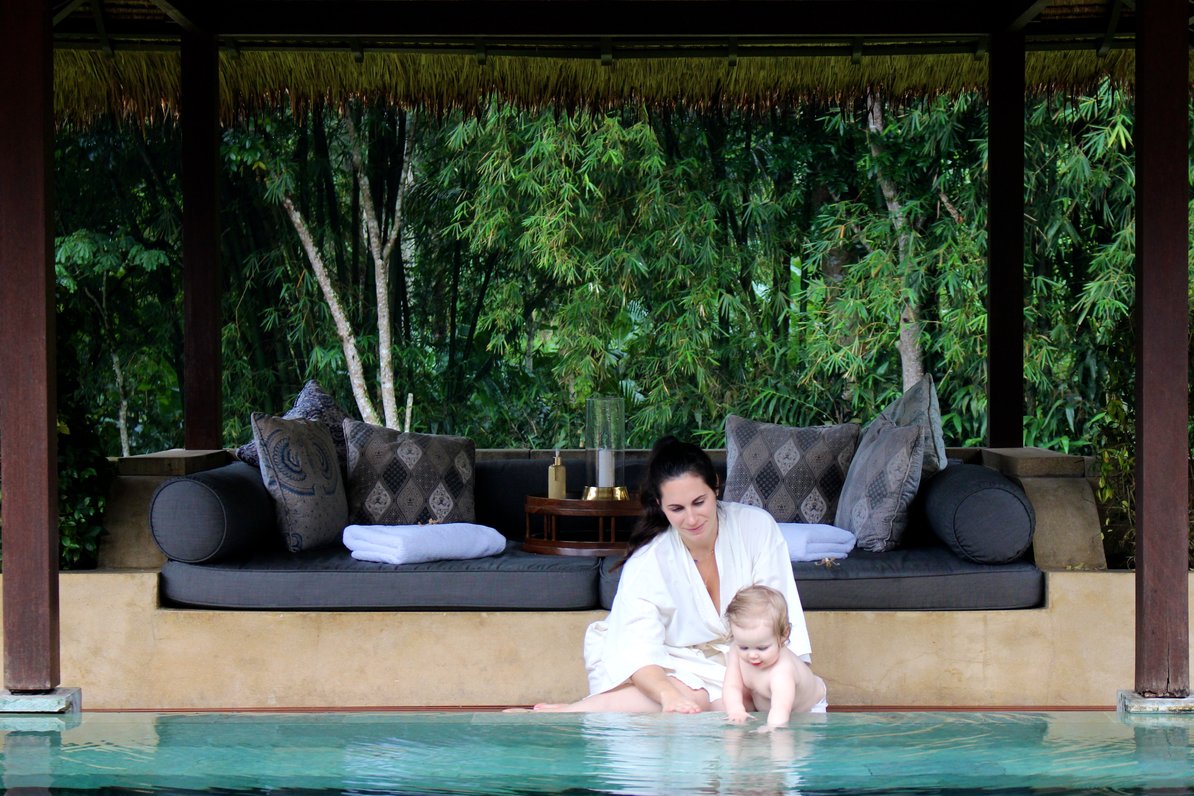 What truly sets them apart for us is that their inclusion goes beyond their adult guests. I really appreciate hotels that welcome babies without ostracizing them, I mean the fact that we sleep her in an amped up cage does enough of that I'd say! Amanjiwo got extra points for going beyond the pack n'play by setting up a padded diaper changing station for her. As you can imagine, changing her on our bed isn't exactly ideal after a few days of feeding her Indonesian food…tmi? As if they hadn't already won me over with their poop n'play area in our villa, there was an air-conditioned kids room in the main building that we could hang in during the afternoon rain where she could bounce off the walls without us worrying about denting the security deposit pre-charged on our credit card.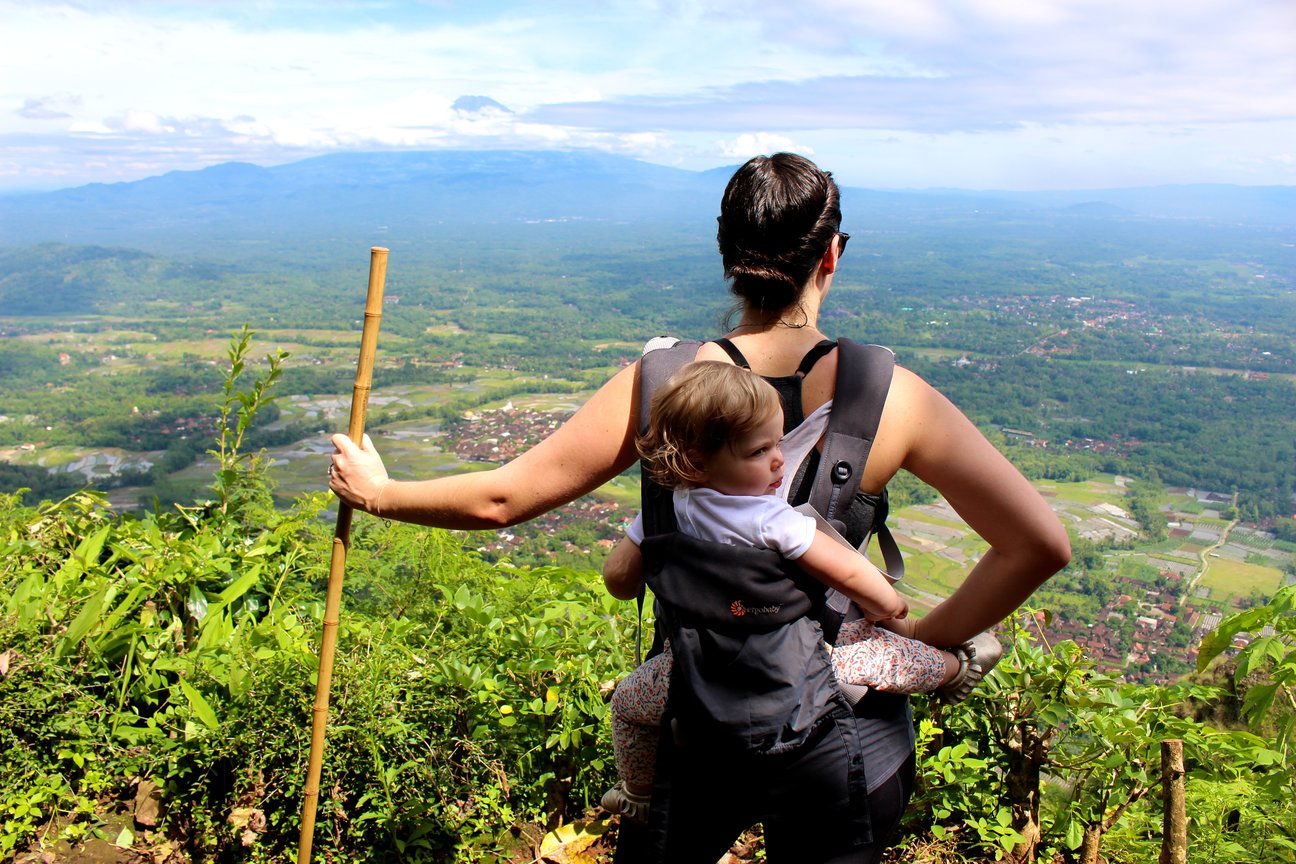 Their attention to detail spills over to the events they set up outside of property. The organized excursions were excellent and left time for both baby and adult naps. And while I'd highly recommend hiking up Menorah Hill, I will warn you that it's not for the faint of heart…it was either really hard or I'm really out of shape. Considering my red-faced mild heart attack appearance, I'd say it was somewhere in between but totally worth it.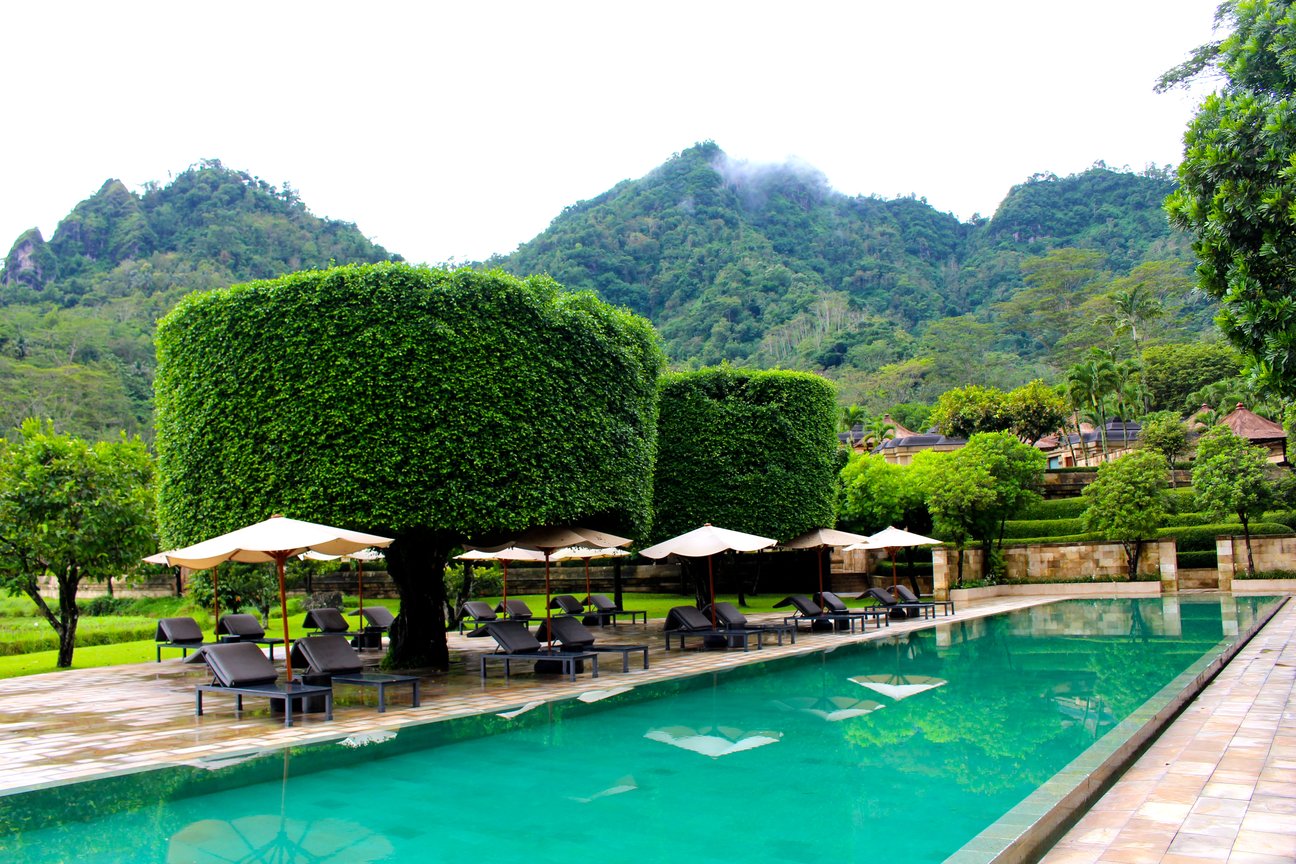 In summary, I'd say that this place is incredible. As a former New York foodie I can confidently declare the food as delish and super fresh. The infinity pool, library, and secret hangout spaces around the property were spotless. And with just 30 rooms, this place knows how to make you feel like you're their one and only.
So Amanjiwo, I'm ready to stay permanently. All you have to do is give me free rent, and in exchange I'll clean the infinity pool. But I demand control over that entranceway candid camera. Totally fair trade I'd say!