It's official: we've found the hidden gem of South Africa. No, I'm not referring to all the gems actually hidden beneath the South African surface, because if I find those diamonds, I'd be on a private island chilling for the rest of my life. I'm talking about a hidden hotel gem by the name of La Cle des Montagnes, an accommodation option in Franschhoek, South Africa that I never knew existed and didn't even know I was missing in my travels until we found it, thanks to the experts at Epic Private Journeys.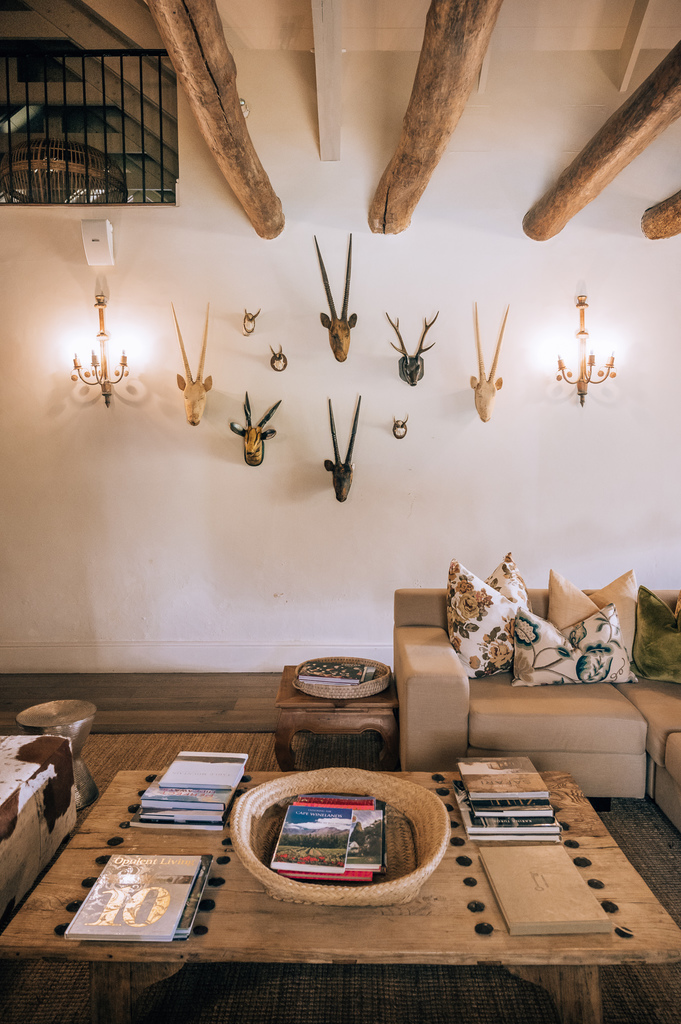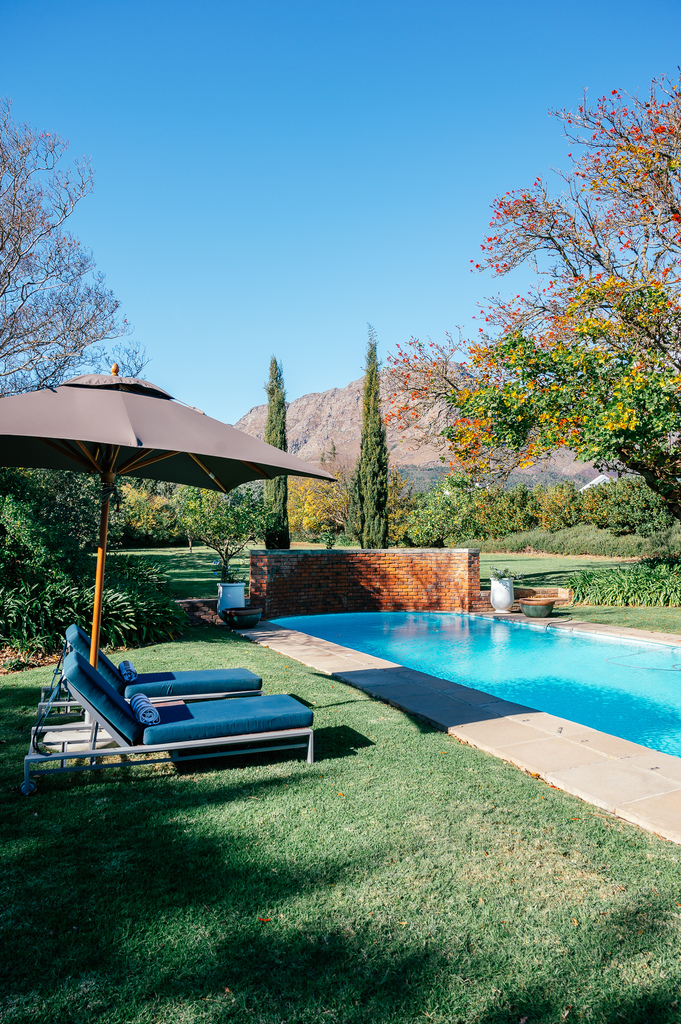 Best Franschhoek Boutique Hotel: La Cle des Montagnes
La Cle des Montagnes is a destination where your family vacation doesn't involve shoving the baby crib in a bathroom just to ensure they aren't woken by your husband's snoring or sleep on top of one another in a shoebox hotel room. Instead, it's a family holiday in South Africa that gives enough space for everyone to have their own room. Where breakfast is made by a chef in a kitchen 20ft from your bed and eaten in a dining room that only your kids will be sitting in, therefore not bothering anyone that's not obligated to be around them. A place where bedtime stories take place by a freshly lit fire and pool time is right in your own backyard with epic views of the Franschhoek mountains behind. With a staff that will do anything, from fix you a personal braai (aka South African barbecue) or do your kid's wash after they've inevitably stained one of the 4 outfits you brought on the trip.
Now that La Cle des Montagnes has officially ruined me for the rest of our family travels, it's time I spread the word so everyone reading this can be equally in awe of what they've created, and similarly dislike them for not expanding their brand to every corner of the world.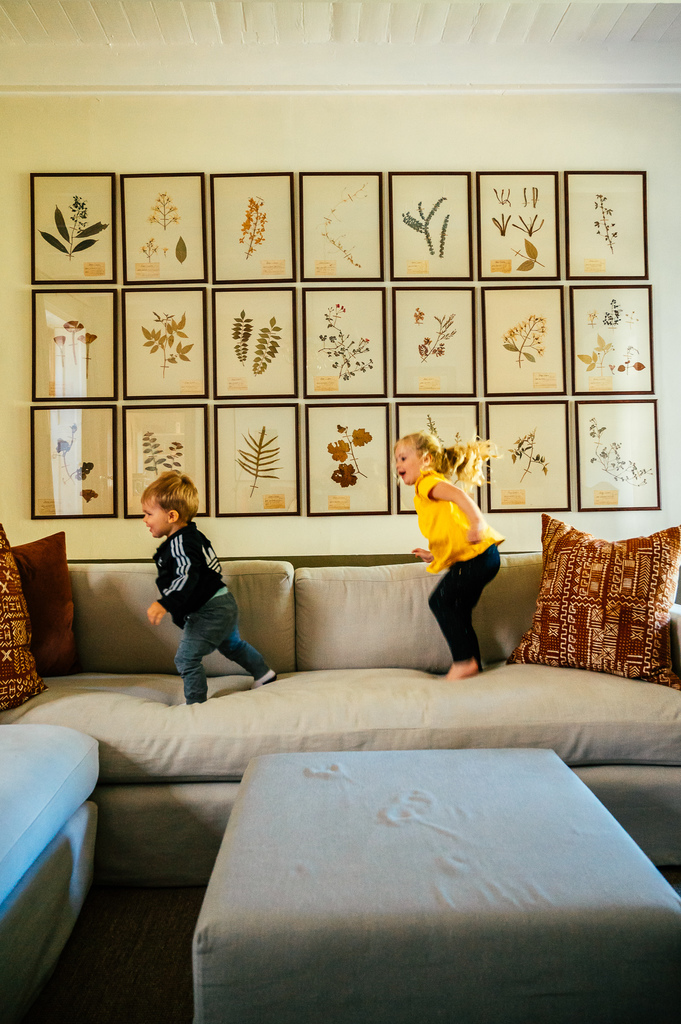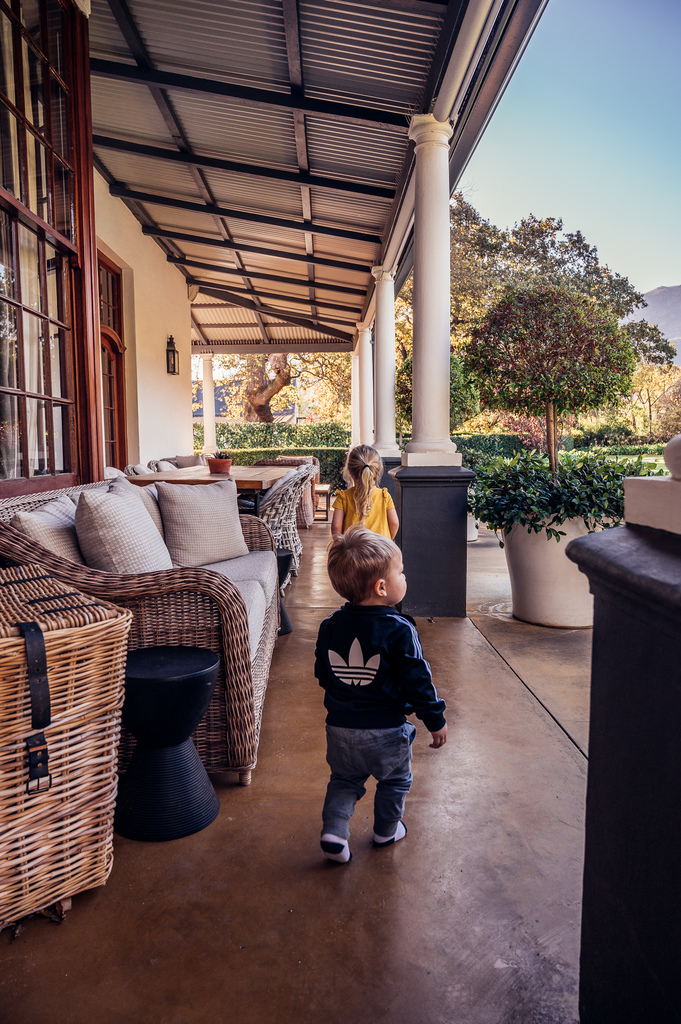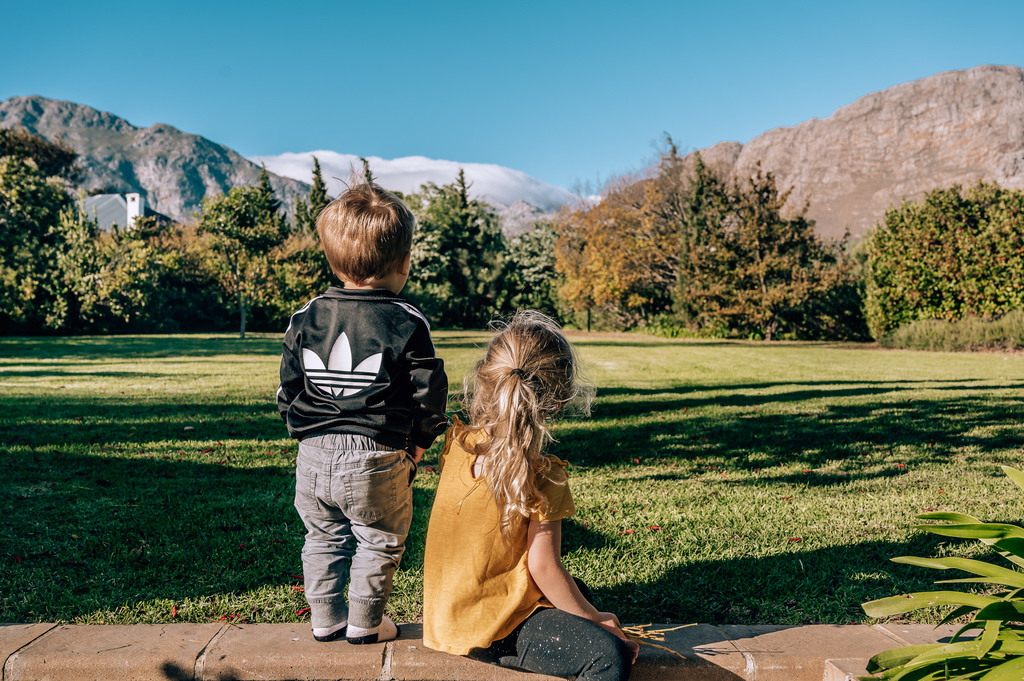 Franschhoek Luxury Accommodation
With 2 small kids, we're at a stage in our travels where we want more space than a hotel room can offer and more luxury and security than an Airbnb. Enter La Cle des Montagnes, a village of beautiful manors which has totally enlightened us to an accommodation option that I will now forever be hunting for everywhere we go. What makes La Cle unique, besides everything, is their setup, services and location.
Here's how it works. The La Cle Village is made up of 4 "villas" which are better described as historic Cape mansions, each with their own size, style and amount of rooms ranging from 2-4 bedrooms. Each villa has their own back yard, pool, kitchens staff and vibe. If their super eclectic and diverse decorations don't win you over, the story behind the villas are even cooler, with one having been used as a jazz club in a former lifetime. Unfortunately, my children didn't absorb that musical talent upon entering the room and still sing nursery rhymes at a pitch only local dogs can hear.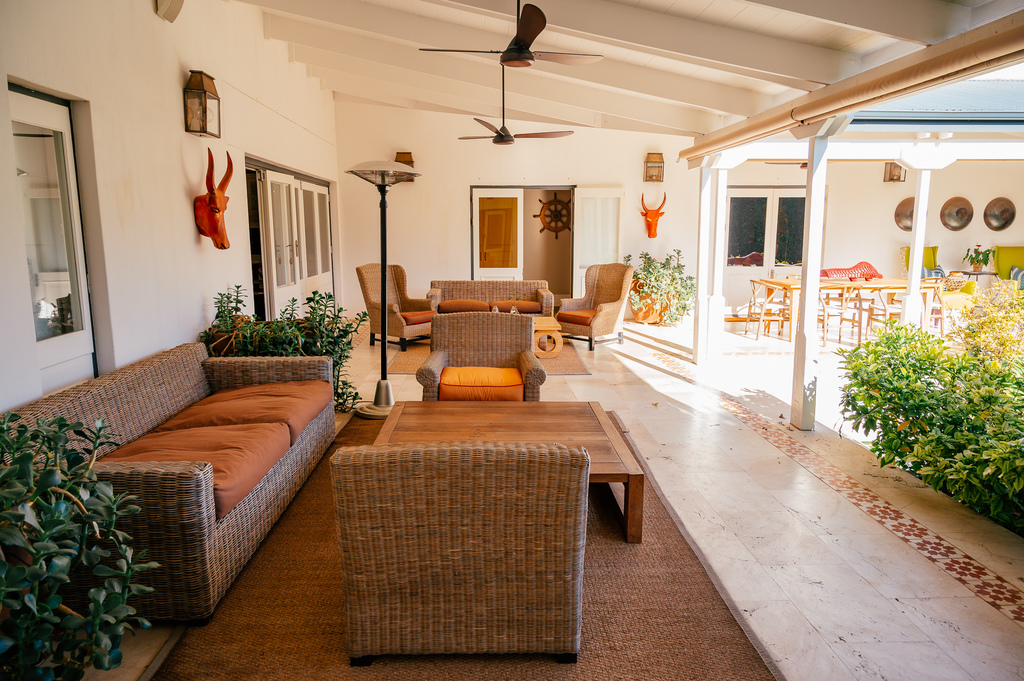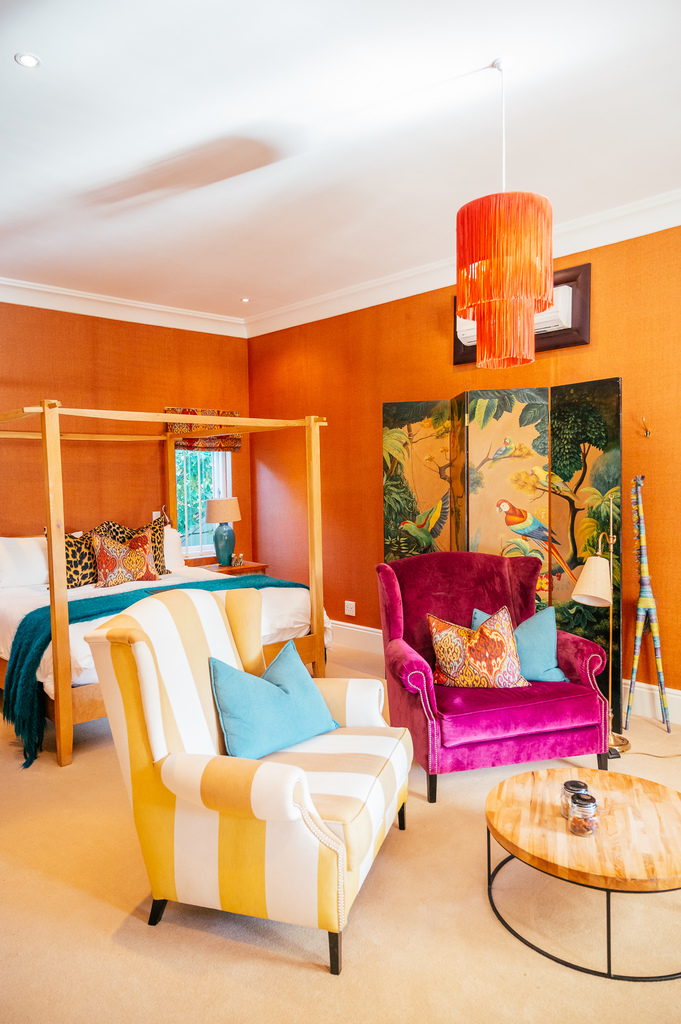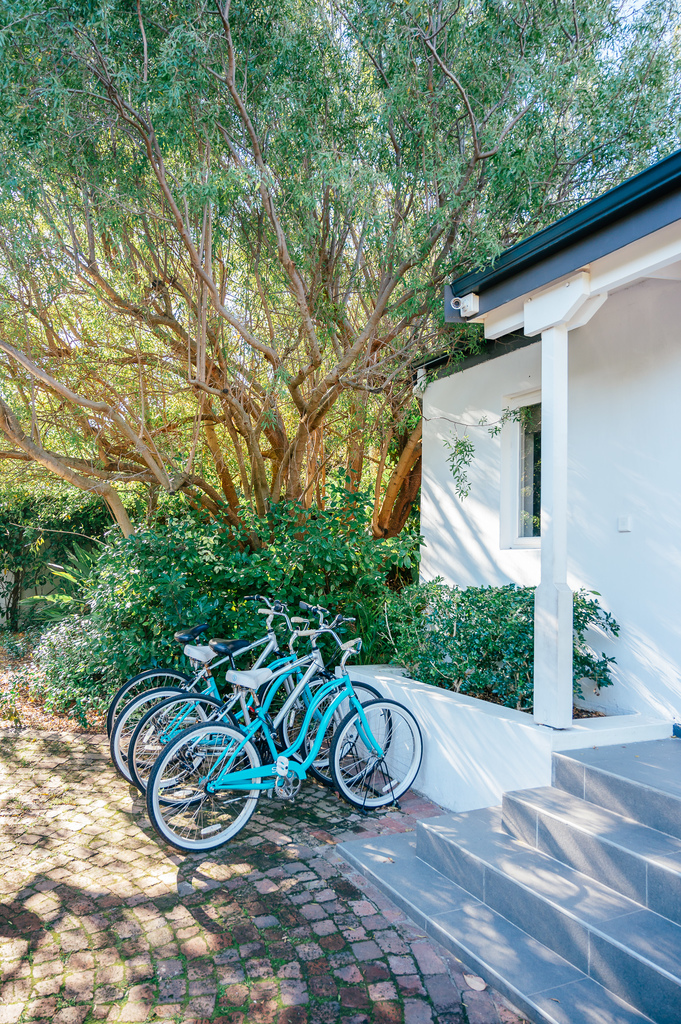 As a family traveler or a couple that wants to live it up and have privacy, the La Cle des Montagnes village is perfect because you're renting an entire villa for your crew. There is also the La Cle Lodge, where you can book a singular room, however it's important to note that the lodge doesn't allow children beneath the age of 12 so it can rightfully stay as classy and serene for its guests booking the individual rooms. The La Cle set up continues with all their amenities which includes daily breakfast cooked by your own private chef, village bicycles, picnic areas, stocked bars and fully equipped kitchens. In short, if you were to picture the best family holidays in South Africa, it would look like Le Cle.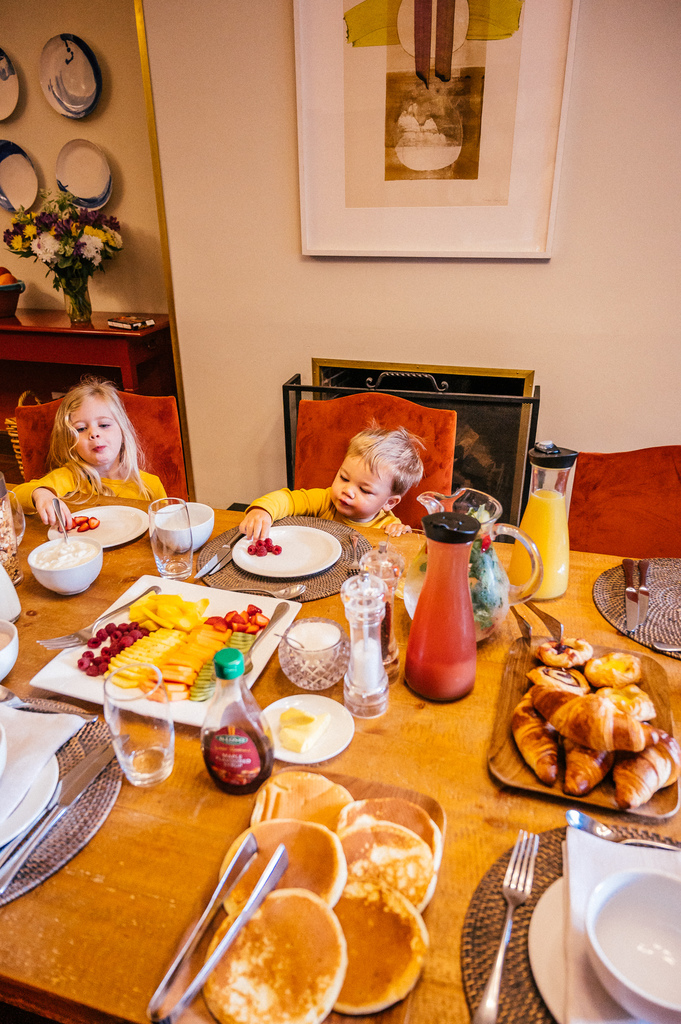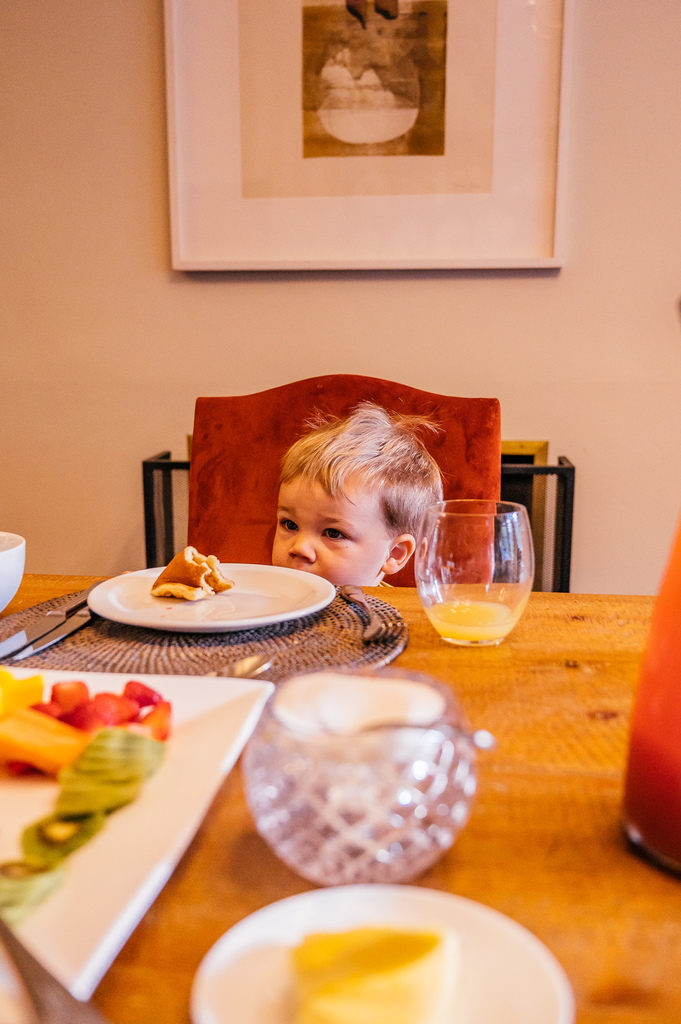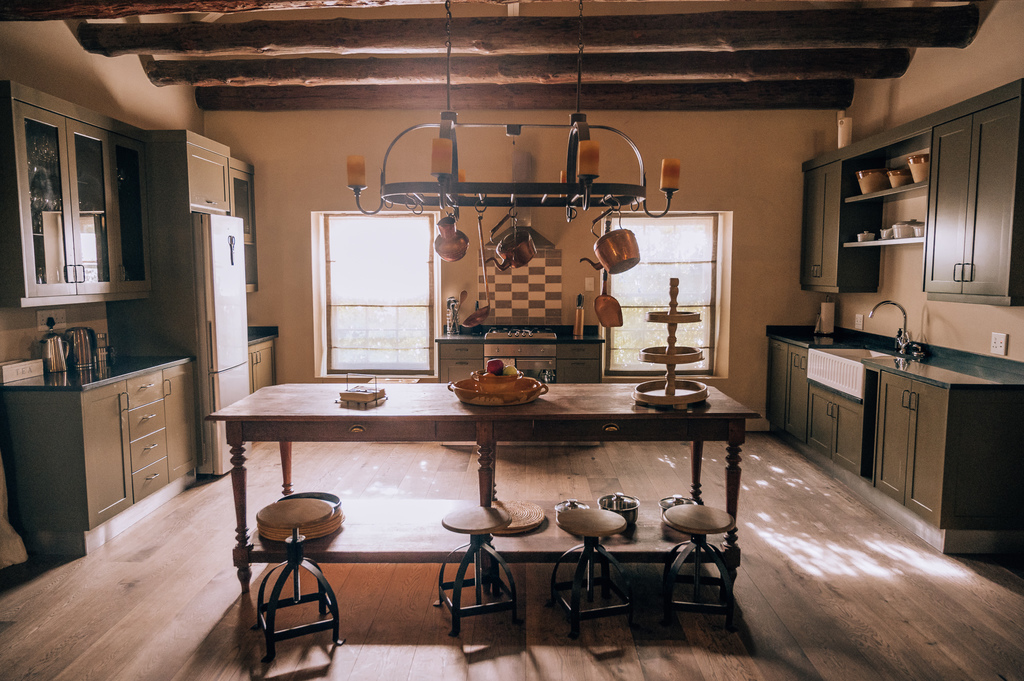 South Africa with Kids
The kids' amenities rival some of the top hotels in the world with kid-sized slippers, bath products, toys, story books, extra beds for the big kids and cribs for the babes. We stayed in the Manoir villa, which also had a lawn the size of a small football field in our backyard, a gorgeous pool and outdoor hanging and eating spaces. If there was ever a chance for me to enjoy reading a book while traveling with kids this age, this would be the place I could accomplish it.
Everyone had their own space in the afternoons – the baby to nap, the preschooler to build Legos and mom and dad to do whatever it is that we do when we're not knee deep in parenting, which I think means just drink in silence? When we weren't reveling in a moment of time that La Cle des Montagnes so beautifully orchestrated, we were out and about doing some of the coolest activities in South Africa for kids in the nearby wine lands, which you can check out in the upcoming article, Kid Friendly Wine Farms.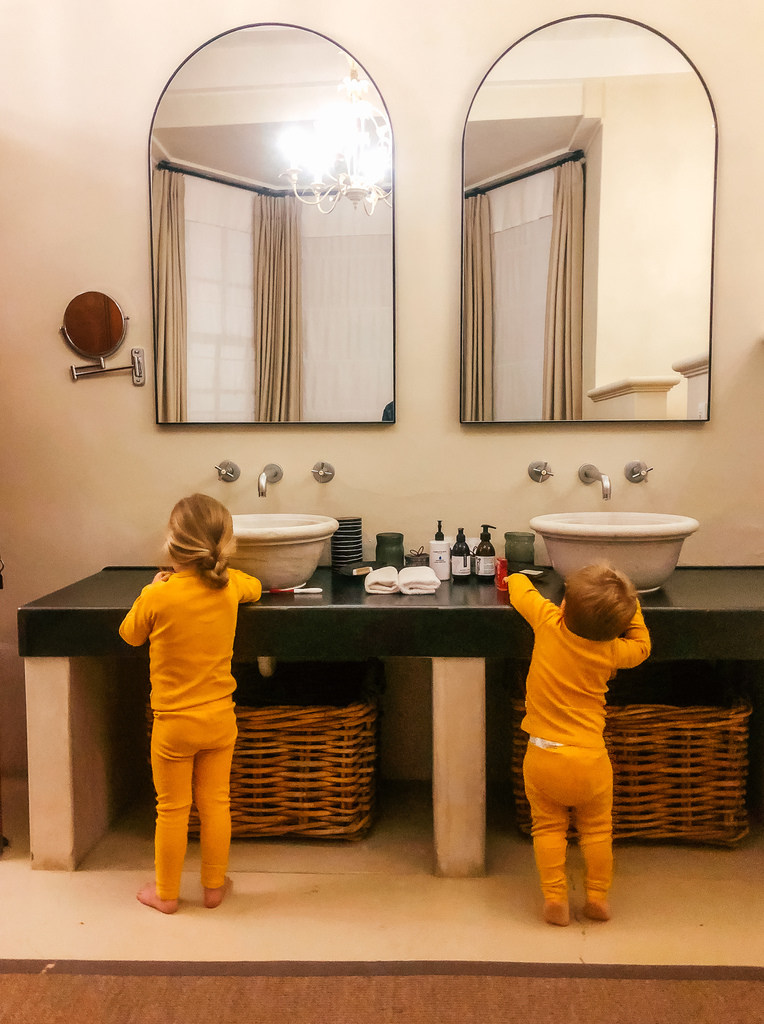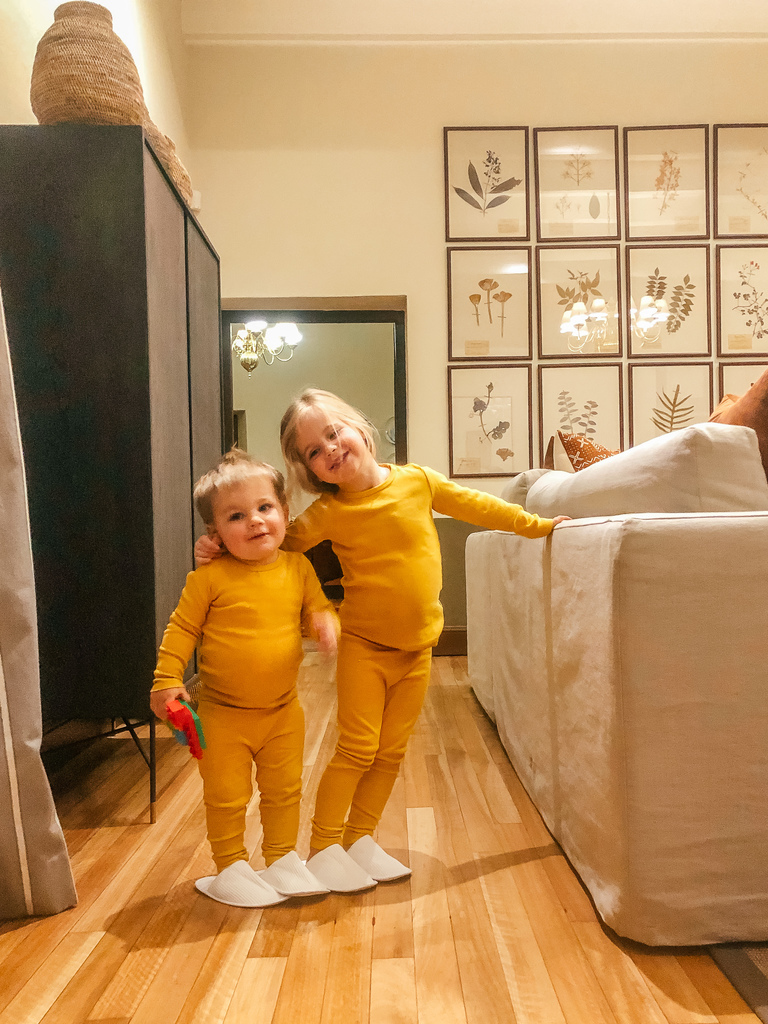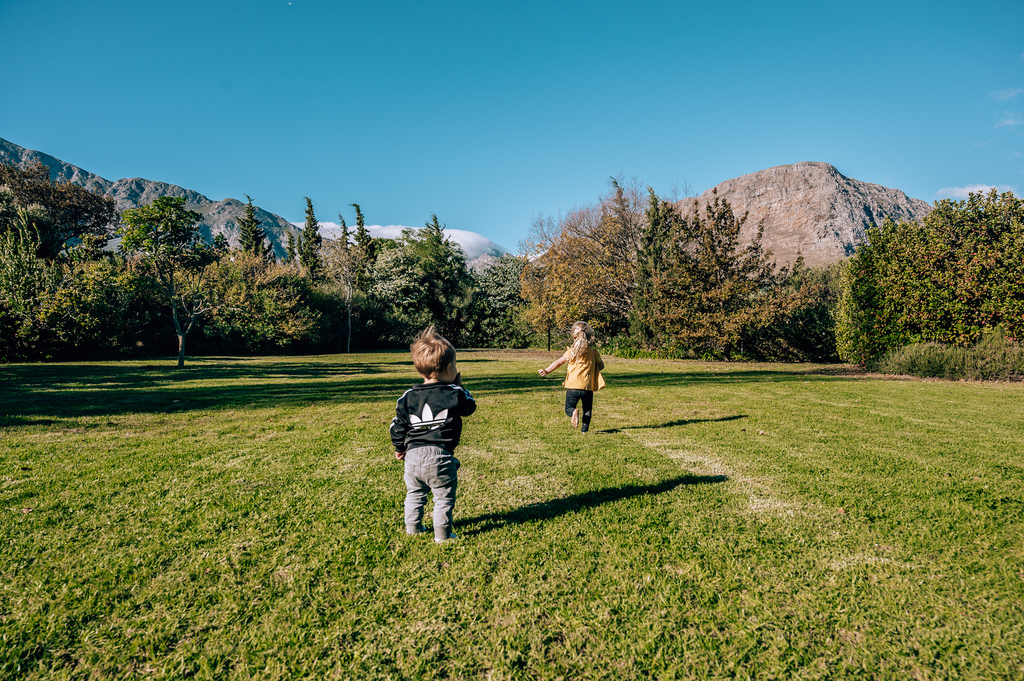 Family Holidays in South Africa
As far as location goes, it doesn't get much better than La Cle. It's just down the road from all the restaurants and art galleries that Franschhoek is infamous for, so you can literally park your car, drink your welcome wine, walk to dinner and never pick up your keys for the rest of the weekend if you'd like. Since Franschhoek is one of the best wine capitals of the world, this is definitely a perk. If you do feel like hopping back in the car, South Africa's most famous wineries are just a short drive from your villa and Cape Town is only 1hr away.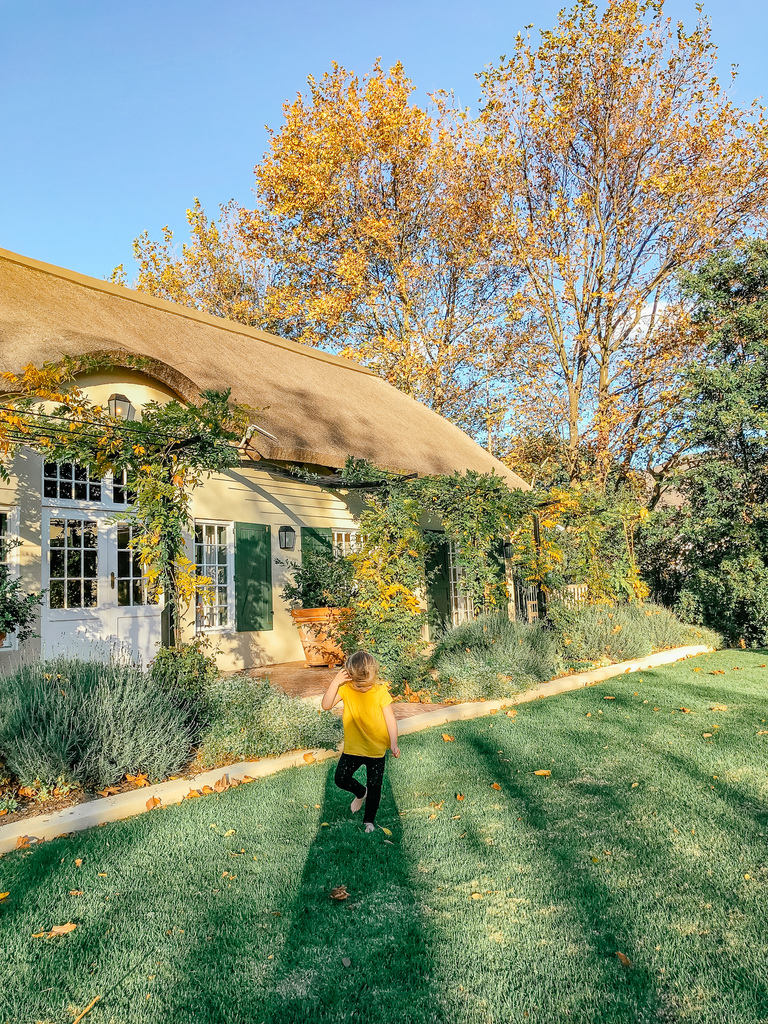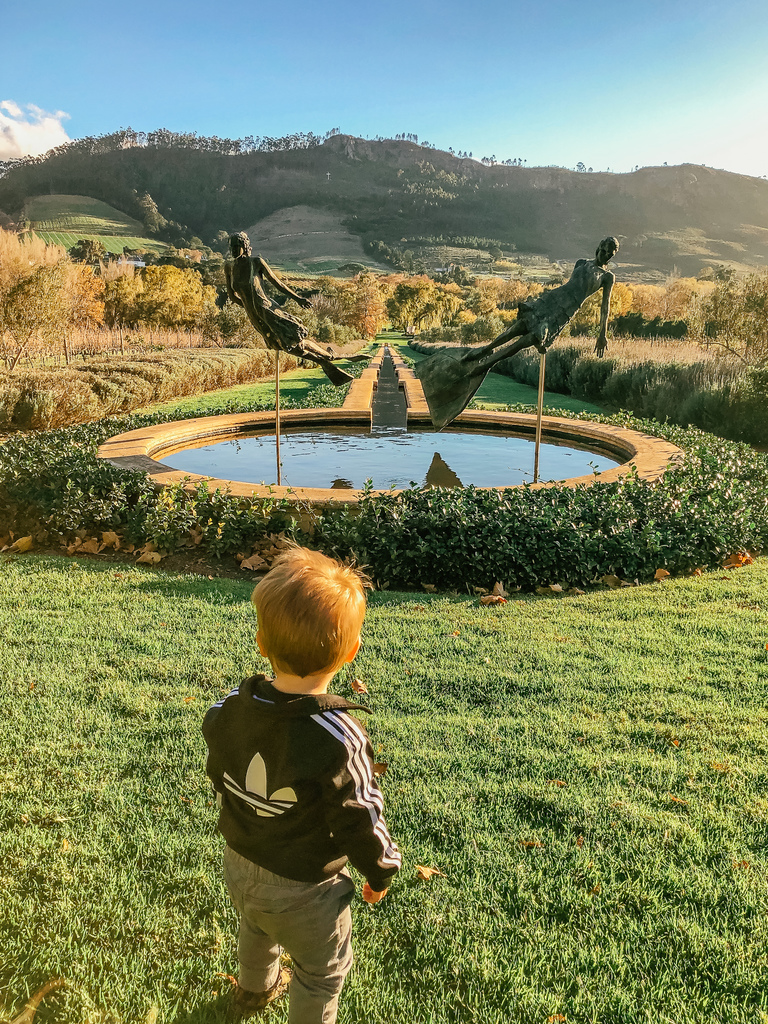 Traveling to South Africa with Children
If you're traveling to South Africa with your own little pride, my recommendation is to spend 2-3 days in Cape Town experiencing all the amazing things the city has to offer while staying at one of the best hotels for a luxury family stay. After witnessing the magic of penguins through kiddie eyes, switch over to Franschhoek for 2-3 days where you can base yourself in the beauty of the winelands, slow down with the most delicious wines and family-friendly activities and stay at one of the best accommodation experiences I've ever had anywhere in the world, La Cle de Montagnes.
Not only is La Cle already set to be the stunner on the Franschhoek hotel market, but with their new sister property, which opened last year, and plans for even more development in the future, this is a brand to watch for many years to come.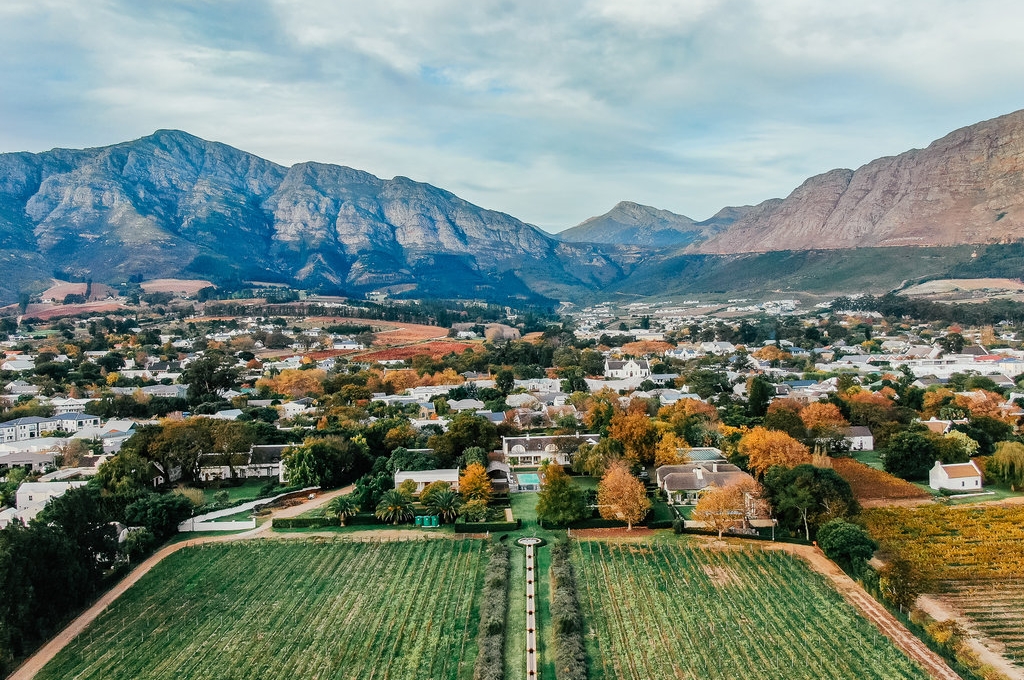 It's hard not to be weak at the knees for our time at La Cle. It was high-end yet casual, beautiful while warmly welcoming, private yet conveniently located, and the experience was so unique and exclusive, when in fact, La Cle is ever so accessible…if you know to look for it.
Two big shout outs have to be made. First, to La Cle des Montagnes who hosted our stay in exchange for this review. Thank you for showing us what is possible when luxury and love of what you do so perfectly combine into such an amazing experience for guests. Secondly, to Epic Private Journeys who uncovered this gem, one that I would have never found on my own. This is exactly why people need to work with experts like you, because no Google search for "Franschhoek accommodations" or "Franschhoek with kids" would ever have shown me this dreamboat of Franschhoek family accommodation that it is. To see our full family friendly South Africa itinerary with Epic Private Journeys just click here.
For more South Africa hotels, or safari advice check out the links and enjoy!