In an age of self-travel, where travel agents are seen as a cost that's no longer necessary, there are a few places left in the world where true travel experts still reign supreme. I'll give you a hint, it's a place that starts and ends with an A…Antarctica? Albania? Algeria? Australia? Austria? Hmm…maybe that clue doesn't actually narrow it down as much as one would have thought. Alright, it's AFRICA!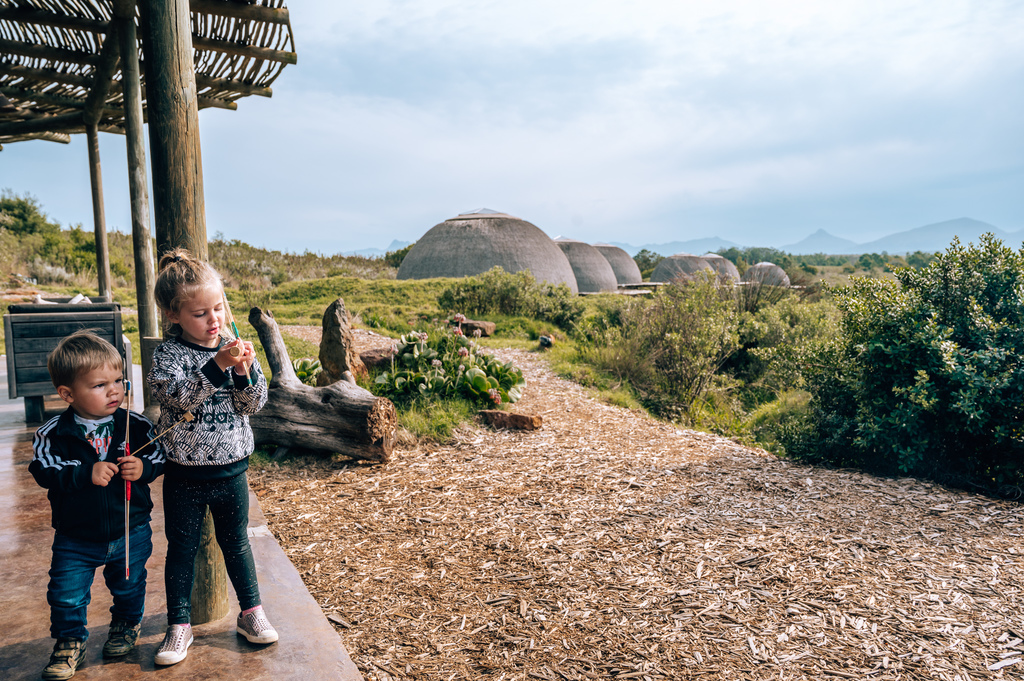 Having lived in South Africa for 2 years and traveled to 13 African countries, I can confidently say that travel in Africa is still best with a specialist acting as your African Polly Pocket and always staying by your side. The decision to work with a travel advisor in Africa isn't just to reduce your risk; it's to enhance your experience. I got the chance to partner with the folks at Epic Private Journeys who expertly curated our most recent foray to Africa. They're a group of people fully worth throwing any cool points out the window for and fangirling over extensively…which, spoiler alert, is exactly what's about to happen.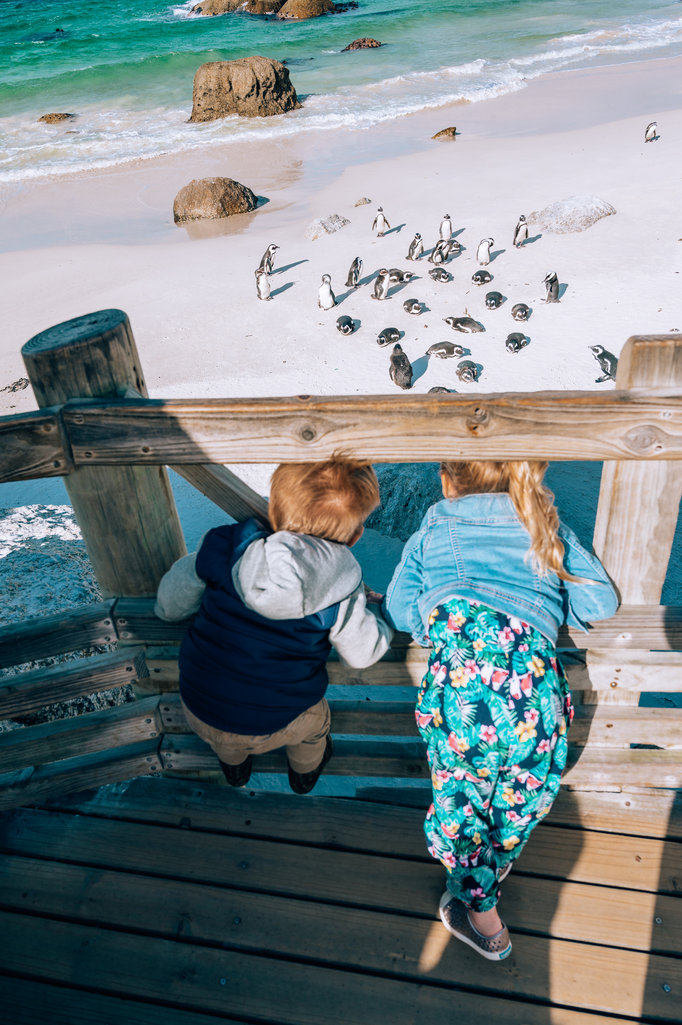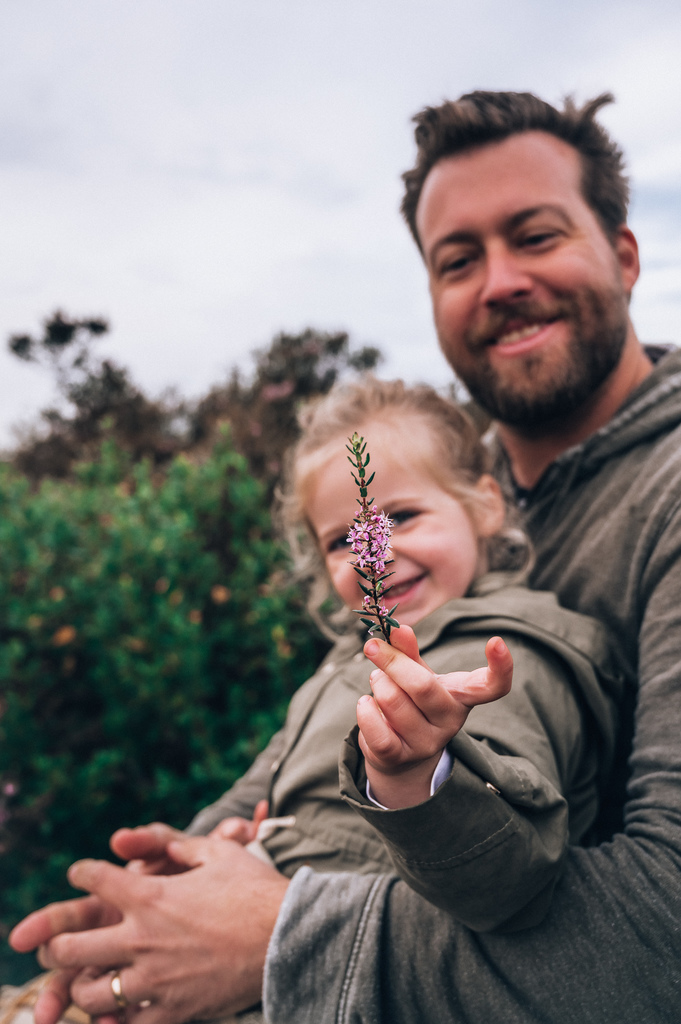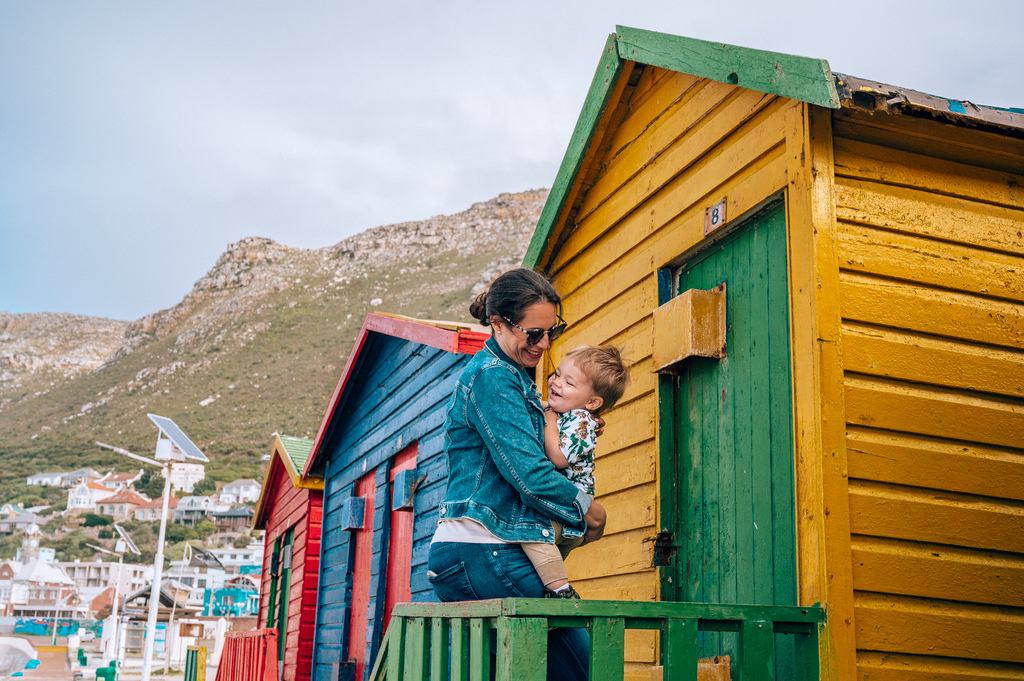 Epic Private Journeys
My main concern about booking through tour companies is whether they're as much of an expert as they say they are. In the case of Epic Private Journeys, that anxiety was squashed within minutes. While talking to them, one of their founders had just climbed to Everest Base Camp, an easier feat than his previous Everest summit, and the other had just returned from the Amazon #totallynormal. Not only did these guys know about family travel, they're genuinely family travel experts as they all have kids of their own. In fact, our fugitive lifestyle was deemed "normal" in comparison to one of the founders who raised his family in the bush of Botswana for a number of years. From that moment on, the reason behind their company's name was quite clear; these guys live some seriously epic lives, and, side note, I'm pretty sure we should become BFFs immediately.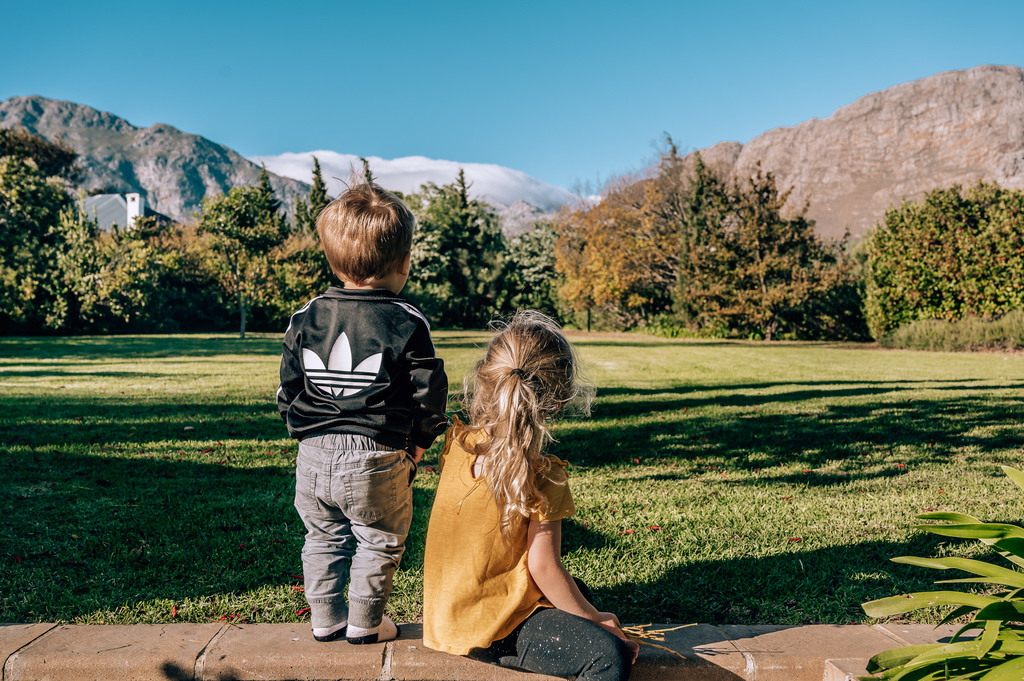 Africa Travel Agency
So the founders are awesome, but what about our personal African contact? She's been in the industry for 20+ years, and long before we added kids to our pack, she planned and executed 5 separate trips for us across 5 African countries with complete perfection. This is the dream team you want behind your trip to a foreign land, where there's risk from the environment, and not just from the animals. We entrusted Epic Private Journeys to keep our family safe, comfortable and amazed by the adventure, and boy did they deliver. They made sure we packed the kids' birth certificates, something specific to South African travel, and advised on vaccinations and malaria risks. They gauged our personal appetite for risk and planned accordingly. Even the client interface was easy, with an interactive website and app to use along our journey, we were always just one click away from any information we needed.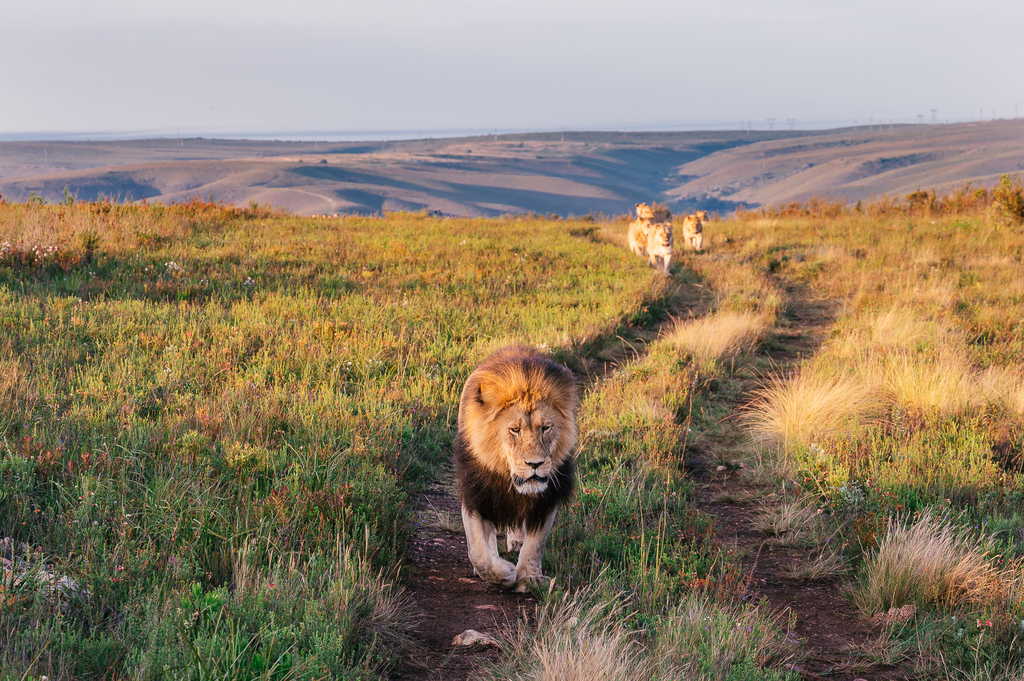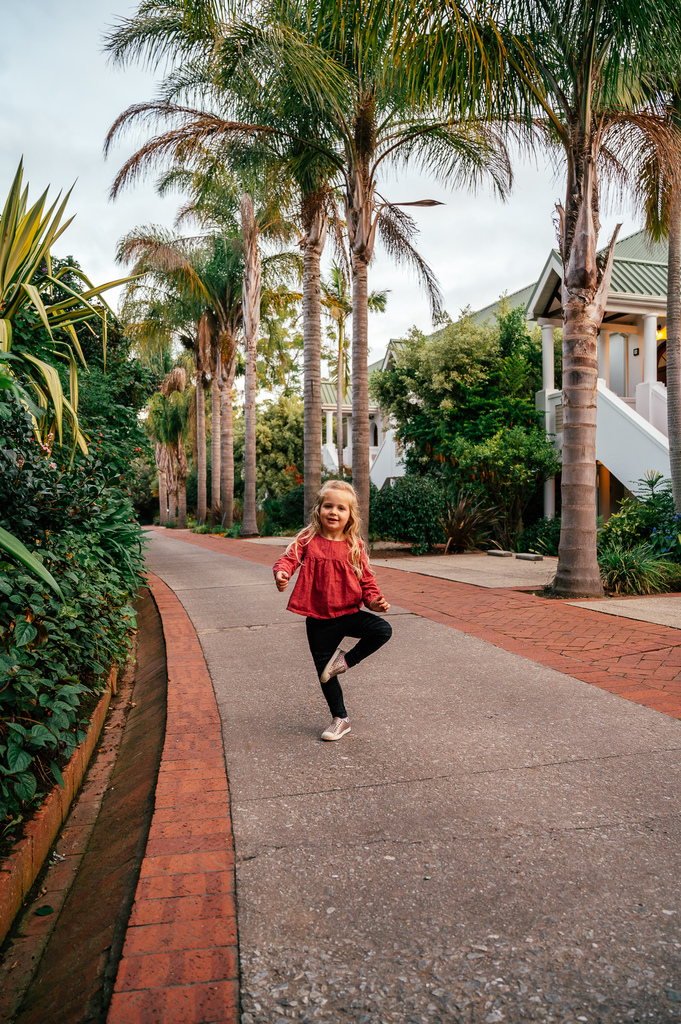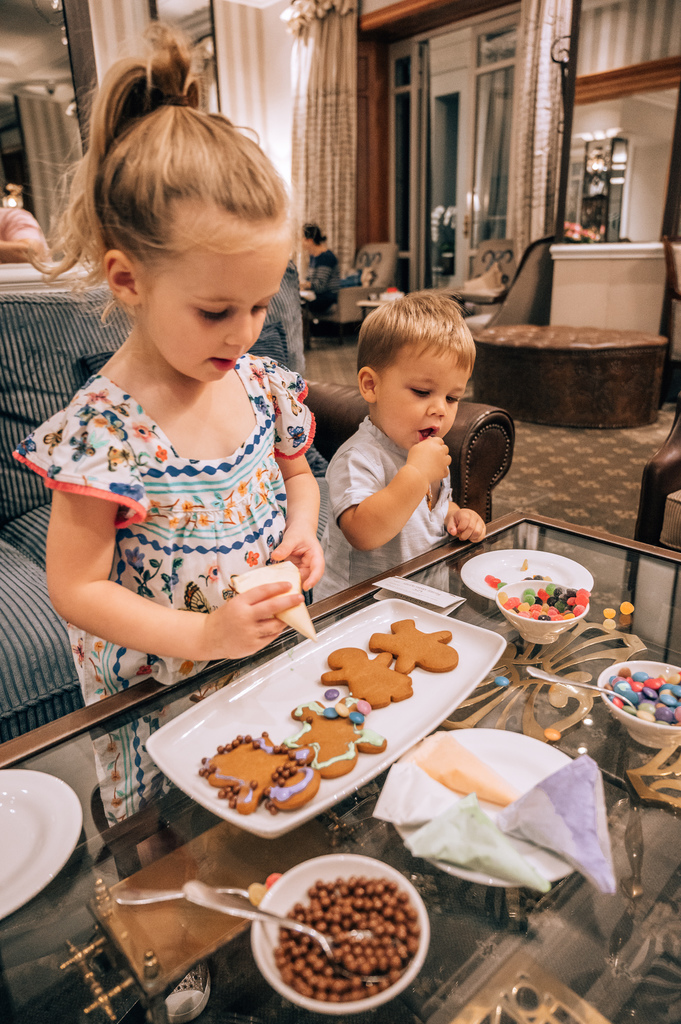 South Africa Safari Holidays
I've experienced many different types of African travel agents, and here's the main difference. When you work with a safari operator, these guys certainly are trustworthy and know what they're doing. They know their properties better than anyone and can help put together a trip of a lifetime full of animals and luxury lodges. But because they're focus is narrowly on their inventory, an itinerary created by them can sometimes skew more towards safari and less towards a well-rounded African experience. Then you have a company like Epic Private Journeys, who is bringing the same level of expertise about safari lodges but with a wider knowledge of lodges in different companies, experiences that compliment an itinerary outside of game drives and are more well versed in custom client experiences than a safari operator alone would be.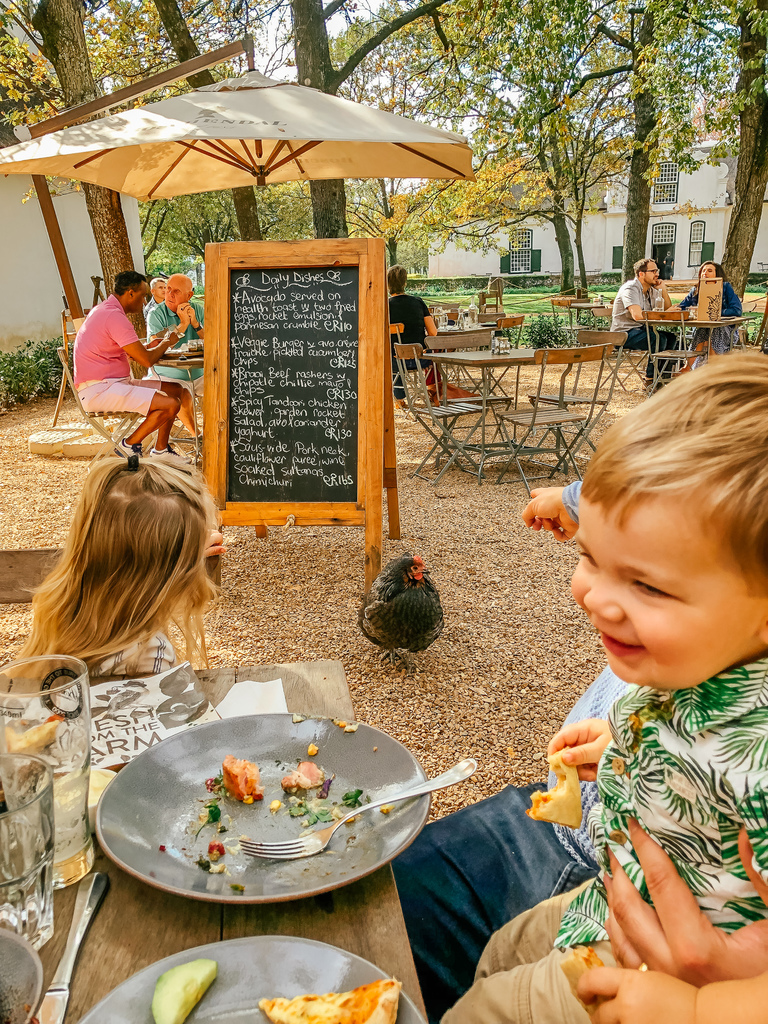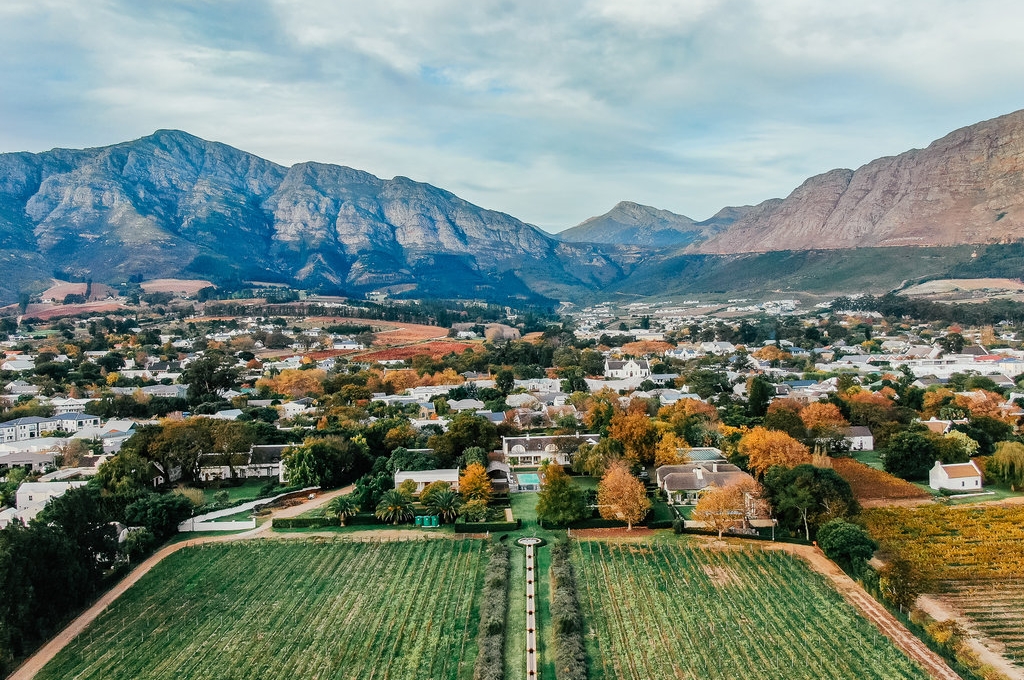 African Travel Specialists
The thing about South Africa is that there are so many ways to do it, so many places to see and so many accommodation options to choose from; it's actually one of the more overwhelming and expensive trips to plan. Add the specifics of making it family-friendly and the challenge bar can be set quite high. I'm a natural researcher and I can safely say that some of the places we went on this trip I would have never found or chosen had Epic Private Journeys not proposed it. Cape Grace Hotel, while infamous for it's luxury and location, had never struck me as a hotel to take my crazy crew of sticky fingered minions, but oh how wrong I was. And La Cle des Montagnes, the true hidden gem of this itinerary was so beyond our expectations that we didn't even know something like this existed in the South African wine lands.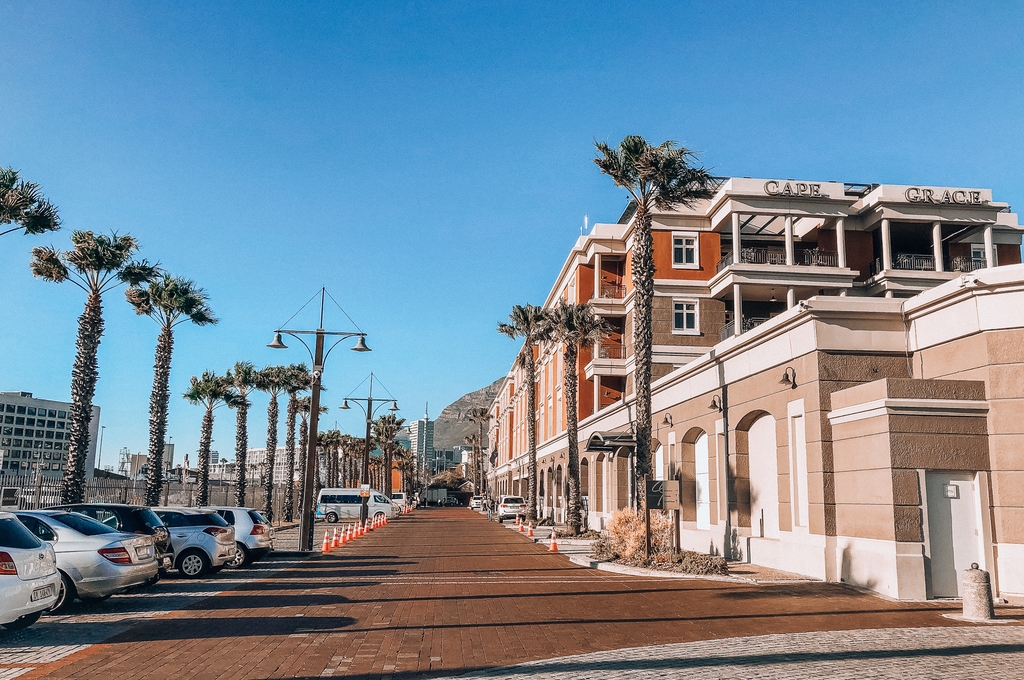 South Africa with Kids
With the guidance of Epic Private Journeys we're not just seeing the top sites of Cape Town with kids like the Muizenberg beach huts, we're going to the ones specifically with a matching playground. We're not just tasting amazing wines and eating gorgeous foods in the South African winelands, we're going to one where the kids can climb and jump in a massive treehouse. And for the beer loving husband, a brewery with outdoor seating, a playground for the crazies and wine popsicles for mom. This is the level of expertise that truly makes for an epic private journey.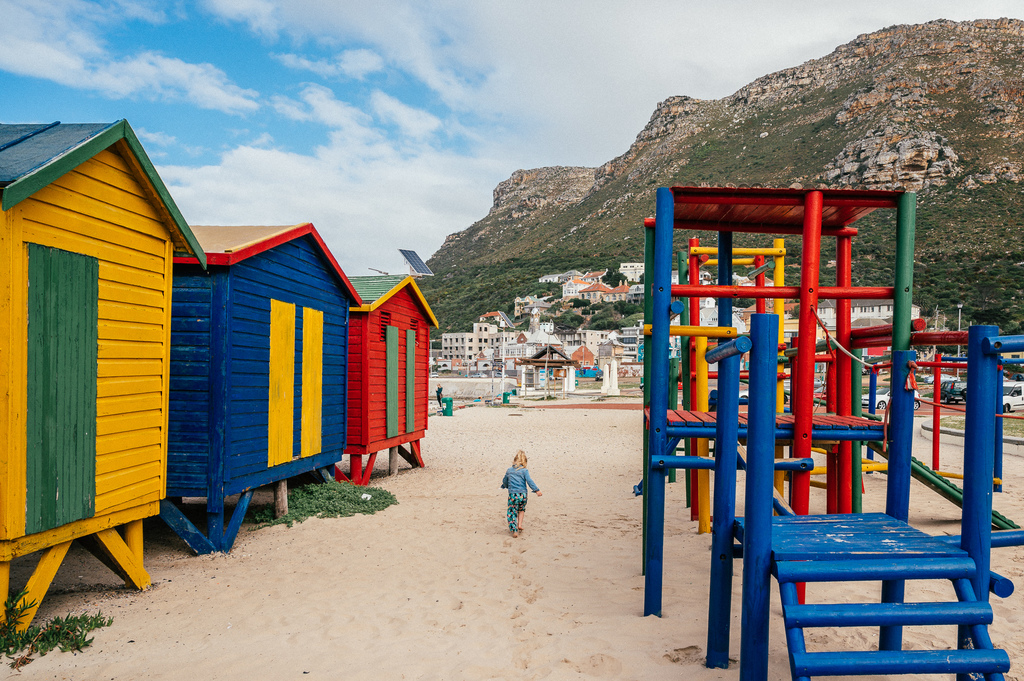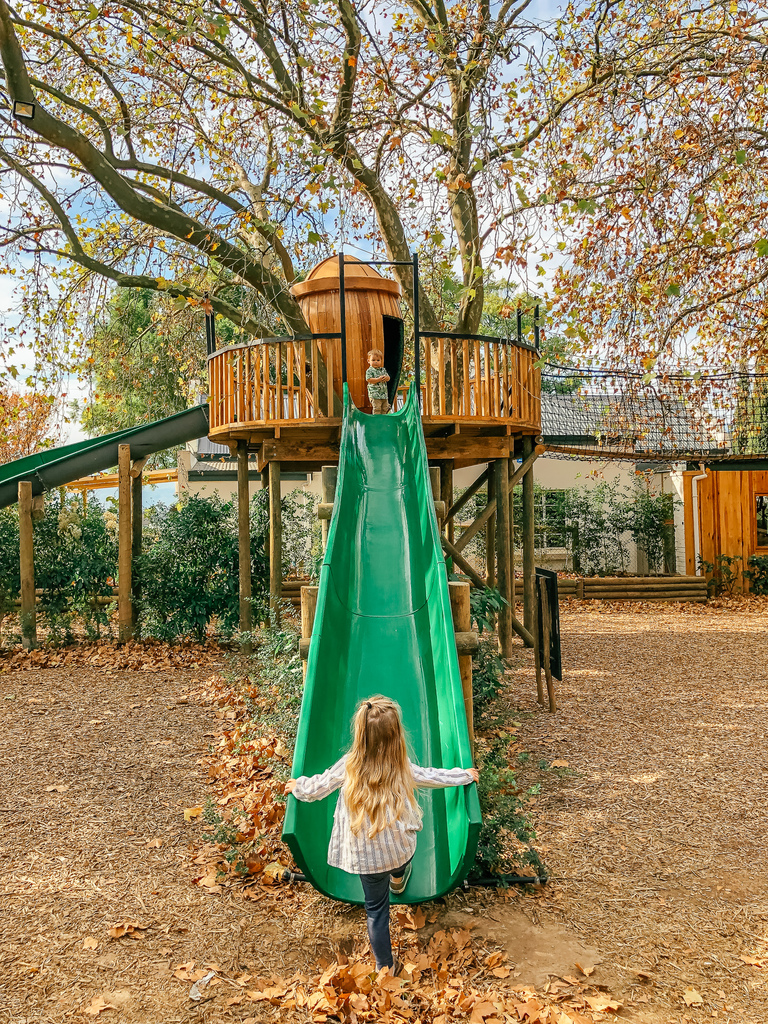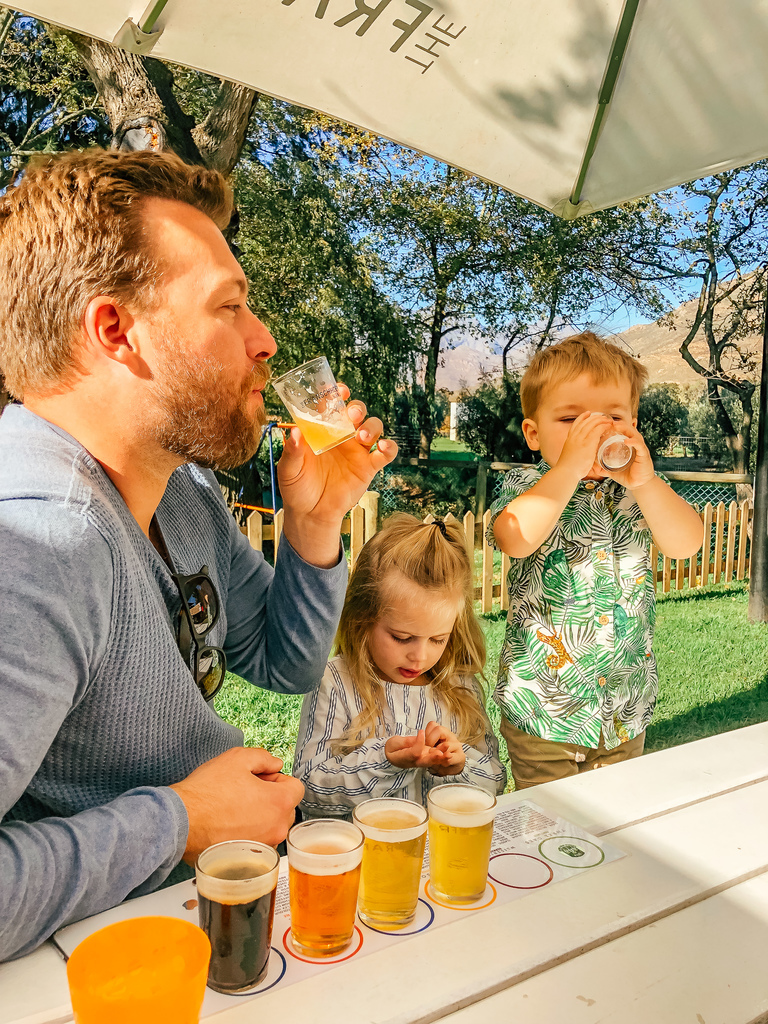 South Africa Itinerary
Here's the 8-night itinerary Epic Private Journeys created for our young family of adventurers: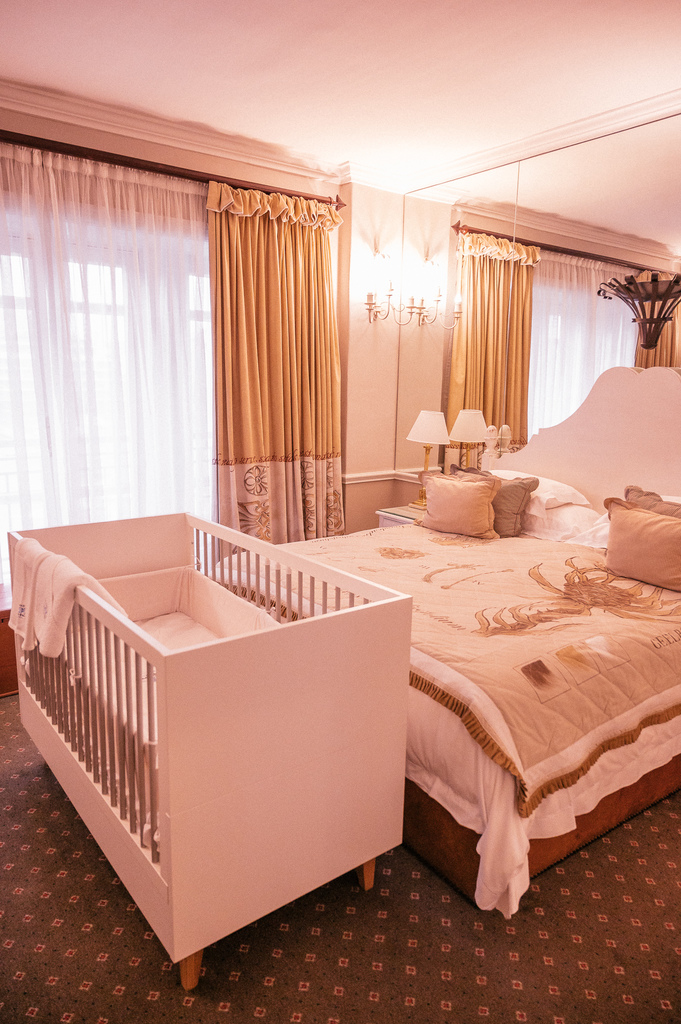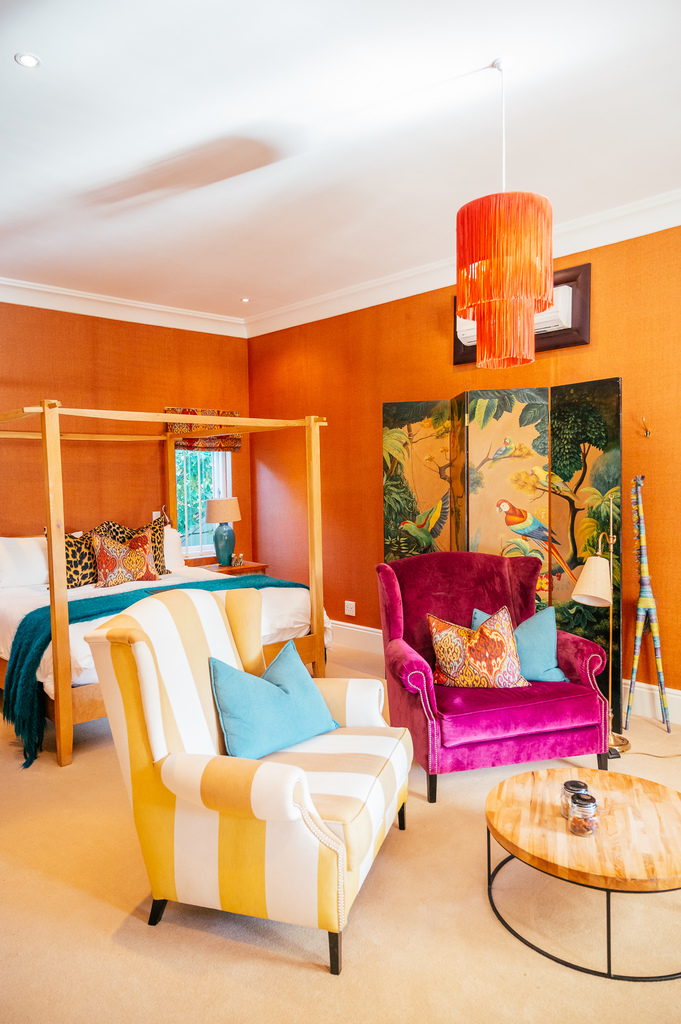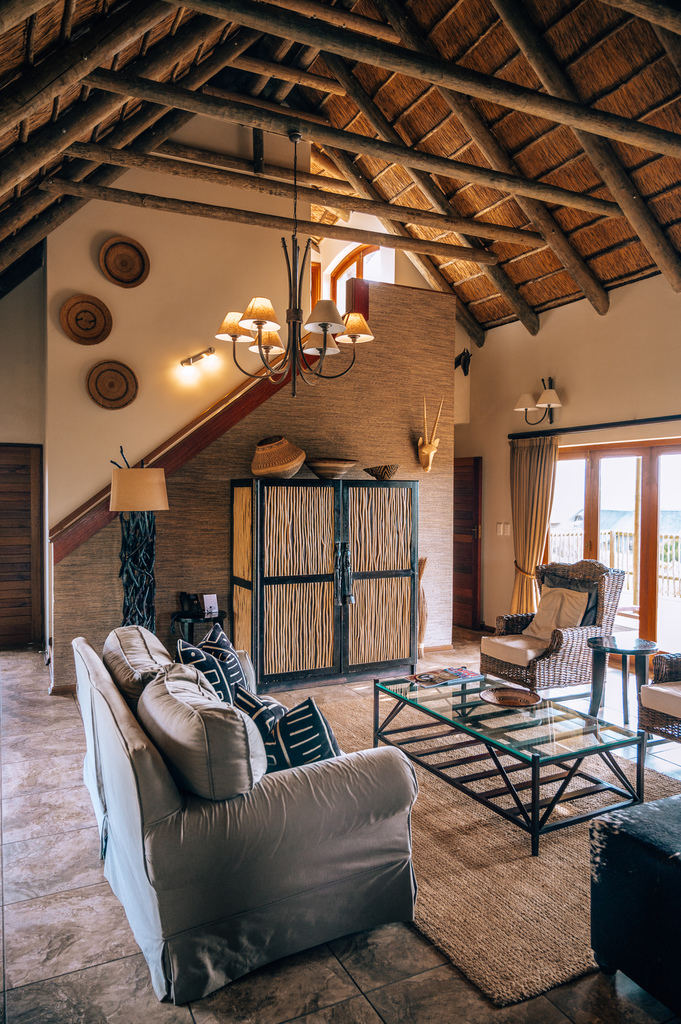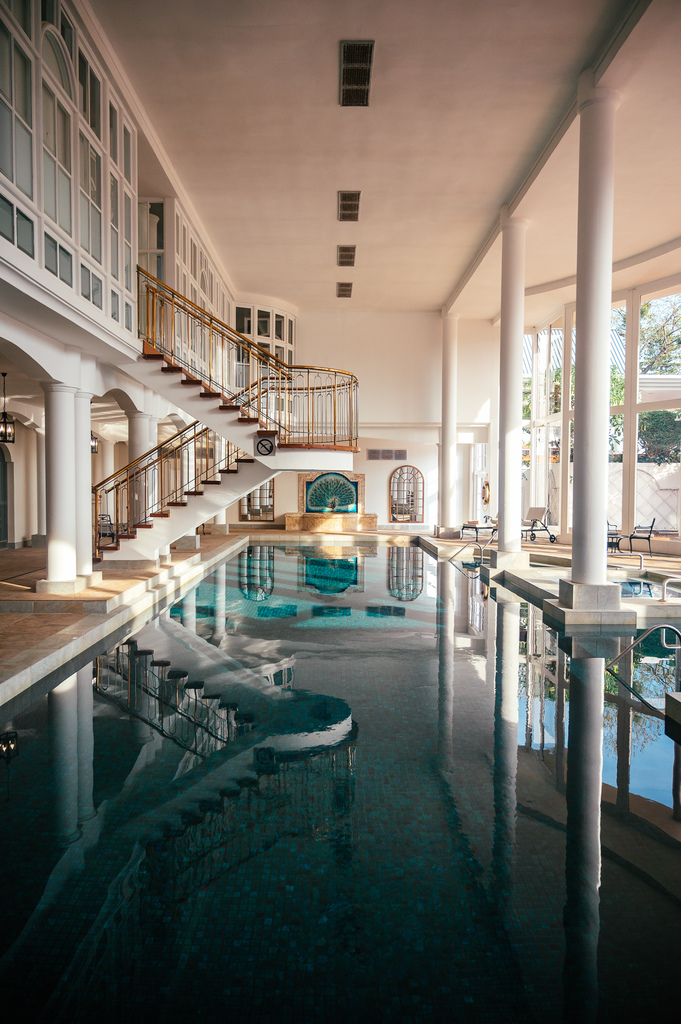 South Africa Family Holidays
Warning big statement ahead: After traveling to over 60 countries as a family, we're proclaiming South Africa our top pick for kids. It's got everything you'd want in a family destination: animals, culture, warmth, English, food, wine, nature, good currency conversion, city, nice people and flights from all around the world that can get you here in one or max 2 flights. It's mind-blowing at all ages, can be done a hundred different ways, catering to a thousand different interests. We've traveled the region as honeymooners, pre-kids, pregnant, with a baby, with a toddler and with a preschooler, and every type of trip has been better than the next.
With all those experiences, which age do I think is best for the trip? I'd say any kid over 3 is ideal since they're old enough to understand how cool the experience is with a lesser fear of them throwing an epic public tantrum in the middle of a safari ride and getting eaten by the wildlife. At 21 months old our son had a blast in between his psychotic toddler breaks, but it was all hands on deck with him, which he'll owe us for later in life.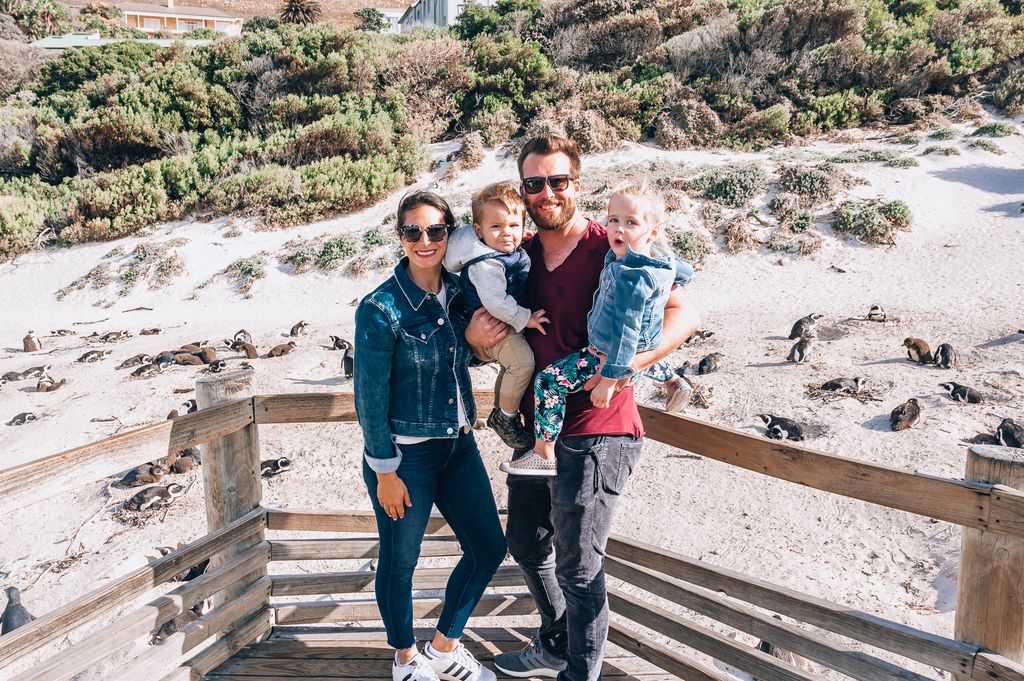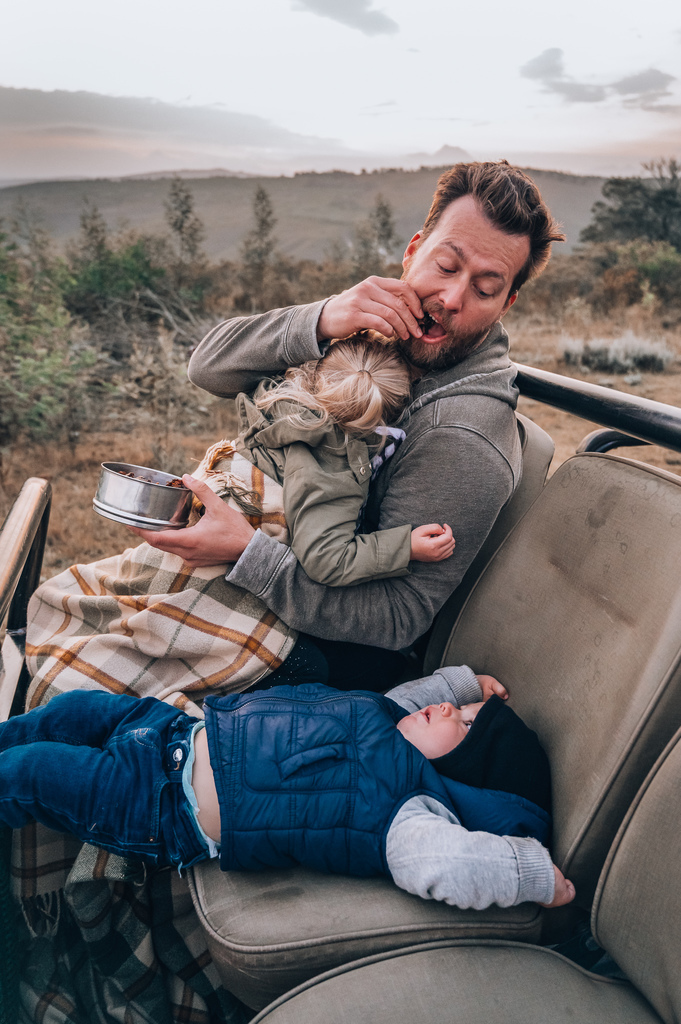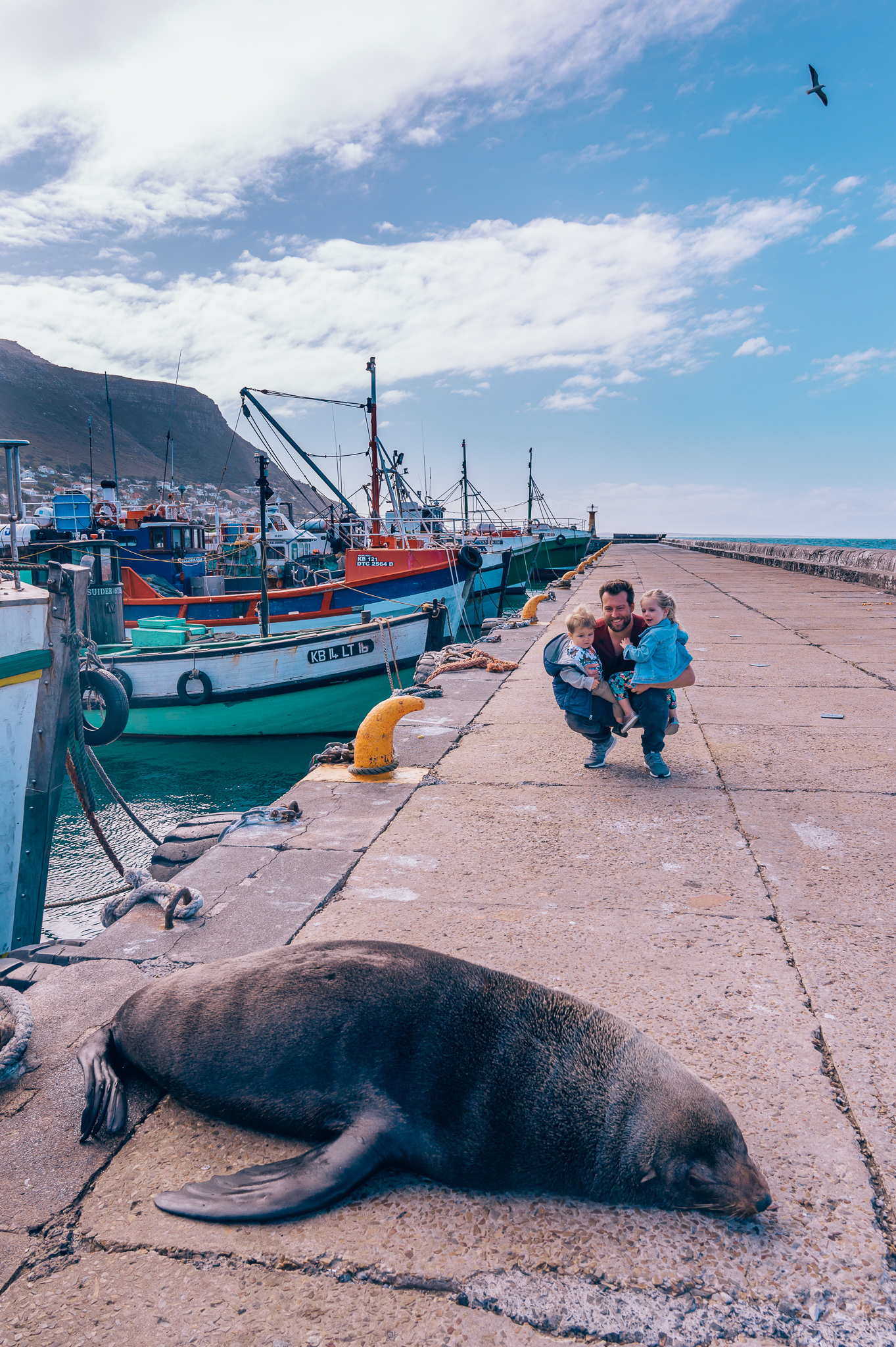 Holiday Destinations in South Africa
The main difference is right in the name. I truly felt on our adventure that an epic private journey had been created. An itinerary that gave a taste of each type of South African experience: penguins and playgrounds in Cape Town, wineries and epic villas in Franschhoek, the big five on safari in the Western Cape and ending it all with a spa and kids club before flying back home. All of this with accommodation and activities that were specific to not just kids, but kids our age. And when it comes to safety in South Africa, it's fair to say you need the same level of vigilance in Cape Town as you do in the streets of Venice or on Las Ramblas in Barcelona. The goal is to see a lion target it's prey, but not wear a target on your back as you walk through an African city, capeesh?
So there you have it, a fan letter to a great group of travelers who are sharing their wisdom and guidance with the rest of the world. Epic Private Journeys was an awesome partner in crime for our South African adventures this time around. And like I mentioned before, we should probably hang out…Call me ok?