Family time is such a unique time, where each member is meant to revel in every amazing moment of togetherness that a family holiday in South Africa brings. But you know what also makes up a special family vacation? Separate time! Because distance makes the heart grow fonder, even if the distance is from the spa to the kids' club. To cap off our 8 days in South Africa, we got all up in the club at the gorgeous Fancourt Hotel in George, South Africa. And by club I'm clearly referring to the golf club, kids club, and if there was a spa club, the bouncer let us in there too. A short 1 hour drive from the family-friendly safari at Gondwana Game Reserve and only 10 minutes from George Airport, Fancourt Hotel was so conveniently located on our Garden Route tour that it would have been rude not to allow everyone to enjoy all of their famous offerings. Especially when many of them give everyone a well deserved break from one another!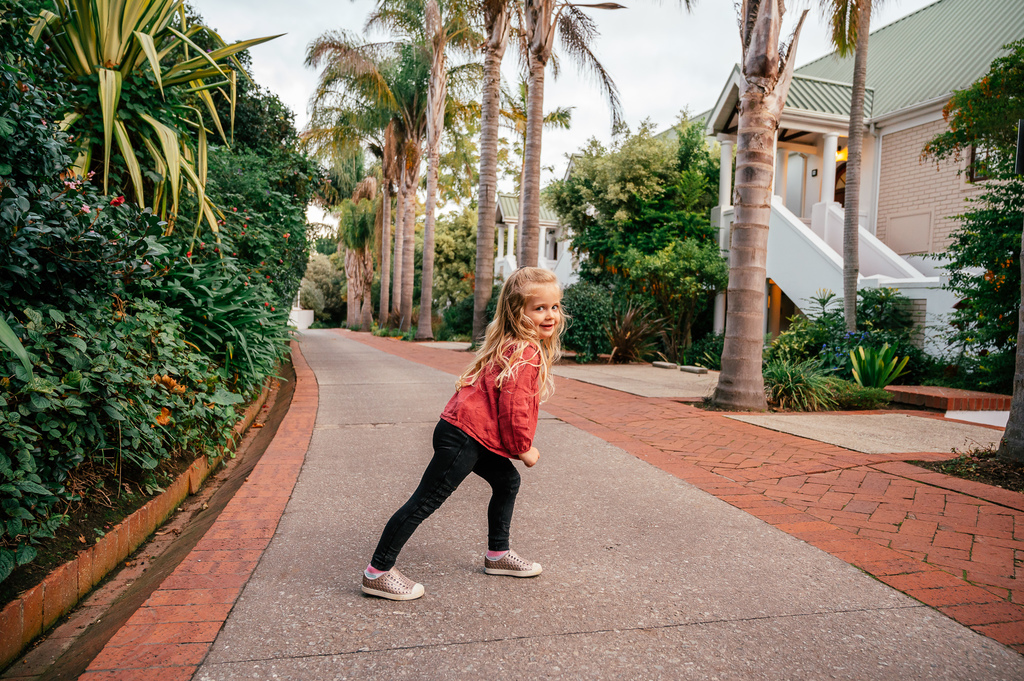 Garden Route Tours
Don't let South Africa's big 5, biltong, and big burley rugby players distract you from the country's softer, more delicate side; the glimmering Garden Route. South Africa's Garden Route is a coastal stretch in the Western Cape known for it's sparkling ocean views, sprawling golf courses and luxury Garden Route resorts. Driving in a car and stopping at all the beautiful towns like Knysna or Mossel Bay easily accomplishes a Garden Route itinerary. But in our case, where driving with our kids sounds more like having two wildebeests strapped into car seats against their will, we skipped over the sights, did not pass go or collect $200, and went straight to the family holiday haven of Fancourt Golf Resort and Spa. Garden Route hotels come in as many shapes and sizes as there are birds in the African bush, but there was no doubt that the place for us was one with a spa, a kids' club, gym and separate rooms for each family member to stretch out at night.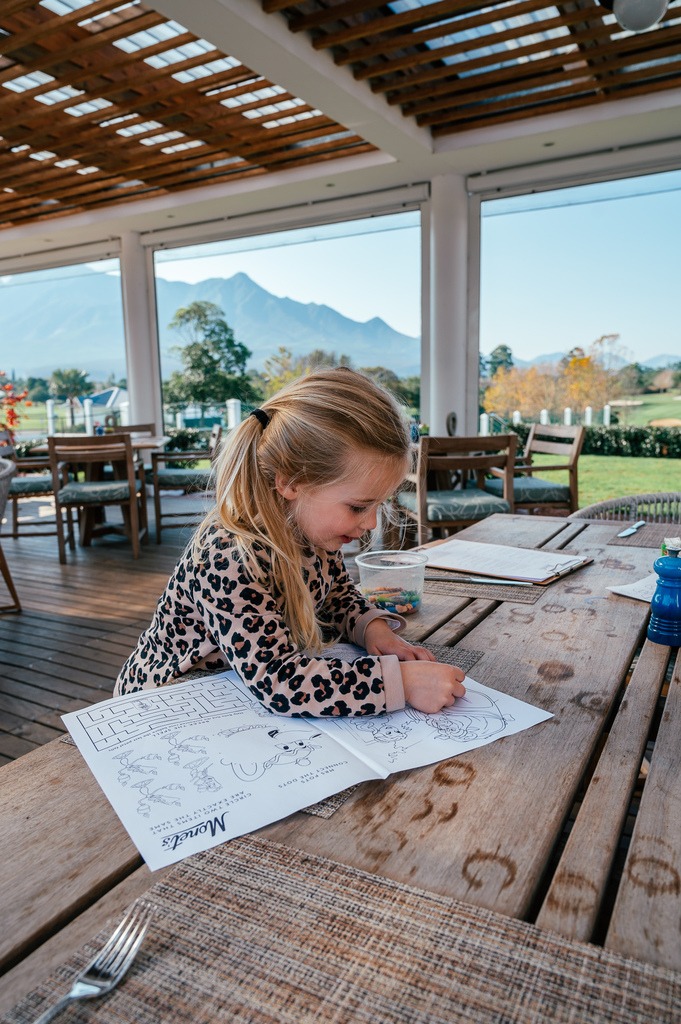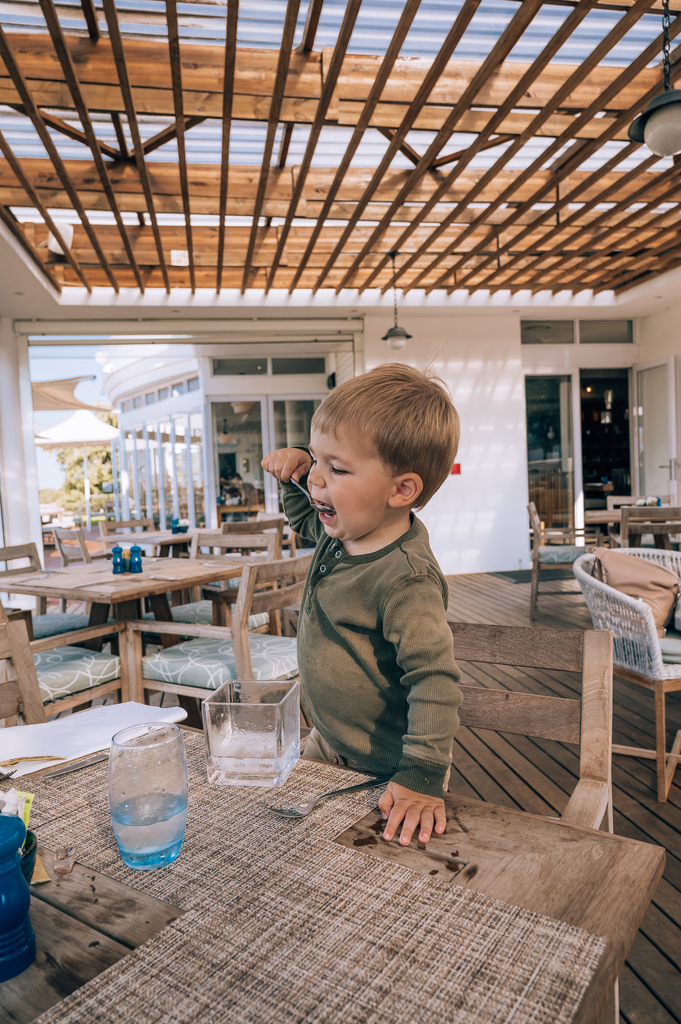 Accommodation in George
George was recently rated the South African city with the best quality of life for its residents. With high safety ratings, it's not hard to see why people flock to the hotels there. Adding to its enviable attributes is its convenient location and flight schedule, making George as easy to get in and out of as it gets. While most people visit Fancourt Hotel as part of their Garden Route accommodation, plenty of people choose to hop the quick 45min direct flight from Cape Town or 1.5hr flight from Johannesburg to spend the weekend hanging in one of the many family holiday resorts this Western Cape city offers. Berry picking, whale watching, safari spotting, golf swinging, wine drinking, bungee jumping, deep sea fishing…you name the activity and you can do it while basing yourself in George, South Africa.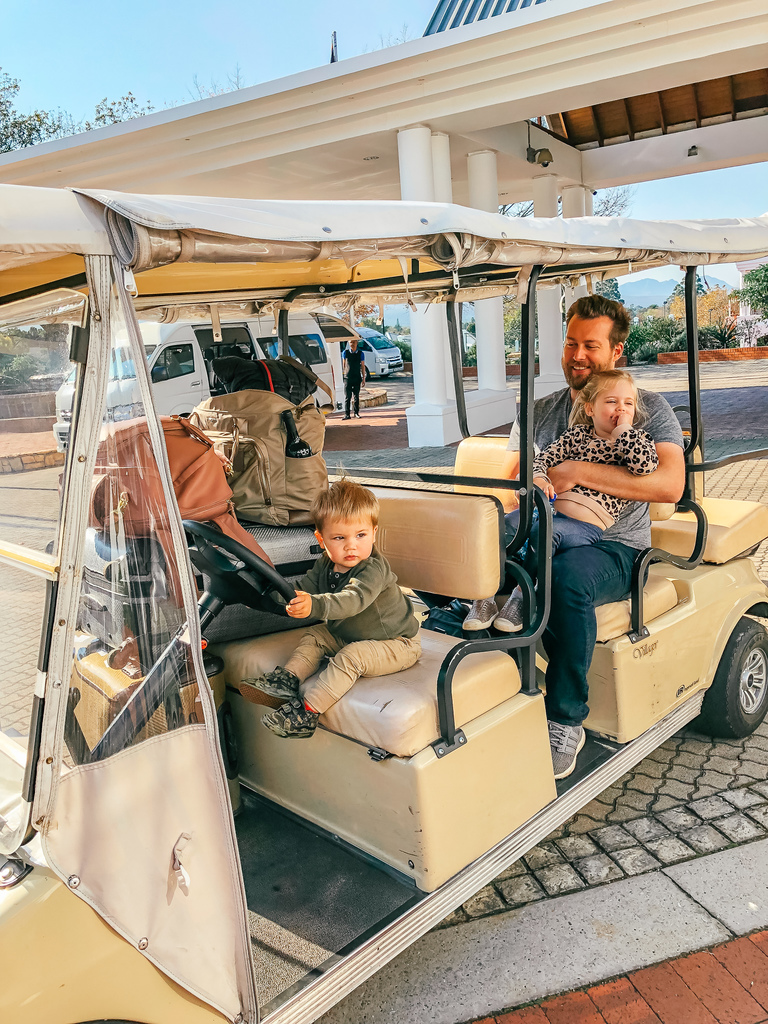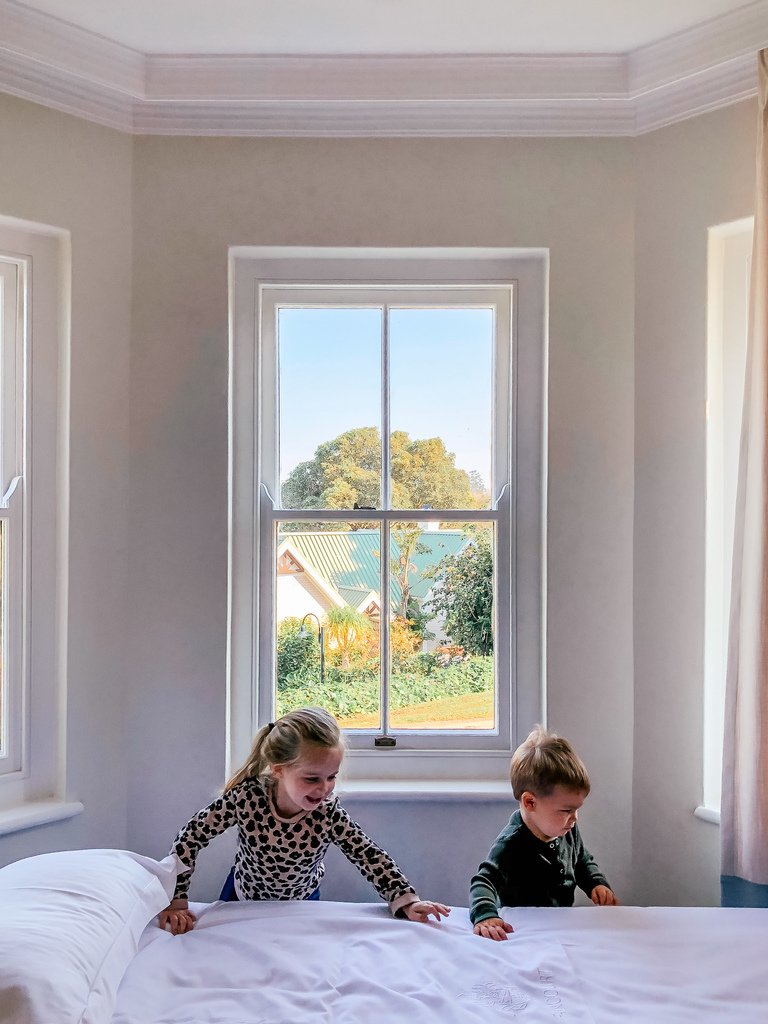 Fancourt Golf
Golf courses in George, South Africa are not unique, but what makes Fancourt's unique is that it not only boasts 3 golf courses, but the #1 golf course in South Africa, known as The Links. I know nothing about South Africa golf, but I do love myself a good golf cart ride with a side of South African wine, and from my perusal of the Fancourt golf course, this place is pretty epic. From practice facilities to golf academies, all the way up to the privately owned club, Fancourt Links, there is something for everyone. I have no doubt that both Happy Gilmore and Tiger Woods would have a blast on the Fancourt golf course if they wanted to take a swing at some golf in the Garden Route.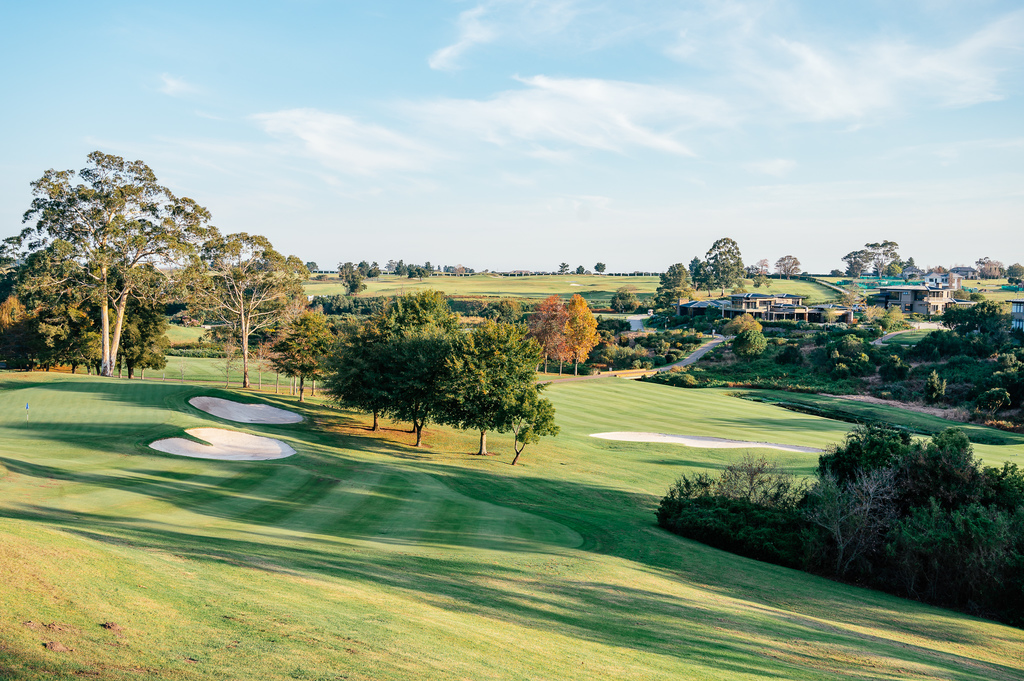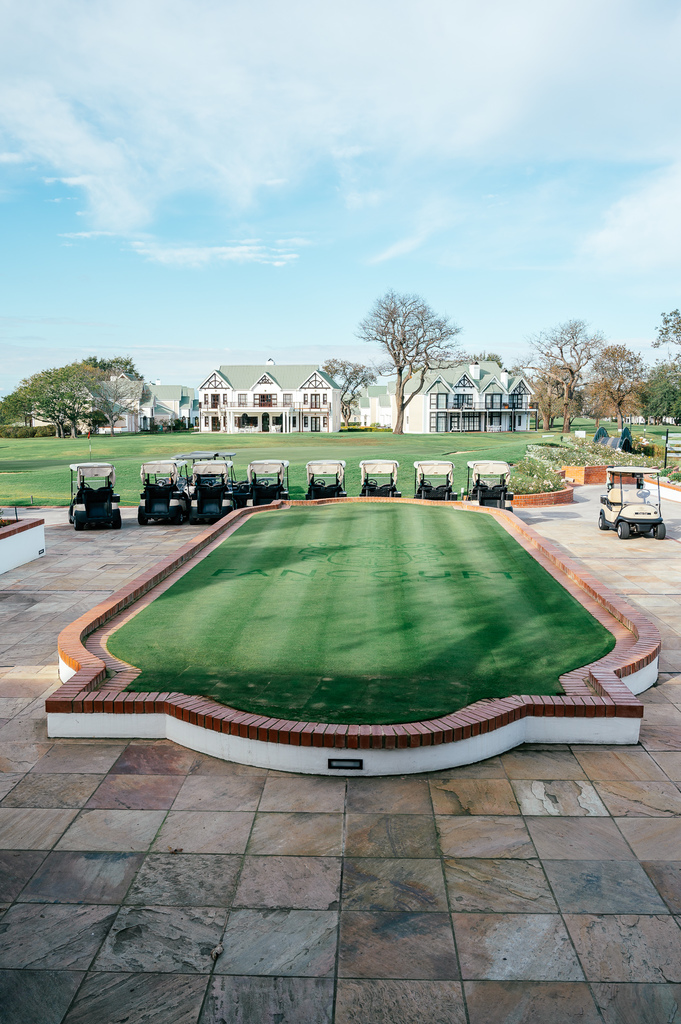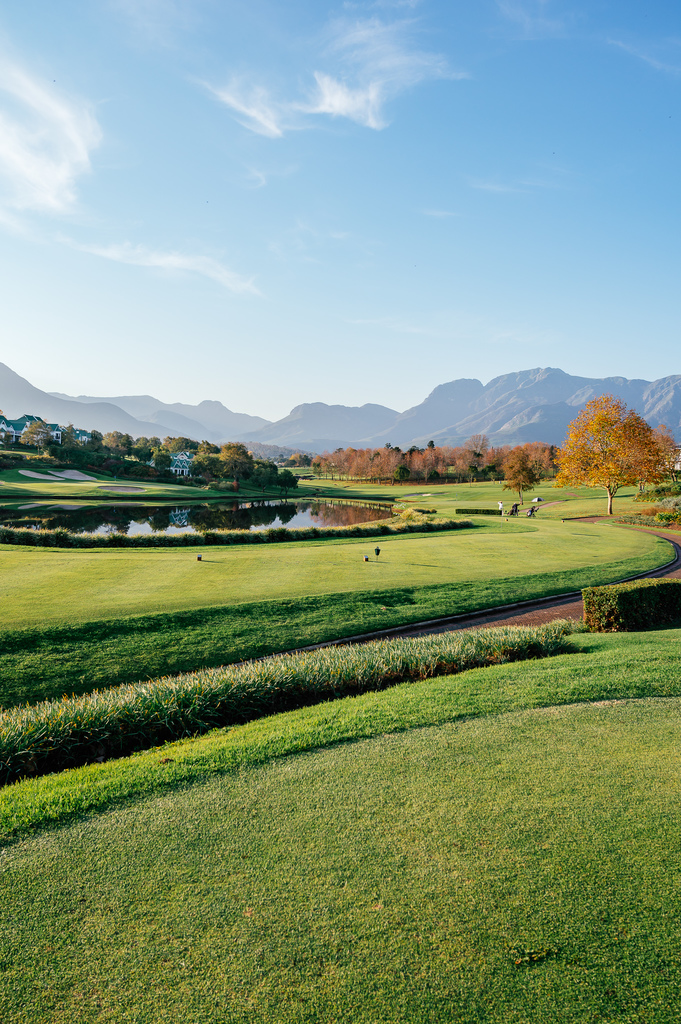 Fancourt Spa
I spent my time at Fancourt on a fact-finding mission to see why the Fancourt Spa is known as one of the best Garden Route spa experiences out there. It's a tough job but someone has to do it! In case you're new around here, South Africa knows how to spa, and Fancourt was certainly not shy to show off their roman baths, steam, sauna and other treatment rooms. They also get extra points for offering youth treatments that start as young as 8-years-old. Which means I have 4 more years until my 4 year old can call me out on "kids not being allowed at the spa" being my excuse for alone time.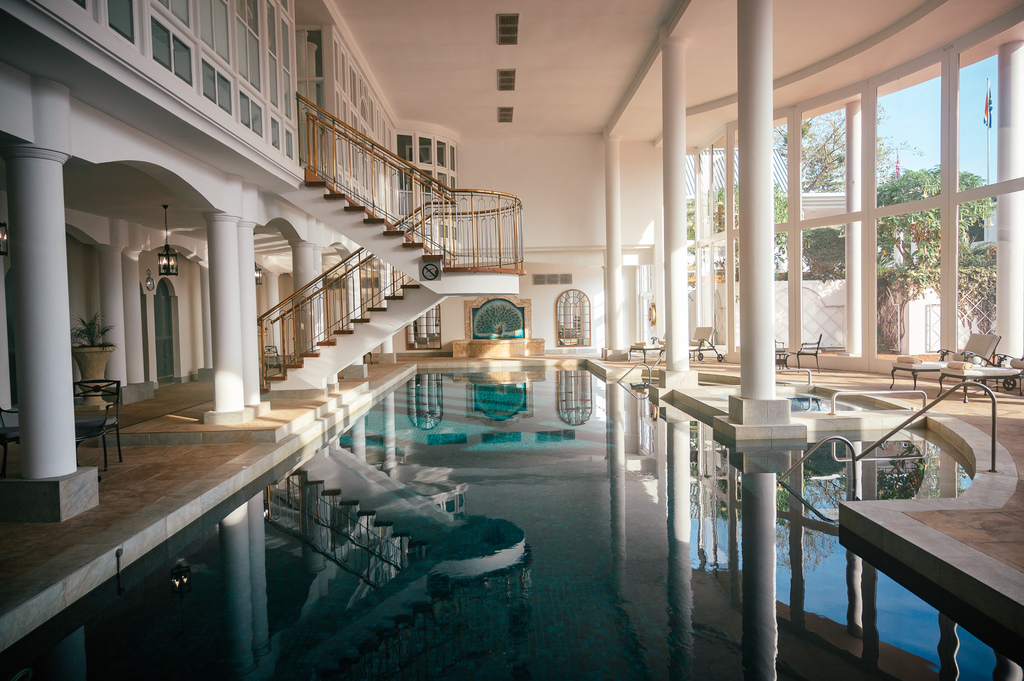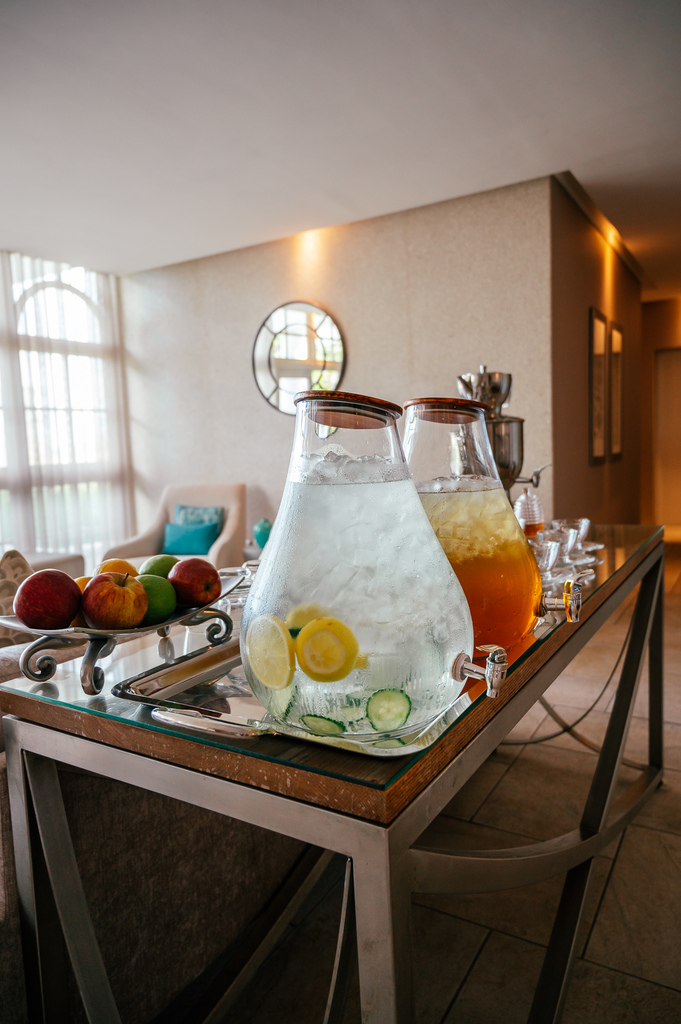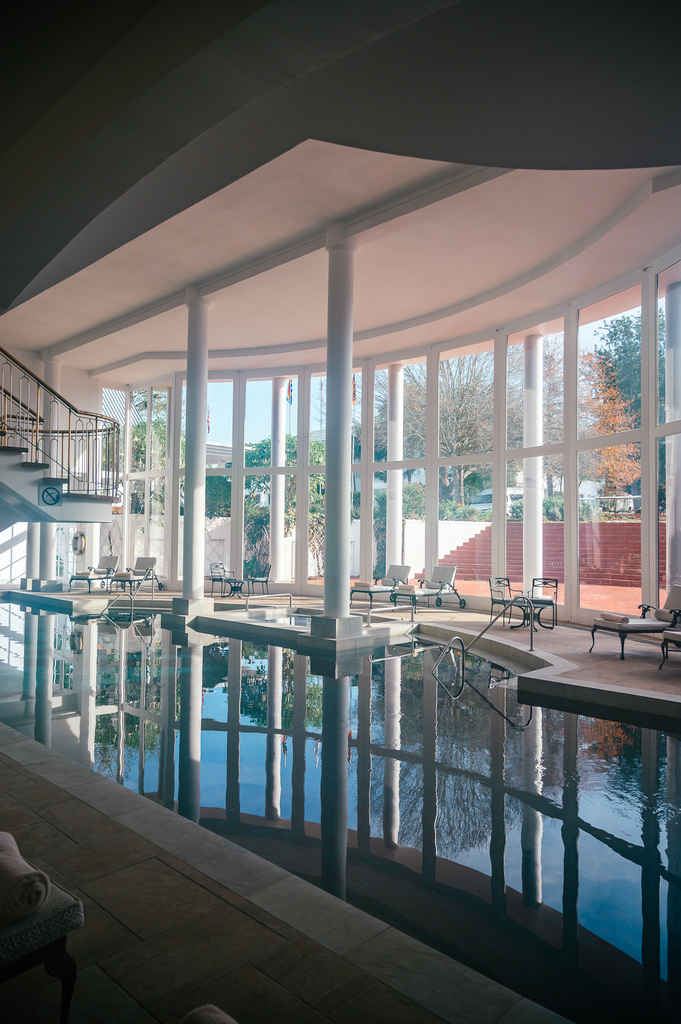 Family Friendly Fancourt
I scream, you scream, we all scream for KIDS' CLUBS. I've said it before and I'll say it again, kids' clubs are the saving grace of family travel. You think parents get sick of 24/7 togetherness on family holidays in South Africa? How about how sick our kids get of us! The kids went absolutely nuts in the Fancourt Kidz Club with everything they had in store for them. Indoor craft areas, indoor soft play, outdoor playground, all with so many helpy helpertons watching over them, I was certain they were safer under their supervision than with us, their loving parents.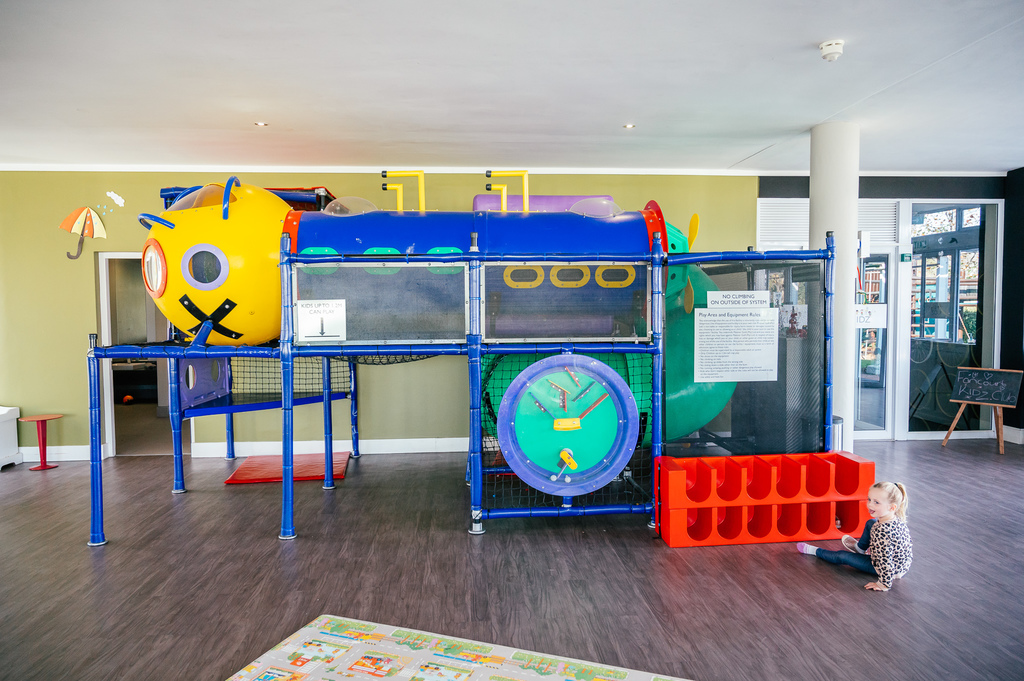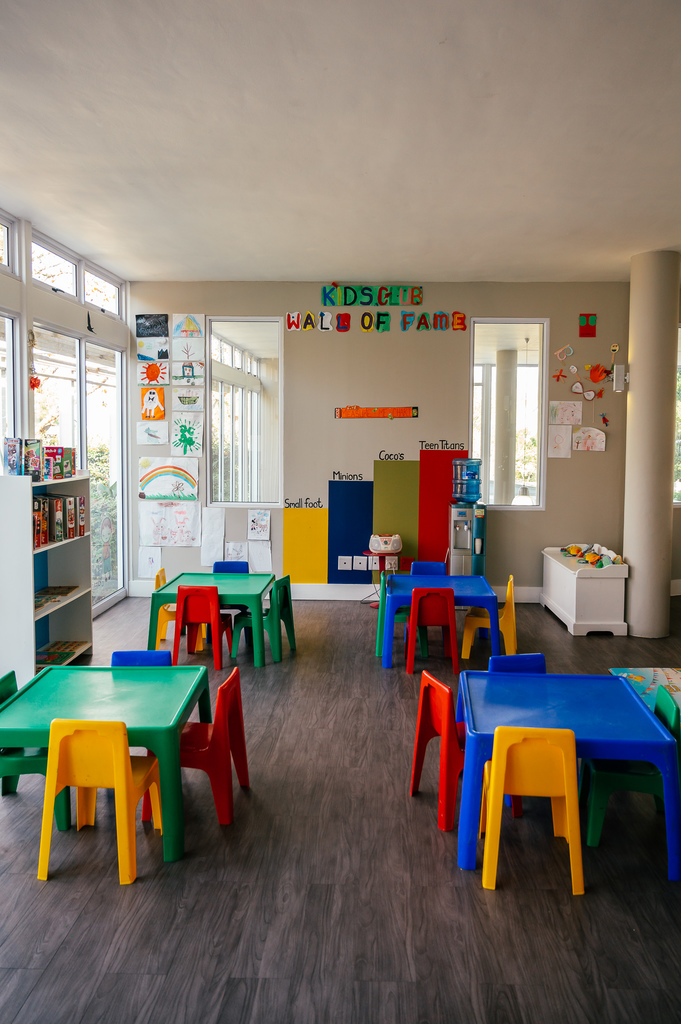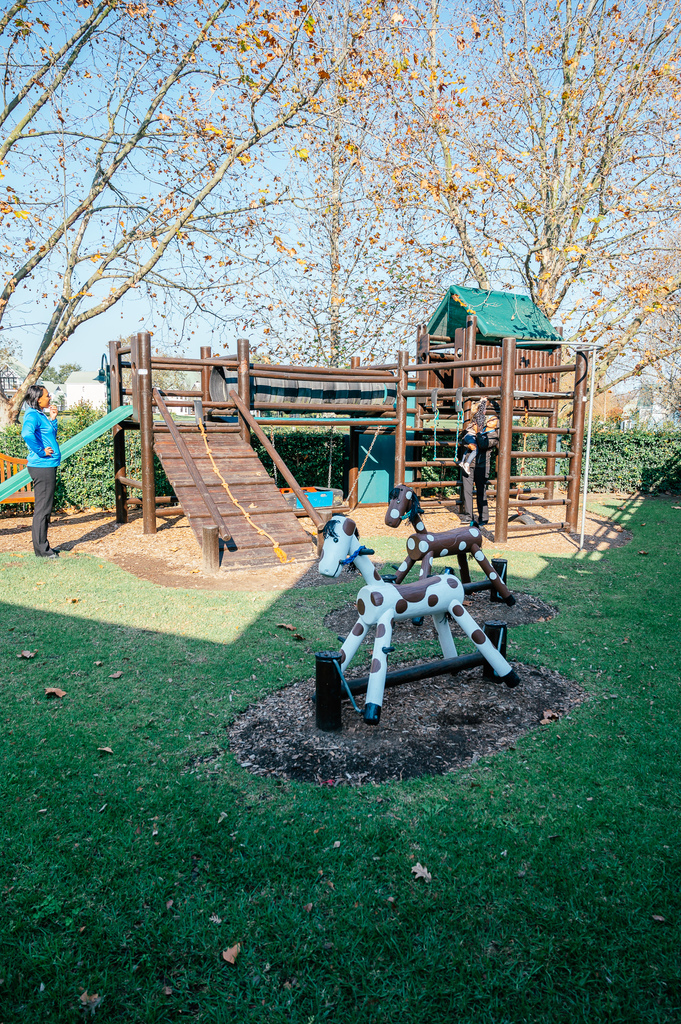 Outside of the spotlessly clean and fun Kidz Club, Fancourt was as family friendly as it gets. Teen lounge at the leisure center, kids' menus at the restaurants, multi-room or inter-leading room set ups for sleeping and as many baby cots, cribs, and extra beds a growing family could ask for. It's clear that whoever was tasked with creating a welcoming environment for families of all shapes and ages totally nailed it on the head.