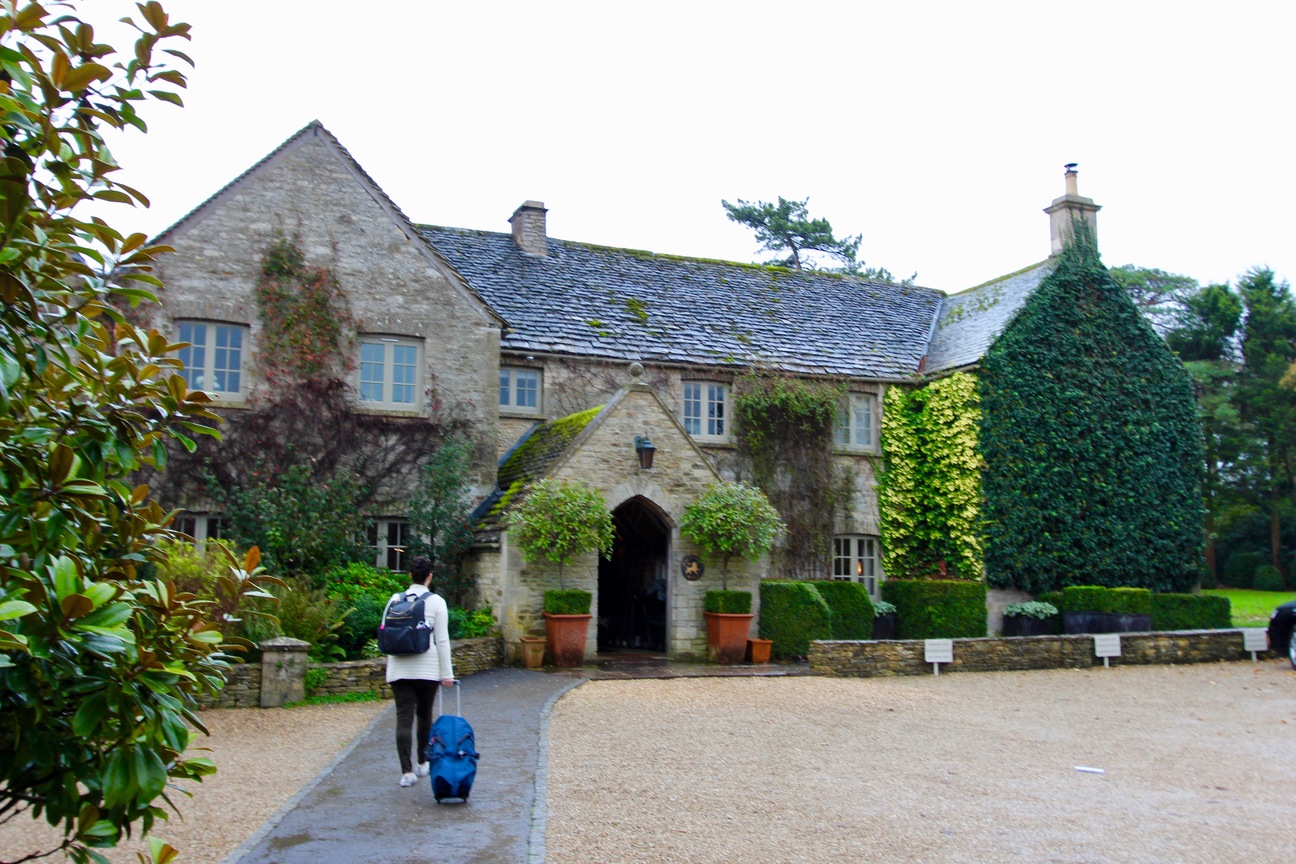 If you ever wondered how Mary Poppins affords her snazzy hats, it turns out she has a side hustle, and it's running Calcot Manor. Sure they don't say she's there but I can't imagine any other way to make as magical of a place without the supernanny as a consultant. While we swoon, we wrote this review which should be read to her tune…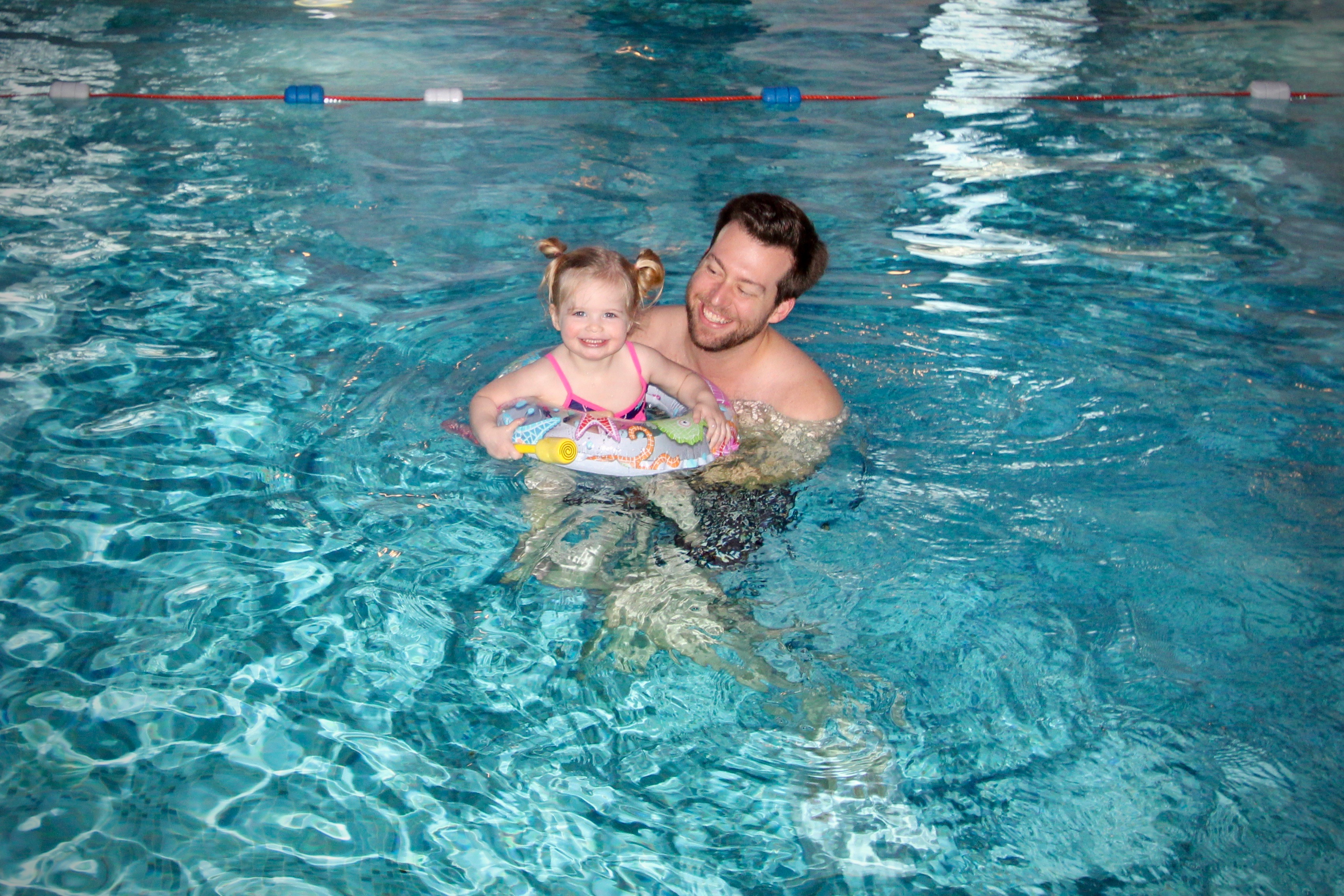 When you first hear "2hr family road trip from London", it can sound as atrocious as supercalifragilisticexpialidocious. But if you say it loud enough you'll certainly sound precocious. I've traveled all around the world and everywhere I went, I'd say the words "Calcot Manor" and all would say there goes a clever gent. Because clearly others have already found the secrets of this place that I was so lucky to be recently sent.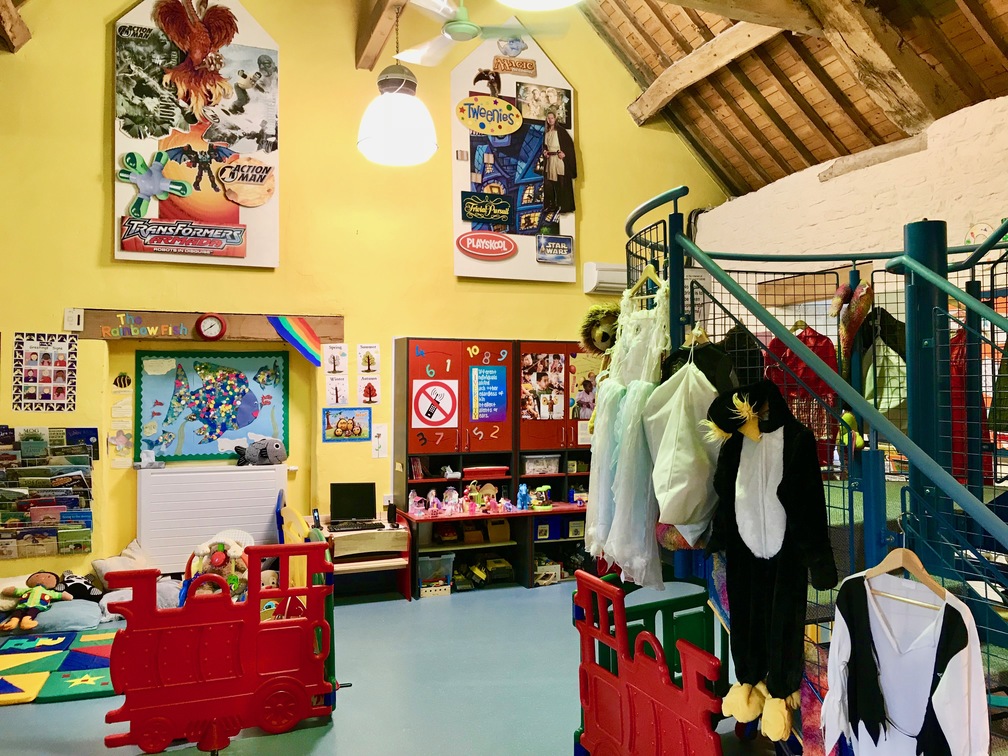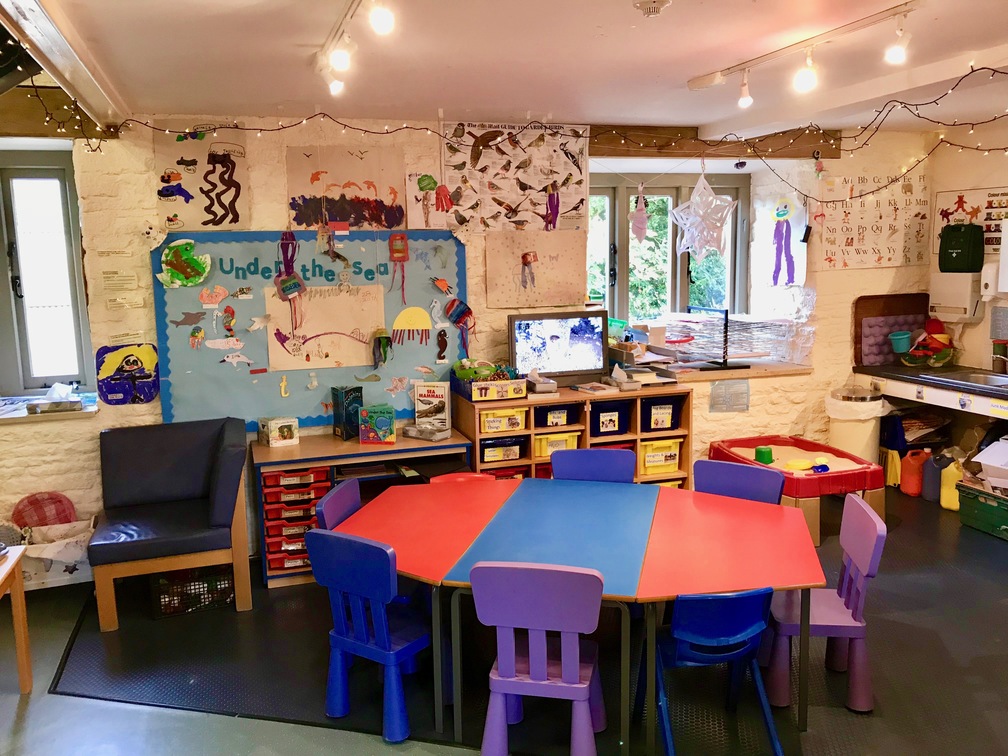 Every meal we dared to eat became a piece of cake. The penguin waiters say, "order what you will, there'll be no bill for the daily complimentary child's dinner at 5 pm." They'll even sit still. It's a jolly holiday with Calcot Manor. When the play zone has your kids and, you feel so grand, your heart starts beatin' like a big brass band!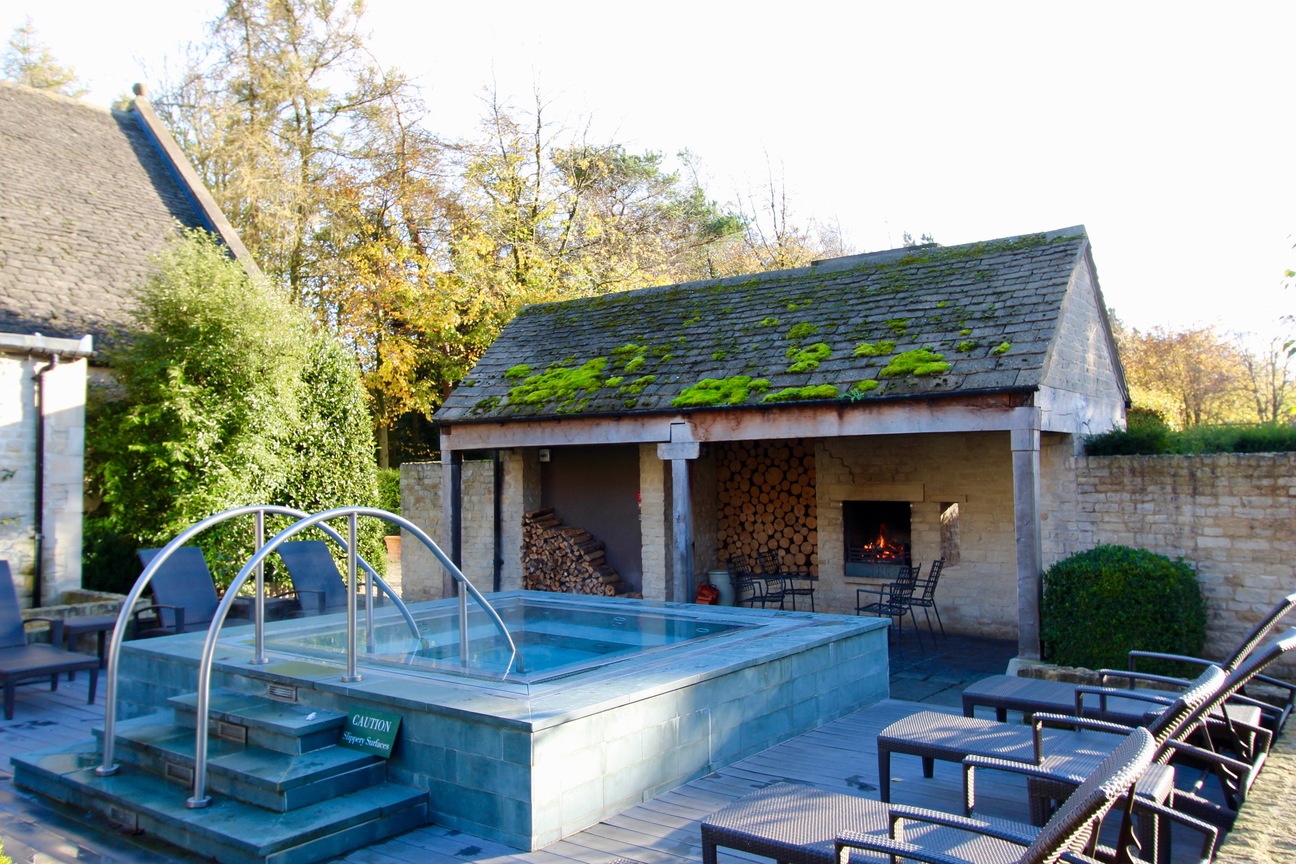 Without our kids, we didn't have a clue what to do, so at the bar, we thought oh,…
Let's go fly a kite, up to the highest height! Let's go fly a kite and send it soaring. Up through the atmosphere, up where the air is clear. Oh, let's go fly a kite!
But with a 2-year-old that's always right and a 2-month-old who isn't light, we were feeling a bit run down. So with a spoonful of sugar and a hot tub soak that cocktail went straight down!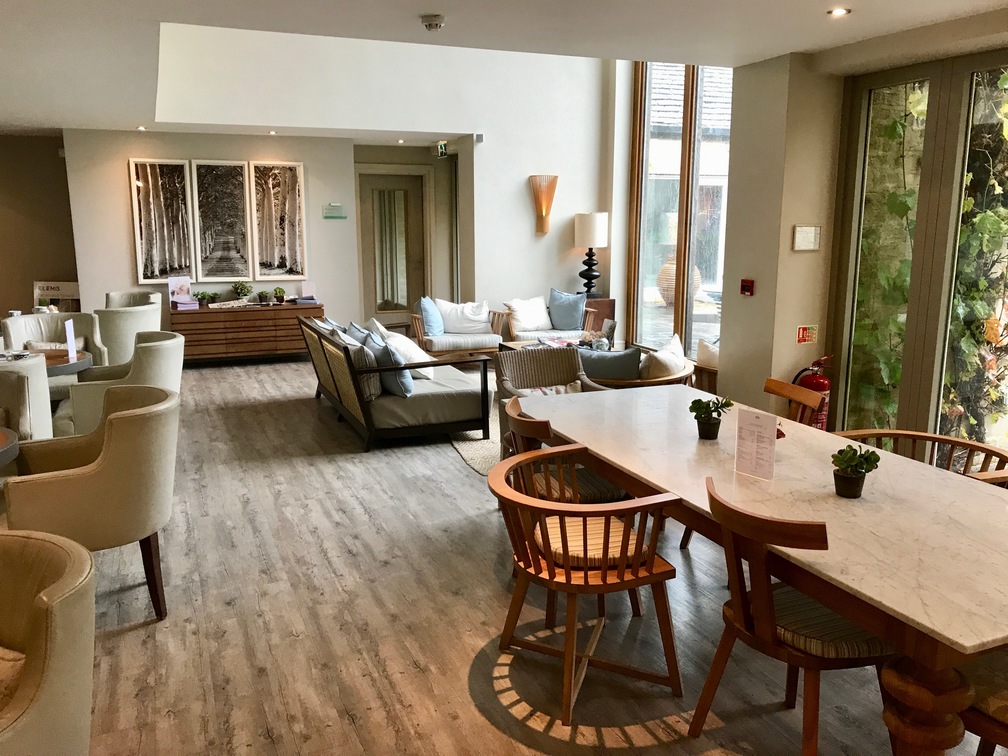 We wanted a nanny for two adorable children. Lucky for us Calcot Manor had multiple options for this choice position. The on-site babysitters have a cheery disposition, rosy cheeks, no warts and play games of all sorts. Alternatively, their baby listening system made it so easy for us to be kind and witty. The hotel staff was very sweet and fairly pretty, as they listened to our toddler sleeping while we were on outings, getting treats, singing songs and eating their restaurant's delicious sweets.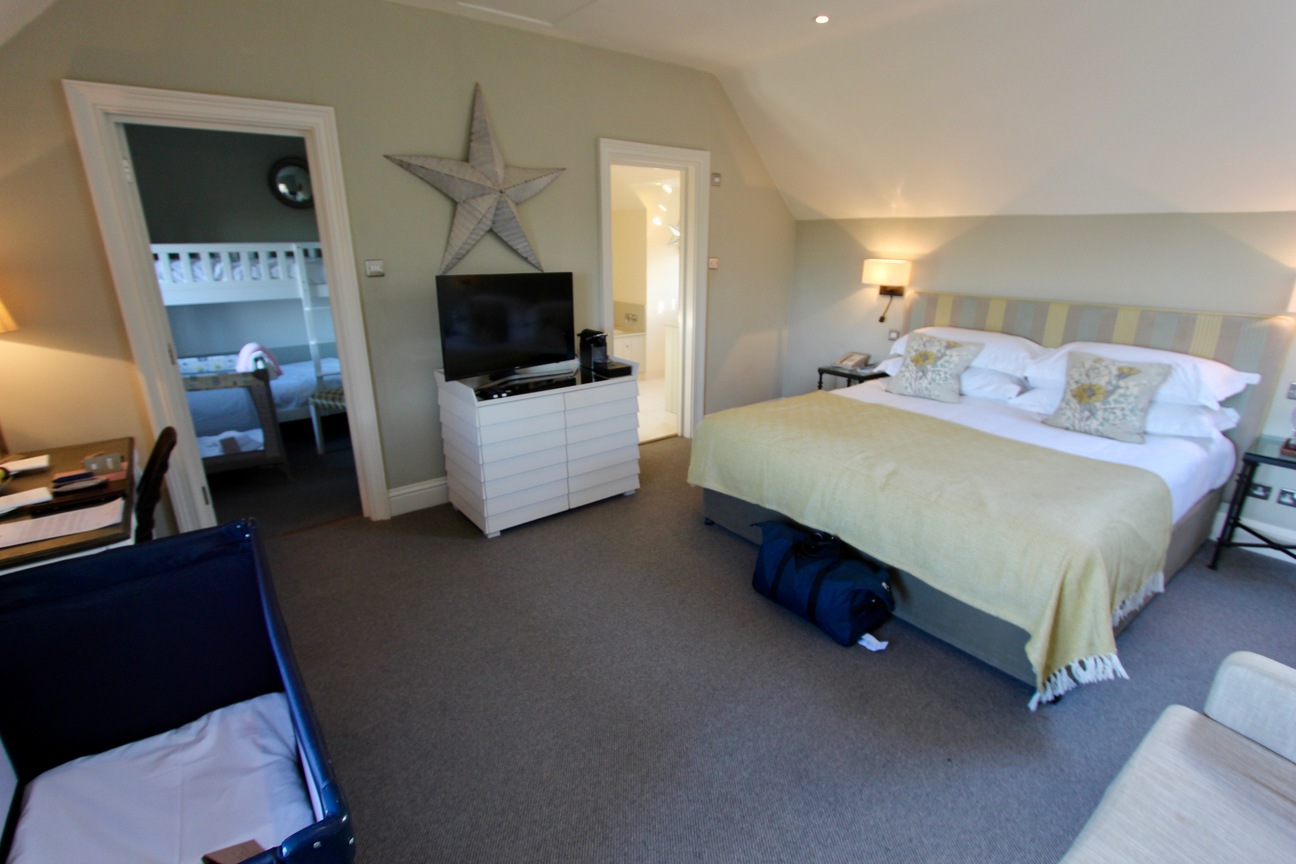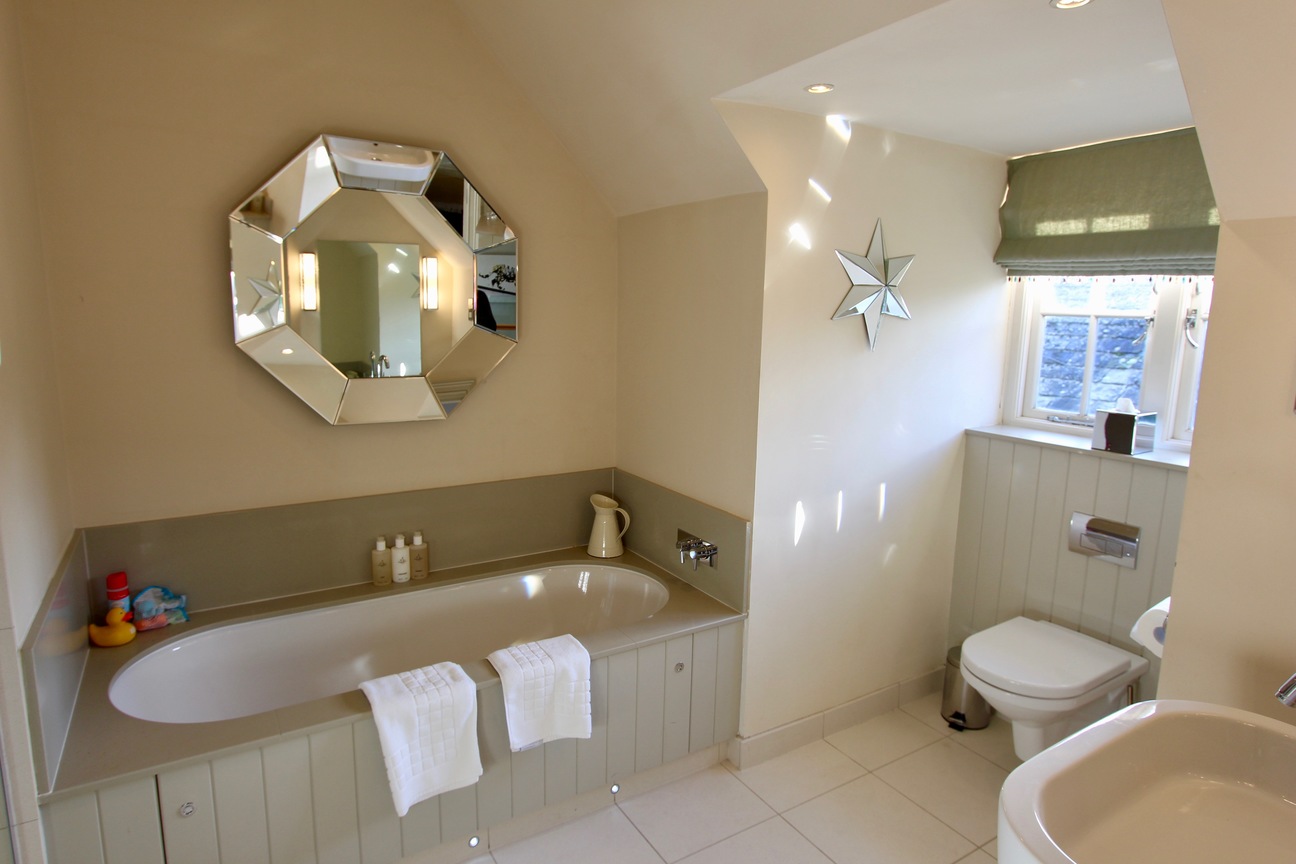 As we sang chim, chimney, chin, chimney, chin, chin, cher-ee, we slept in their large multi-room family room thinking we're as lucky as lucky can be.
Thanks to Calcot Manor for hosting our stay and creating such a parent-friendly beautiful place in the Cotswolds! And when that secret "angel" investor comes around, just let me know and we'll come back to town.
P.S. Things I just couldn't fit into the Mary Poppins mashup are that Calcot Manor was perfectly located with so much to easily see in the Cotswolds. On-site there's a playground, 2 restaurants, and kid time at the pool with fun floaties included!
If you want to see more family friendly hotels, check them out here: The WWW's Hotels